A middle aged barber dreams of escaping his rough area and becoming a Dancehall star, but an encounter with a local drug runner brings up uncomfortable truths about his past and makes him consider his importance in the community.
Set almost entirely within the suffocating confines of a London barber shop, Koby Adom's Film London short Haircut paints a gritty depiction of the Capital's streets as its central protagonist searches for a little redemption from a checkered past. A tense thriller based on a similar incident Koby experienced at his local barber's, as this narrative unravels and truths are revealed, its viewer are left questioning who the real "villain" of the story is.
Creating Haircut with the intention of telling a human story set in the area he grew up (and still lives), Koby explains he hopes that his audience will "put on a pair of our shoes" and experience life on his streets. Taking a narrative first approach with his filmmaking, the director stresses that "story is king" in his production and key to the film's success was working with his DoP on set to create shots that really enhanced his story.
Koby's story feels impossible not to get lost in, his characters are so believable and the situation so real, the tension of the piece is palpable. You almost want to reach through the screen and pass the characters something to mop their sweaty brows.
Directed by Koby Adom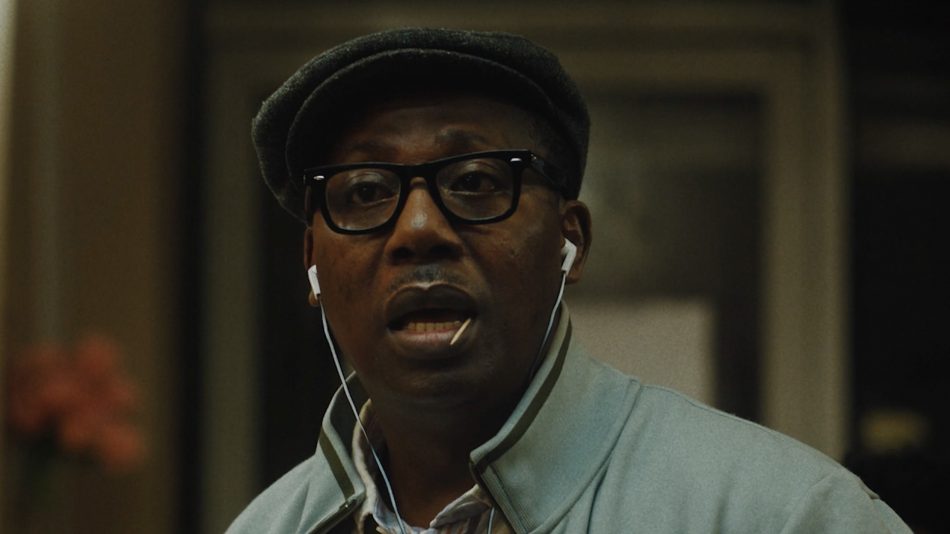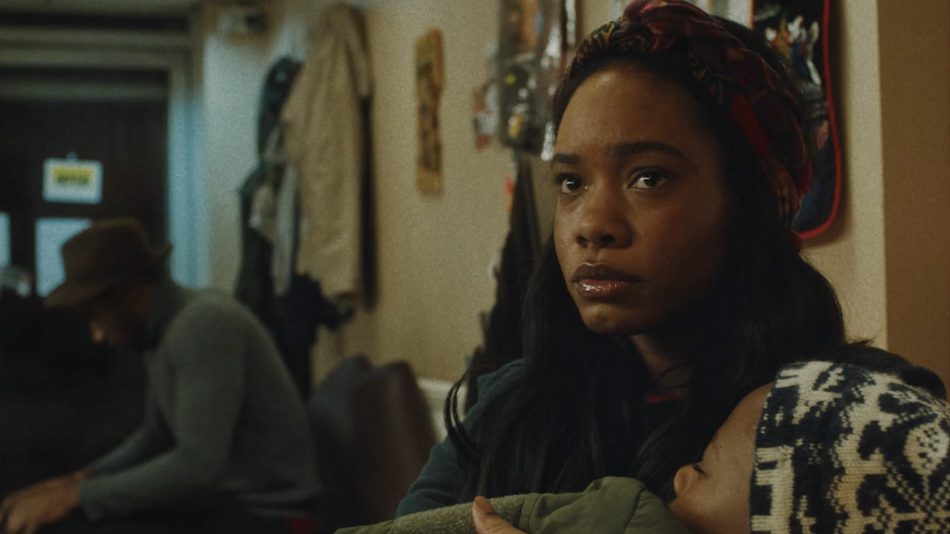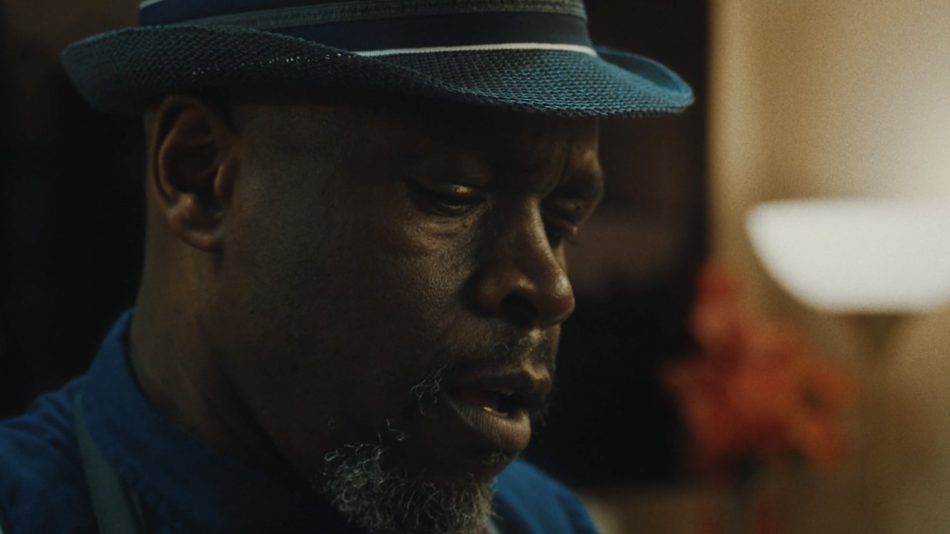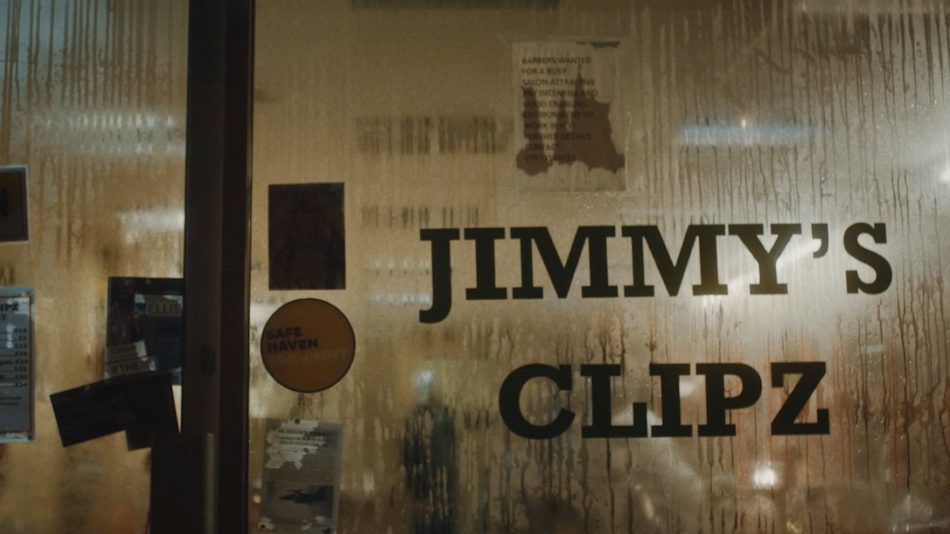 ---