The background
Tubi wanted to make its first time at the Cannes Lions International Festival of Creativity a memorable one. So, inspired by Tubi's promise of having something for every demographic to watch, we created a tongue-in-cheek B2B campaign with a hyper-targeted audience: the C-suite executives, creative directors, producers, media buyers, and advertising people attending the event.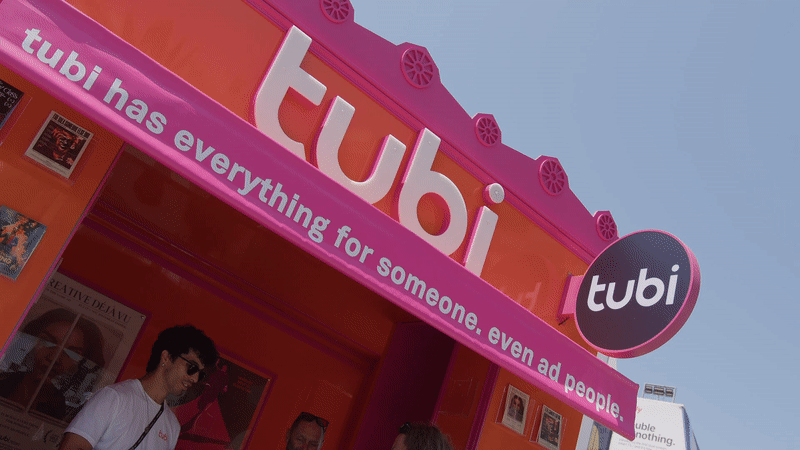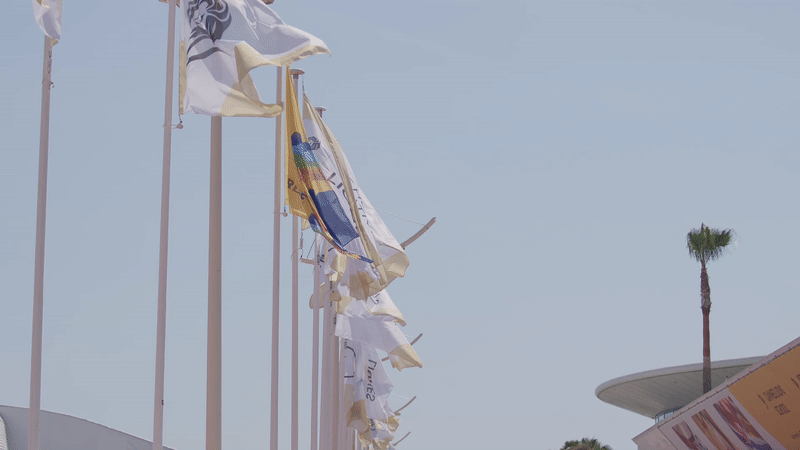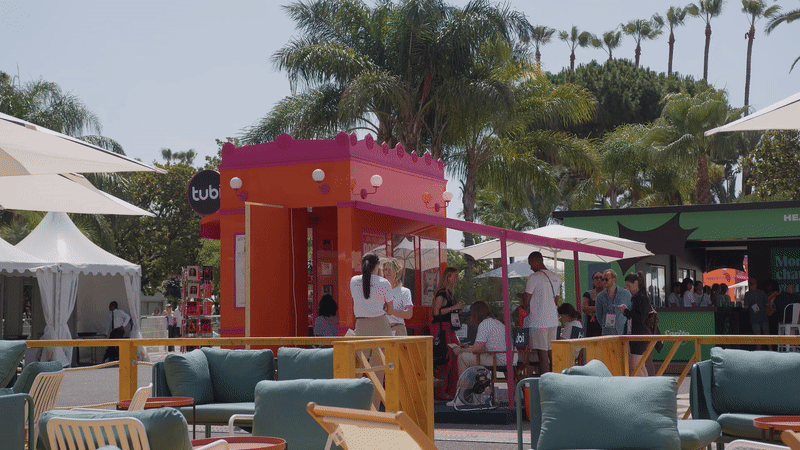 The execution
The Tubi Marquee, set just outside the steps of the Palais, was a memorable pop-up activation on the ground at the festival. We designed a series of nine humorous, self-referential movie posters that spoke to the Cannes experience. The fictitious films were painfully funny inside jokes for those in the world of advertising and film, including Posing with a Lion, Unattended Panel, The Idea Someone Else Did, and Creative Déjà Vu.
For an additional level of personalization, sketch artists were on hand to create custom drawings placing Cannes attendees into satirical movie posters of their own. To level up the analog experience, the artists drew with iPads. This made for more compelling and elevated artwork, made it easier for festivalgoers to digitally share their custom artwork, and was more sustainable than printing dozens of posters.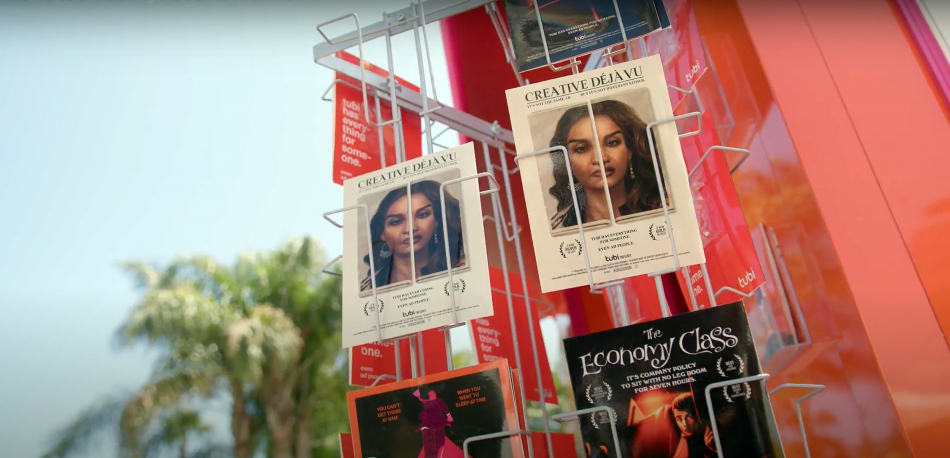 The activation's smaller footprint made it extra impactful, as we kept our audience limited and focused on those in the know. We didn't push for any technology for the sake of it, ensuring every detail was necessary and relevant to the user journey. All in all, it was a Cannes activation only advertising and film people would understand.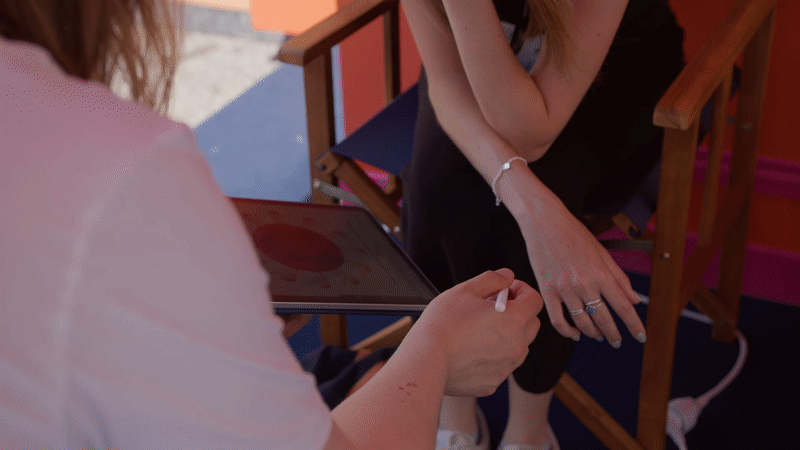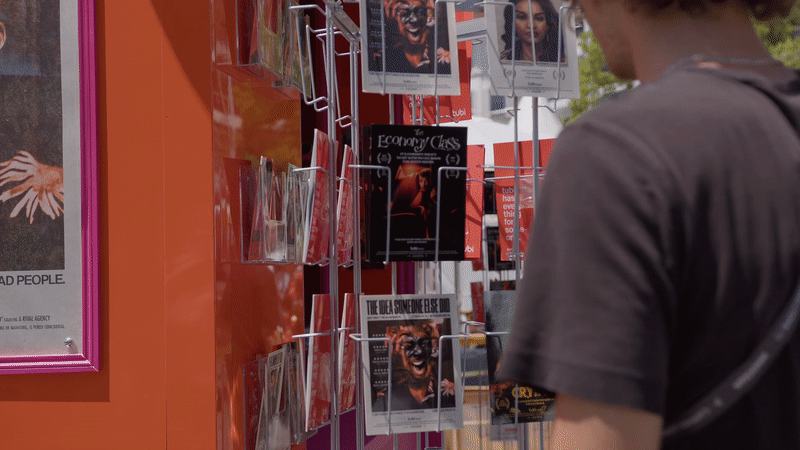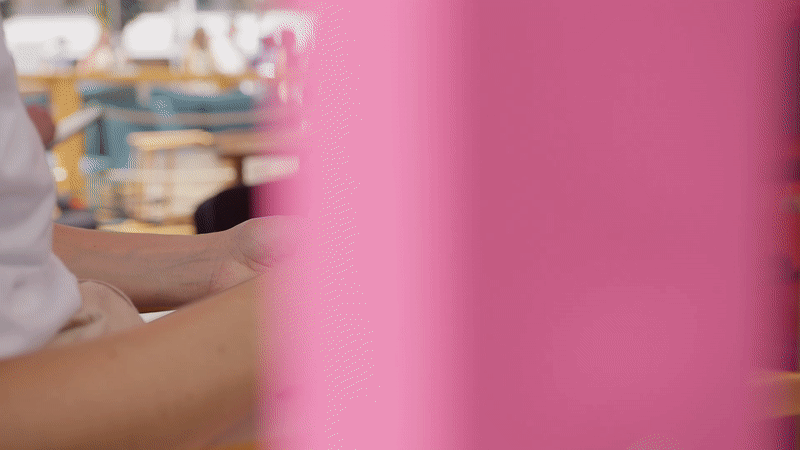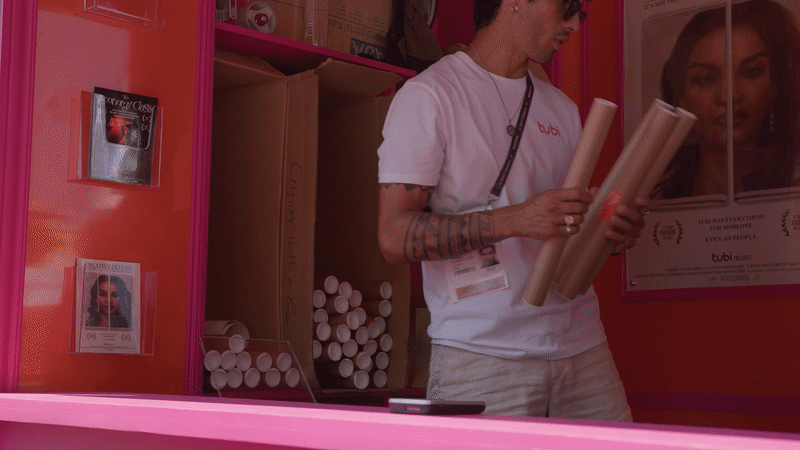 The results
The campaign was a perfect opportunity to demonstrate Tubi's deep understanding of its target audience. Festivalgoers got to be in on the joke and to take home a little piece of that humor with limited edition faux movie poster prints, tasty popcorn, and their own customized self-portrait placing themselves at the heart of the comedy.
The campaign message was a perfect fit: Tubi is the fastest-growing free ad-supported TV streaming service, and it made perfect sense to advertise to the creative community it relies on as part of its model.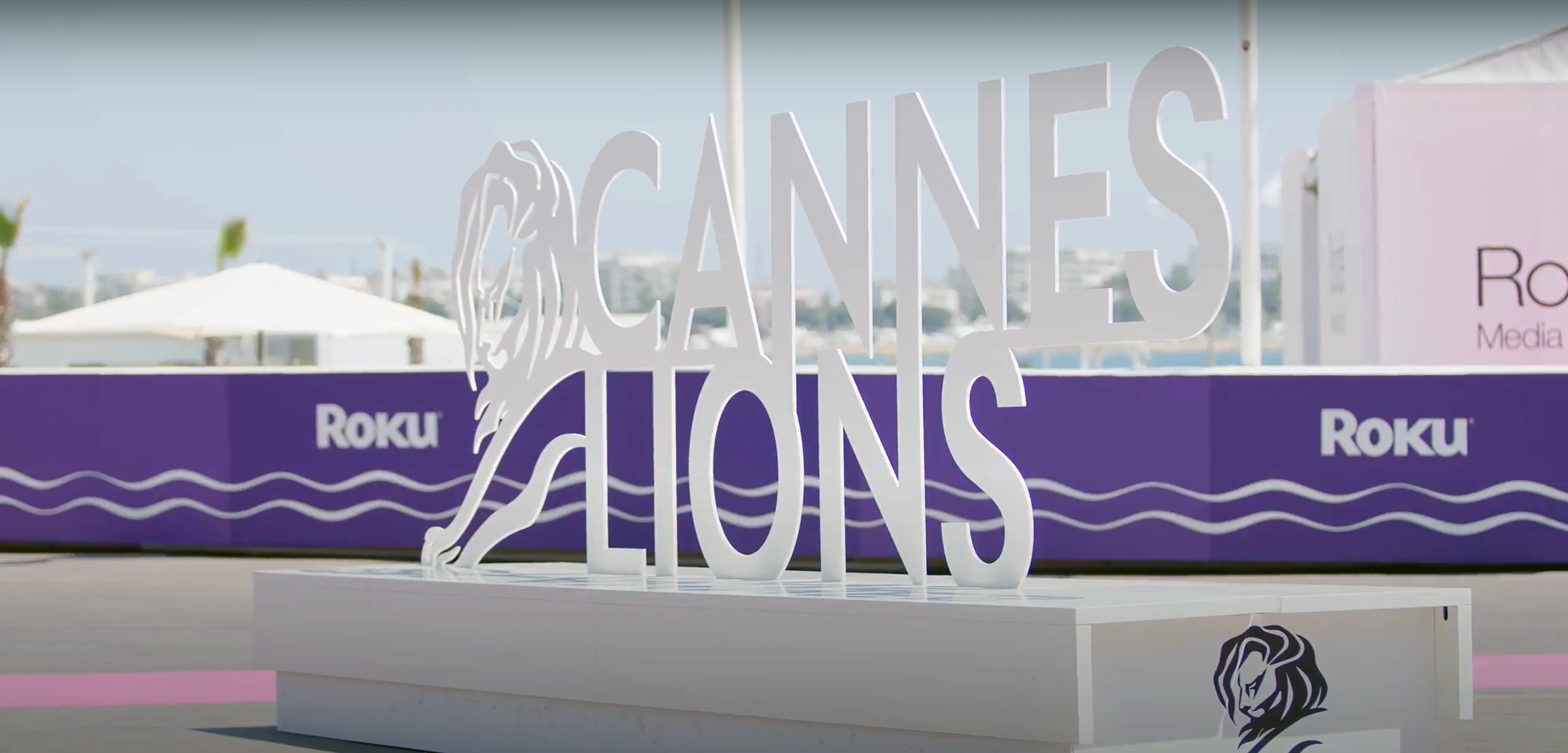 ---
Credits
Platform

Kind

Industry

Release Date

2023-10-24