The background
Following the hotly-anticipated launch of the Quest 3, we helped Meta create an unforgettable Halloween event centred around two exclusive games on the new headset – Ghostbusters and The Walking Dead. We needed to create an experience that blurred the lines of reality, immersing users fully into the worlds of the franchises via two experiential billboards with a twist.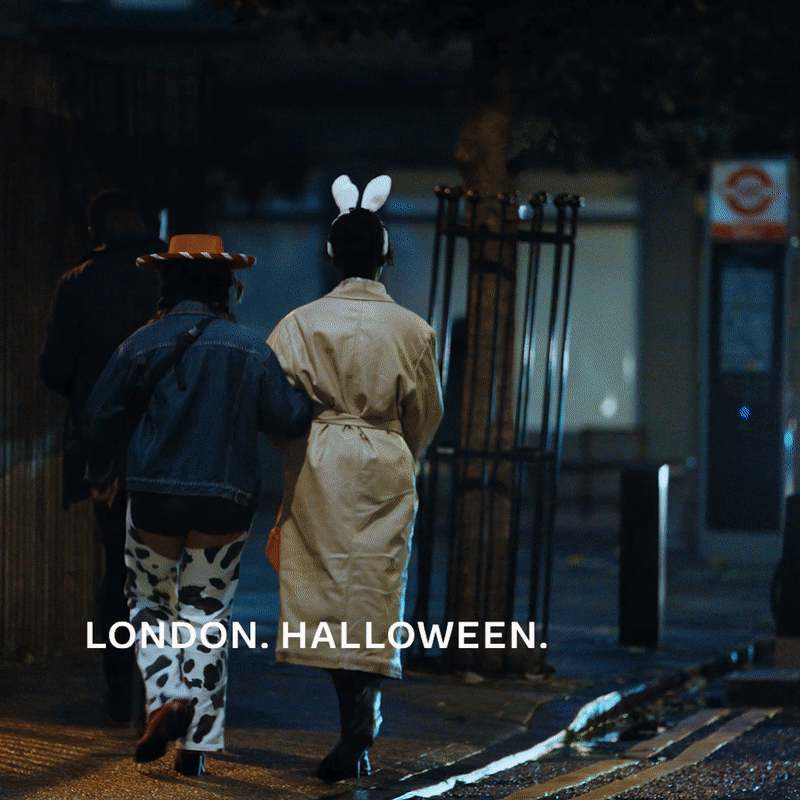 Flipping the script on traditional 2D OOH, our experiential activation spotlighted Ghostbusters and The Walking Dead by featuring two eerie billboards that at a first glance looked like normal displays – but on closer inspection, visitors could actually step inside the billboards to be transported into the franchise's universe within.
For The Walking Dead experience, guests navigated a path of zombies and jump scares – complete with interactive props and a chance to capture photos in a themed General Store – before trying out the new VR game.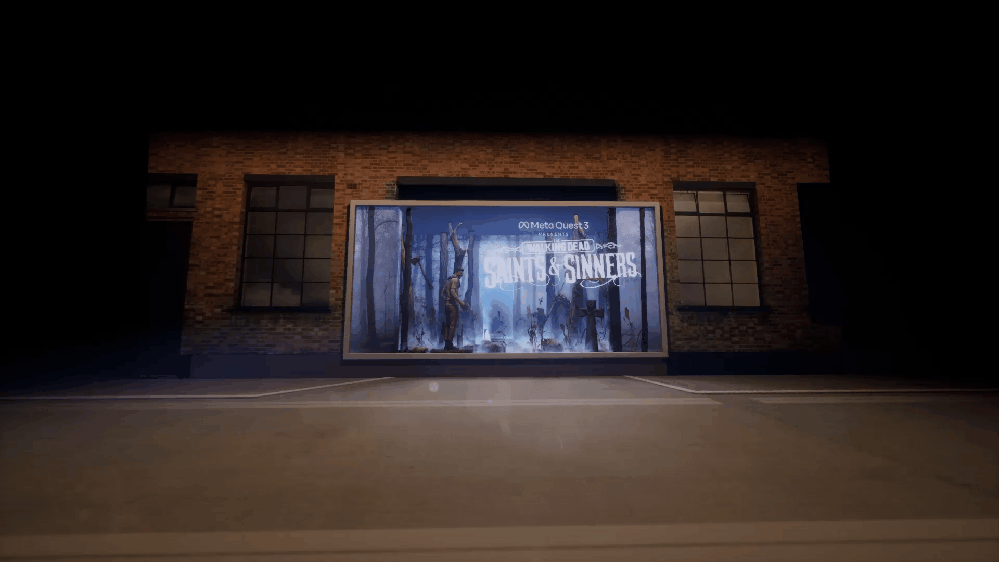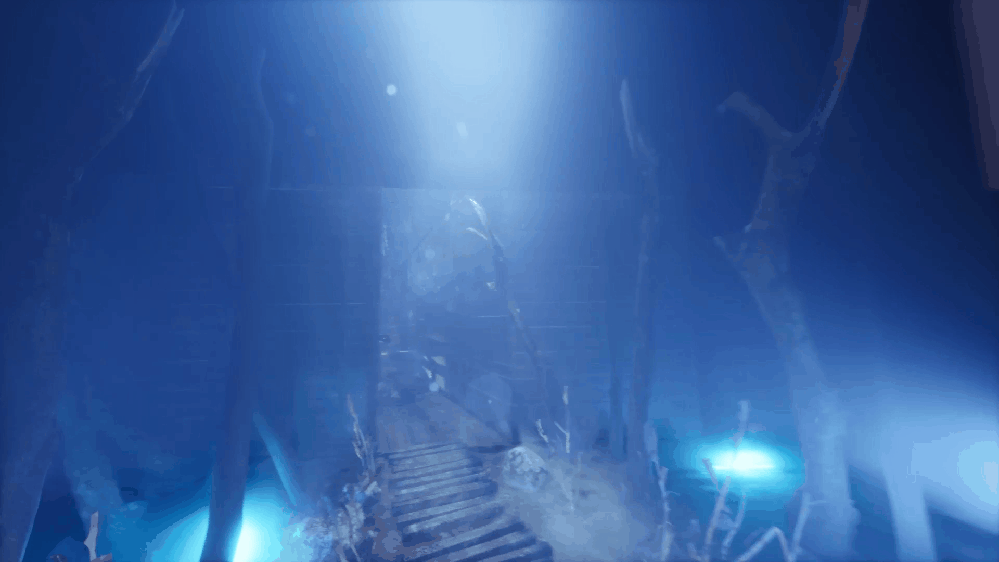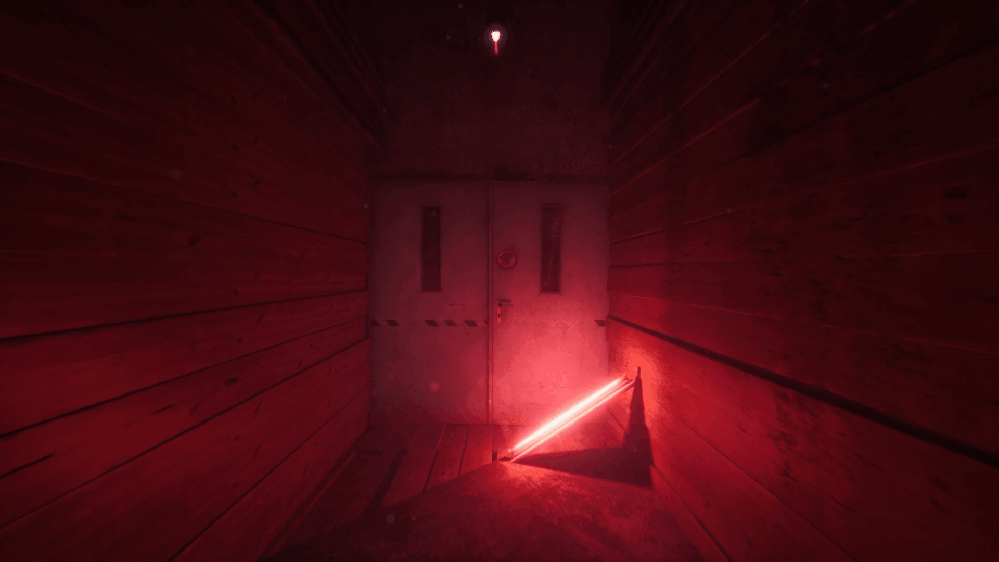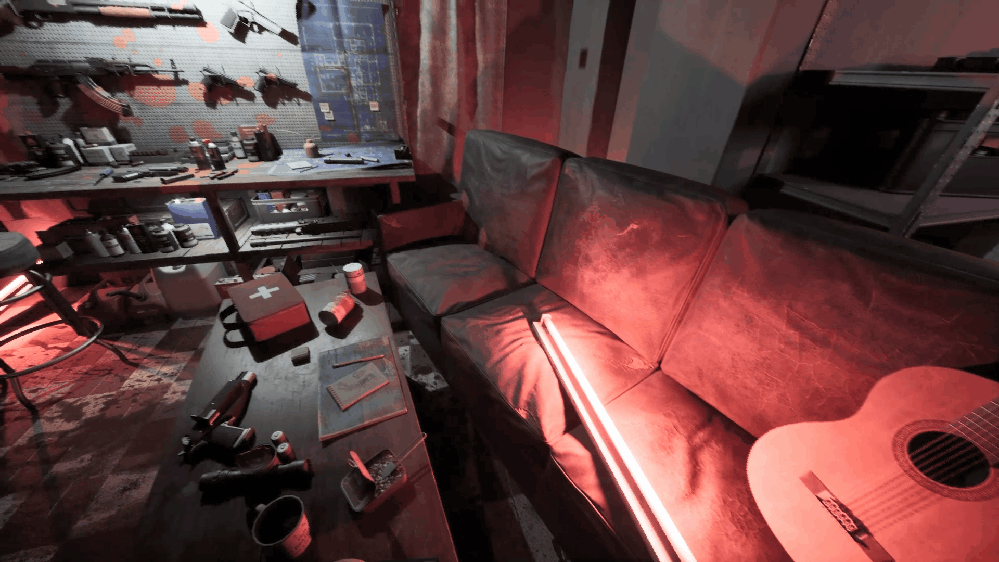 The Ghostbusters set offered its own thrills, including a rainstorm simulation for guests to step through and a room made entirely of marshmallows. Visitors were led to a recreation of the famous Ghostbusters' San Francisco office with a view of the Golden Gate Bridge before the mixed-reality game began.
The technology underpinning this experience was cutting-edge. Interactive lighting and sound were synched with guests' movements for ultimate immersion, whilst wireless lighting was used to cut through pathways, creating a spooky, atmospheric environment. The technical standout was a water screen display, backed by high-lumen projectors and a hefty media server, which provided an immersive hybrid visual spectacle.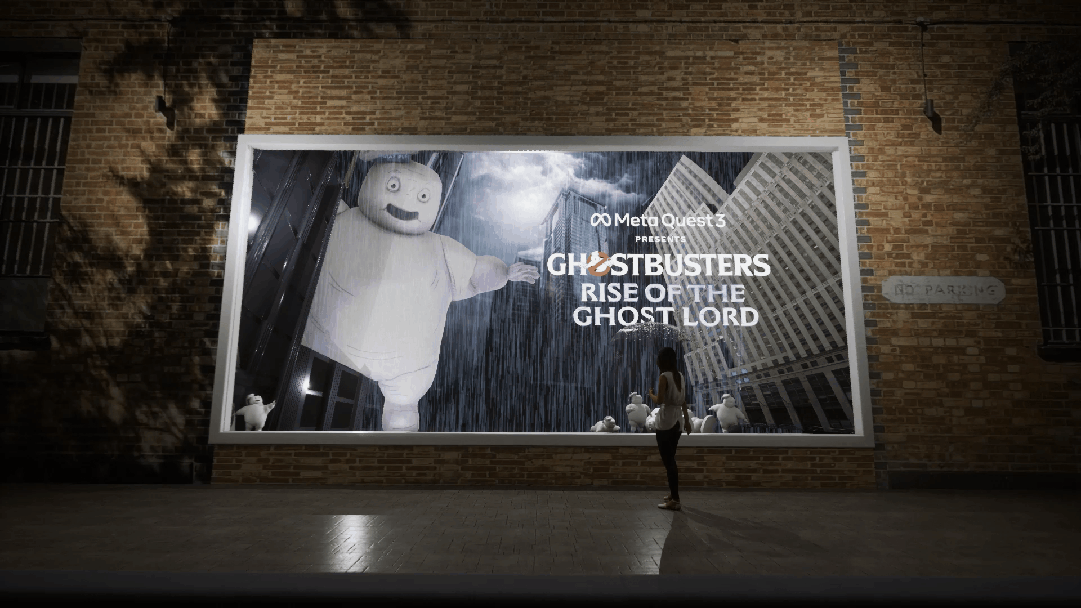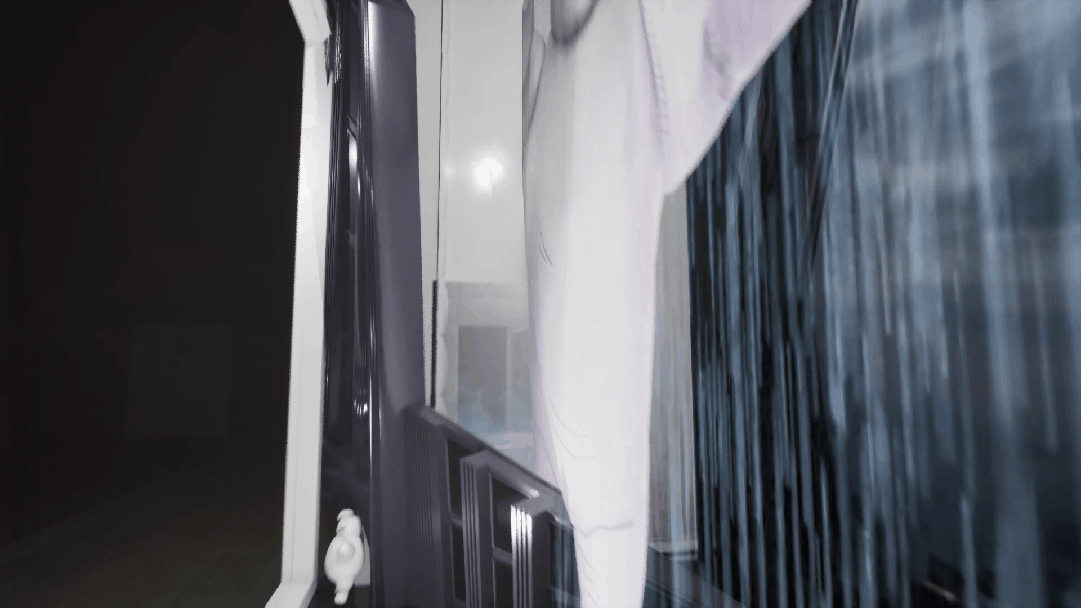 As part of the physical journey, guests were accompanied by brand ambassadors taking their best shots while playing with the mixed reality games. Guests' photos were then collated as a pre-packaged digital takeaway reel themed around Ghostbusters or the Walking Dead, available to download from a unique QR code as a personalised shareable to remember their visit.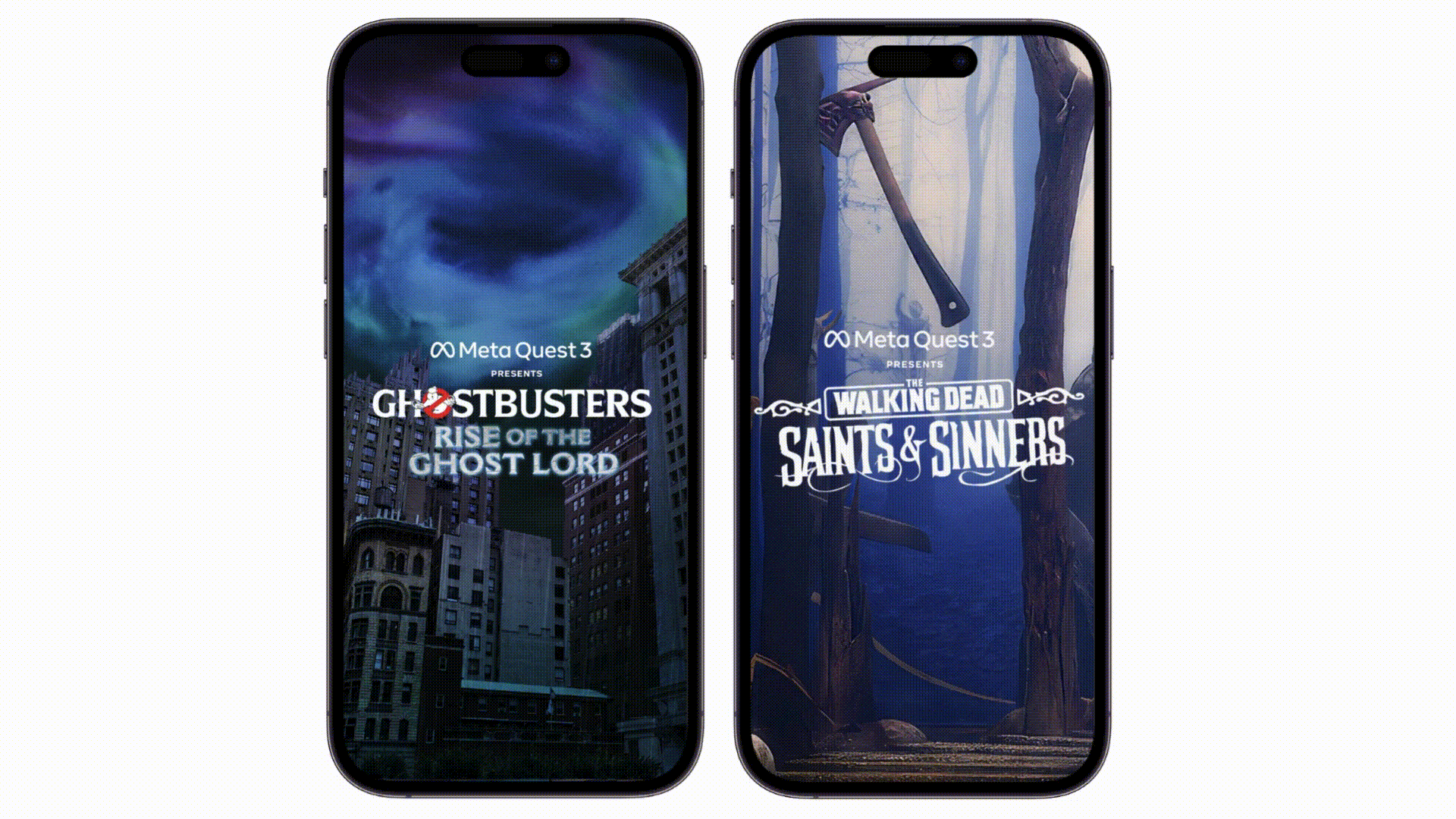 The results
Guests were treated to a state-of-the-art experience that blended realities in a fun and innovative way, plus had the opportunity to be amongst the first to try out cutting-edge games on the new Quest 3 headset before anyone else. The sets, interactive elements, and high-tech displays worked in harmony to deliver a truly memorable Halloween event.
Redefining immersive OOH, these experiential billboards offer entertainment brands a unique opportunity to produce those all-important 'wow' moments for fans who can't wait to delve deeper into the universe of their favourite franchise.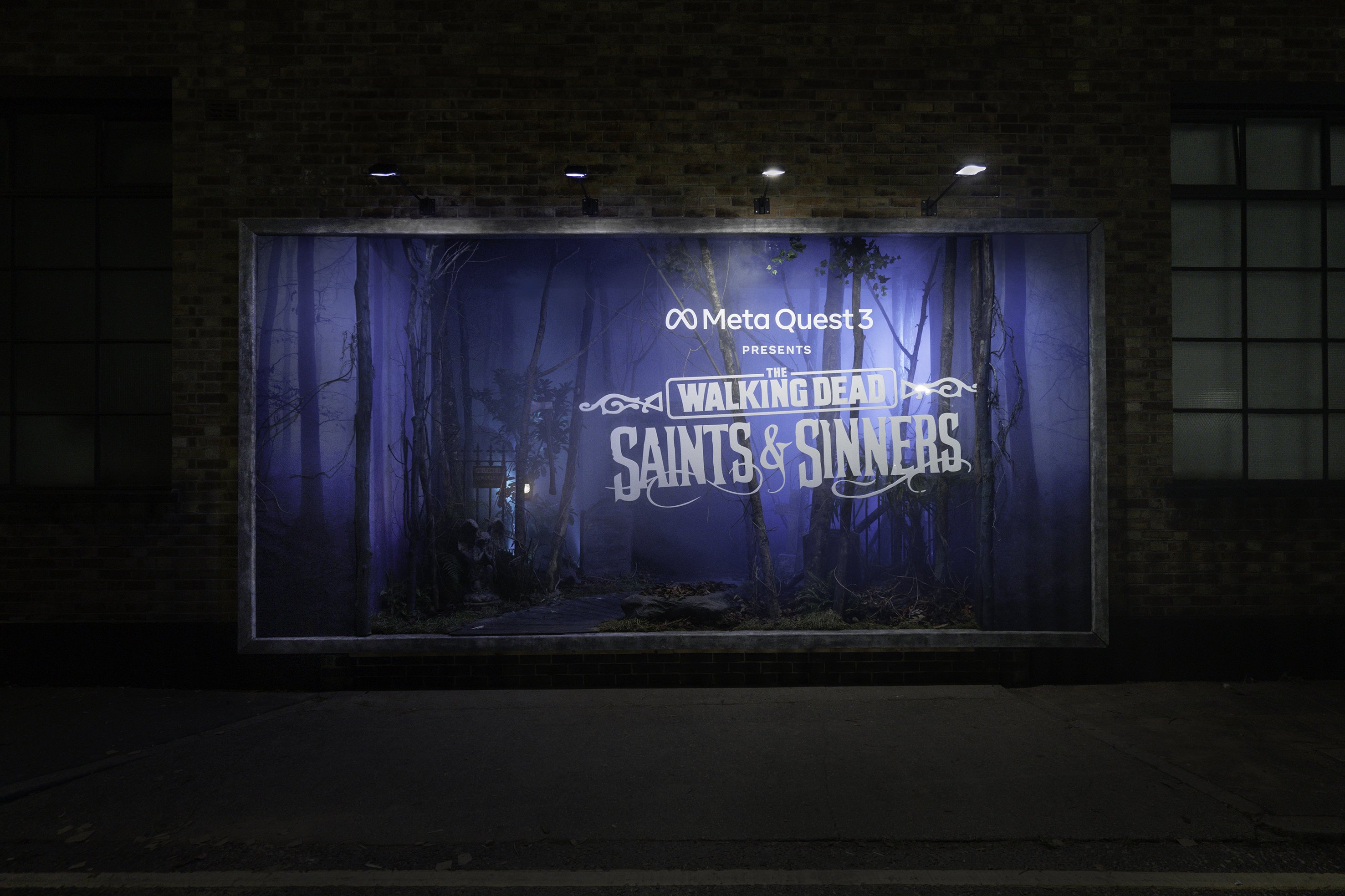 ---
Credits
Division

Directors

Agency

Brand
Platform

Kind

Industry

Release Date

2023-11-03