The background
Jaguar Land Rover was a worldwide partner of the 2023 Rugby World Cup. They launched the Defender Trailblazers campaign during the games, featuring outstanding individuals in the sport who push boundaries with unflinching conviction and contribute to the game beyond athleticism. To unveil the limited edition 2023 Land Rover Defender, we hosted an exclusive VIP event with a spectacular live musical performance, which was driven entirely by content.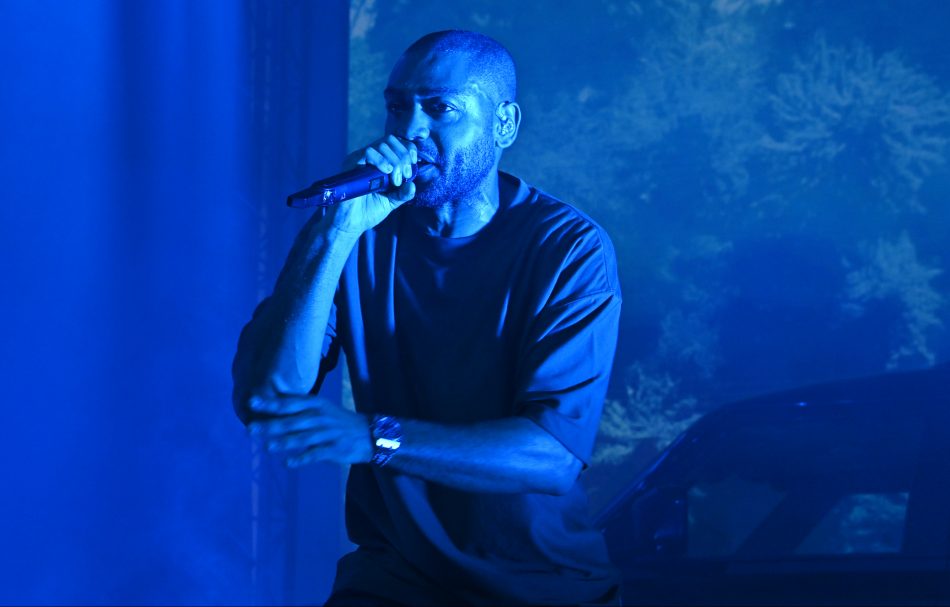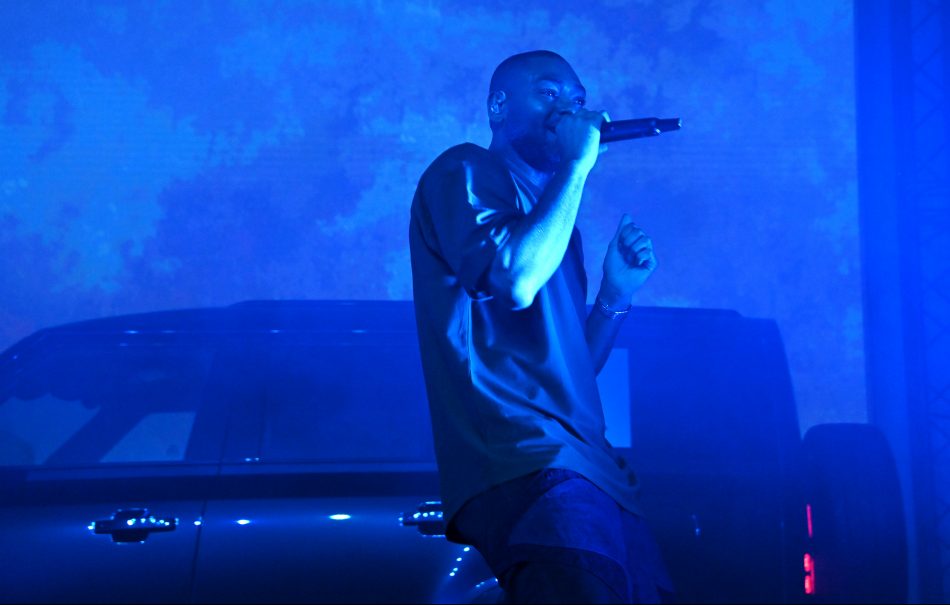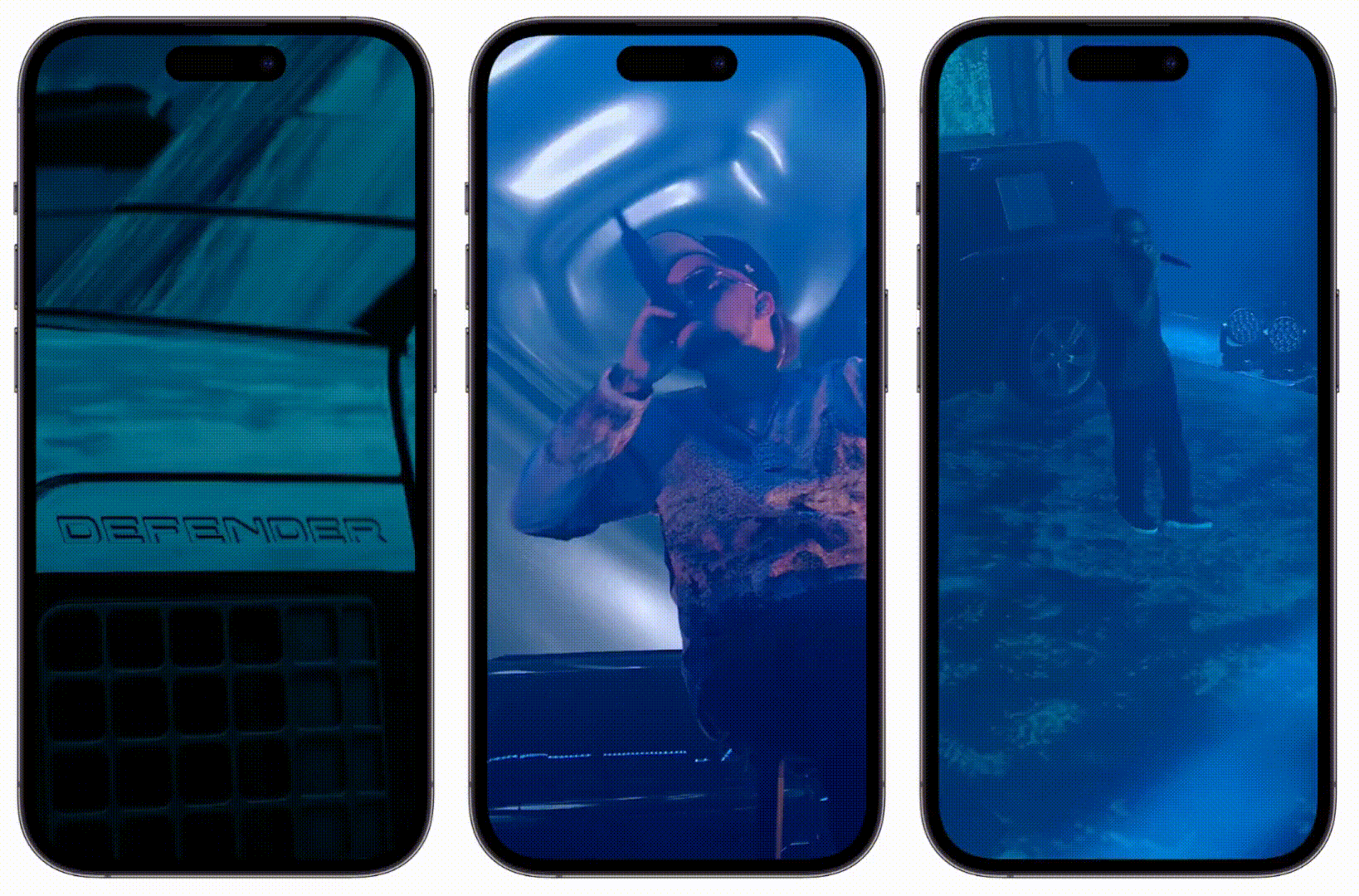 The execution
The Defender launch and live show took place at the Palais de Tokyo in Paris. Our team built a three-sided LED stage that housed both the 2023 Land Rover Defender and headlining rapper Kano for the content-driven performance. We also created all of the content for the screens, including a beautiful two-minute spoken word performance to start the show.
The tech-heavy stage was made of 140 LED panels that created an impressive
2112×7225 pixel screen. In addition to the physical stage and its content, we also
managed the set build of the event itself with reception desks, back of house, and
hospitality areas.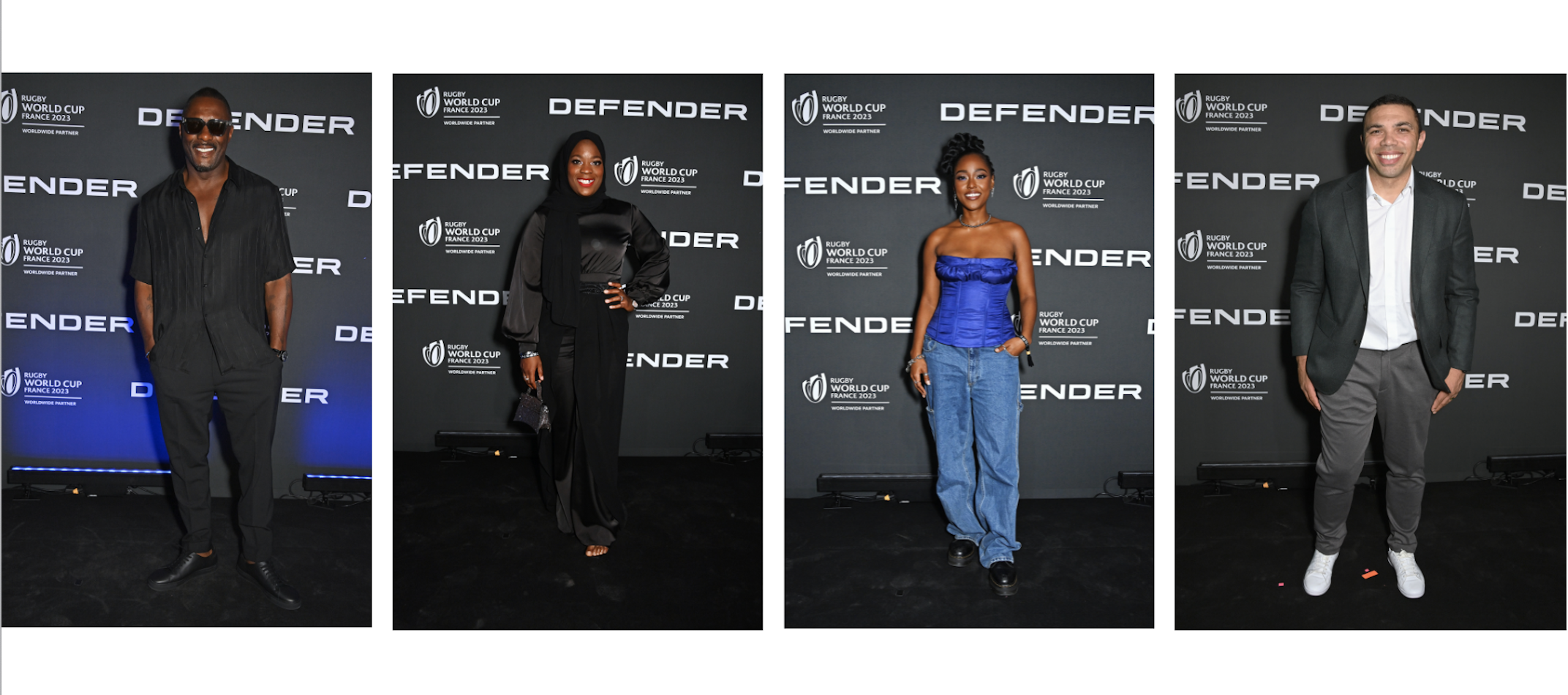 The results
Both Jaguar Land Rover and Kano were very happy with our tech, stage, and setup, and the star-studded crowd went wild during his brilliant set. Kano even asked to use the content we produced for the rest of the event for his own show, which is a high compliment.
Some notable VIPs were in attendance, including Idris Elba, half the cast of Top Boy, and rugby stars like Bryan Habana and Zainab Alema.
Between Land Rover's nine million followers and Kano's one million followers, organic impressions hit well over six figures on Instagram alone. It was an epic, unforgettable way to celebrate Jaguar Land Rover's partnership with the World Rugby Cup and the launch of the Defender.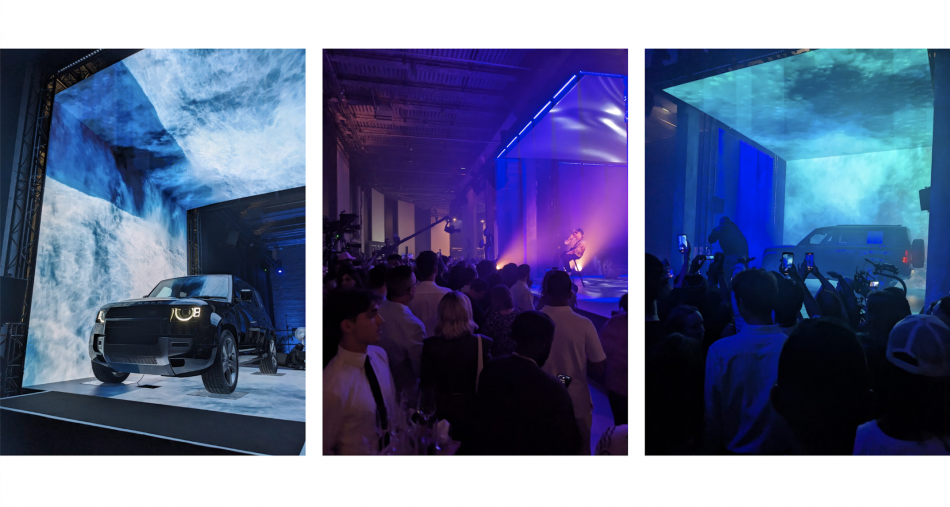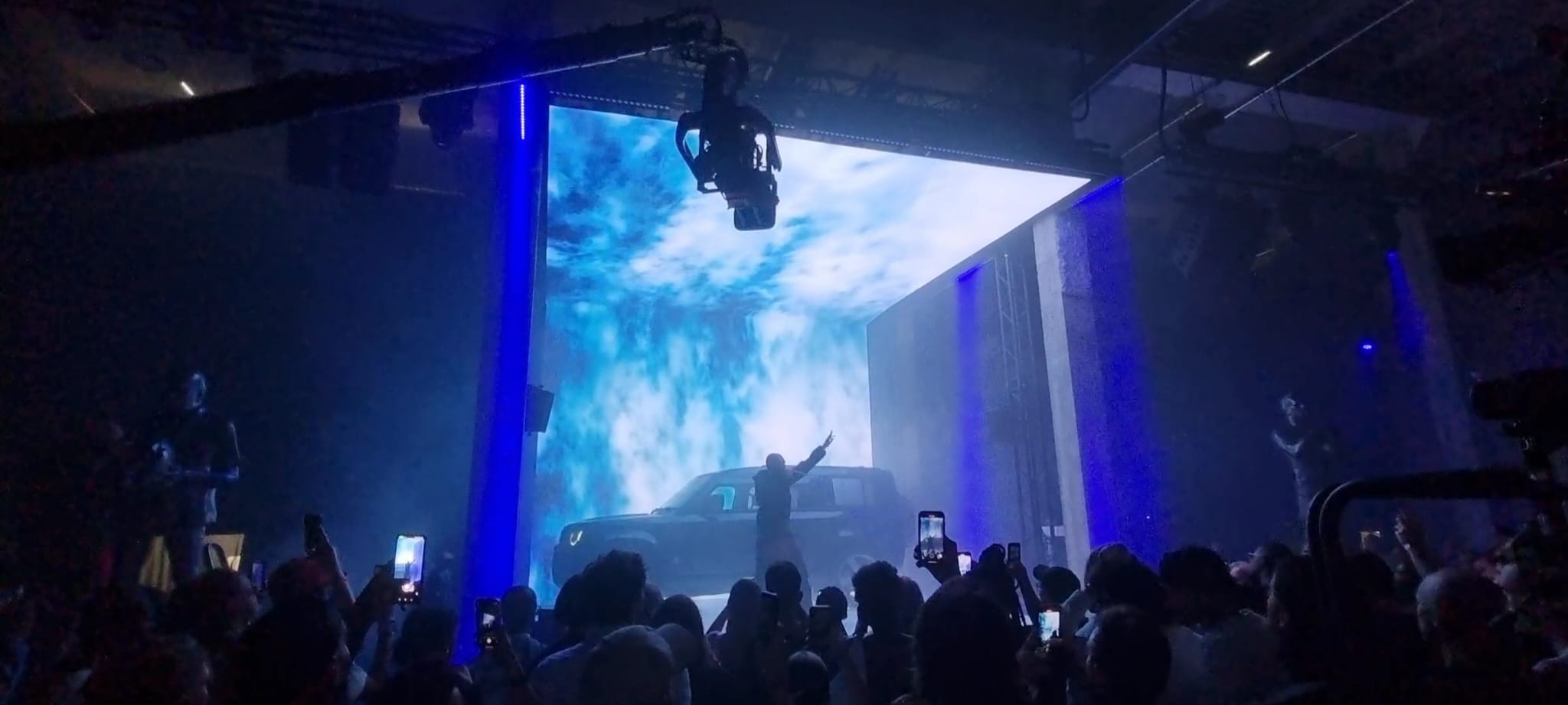 ---
Credits
Division

Creative Director

Agency

Brand
Platform

Kind

Industry

Release Date

2023-10-06