UNIT9 is an innovation studio
We create cultural trends for brands
Now is the time to define popular culture, not emulate it.

We create innovative content to reach new audiences on a global scale.

We are a specialized team of innovation architects, product designers, software engineers, gaming experts, art directors, designers, producers and film directors. We share a common goal.

Our production process combines open source, with a lean startup philosophy designed to enable collaboration, across ideation, feasibility and production.

Innovate or evaporate.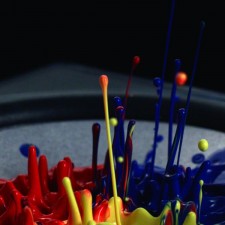 films
Live action & storytelling for all channels.
Our roster of film and interactive directors shoot content for TV, social web, mobile, installations and everything in-between.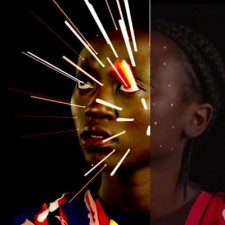 digital
Pixels, code & data for all platforms.
We design and develop for the web and mobile, data visualization, UX/UI, Big Data, Internet of things and physical installations.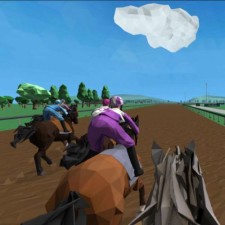 games
Games as a universal language for everyone.
We ideate and develop for web, mobile, consoles and wearables as we create gamification platforms & ecosystems for brands.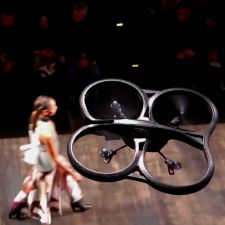 experiential
Innovation is our path to the new possible.
We curate and drive innovation from products to communication. From conception and design to hardware and software.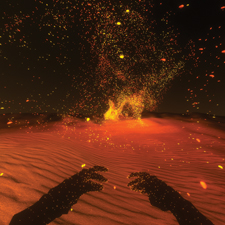 vr
The new home for immersive content.
The future of entertainment is in fully immersive experiences. Interactive 3D, binaural sounds & live action straight to the brain.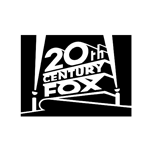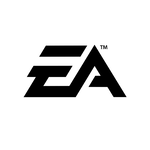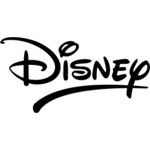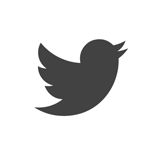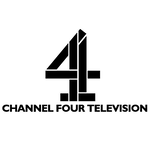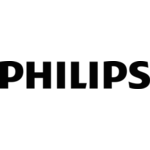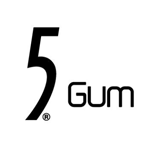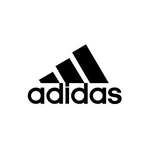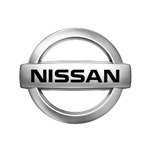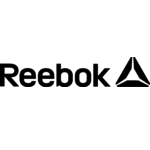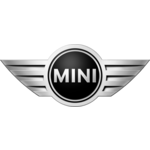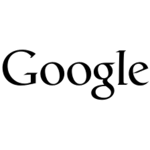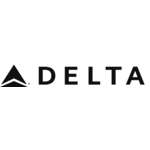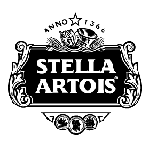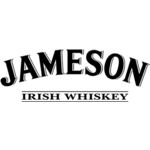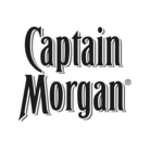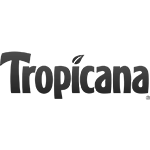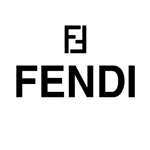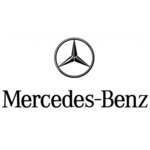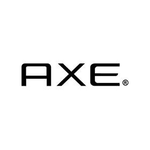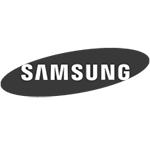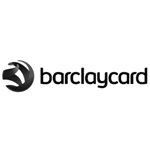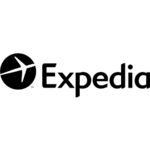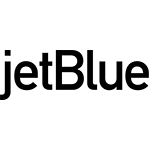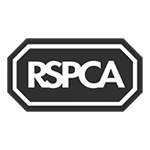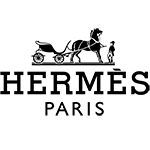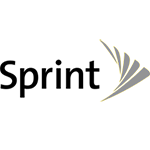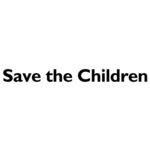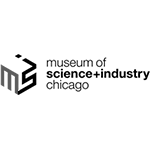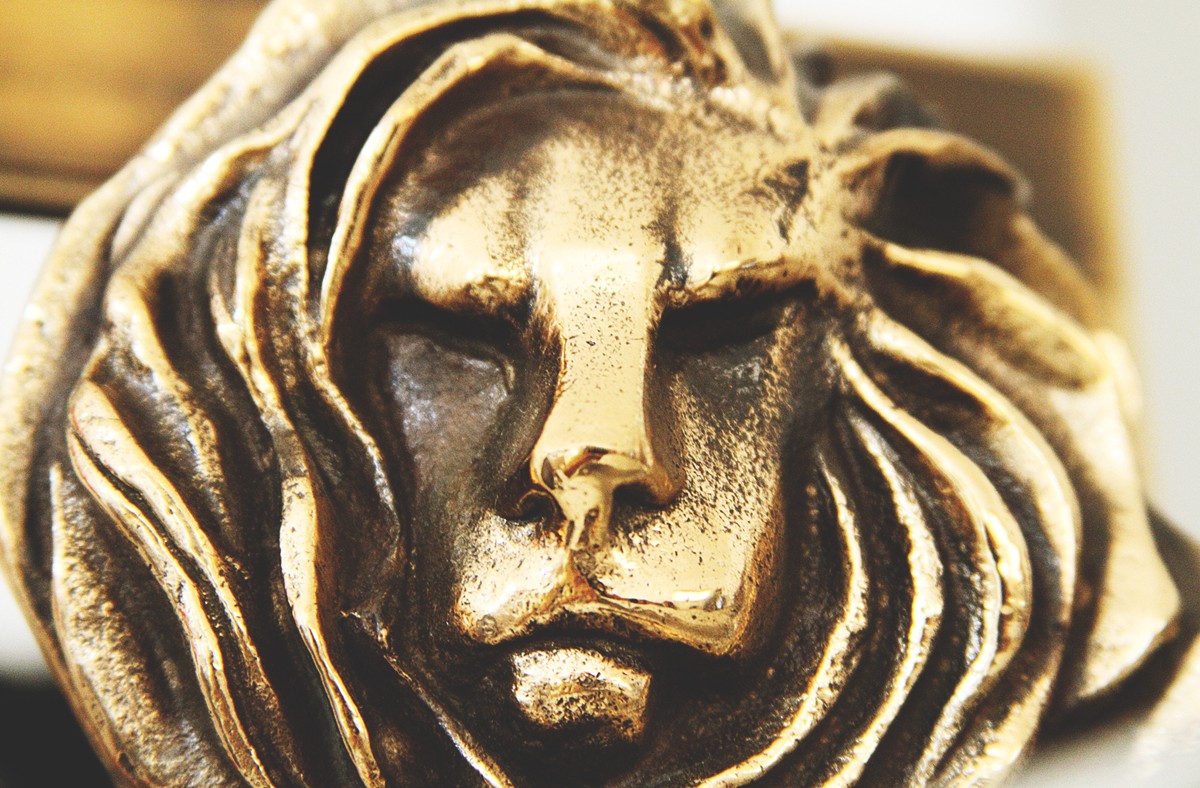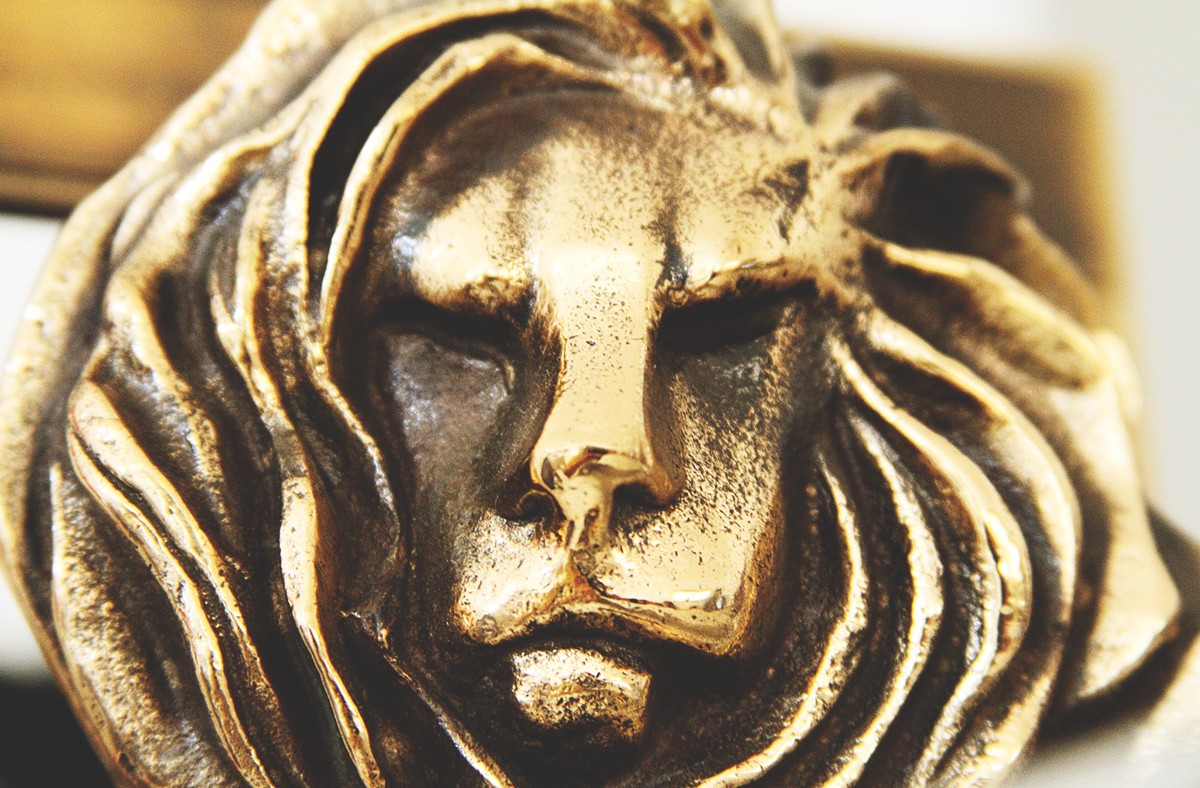 Over this last year our work has appeared in: New York Times, Wall Street Journal, BBC, CNN, Business Insider, The Independent, The Daily Mail, The Guardian, Time, Rolling Stone Magazine, Wired, Fast Company, Upworthy, Huffington Post, Mashable, TechCrunch, Engadget, Vogue, CNet, Communication Arts, Ad Age, The Drum, Creativity, PSFK, Luerzers archive, Creative Review and Contagious to name a few.
We are active members of industry bodies developing standards, processes and best practices.

FWA
x 171

Cannes Lions
x 26

D&AD Awards
x 13

One Show Awards
x 22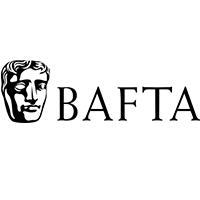 BAFTA
x 1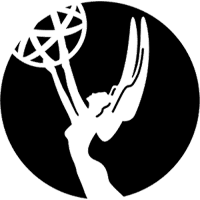 Emmy
x 1

Effie Awards
x 7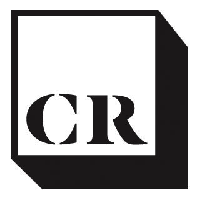 Creative Review Annual
x 18