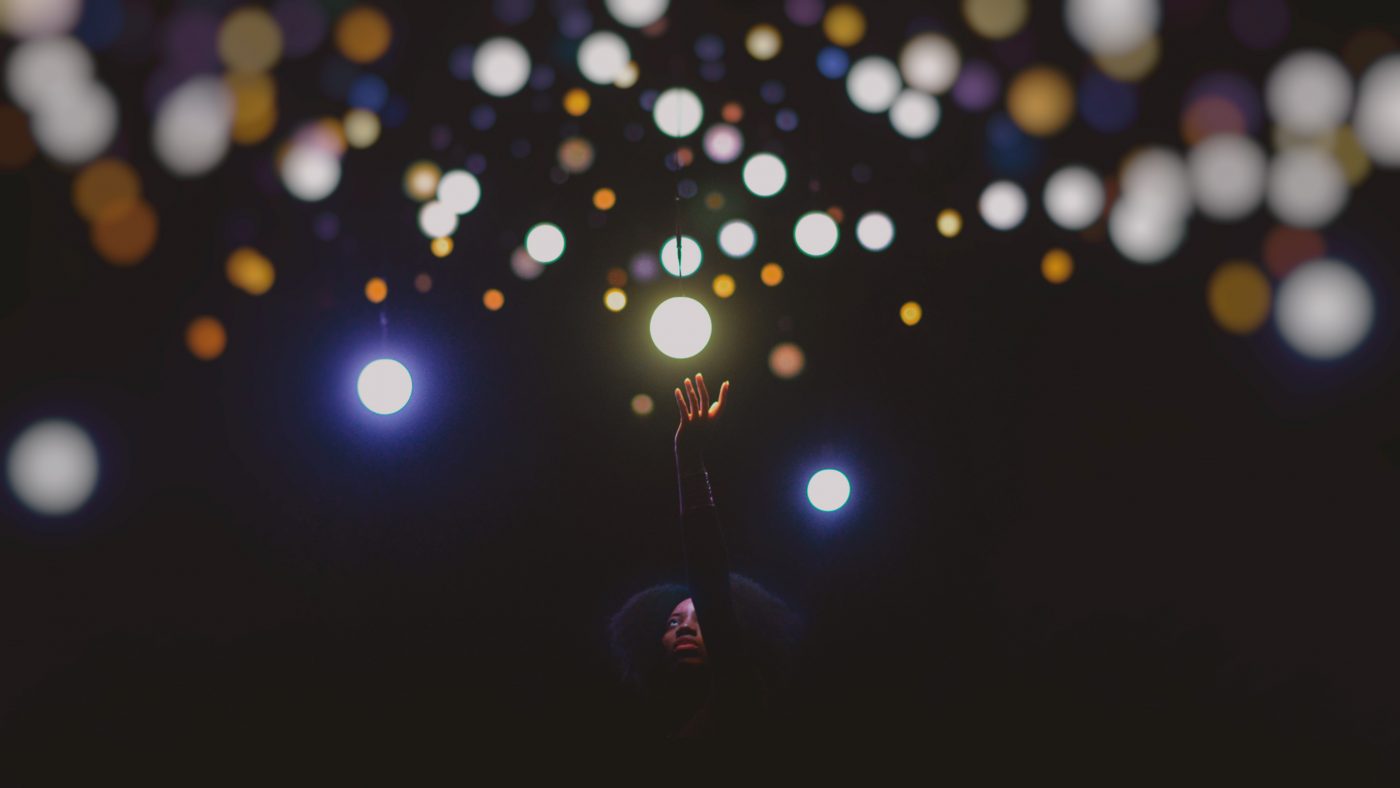 Sean Pruen is a multidisciplinary director with an expansive range of production experience. He has creatively led and been an integral part of a diverse spectrum of film, motion, interactive, live broadcast and physical installation projects.
Working with clients such as British Airways, Disney, Mercedes, Samsung, and Google, to name a few, he has consistently produced creative output that is both visually stimulating and narratively engaging.
Currently on the UNIT9 director roster, he heads up the experiential team and together they are building experiences and new communication art pieces that surprise, delight and make people share on social media without any prompts.