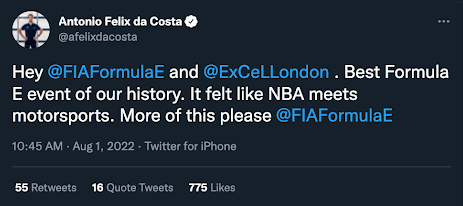 The background
The ABB FIA Formula E World Championship wanted to showcase the Gen3: the fastest, lightest, most powerful, and most efficient electric race car ever built. So we designed an immersive experience that gave fans a chance to see the extraordinary new machine up close and in person for the first time.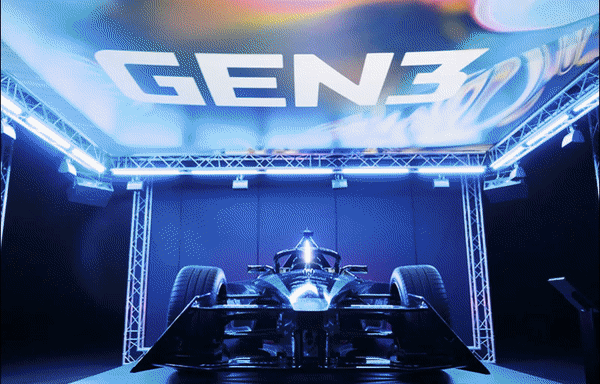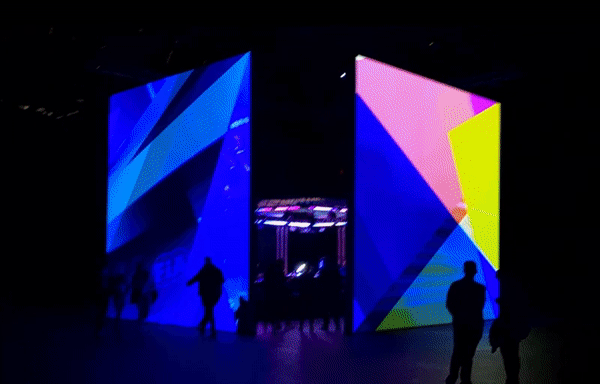 The execution
Gen3 Unboxed was an exclusive fan experience for London E-Prix attendees. When people stepped into the installation—contained within a sleek monolithic box—we transported them to an otherworldly environment with graphic illuminations and sonic delights.
The centerpiece of the installation was the all-new Gen3, onto which we projected the 11 Formula E teams competing in Season 8 and the new additions for Season 9. Also inside the box, 60 speakers and 16 subwoofers recreated the ambiance of being at a race, filling the space with the sounds of passing cars traveling around the room with thundering clarity. On the walls, we projected a visual collage of Gen3 imagery, impressive performance statistics, and industry-leading sustainability specifications.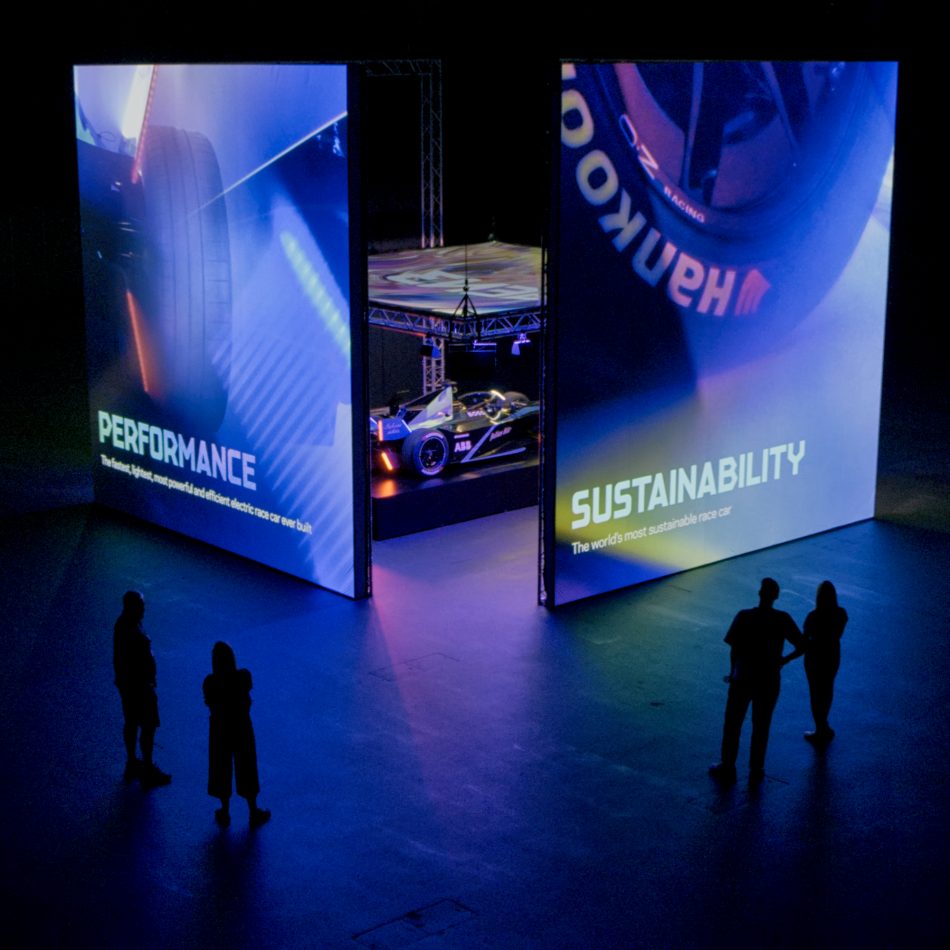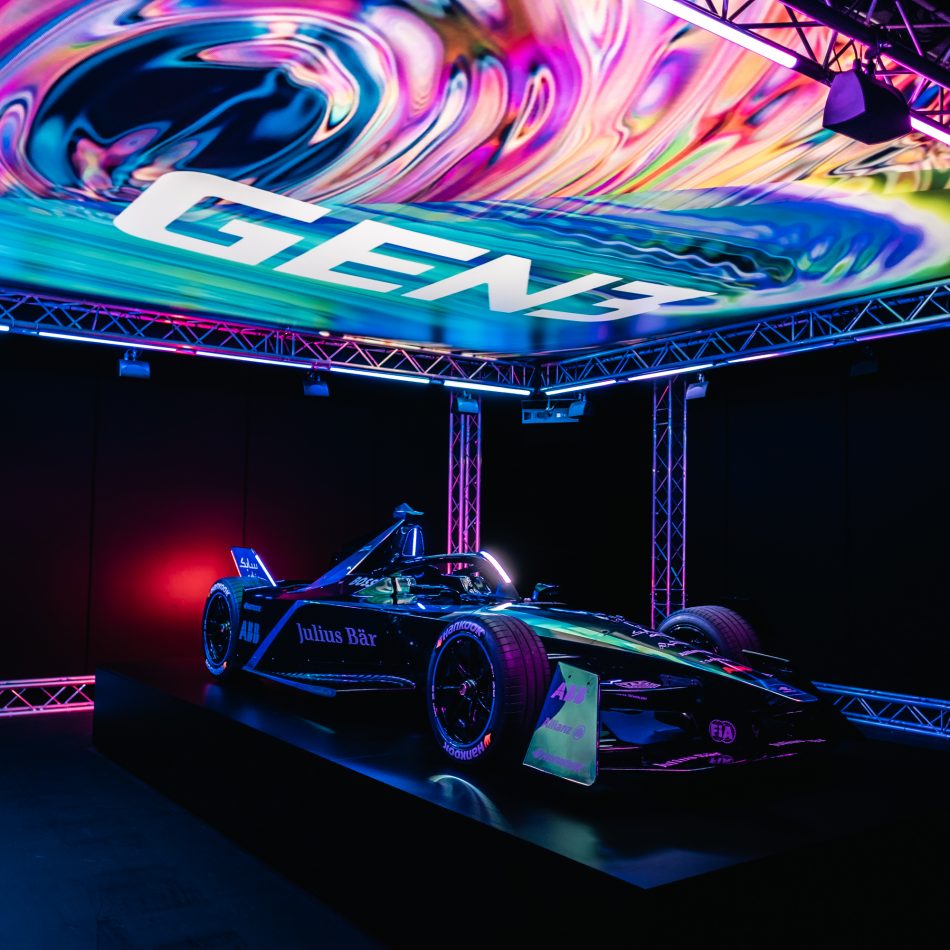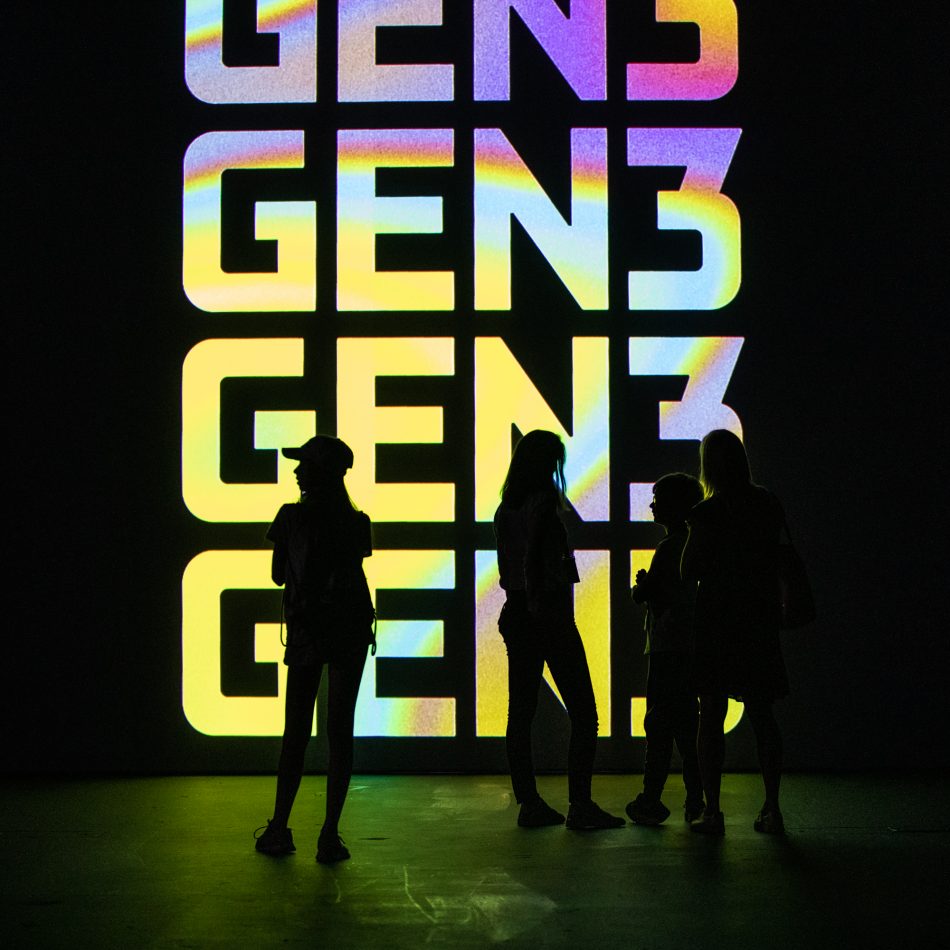 Gen3 Unboxed also contained an interactive element: Through a tablet interface, attendees could control and change the lighting, sound, and content projected around the installation.
The results
Such a groundbreaking car deserved an equally as big fanfare, and Gen3 Unboxed more than delivered. The unique combination of spatial audio and projected imagery had a dramatic, head-turning effect, educating fans on the car's industry-defining performance, sustainability, and efficiency credentials. Over 20,000 attendees came through the experience and left with a true sense that they had been transported to another world.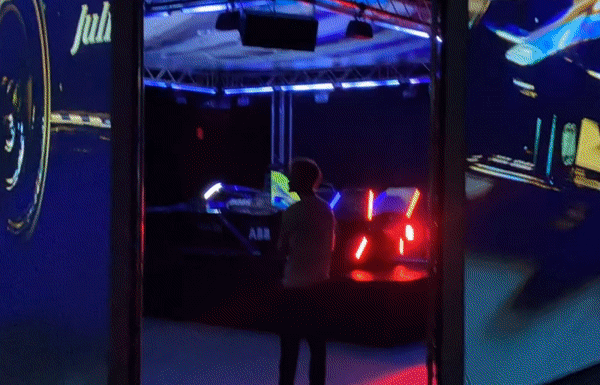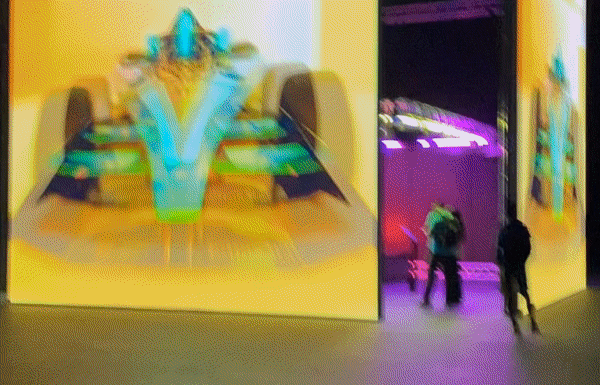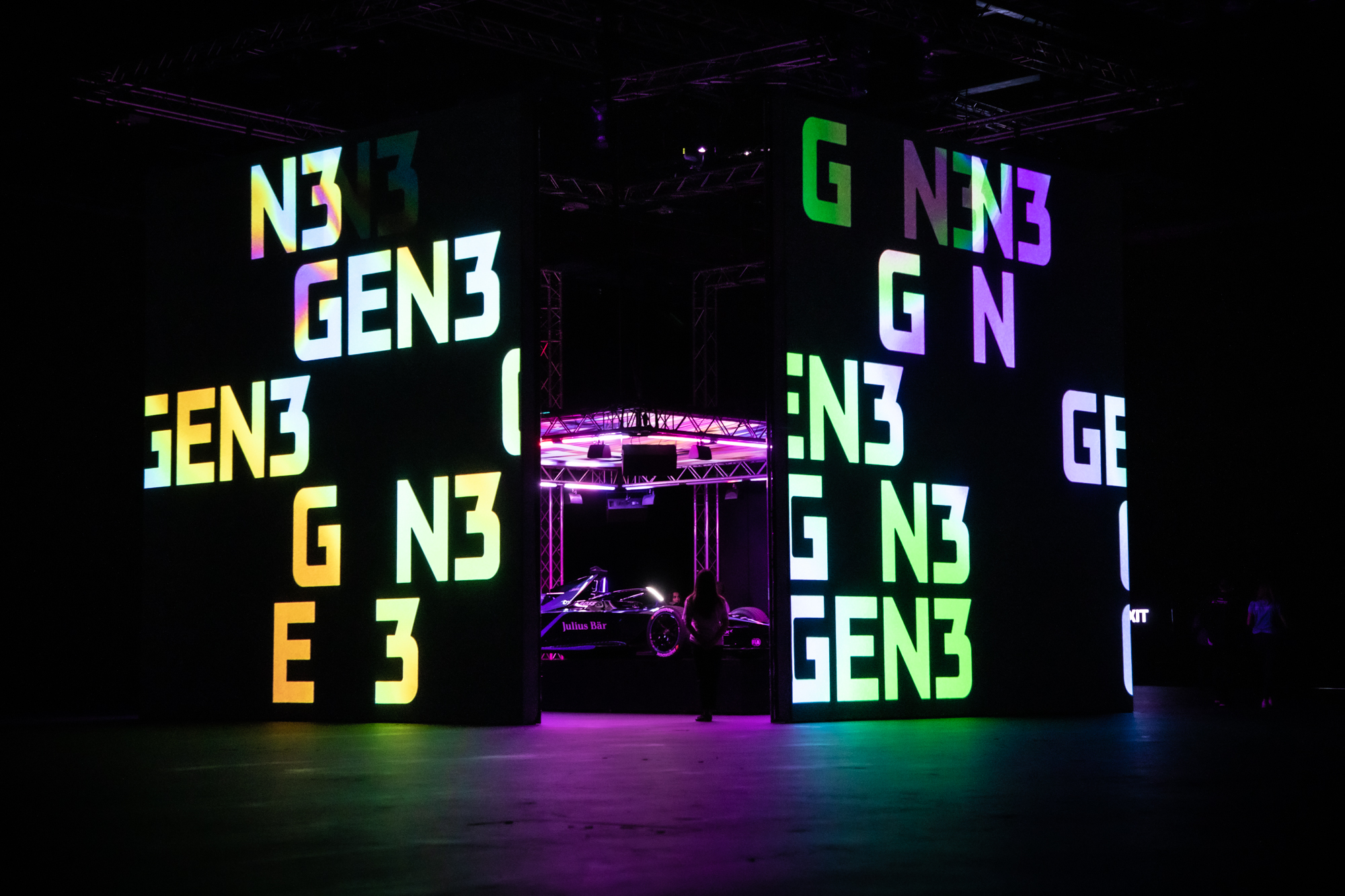 ---
Credits
Platform

Kind

Industry

Release Date

2022-09-01