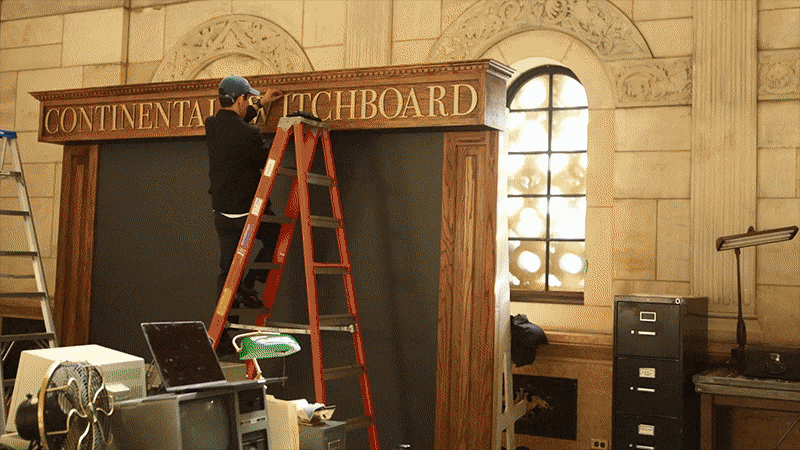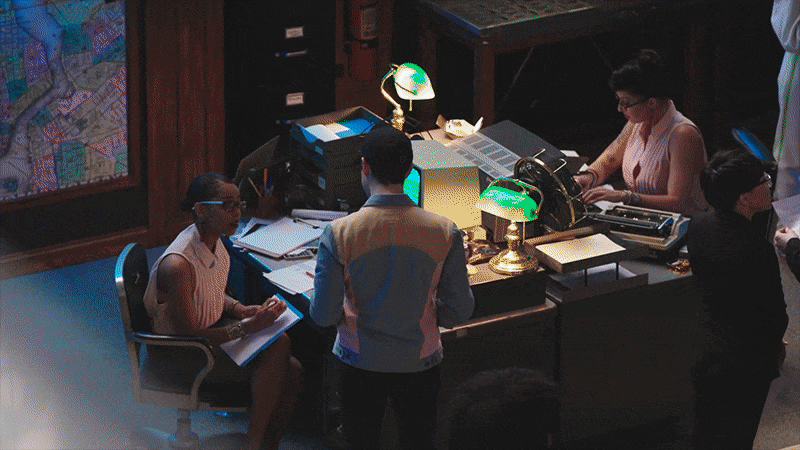 The background
The John Wick franchise has one of the most dedicated fanbases in entertainment. To celebrate the theatrical release of John Wick: Chapter 3 – Parabellum, Lionsgate wanted to bring fans closer to the story than ever. So we transformed a building into the lobby of the Continental, the hotel where all of the heart-pounding action takes place in the film, letting fans "check-in" for real and live like a deadly assassin in a lavish setting.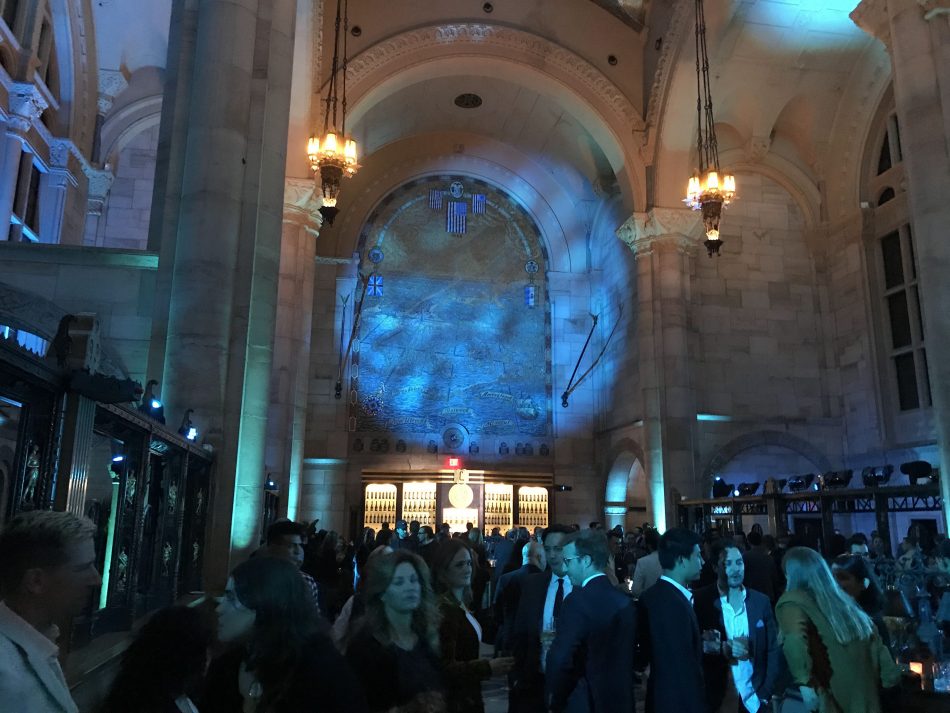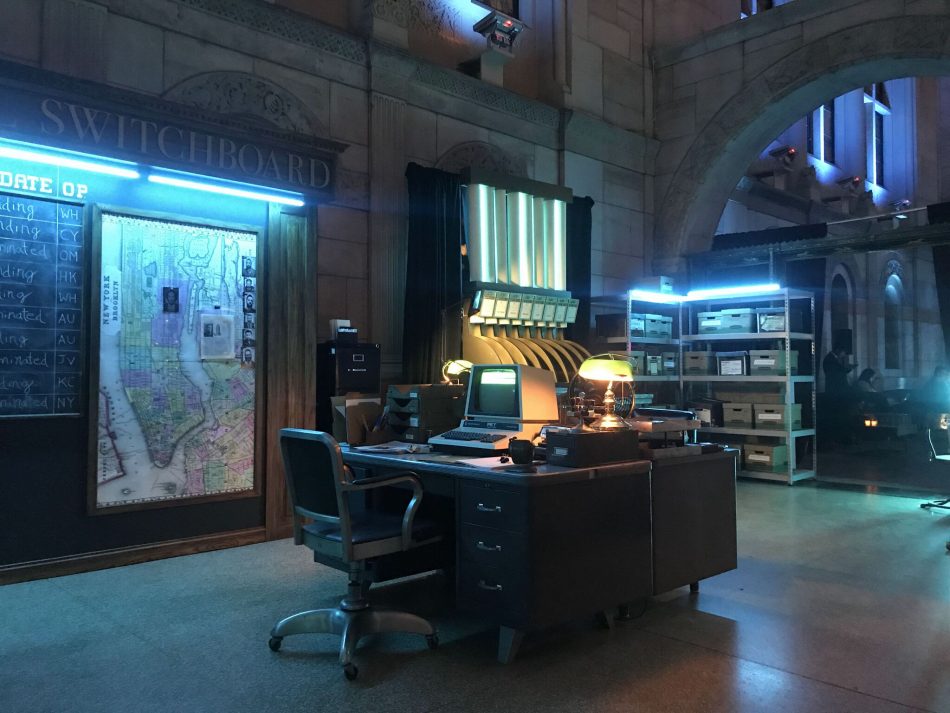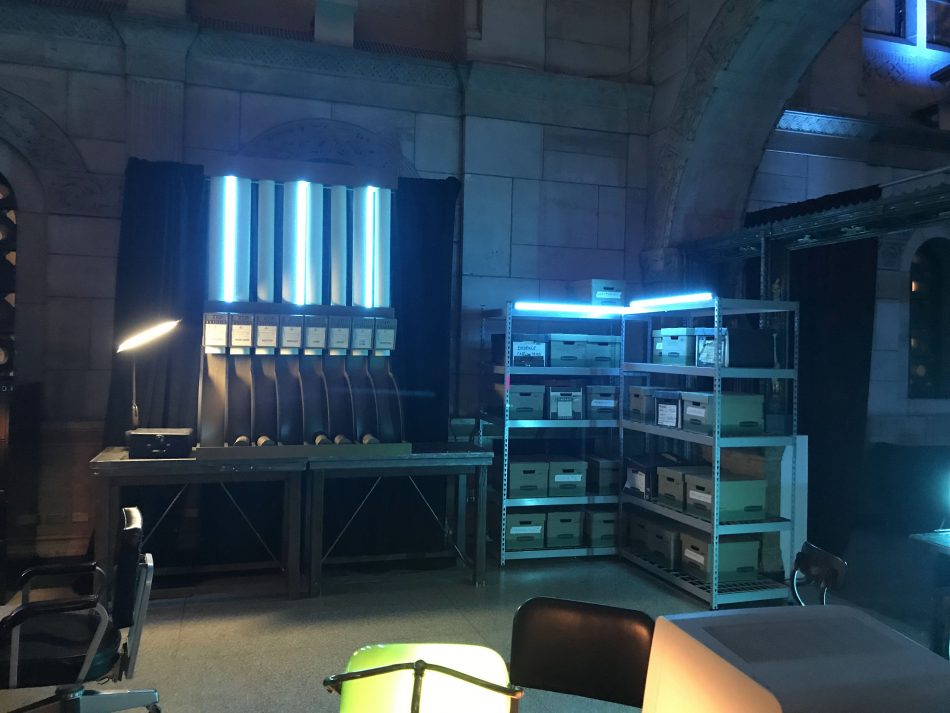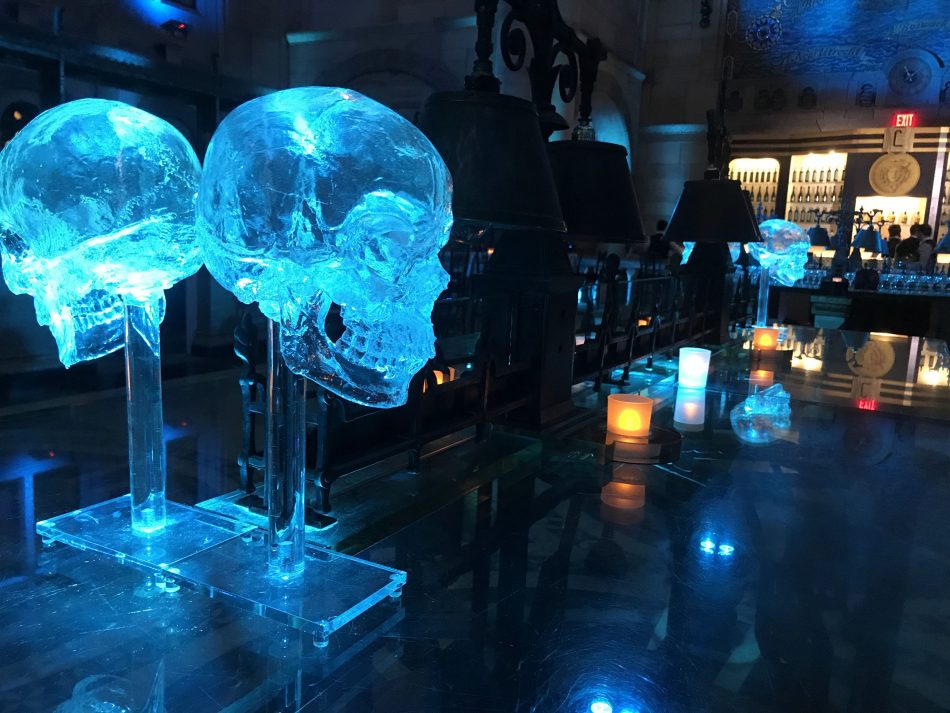 The execution
The Continental Experience was an exact replica of John Wick's famous safe haven and took place in One Hanson Place, the real shooting location for the film. The one-of- a-kind immersive event included seven interactive stations and wall to wall engaging experiences, each one drawing fans into the world of the movie even more.
Upon arrival, you checked in at the front desk to collect your gold coin, just like in the film. From there, you met the controllers at the switchboard, who determined whether or not you were "excommunicado" like John Wick at the start of the third movie. Other highlights included bulletproof suit jacket fittings, immersive theatre actors, a stunning ballet performance, tons of special swag, and an exclusive gallery of John Wick fan art.
The immersive experience had a lot of moving parts, and our team coordinated and executed them all flawlessly. We ensured the interactive stations and performances were accurate and remained true to the world of the movie.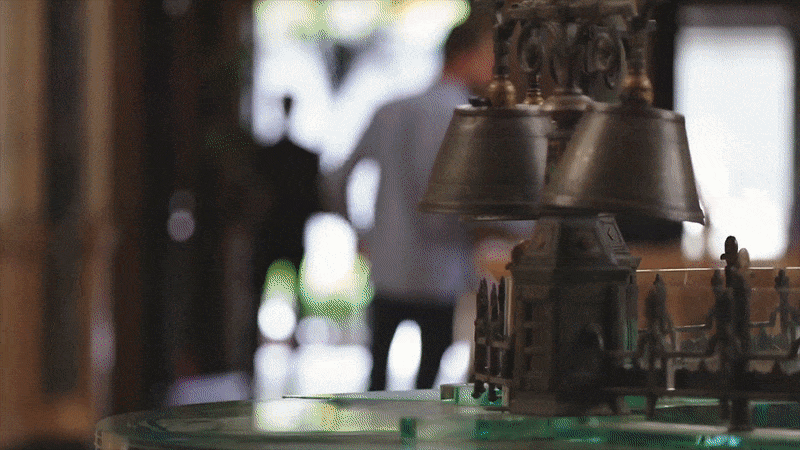 The results
The Continental Experience was one of the most buzzed-about film promotions of the year. Over 650 select fans attended the VIP experience as well as selected press and influencers. Thanks to extensive media coverage and the shareable nature of the experience, we received millions of online impressions from one unforgettable night.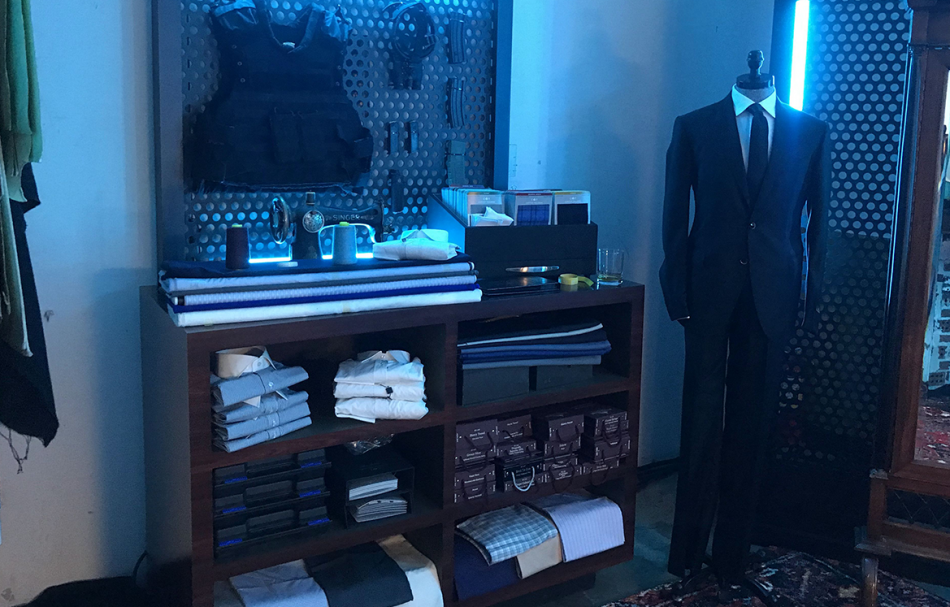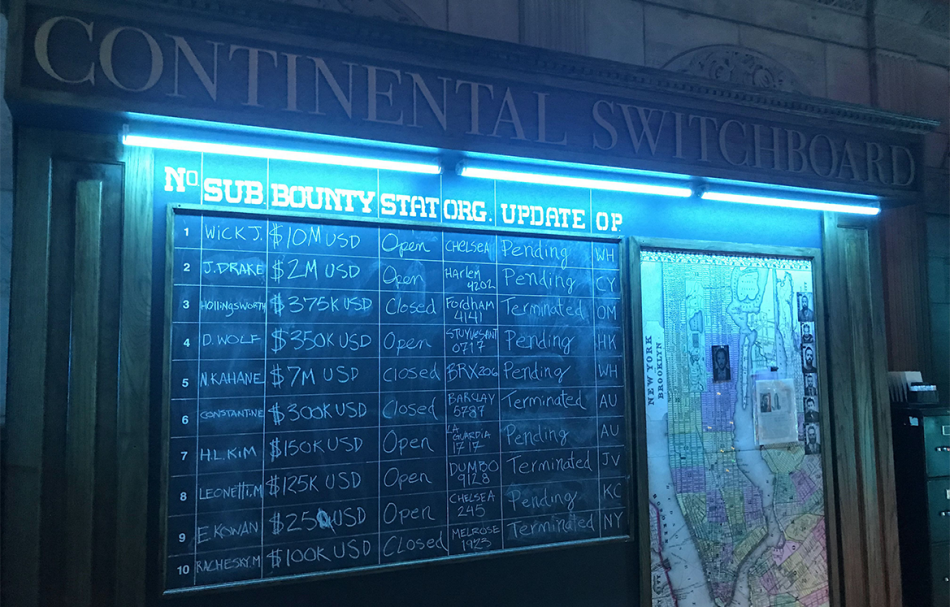 The Continental Experience blurred the line between reality and fiction, allowing the story of John Wick to live on beyond the borders of the screen. It gave dedicated fans the chance to suspend disbelief for a night, live within the world of their favorite film franchise, and become part of the story.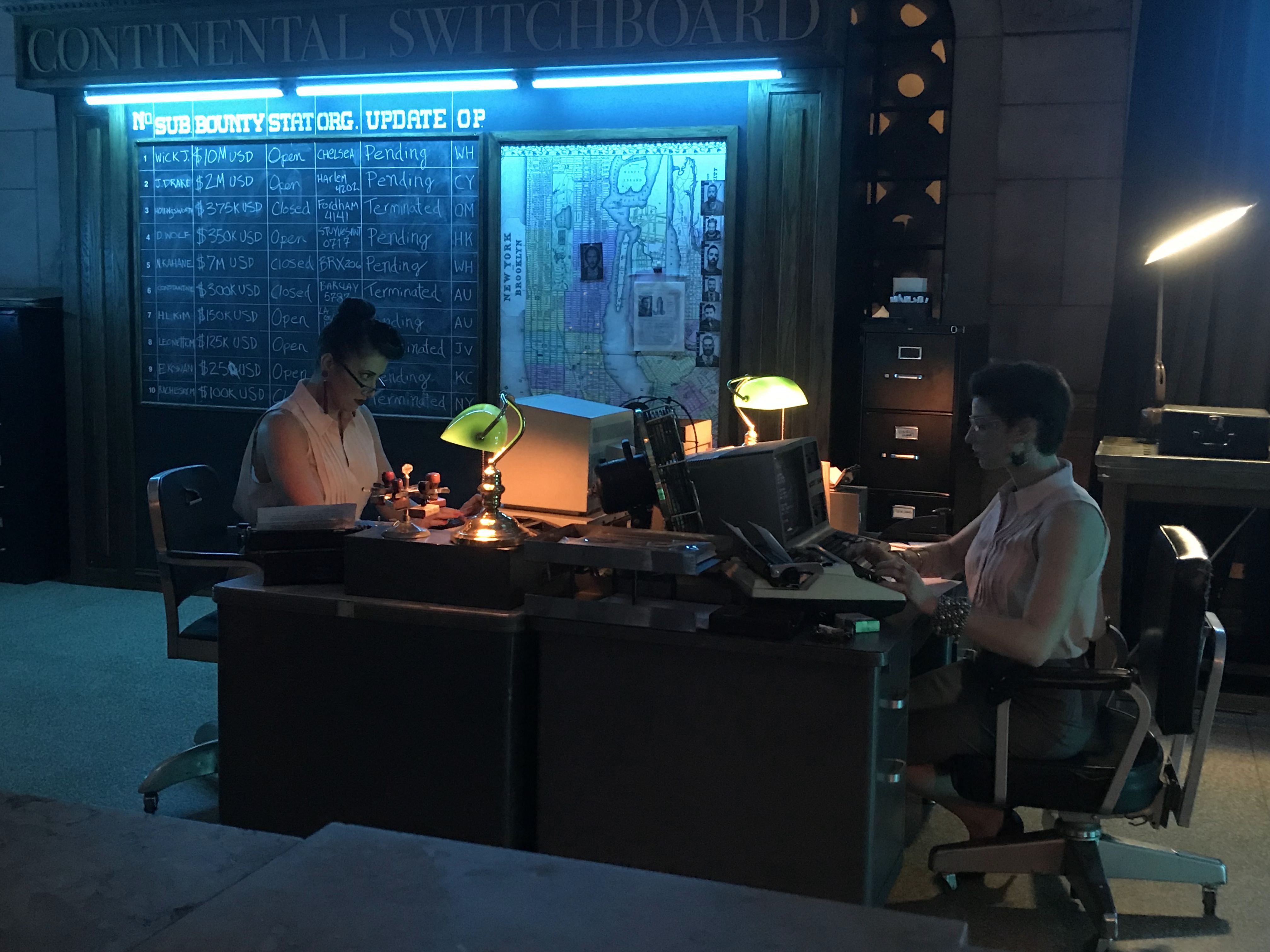 Visit Page
---
Credits
Division

Director

Brand

Creative Director

Conception Creative Director

Executive Producer
Platform

Kind

Industry

Release Date

2019-05-10