The background
On May 13th Netflix put Zack Snyder fans and zombie enthusiasts to the test with the ultimate challenge. The mission? To uncover and unlock the first 15 minutes of Zack Snyder's new zombie-heist film "Army of The Dead", held inside an uncrackable vault buried in the middle of the Nevada desert. In the weeks leading up to the event, fans were teased with cryptic social posts and clues hinting to a top secret location and pointing to a unique URL.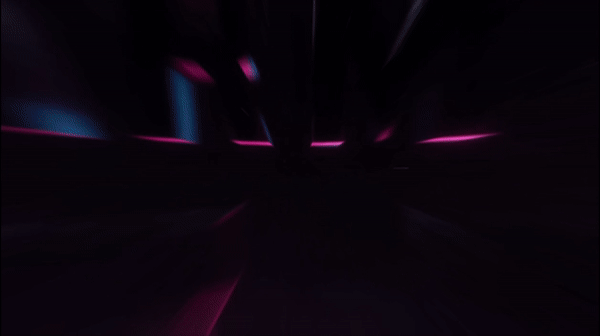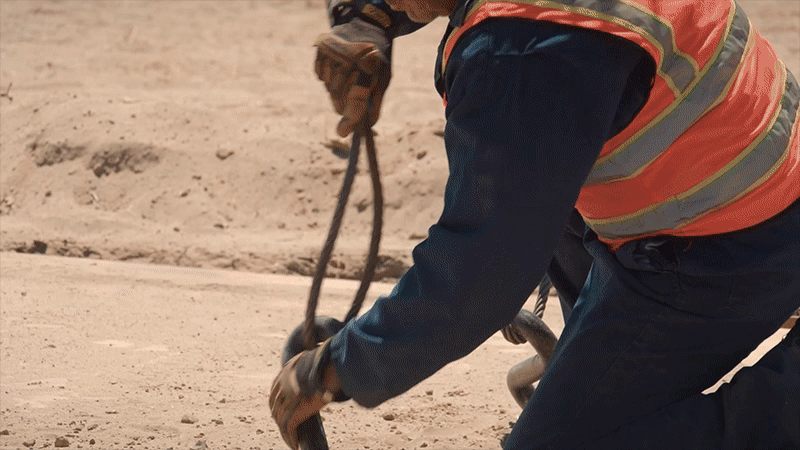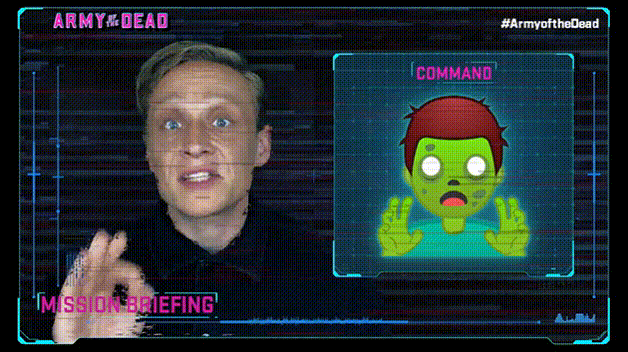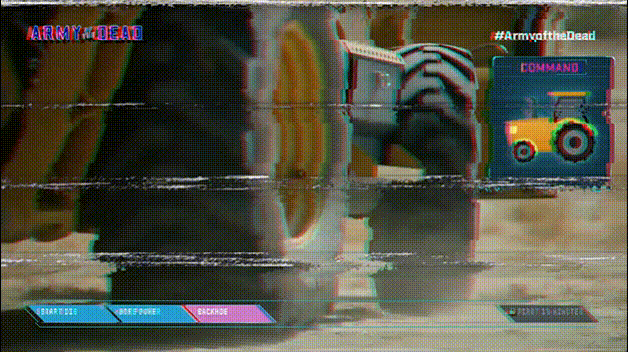 The execution
To succeed in their mission fans relied on the help and expert guidance of former zombie war hero Scott Ward, played by Dave Bautista, and his special task force. Fans were greeted by director Zack Snyder himself and the film's cast, while they encouraged viewers to use special emojis as commands to dig deeper and unbury the underground vault. As stages of the mission were progressively unlocked, larger equipment was brought in to help, with a crane power-lifting the vault out of the sand.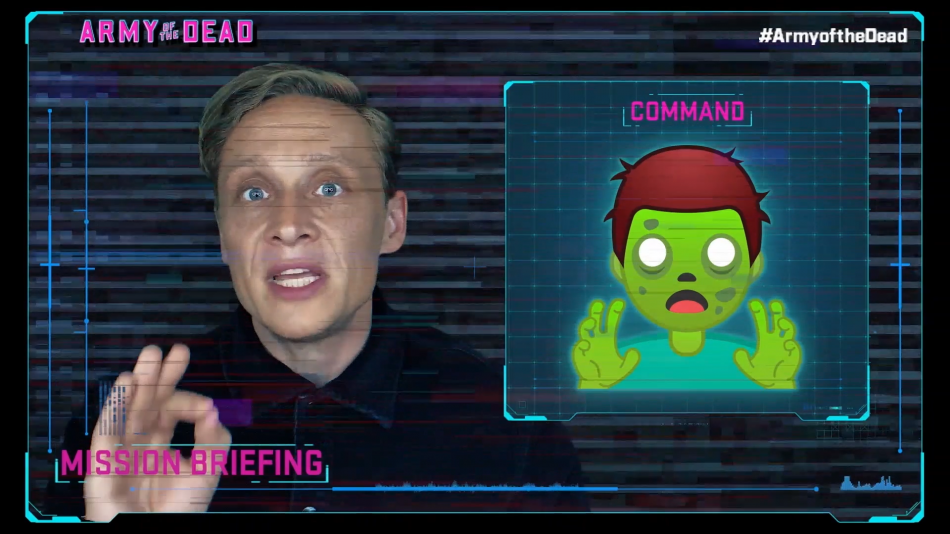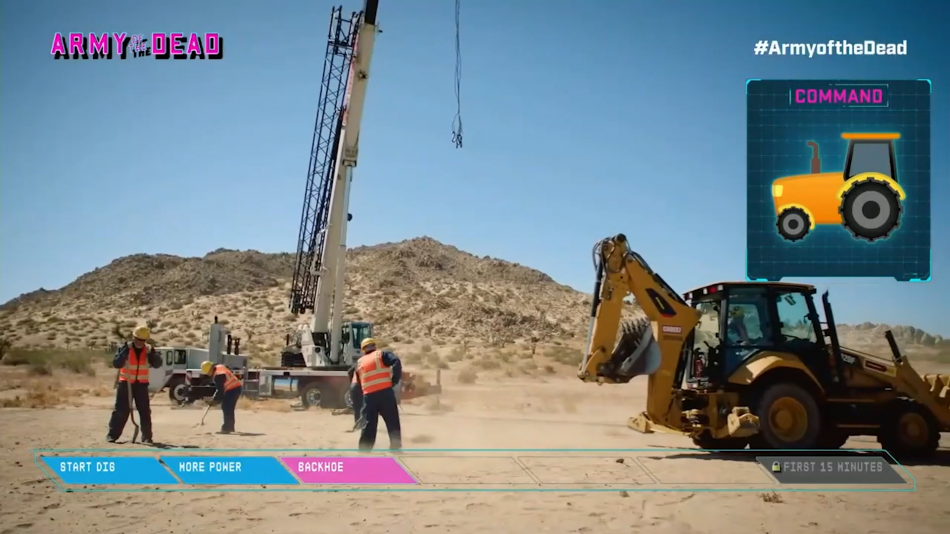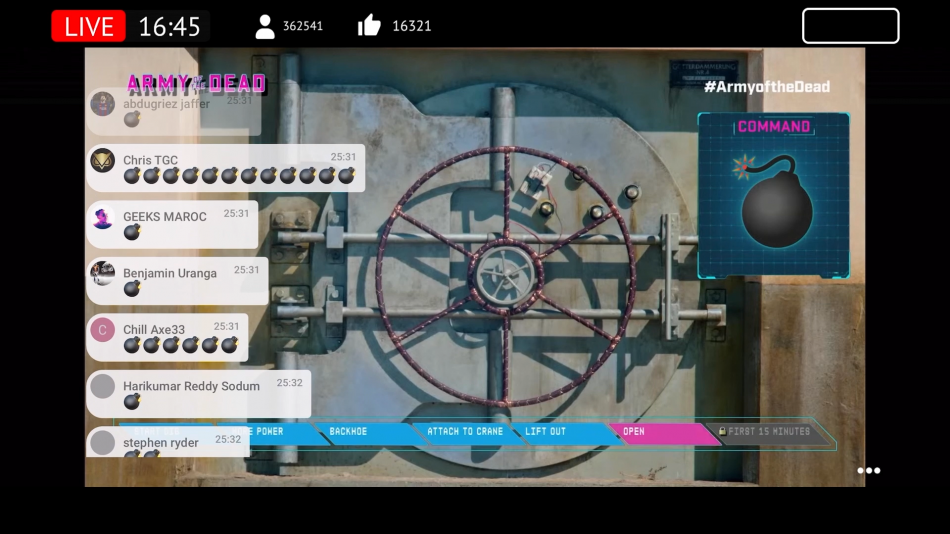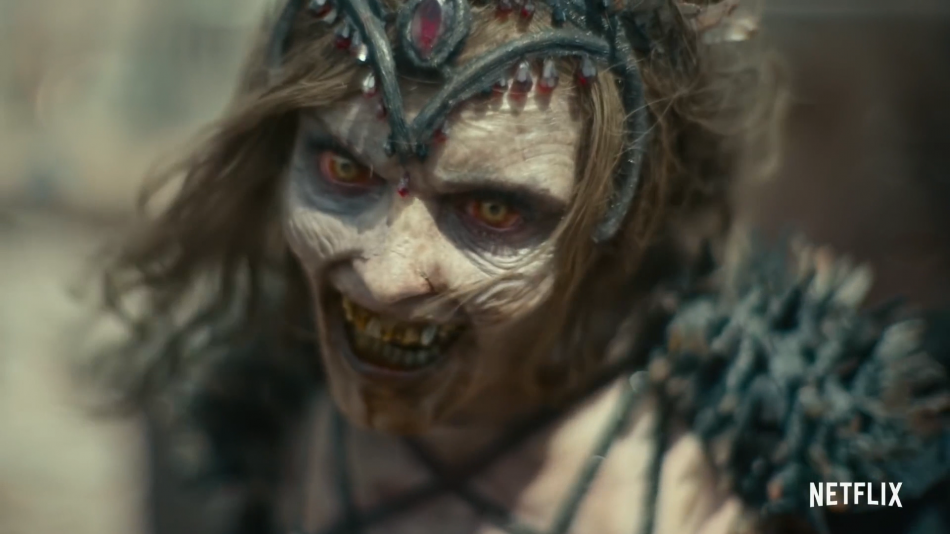 But what would a Zack Snyder production be without an epic action sequence? Explosives were used to blow the vault's front door open, releasing its content and the zombies within it, and providing fans with an epic slow-motion finale. Once unlocked, audiences had a 32 hour window at their disposal to watch the beginning of Army of The Dead, the same amount of time that Scott Ward and his crew have to break into zombie-infested Las Vegas to retrieve the $200 million sitting in a vault beneath the strip before the city is nuked.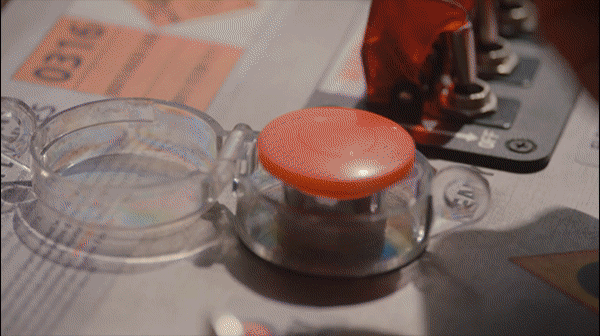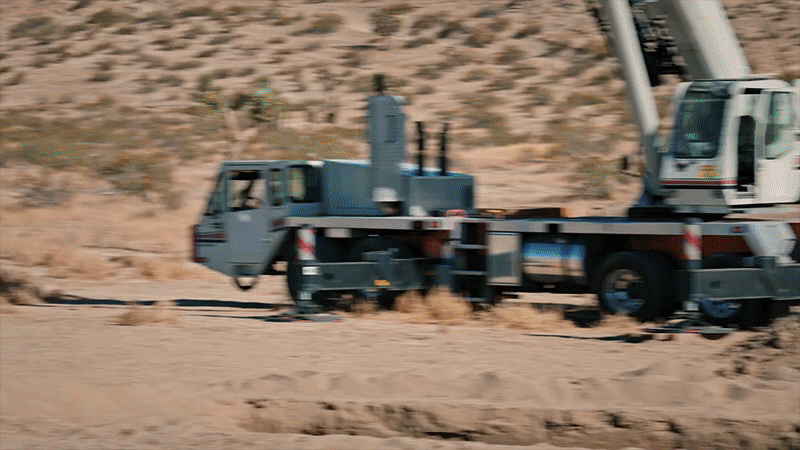 The results
With over ten thousand emoji commands triggered, over twenty two thousand live viewers, and millions of global impressions, we didn't just deliver the first 15
minutes of Army of The Dead, we unleashed the digital zombie apocalypse onto
the internet, as more fans kept tuning in and rallied to the challenge, making it one of the most successful global interactive livestream premieres of all time, and propelling Army of The Dead to the top 10 biggest Netflix openings. Who knew that in order to survive hordes of alpha zombies closing in, and pull off the greatest heist ever all you needed was an emoji?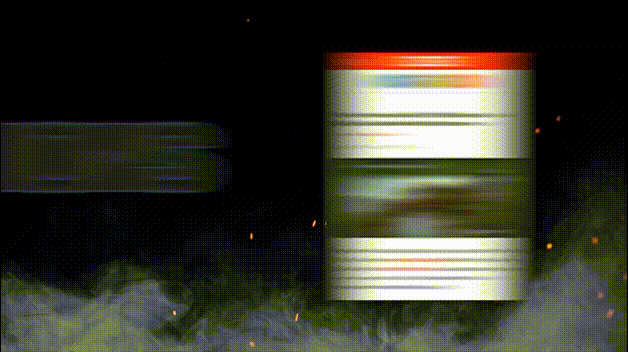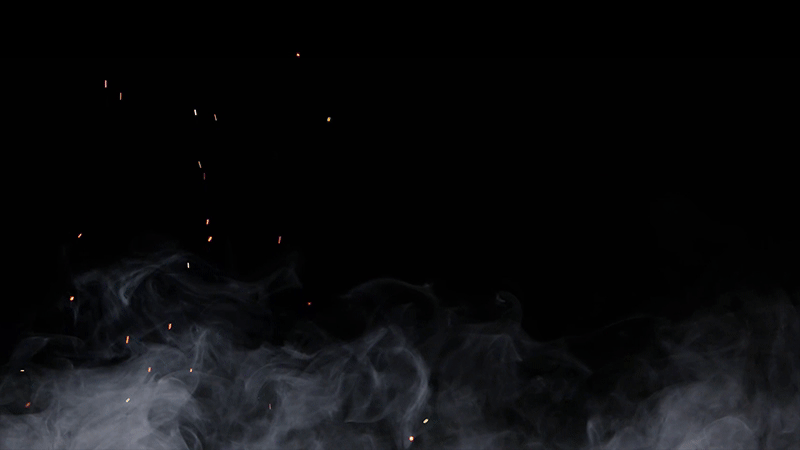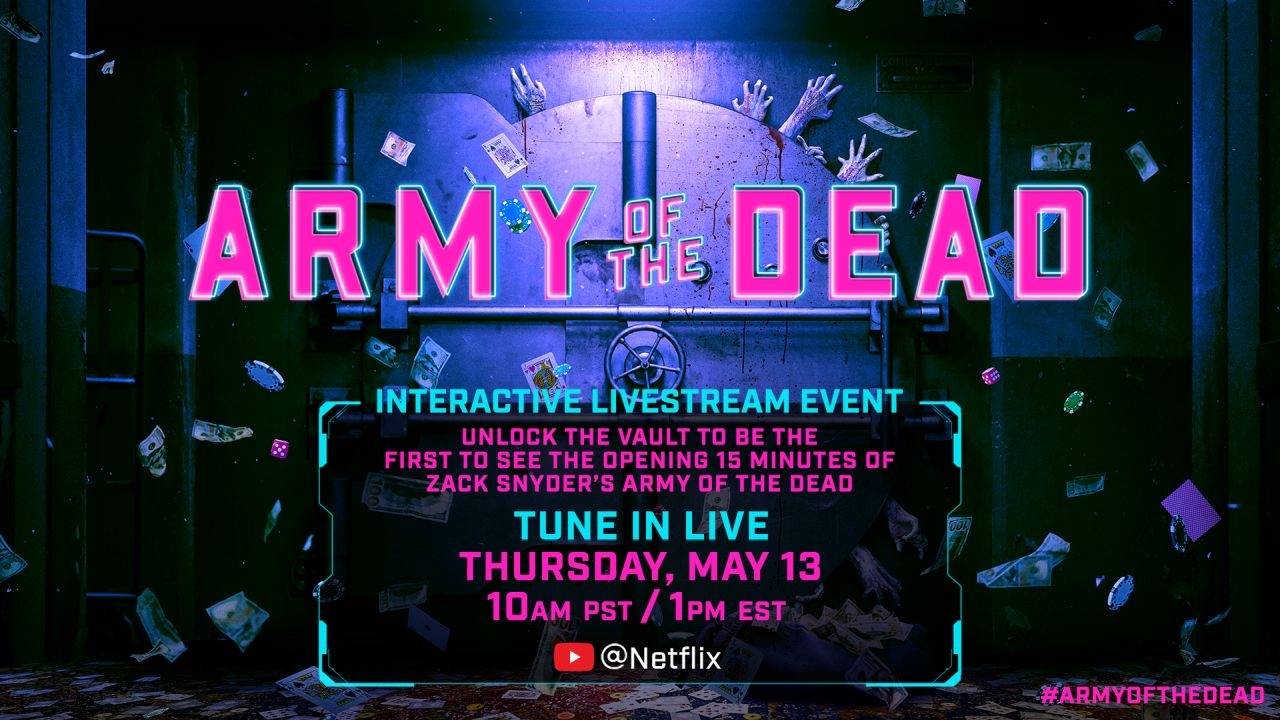 ---
Credits
Division

Director

Brand

Creative Director
Platform

Kind

Industry

Release Date

2021-05-13