The background
The League of Legends World Championship (also known as Worlds) is one of the most prestigious events in the esports calendar, and each year they drop a hotly anticipated Anthem as the accompanying soundtrack. To make maximum impact and build brand love amongst an audience that isn't necessarily receptive to traditional advertising, League creators Riot Games and music partners Spotify wanted us to create a digital experience that allowed fans to explore the story behind the 2021 Worlds Anthem on their own terms.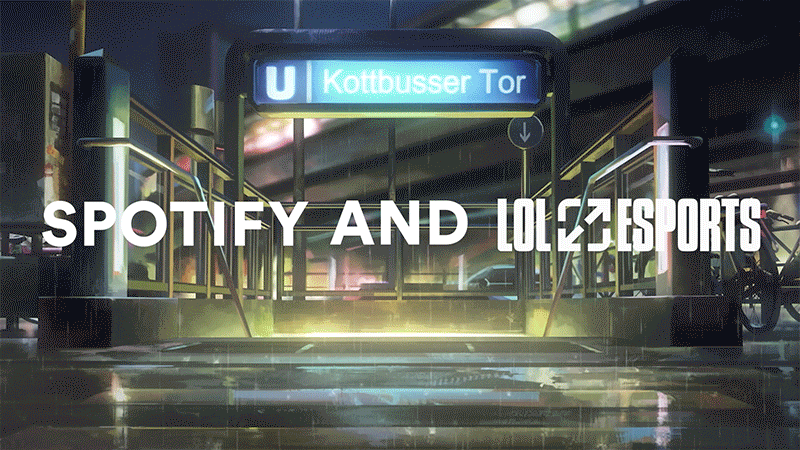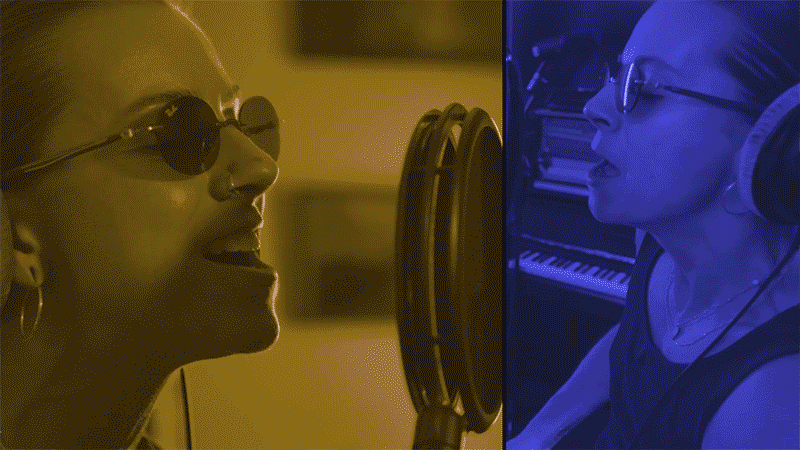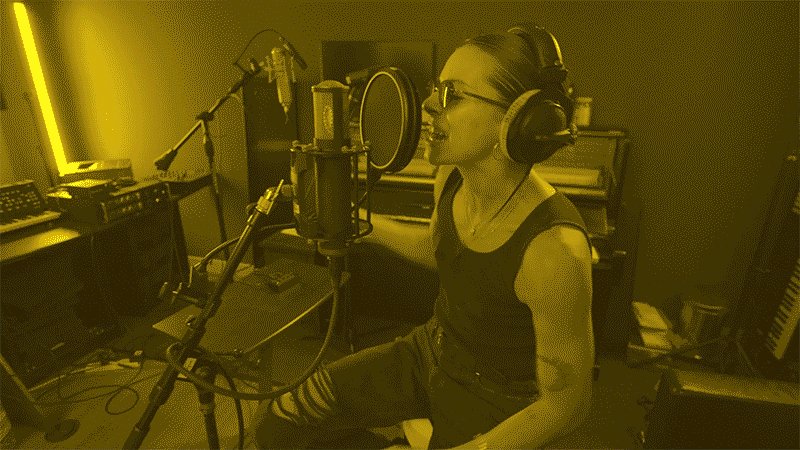 The execution
Blending the worlds of sound and play, we created an exploratory microsite that transports Worlds fans behind the scenes to experience how this year's Anthem – 'Burn It All Down' by PVRIS – came to life. 
We knew that League of Legends has one of the most dedicated and loyal fanbases out there, so we set out to reward them with a vast range of content to discover. Users could choose their entry point from three different 'clubhouse' environments – Seoul, Berlin and Shanghai – where players train for the Worlds, before accessing exclusive footage of PVRIS recording the track, unseen concept art from the music video, and quotes from the musicians and pro-players. We localised the site by offering three languages options  – English, Korean and Spanish – so that fans from around the world could get involved.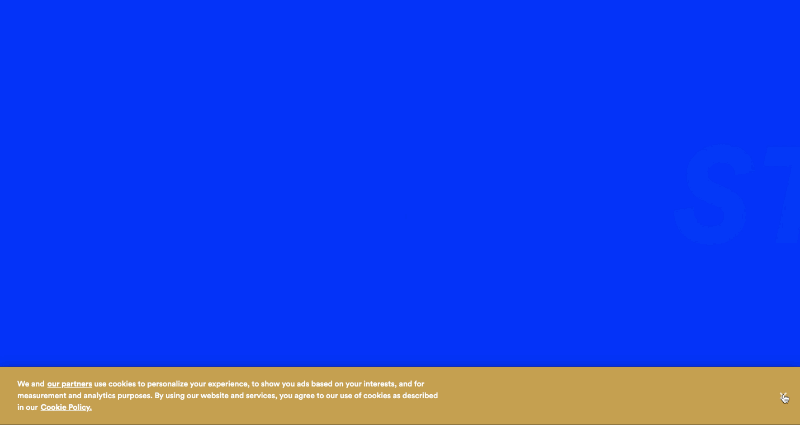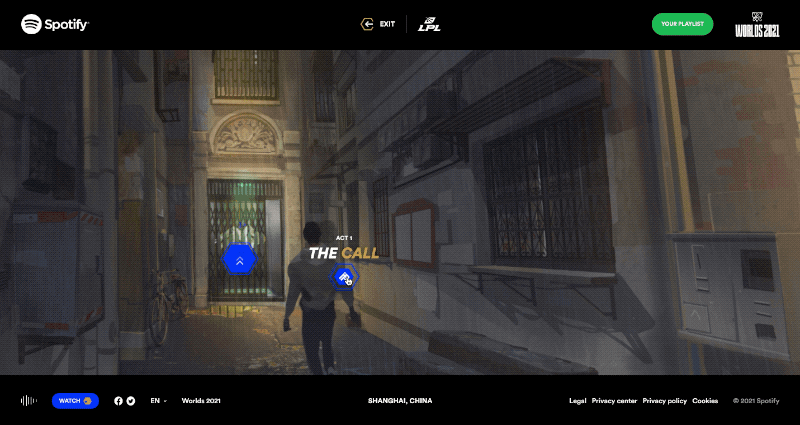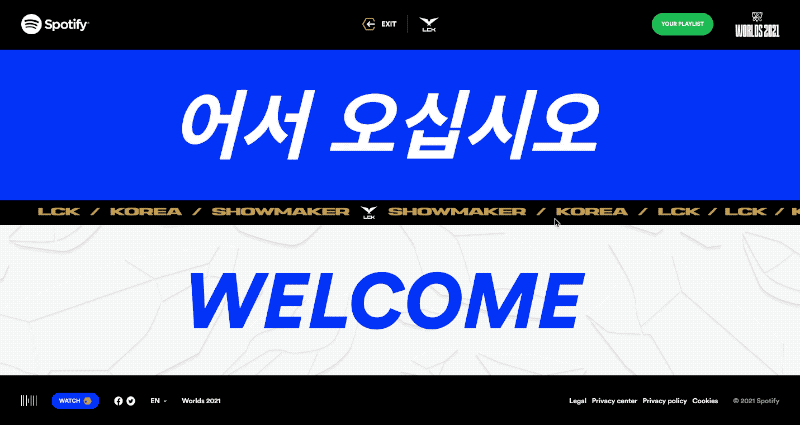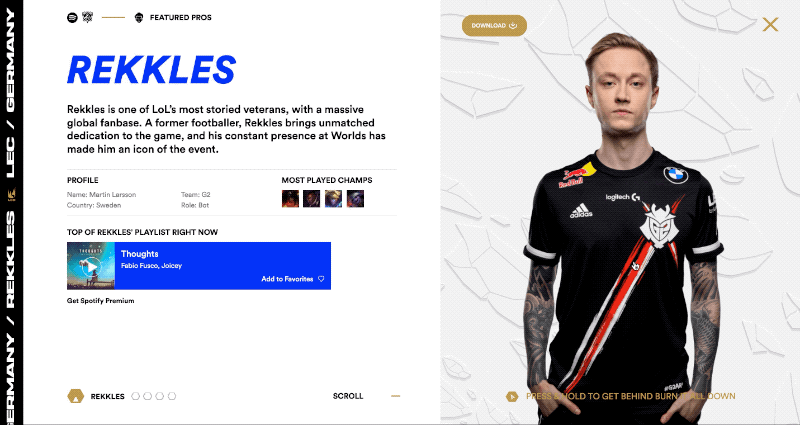 Musical discovery was a vital part of the user journey. Worlds fans could access song picks to help them uncover new music, and receive personalised track recommendations as they created their own Worlds Anthem playlist which they could listen to and share with friends on Spotify.
The experience is a true fusion of music and gaming. Spotify's conversational, friendly tone is present throughout, helping to guide users towards new musical discovery, whilst the content itself speaks directly to League fans, with plenty of references to gaming lore and the stories surrounding the Worlds pro players to pump up excitement for the main event.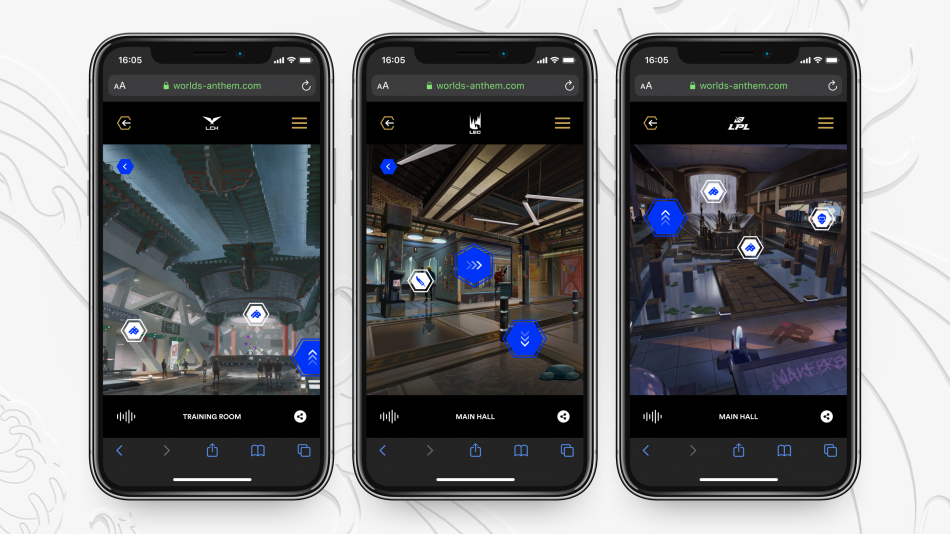 The results
The digital experience went live on 28th September to coincide with the Worlds Anthem drop on YouTube, which has had 13 million views since its release.
It was incredible to see how much thinking and creative energy went into every detail of the Anthem, and equally rewarding to be able to share this with Worlds fans so that they too could discover the hidden secrets behind one of their favourite events.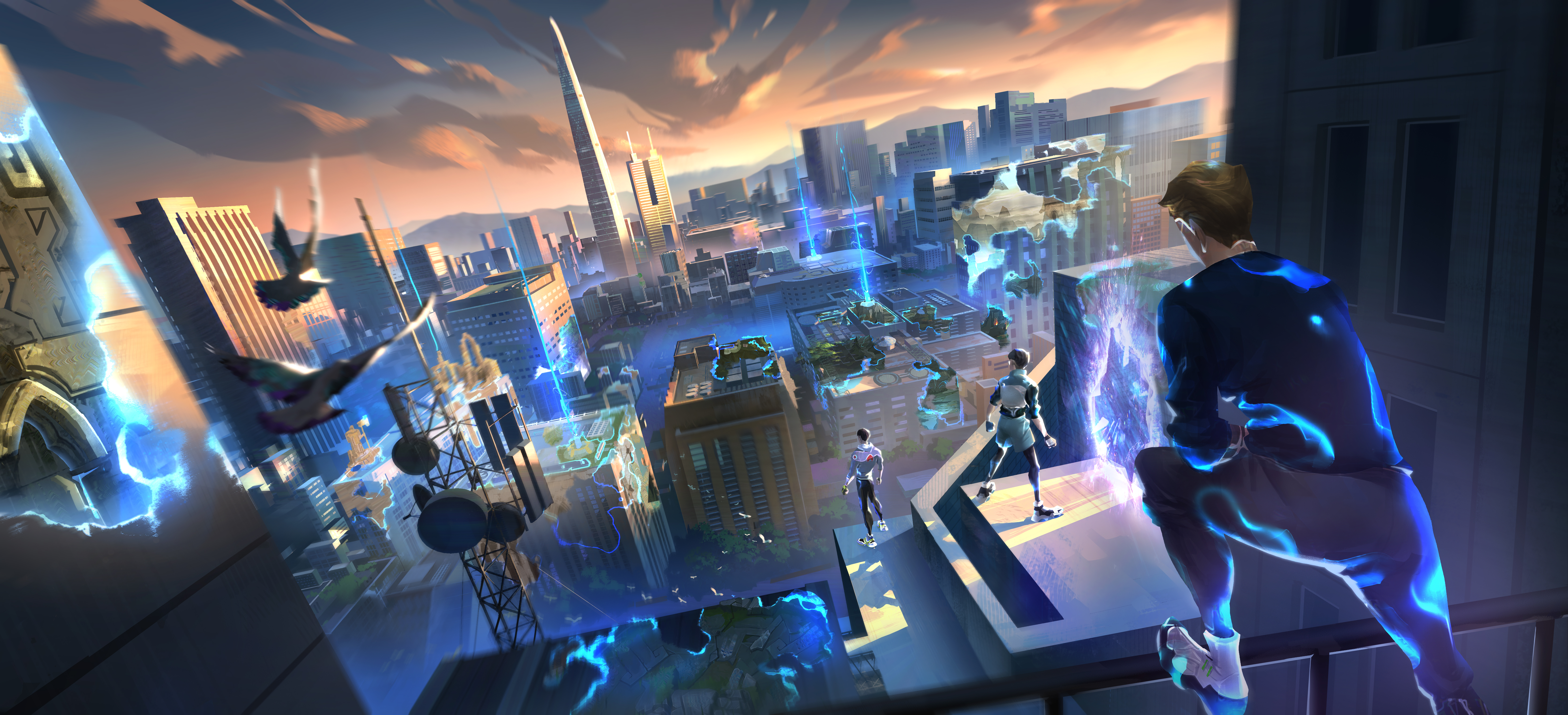 Visit Page
---
Credits
Division

Directors

Brand

Conception Creative Director
Platform

Kind

Industry

Release Date

2021-10-25