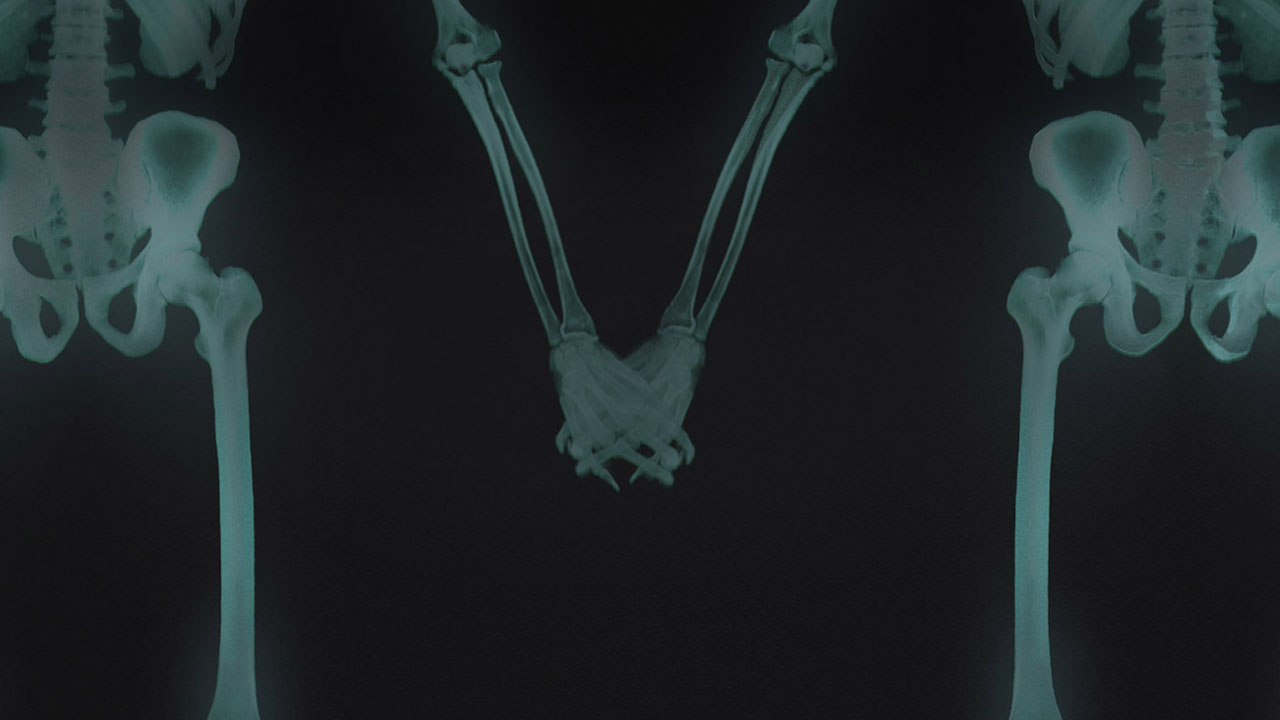 Yehuda Duenyas is a Primetime Emmy award—winning experiential director with a focus on immersive new media, storytelling, and technology. He also works as an Intimacy Coordinator and Director for film, TV, and theater.
Bridging the gap between the physical and the virtual, Yehuda is a visionary artist who creates immersive encounters and interactive events—environments that sensuously evoke the mythic, the intimate, the ridiculous, and the sublime. His techniques emerge from his passion and experience working in the arenas of immersive theater, intimacy direction, interactive technology, ride design, reality television, large-scale events, gaming, and physical computing.
Yehuda has directed shows, experiences, and commercials with online view counts in the 100+ millions. His clients have included Google/YouTube, Walt Disney Imagineering, Comcast, HBO, Showtime, MGM/UA, the Ad Council, R/GA, Droga 5, Mullen/Lowe, GS&P, and he has directed experiences for properties and brands such as Game of Thrones, Billions, Audi, Jet Blue, Dixie, and Cathay Pacific, among others. His work has received a Primetime Emmy award, 2 Webby awards, 8 Cannes Lions, 11 Clios,  2 Facebook awards, and an OBIE award, among others. Yehuda was also the experiential director and designer for the AdCouncil's Love Has No Labels (150M+ combined views online) which went viral in 2015, with over one billion media impressions.
In addition to his commercial work, his Immersive Theater and installation work has been supported by the Doris Duke Foundation, the New York State Council on the Arts, the Greenwall Foundation, the Lower Manhattan Cultural Council, the New York City Department of Cultural Affairs, the 9/11 Fund, the Downtown Theater Alliance, the Jerome Foundation, Arts International, Chashama, the Durst Organization, Two-Trees Realty, as well as private funders and donors.