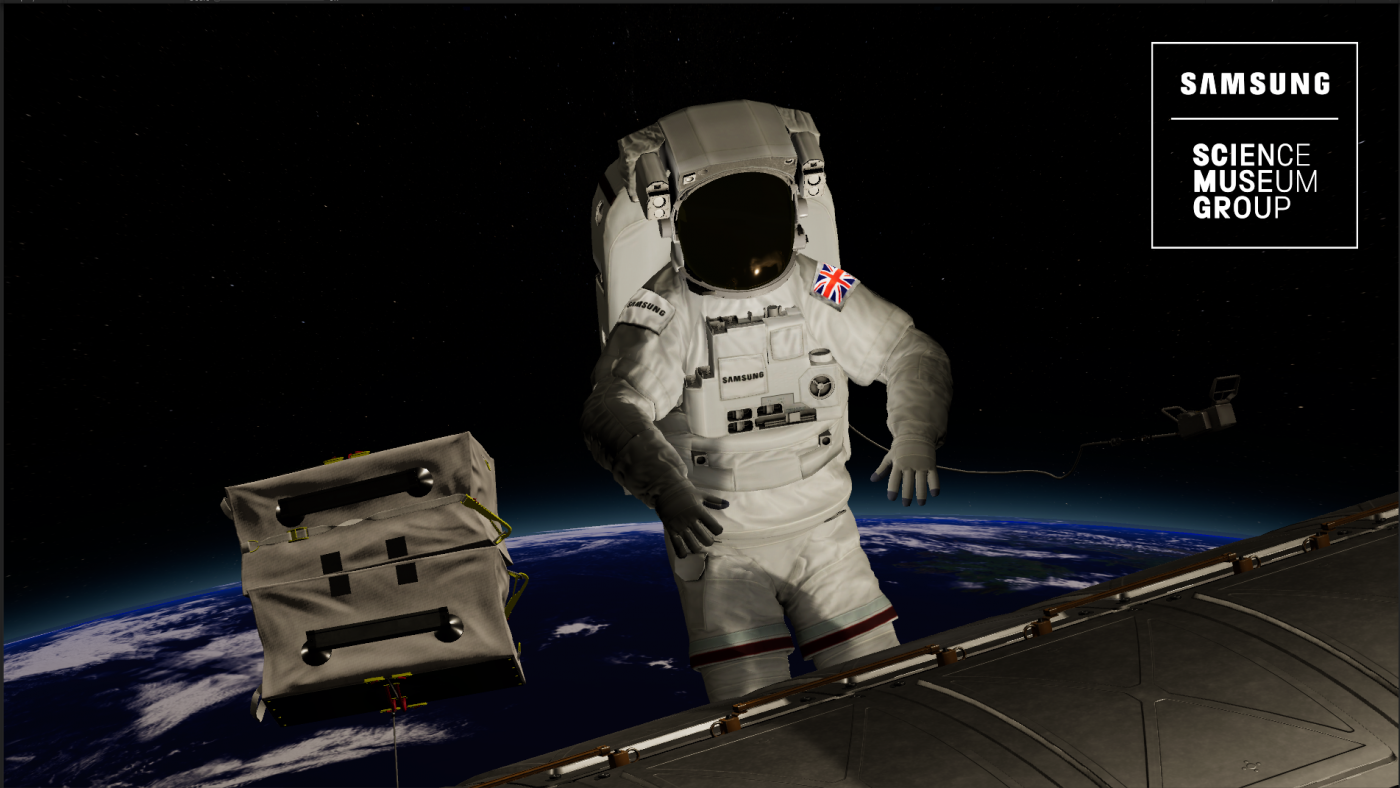 Samsung: Augmented Reality Spacesuit
Augmented Reality Spacesuit
Samsung, Cheil and the Science Museum Group teamed up with UNIT9 to help students step into the world of astronaut Tim Peake, using a giant augmented reality installation combining face and body tracking. As the European Space Agency's first British astronaut, Tim Peake spent six incredible months aboard the International Space Station.

Augmented reality spacesuit was designed as part of as Tim Peake's Spacecraft National Tour – an educational outreach programme featuring a bus tour travelling to schools and town centres across the United Kingdom for the next two years. Students will be invited on board the bus to explore the ISS, explore interactive content on tablets, have a selfie taken from the viewing platform over Earth and try on the AR space suit. As well as this, they'll strap in for a 12 min Space Descent VR Experience; putting you in the pilot's seat of the Soyuz capsule during the descent of the Soyuz capsule – with Tim Peake himself – from the ISS, back to Earth.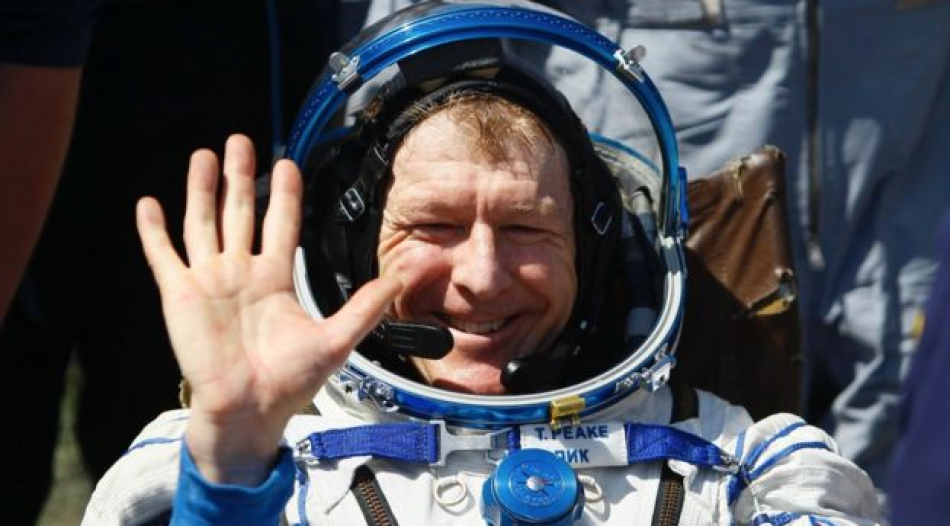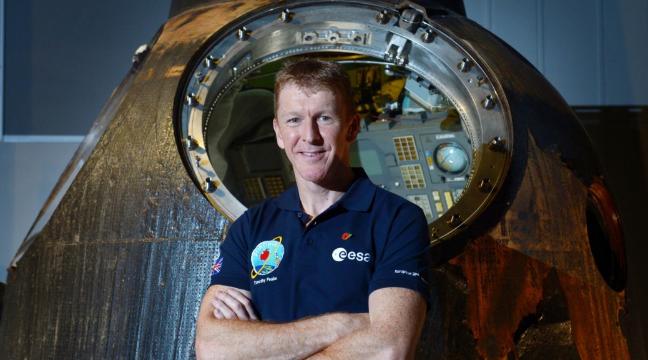 Experience
Inspired by Tim Peake's out-of-this-world journey to space, the augmented reality spacesuit combines face-tracking and body-tracking technology to mirror user's actions in real time. It then projection maps the user into the shell of Tim Peake's 200 lb spacesuit. Users can then take selfies and create a shareable video for social media.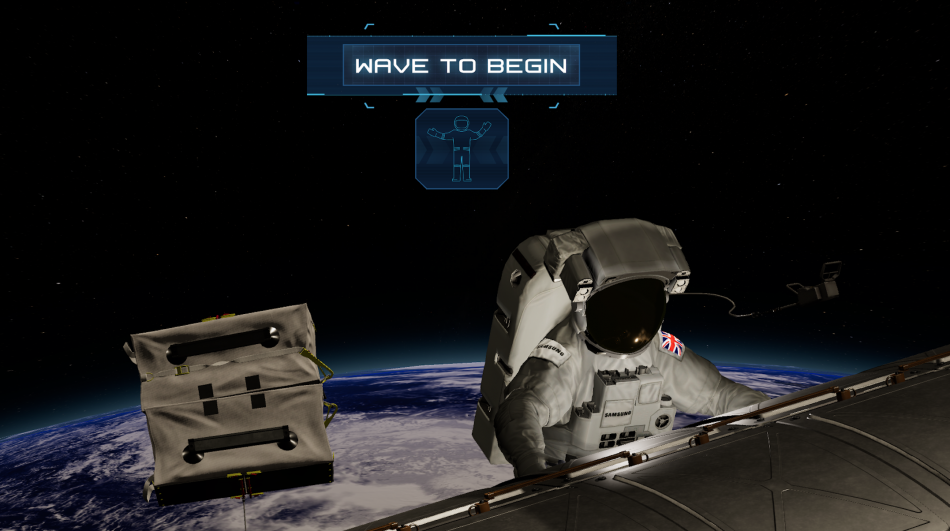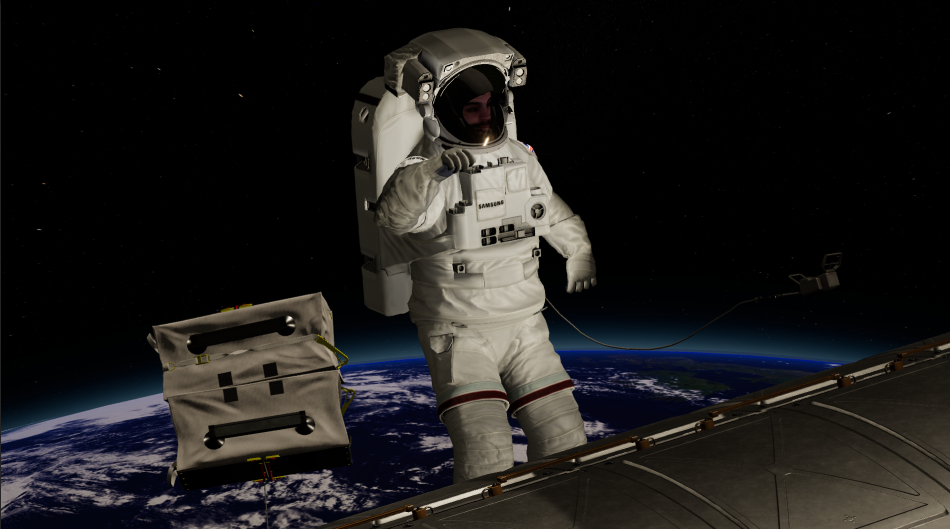 Creative
One of the creative challenges was to deliver clear and true-to-life assets that could work on a giant 65'' 4K Samsung screen, just half a metre away from the user. Not to mention the user experience design which had to make them feel like they were wearing a big 200lb spacesuit.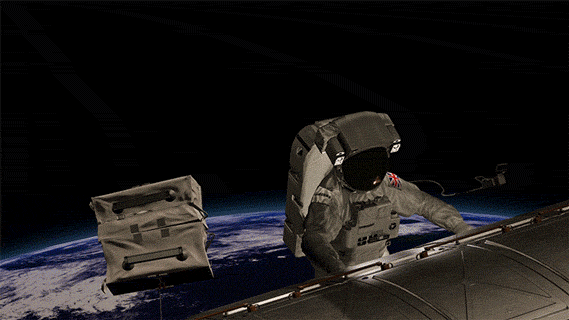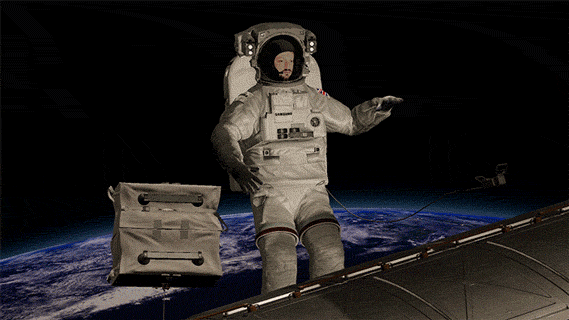 Technology
The augmented reality spacesuit worked by capturing a live video feed of the user's face, and projecting it onto a 3D model of a human head inside the helmet. Using a HQ webcam we captured the user's image, extracted it using face-tracking technology and applied it onto a 3D mesh from kinect.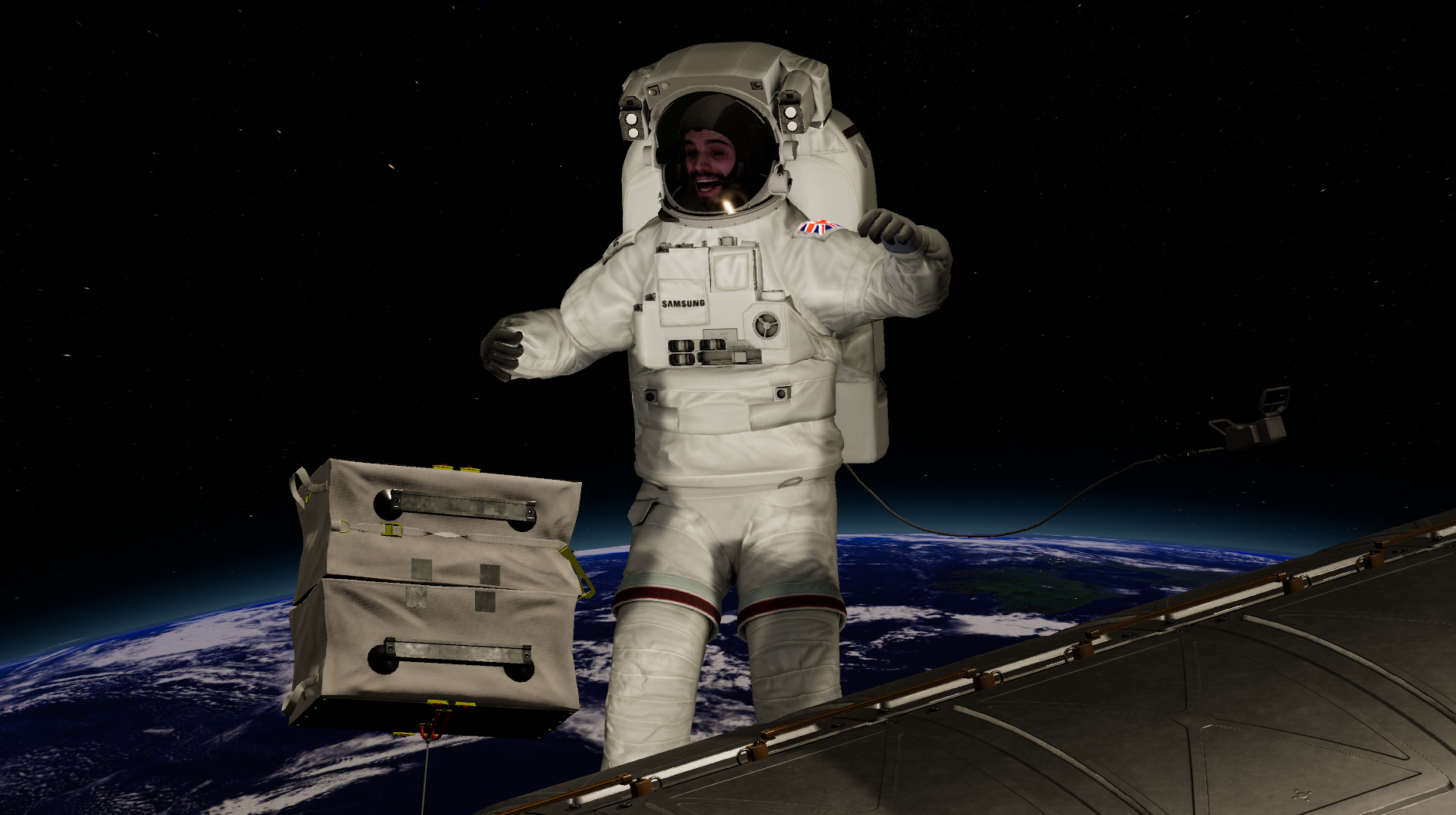 ---
Credits
Division

Agency

Brand

Art Director

Executive Producer

Producer

Project Manager

Production Assistant

Tech Lead

Tech Lead

Back End Developer

Back End Developer

Unity Developer

Unity Developer

Unity Developer

Unity Developer

3D Artist

3D Artist

3D Artist

3D Animator

UI Design

Product Designer

UX Lead

Marketing Manager

Head of QA & PMO

QA Manager

QA Lead

QA Senior Tester

QA Tester

QA Tester

Hardware Developer
Technology

Platform

Kind

Industry

Release Date

2018-01-05