Percival
 have created a new jacket for their 10th anniversary. In a comedy film following Allan "Seapa" Mustafa, we see him during 
Percival
's Xmas party & awards night with his new exclusive Shearling Jacket.
Turns out most of the other guys there also own it. From Ed Gamble to Josh Denzel even the singer Josh Daniel, performing Silent Night is wearing it. Completely oblivious to this, Allan walks in owning his look.
Watch what happens next...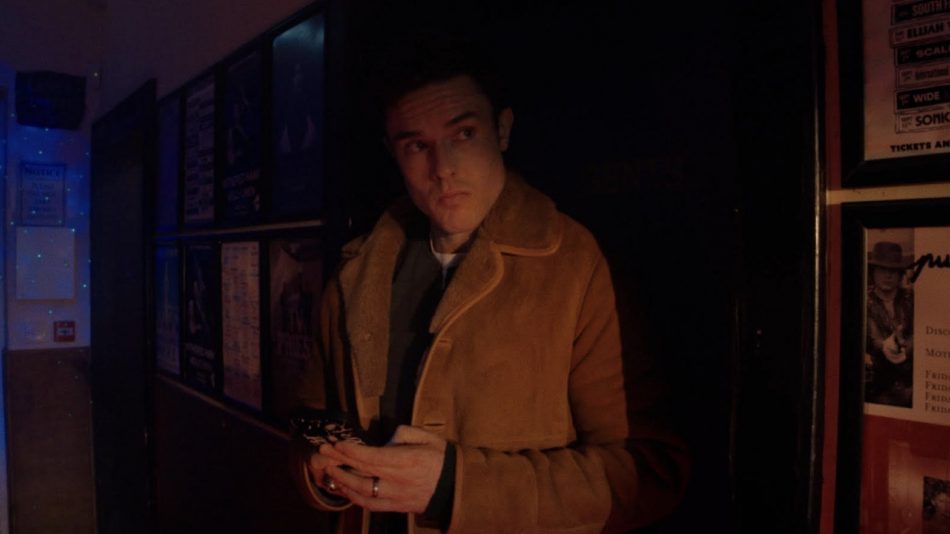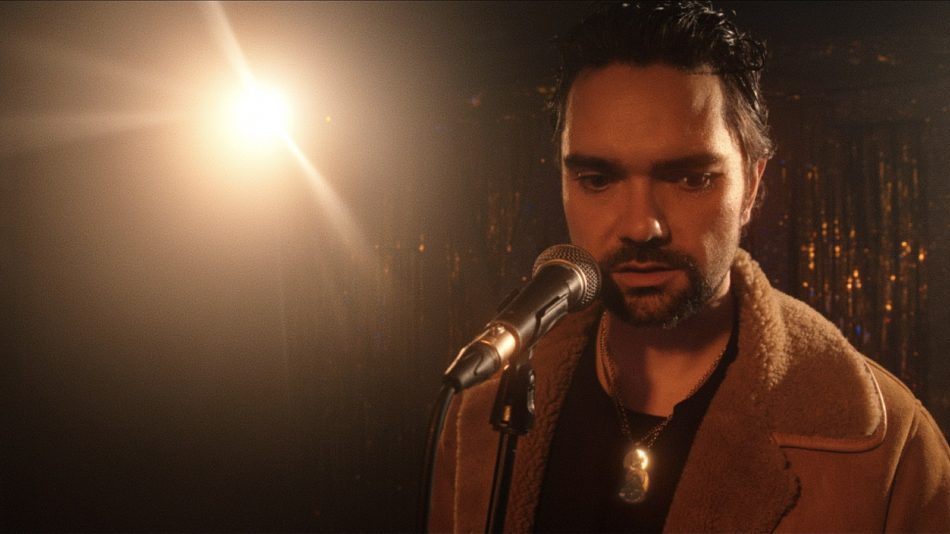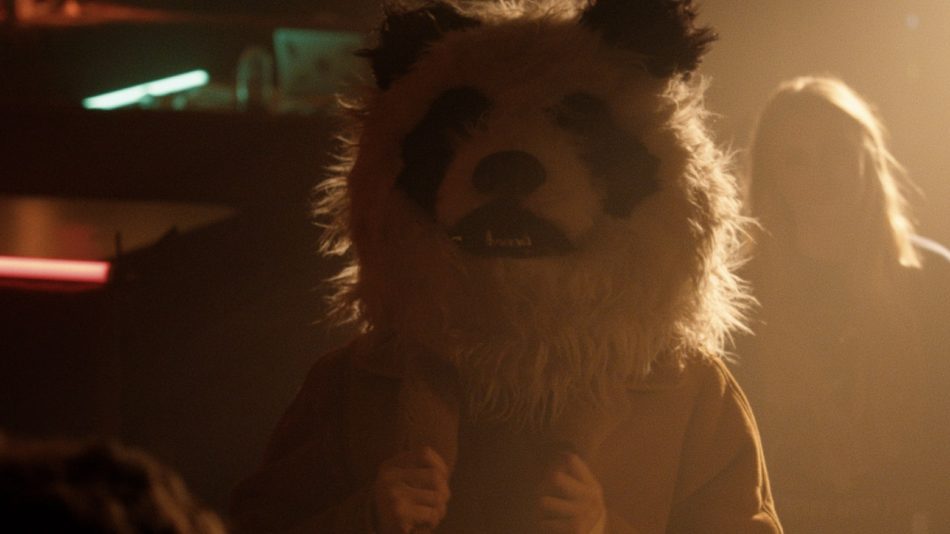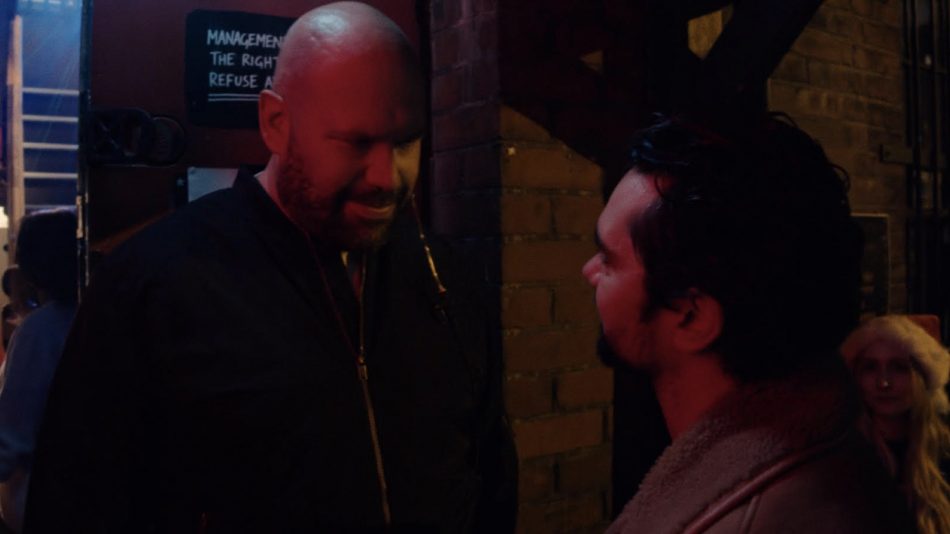 ---
Credits
Division

Director

1st AC

DOP

Director