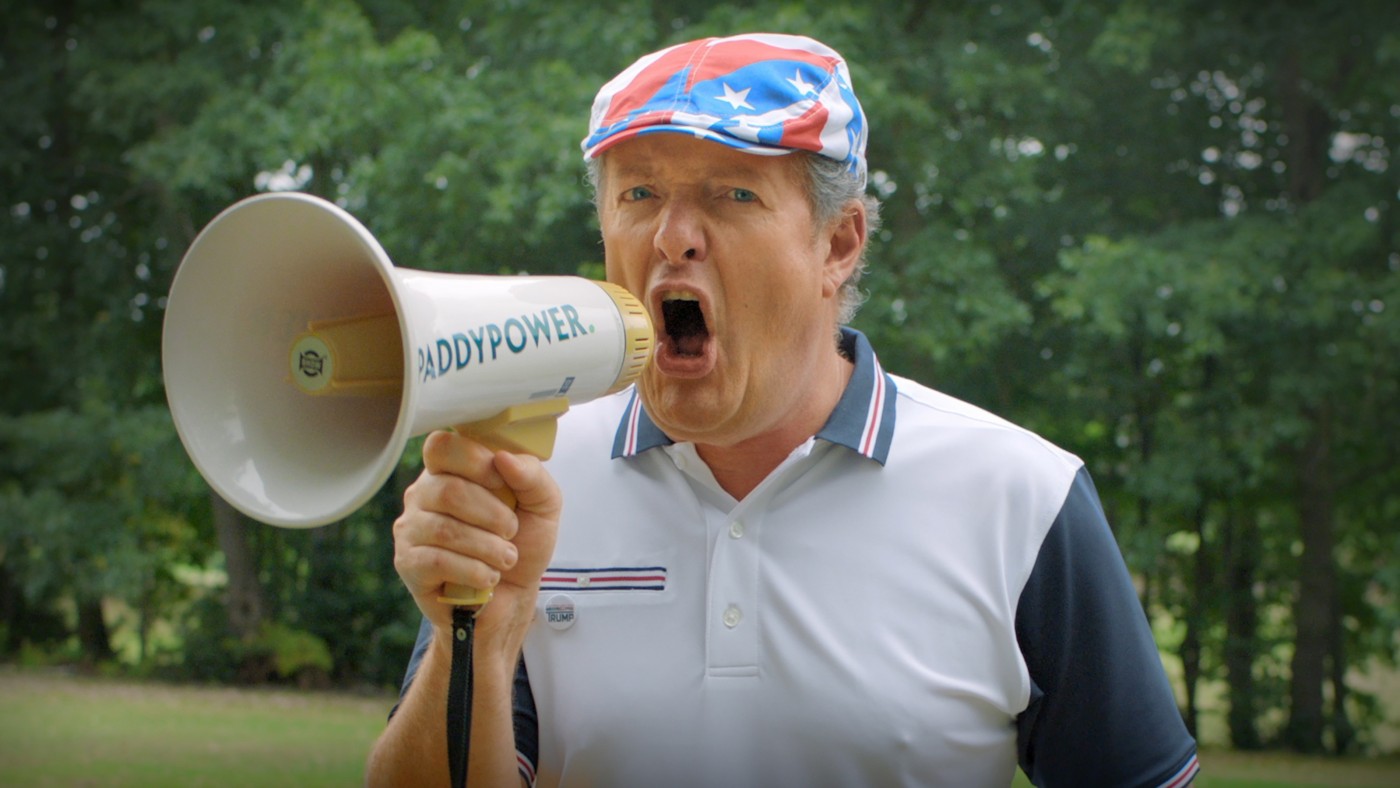 James helps sell things by making people laugh.
His breakthrough "House Cocktail" was praised by Harvey Weinstein as "a fantastic, entertaining short". But don't just take the word of an overweight, bearded bulldog, as it also scooped Runner-Up at the prestigious Cannes Young Director Award.
Since then James has specialised in working in sport and with big-name talent. After giving birth to the character of Dr. Barry Gale (no mean feat given his size), he wrote and directed a ground-breaking comedy series for Southampton FC, which defecated on the rule book of how football clubs do kit launches. The campaign scooped multiple industry awards and was featured on Sky Sports News and Soccer AM.
Recently, he shocked the world as he survived an entire day with Piers Morgan in a campaign he wrote and directed for Paddy Power ahead of the Ryder Cup. And right now, he's taking Barry Gale across Europe with Southampton FC to mark their Europa League campaign. And right now, he's just finished a campaign for KFC and Pepsi Max with Sergio Aguero.