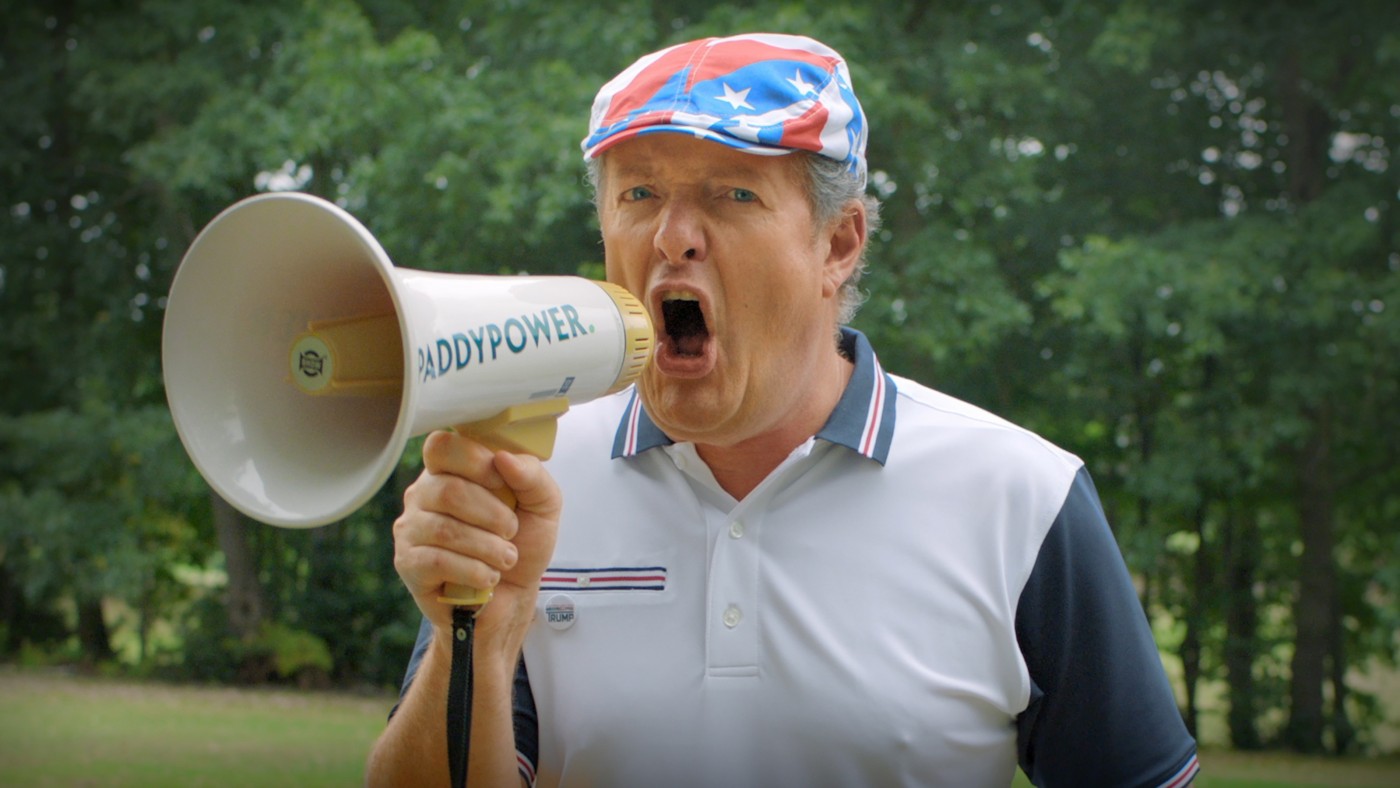 James makes sport and comedy work.
Recent projects include directing José Mourinho and Jason Sudeikis to launch Apple TV's 'Ted Lasso' and creating a trio of films starring Chabuddy G to promote the Cricket World Cup.
His kit launch campaigns for the mighty Southampton FC have won numerous awards and been nominated three times for the Sport Industry's 'Film Content Of The Year'.
James has coaxed performances out of some of the biggest names in sport and entertainment including Lionel Messi, Wayne Rooney, Sergio Garcia, Stephen Fry and Robbie Williams.
Further highlights include surviving an entire day on a golf course with Piers Morgan, persuading Sergio Aguero he could bend a free-kick into a KFC bucket, and somehow convincing Rafael Nadal to play tennis in 35c heat…against himself.