Friday 10th June 2022 is Childhood Day – the day we all come together to raise money for the NSPCC and help keep children safe. Created by the agency Open, the film follows nine-year-old Devine as he wakes up on the morning of Childhood Day.
Directed by Luke & Joseph.
"We were genuinely excited to create an optimistic film that was underpinned by a very important issue. Devine our young lead actor was the key to revealing that enthusiasm, he was an inspiration on set. For a young performer to learn all those lines and keep that sense of focus and energy throughout the shoot was a joy to experience. We are really proud of his performance and the whole crew that pulled together to help create this buoyant film for NSPCC."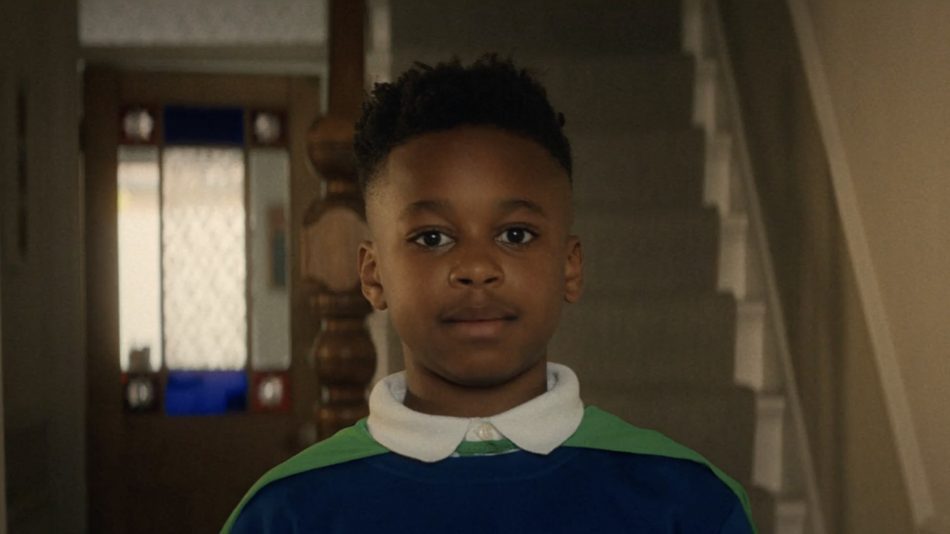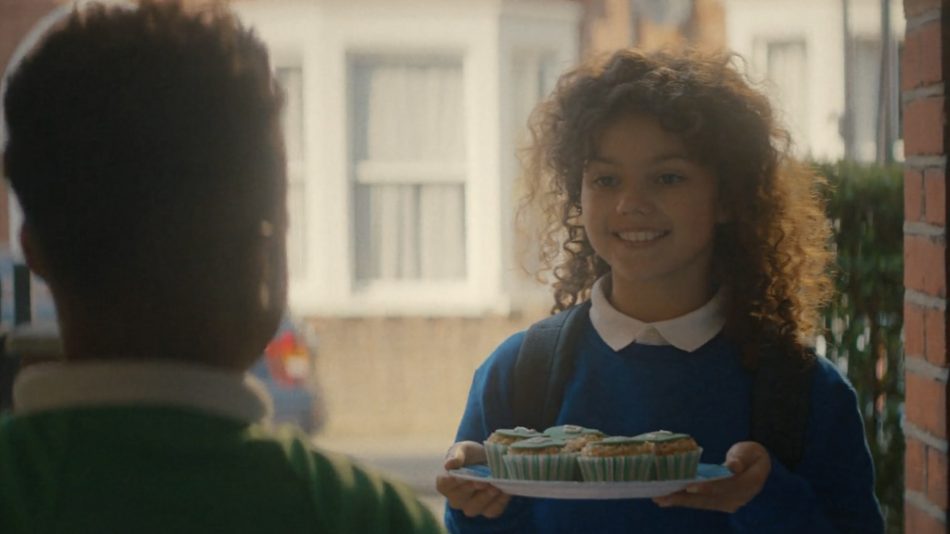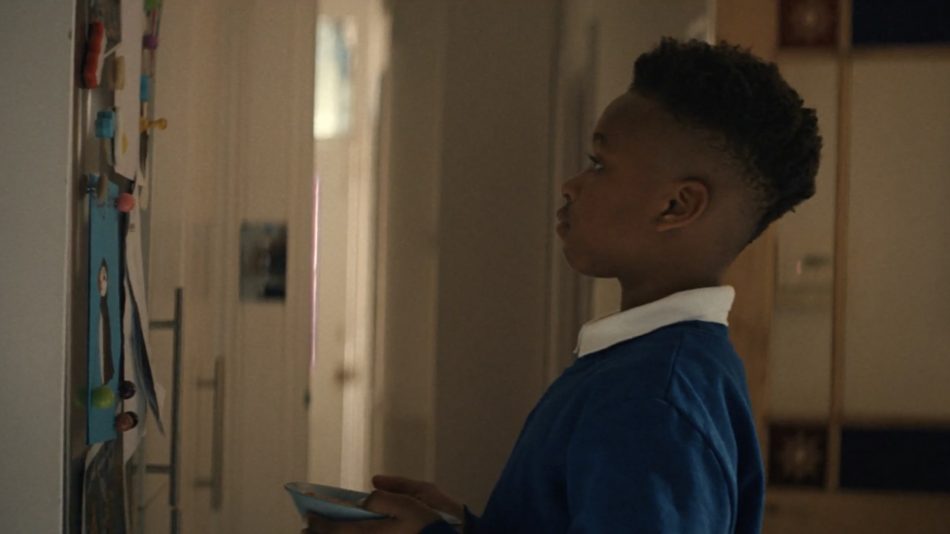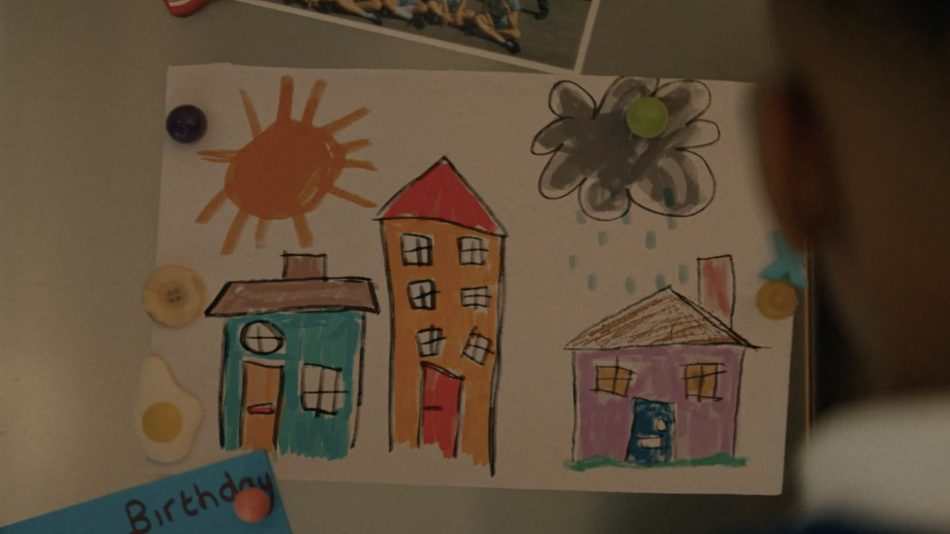 ---