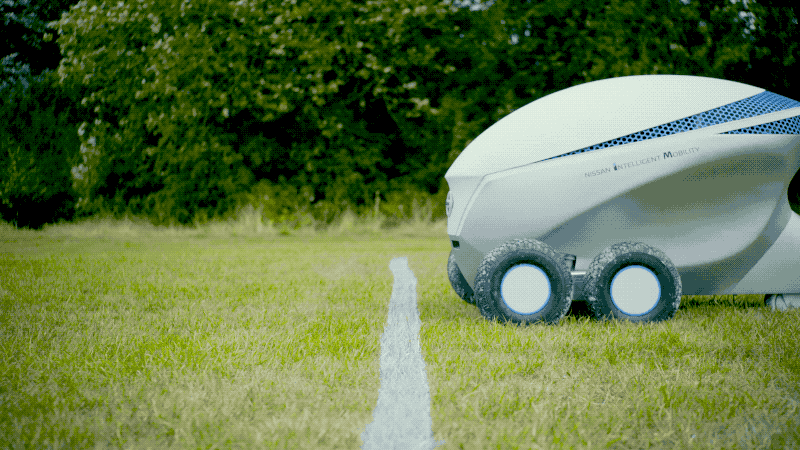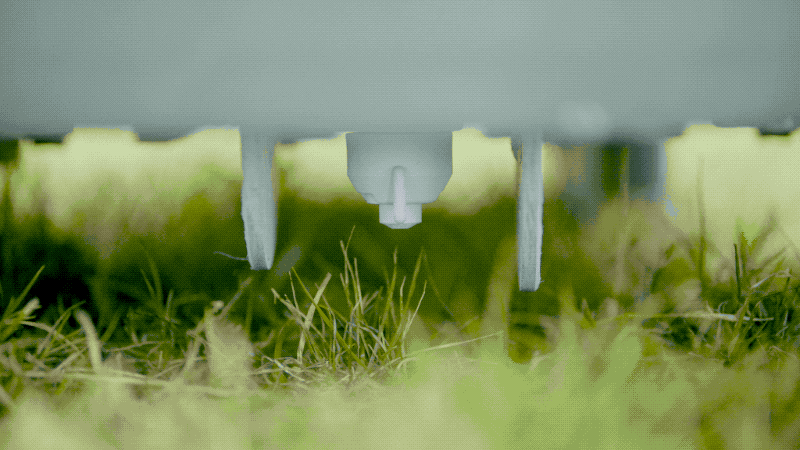 The background
Nissan has been sponsoring the Champions League for quite some time. They wanted to promote their connection of smart cars to grassroots football by bringing the sport to everyone, through the use of smarter technology.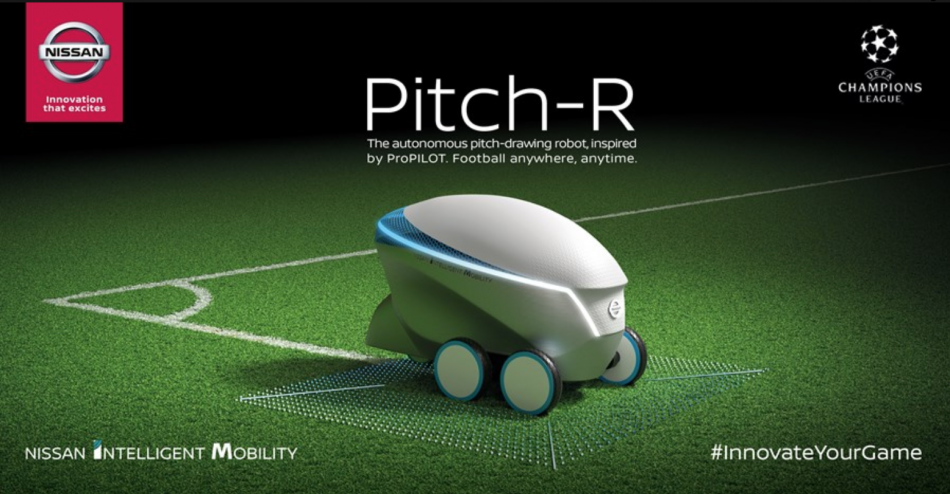 The execution
Nissan Pitch-R Robot, the first phase in the Nissan Footbal Lab initiative, paints a pitch in any location, bringing grassroots football to the masses. A research and development triumph, we built the entire robot and system from scratch, incorporating wheel traction, satellite movements and weight distribution. The final robot can paint an 11-a-side football pitch in 25 minutes, a 7-a-side in 14 minutes and a 5-a-side in 12 minutes.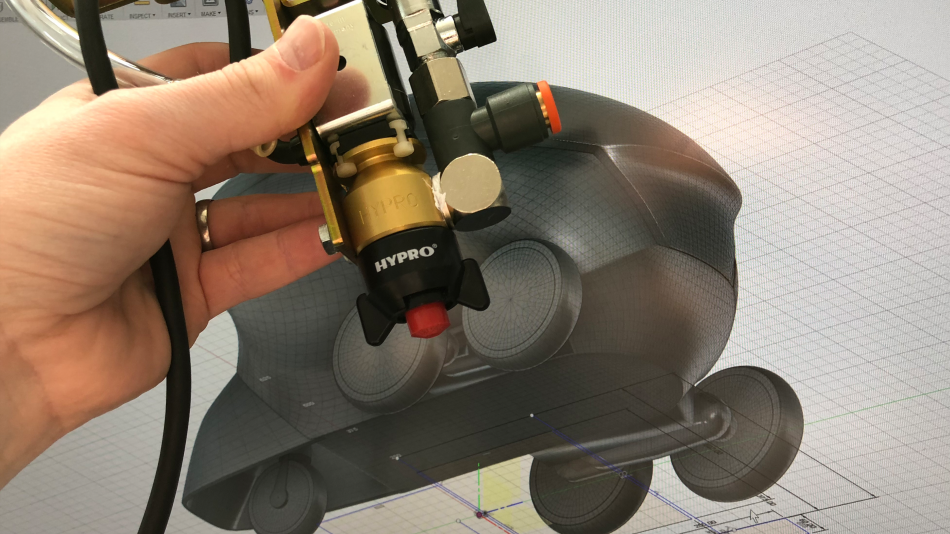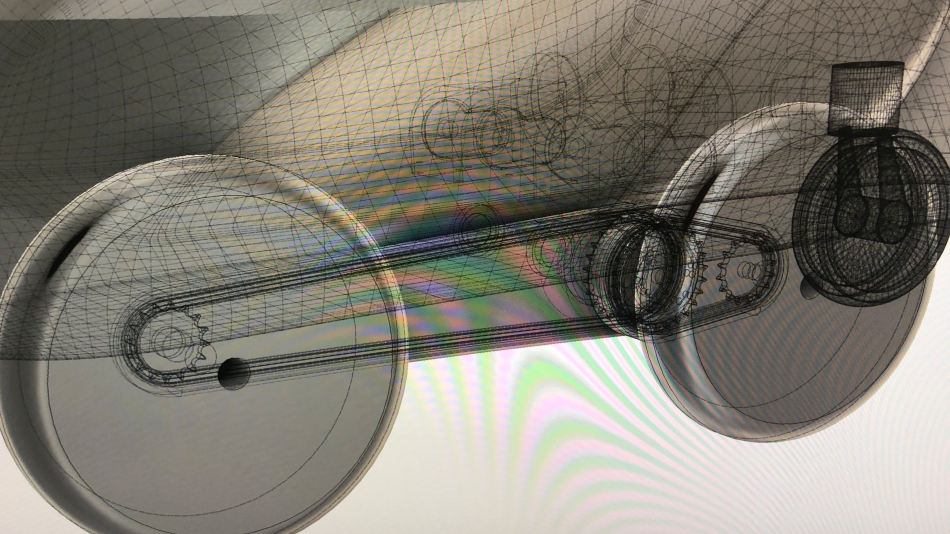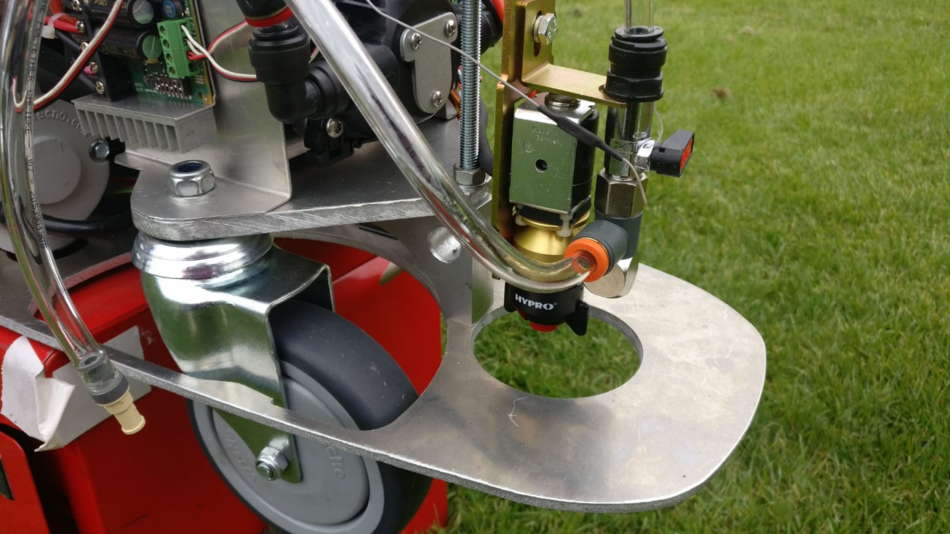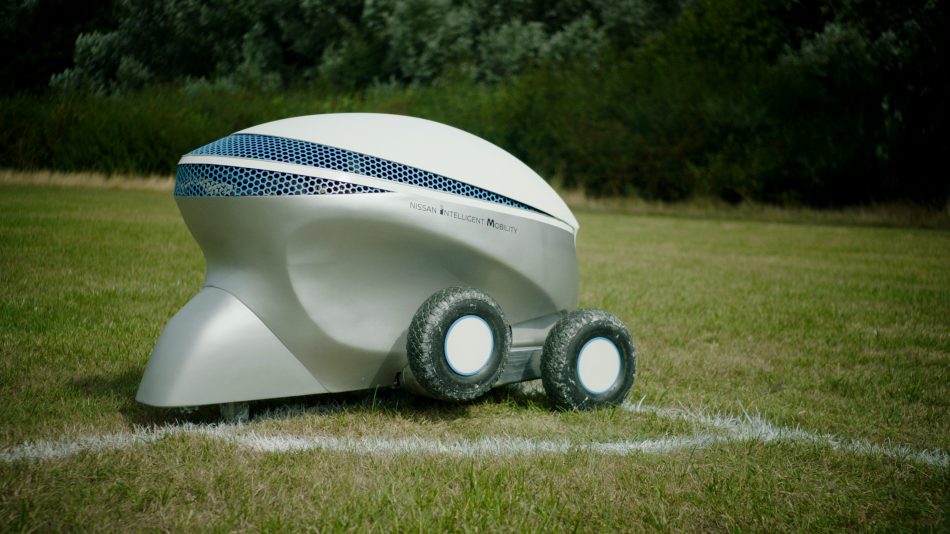 Our onboard EMLID GPS system allowed the robot to calculate its precise positioning so we could paint the lines accurately. We developed a hyper-intelligent object detection program from scratch using Nvidia technology and a ZED camera. This enabled the robot to analyze the space in front of it and decide if anything was in the way. The paint system was hacked from a much simpler line-painting system and upgraded to allow us remote control through our software.

We also developed a unique way to bridge the robots physical drive and our autonomous code, so the functions could be controlled from our computer back at base if needed.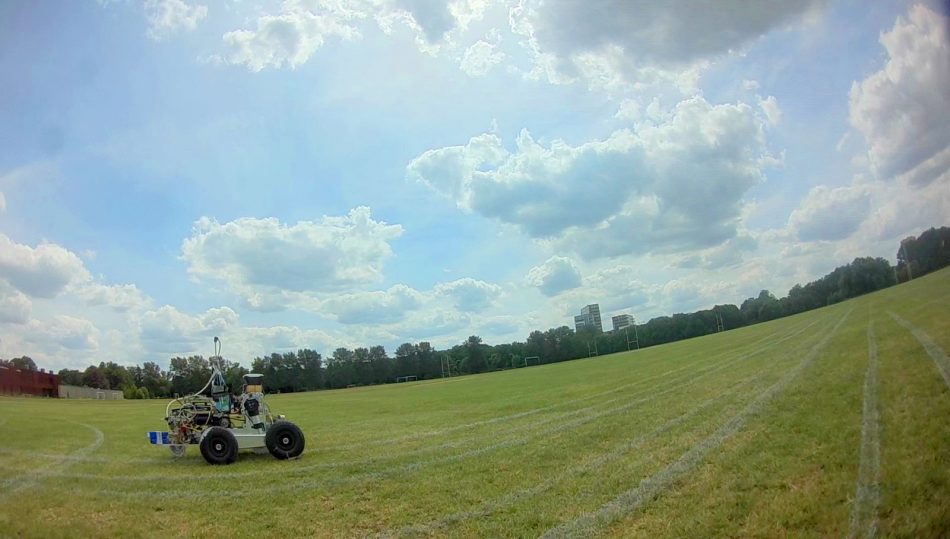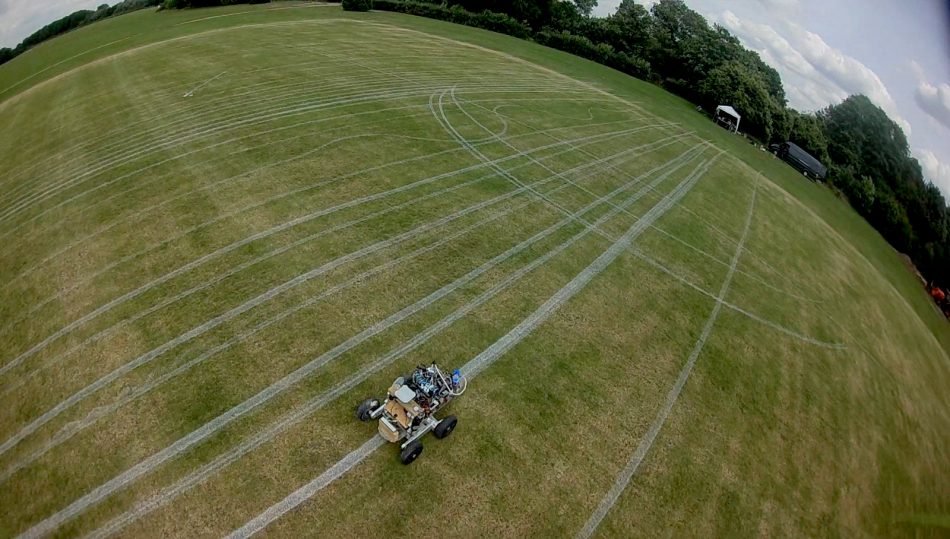 The development timeline was a mere three months, and the learning curve was steep. But we were incredibly proud of the end product.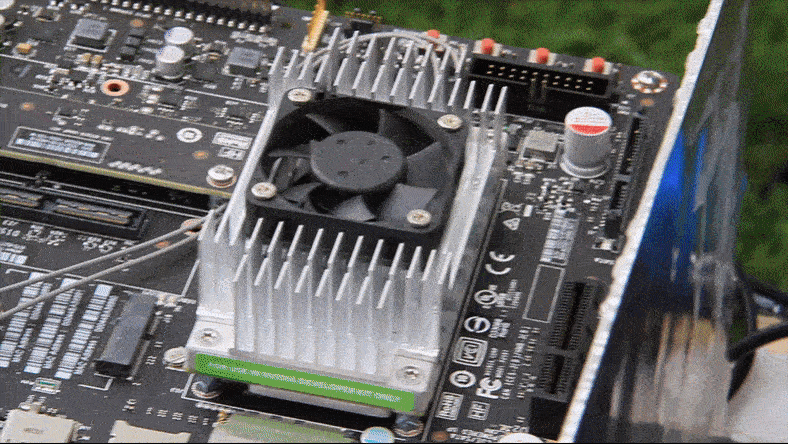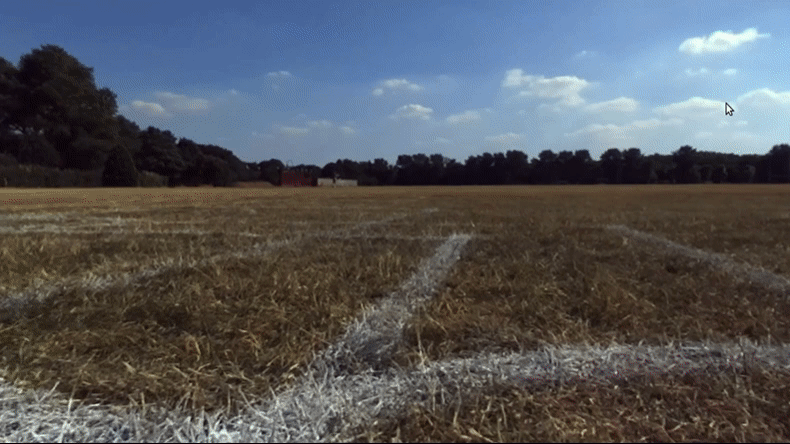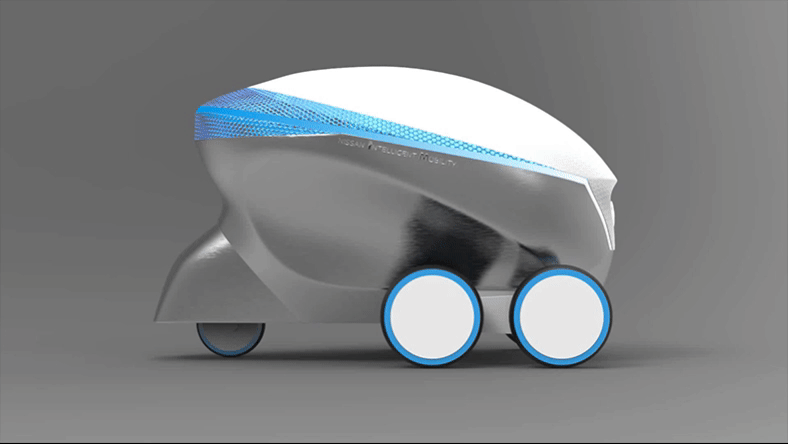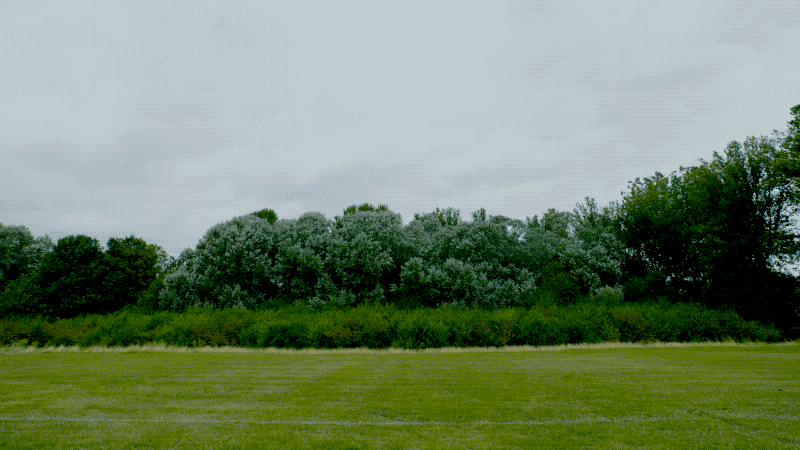 The results
This is just the beginning of the Nissan Football Lab—and we can't wait to see how much more we can push it. We'll continue to bridge the gap between smarter cars and smarter ways of enjoying the things you love.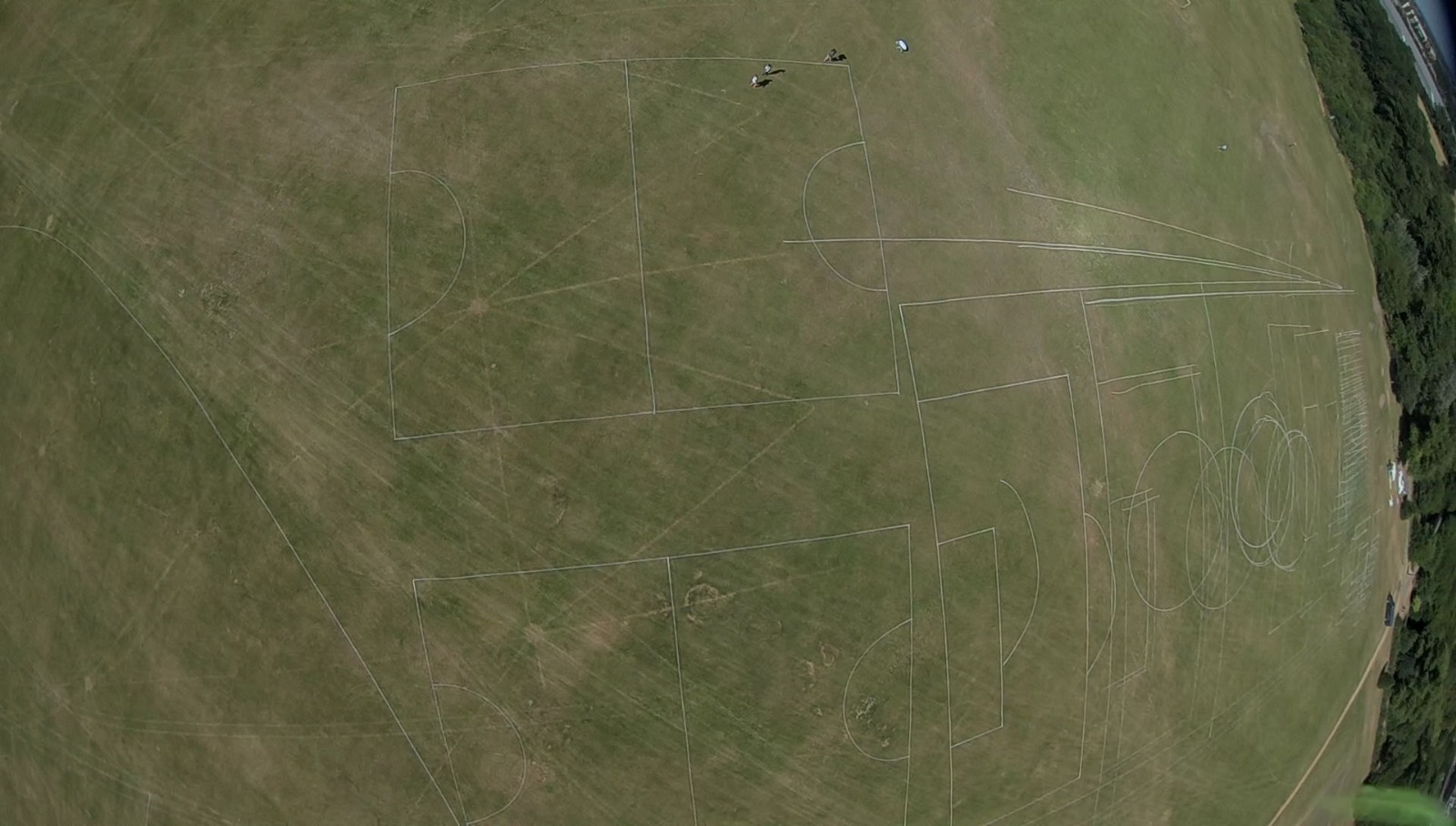 ---
Credits
Division

Directors

Agency

Brand

Conception Creative Director
Technology

Platform

Kind

Industry

Release Date

2018-09-05