The background
Nike wanted to transform the fitting room experience and change the criteria of what it means to find the perfect fit. So we created two in-store activations that empower shoppers to choose Nike products based on how they make them feel, both inside and out.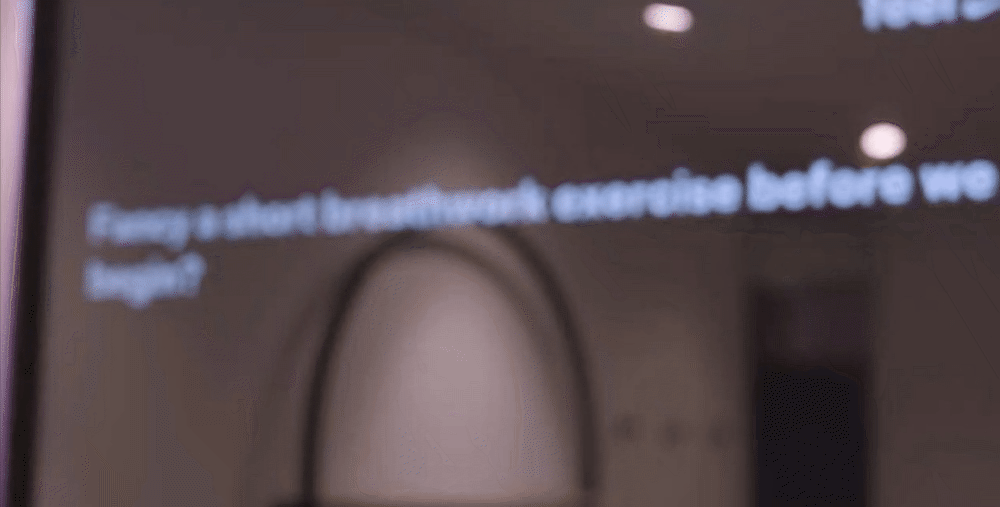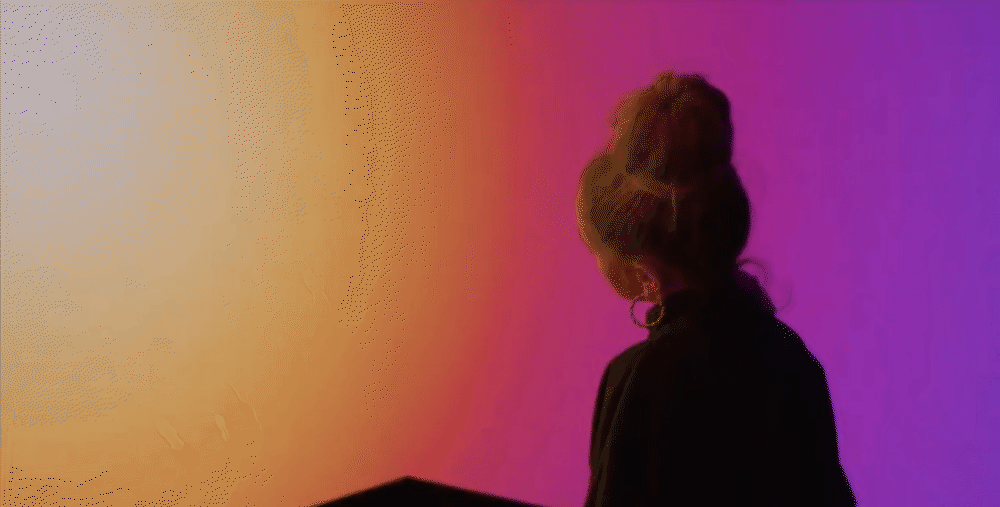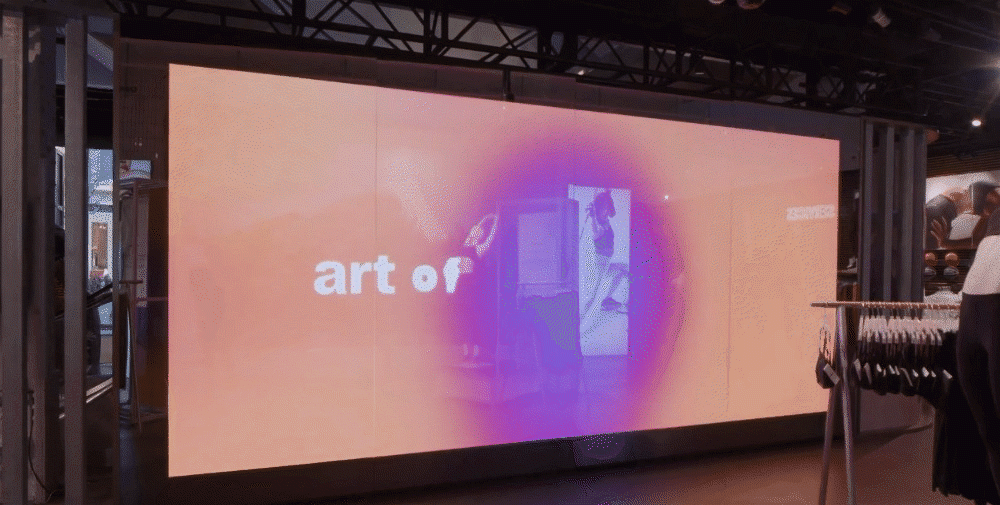 The execution
Feel Your Fit is an interactive smart mirror inside fitting rooms at NikeTown London and the Nike House of Innovation in Paris. The mirror guides customers through breathing and movement exercises, encouraging them to test and explore the sensations of their fit. In a true two-way dialogue, customers give feedback on how they feel and receive a personalized size recommendation. Once they're confident and comfortable with their fit, they can explore other Nike product ranges and capture a #feelyourall selfie.
The smart mirror is an 86" touch screen TV with reflective coating to make it look like a mirror. What's black on the screen stays reflective, enabling the user to see the screen visuals alongside their reflection.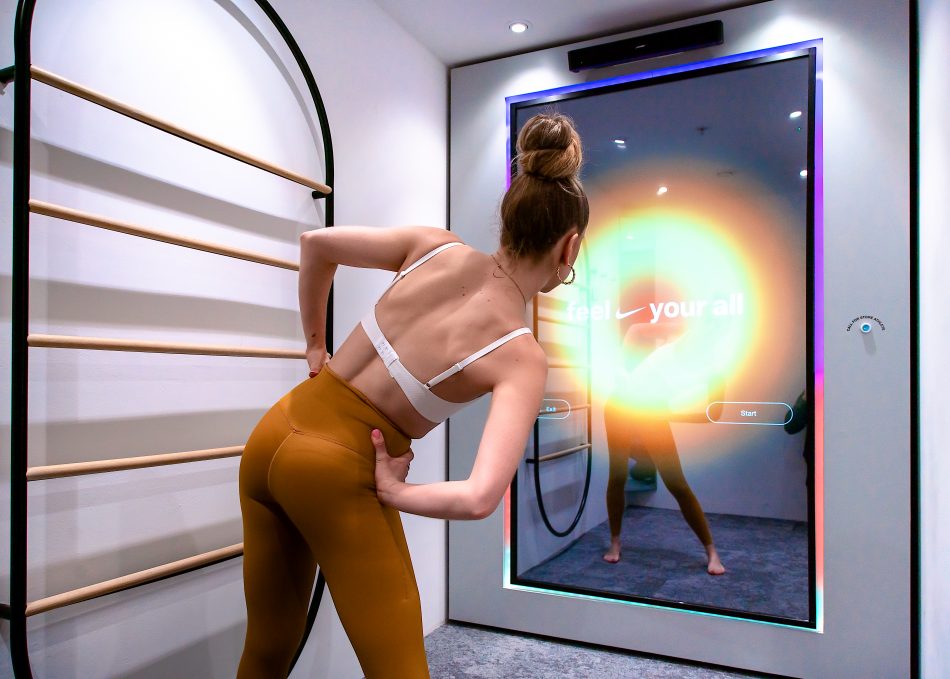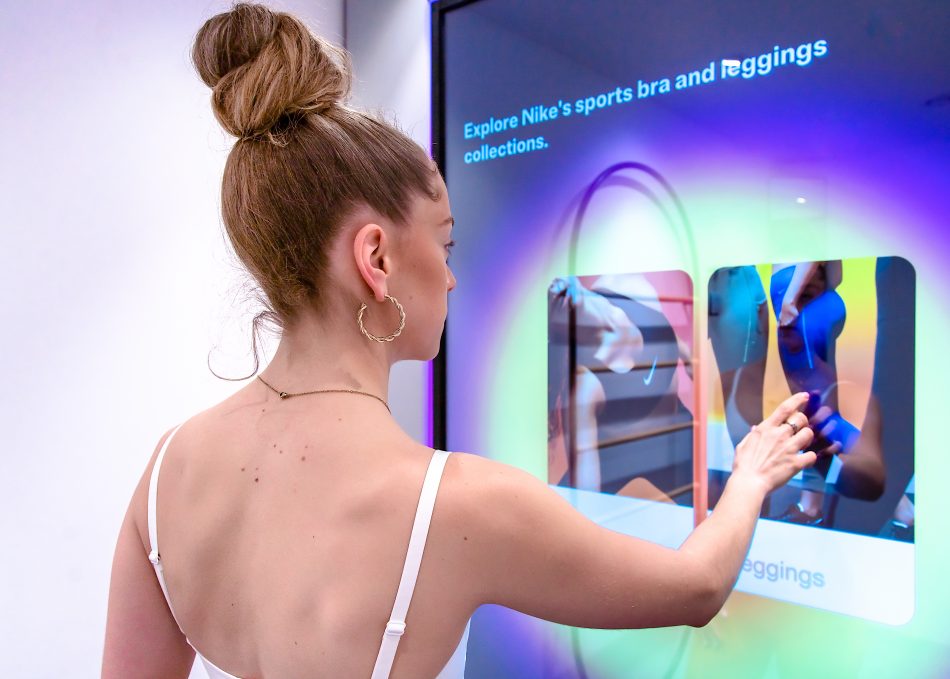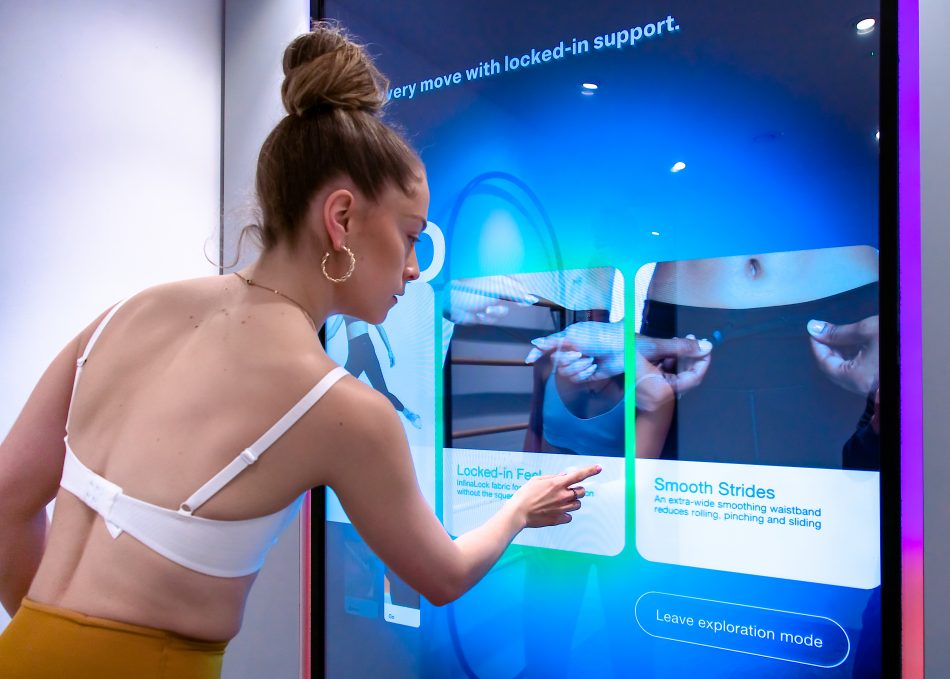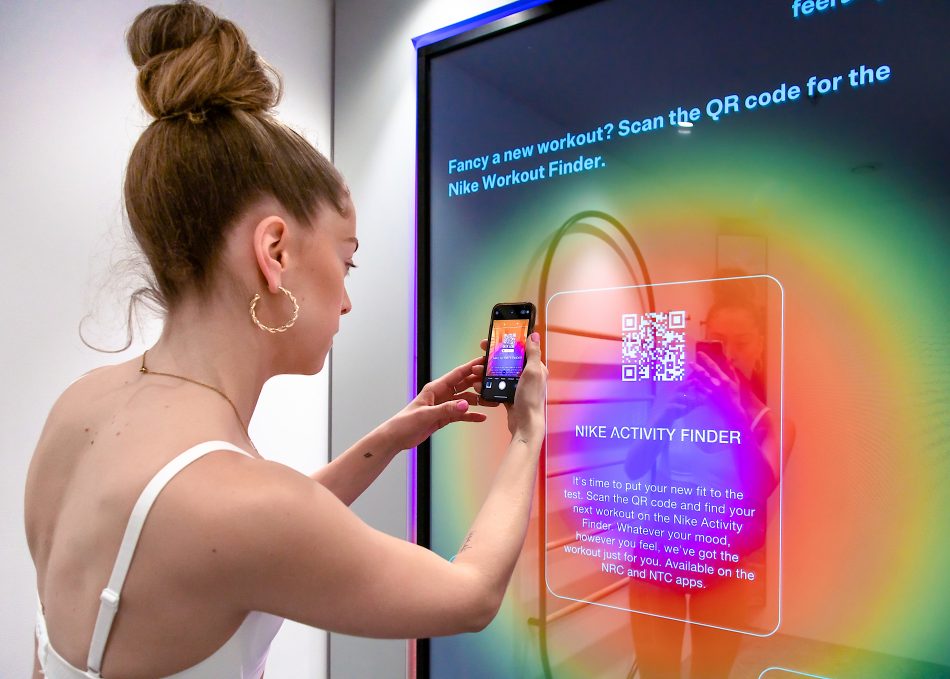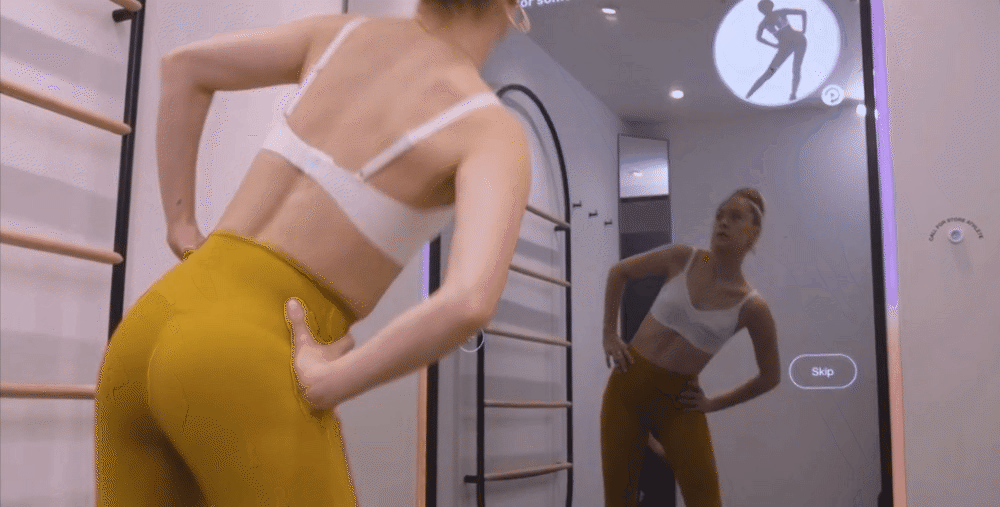 The Art of Movement is an immersive trial experience studio on the ground floor of NikeTown London that gives shoppers the opportunity to explore and discover Nike shoes through two guided audio workout routines — one focused on speed and explosiveness, the other on power and strength. The immersive trial experiences capture their body movement in real time, influencing the visuals and the sound in the room, allowing them to create their own unique artwork. The trials are opportunities for consumers to explore Nike shoes while translating body movement into stunning visual colours and patterns.
The Art of Movement studio is a 16 sq metre space with three LED walls and a mirrored ceiling. We use the Azure Kinect and optical flow tracking to capture the user's body movement in real time, allowing us to create compelling visuals with the data in Unity.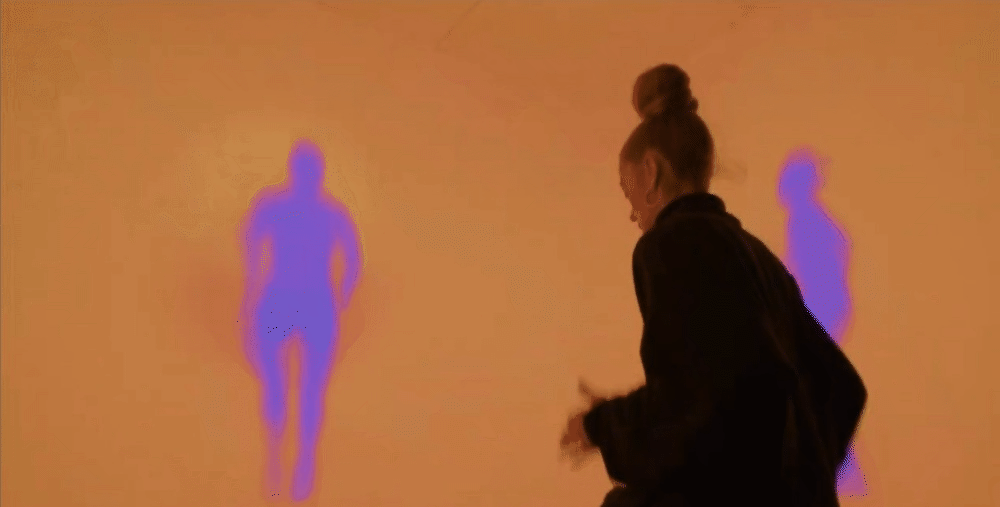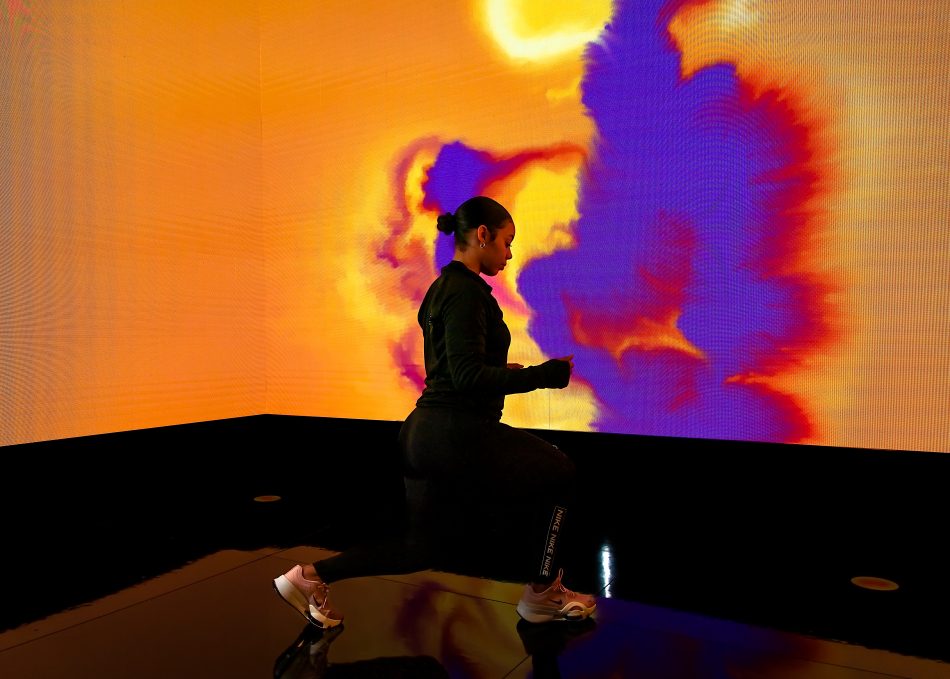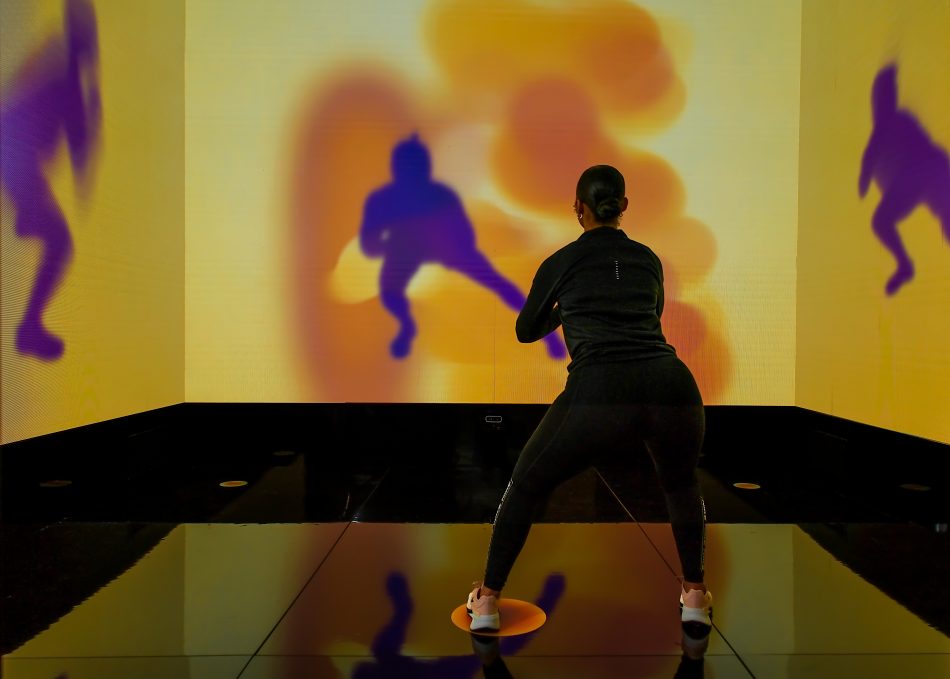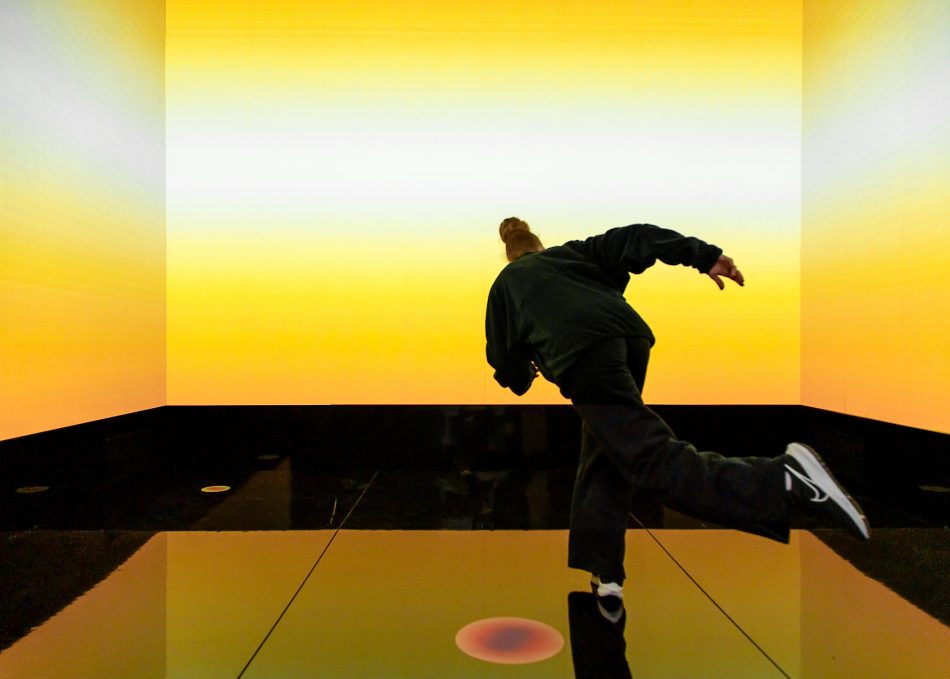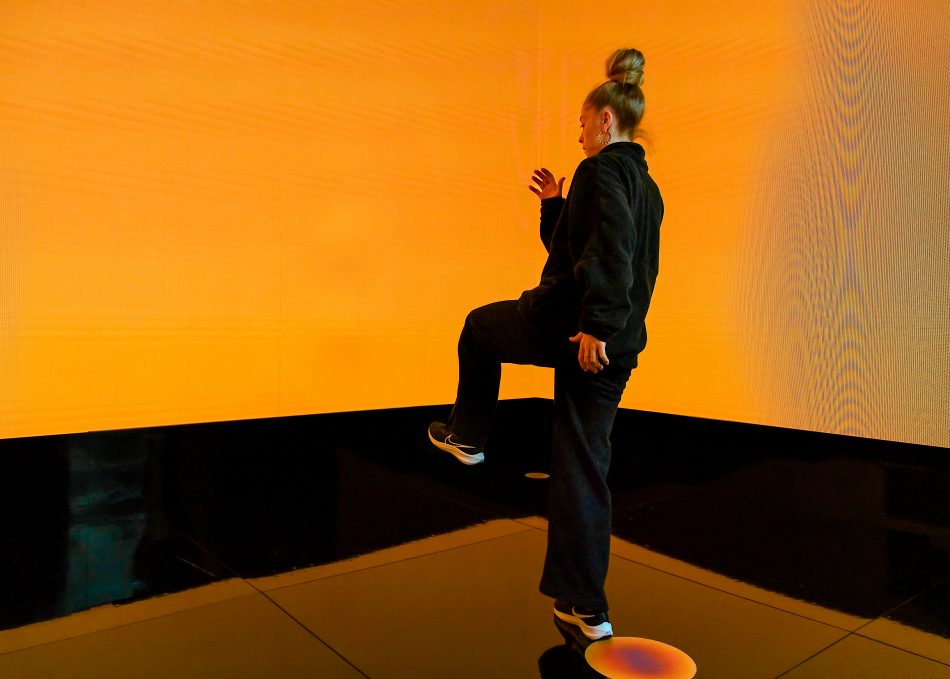 The results
The Future of Fitness activations elevated the in-store try-on experience to new levels of sophistication. By combining feeling with function, we created unique, playful solutions to common fitting and sizing struggles. By reinforcing Nike's holistic approach to fitness, we empowered consumers to shop based on sensation, so they feel confident and comfortable in their fit.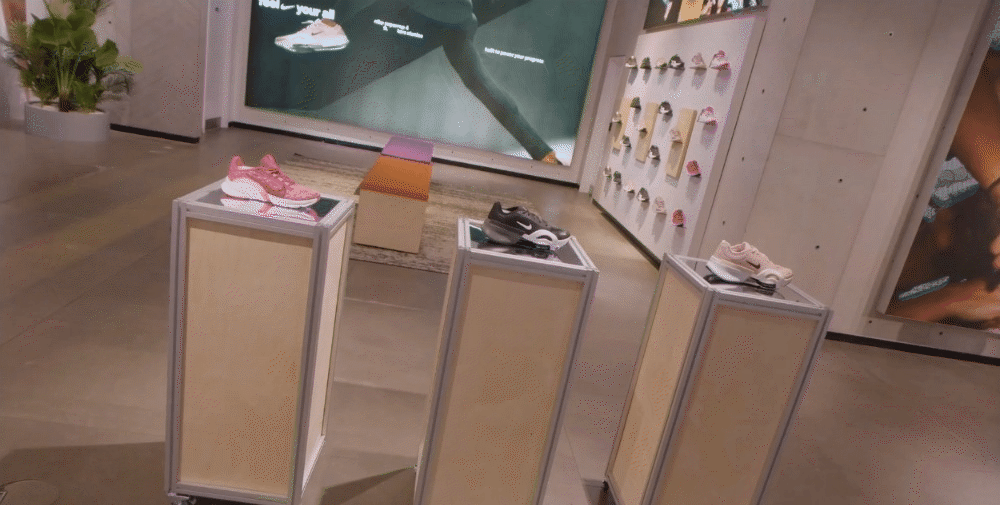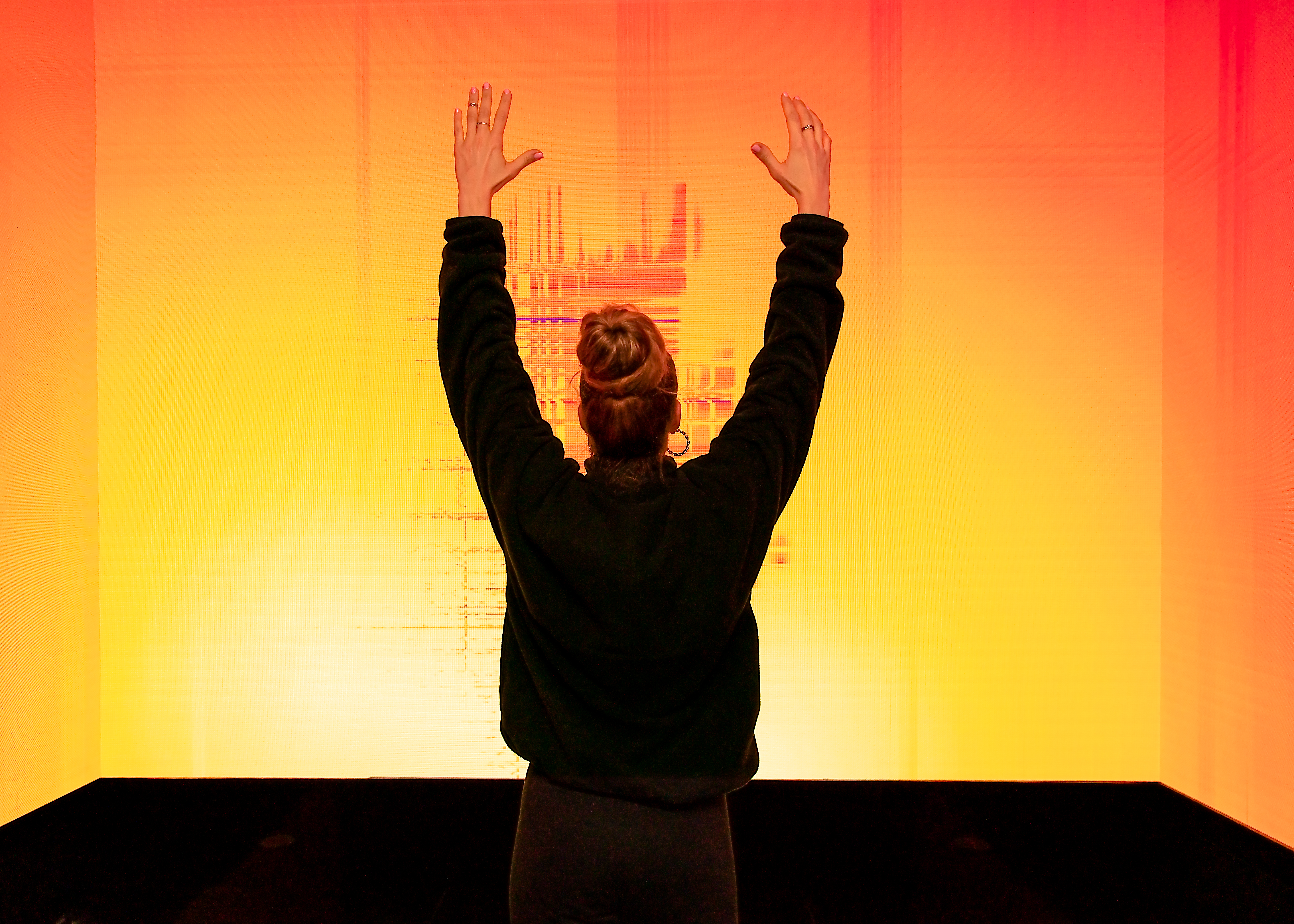 ---
Credits
Platform

Kind

Industry

Release Date

2023-02-13