A Facebook Broadcast Event
We created a portal—a Facebook Broadcast event—that allowed guests to peek into this day of extraordinary costumes, makeup and tradition. When people tuned in they could see the ofrenda (offering) we built on the streets of L.A., smack in the heart of the Día de los Muertos festivities.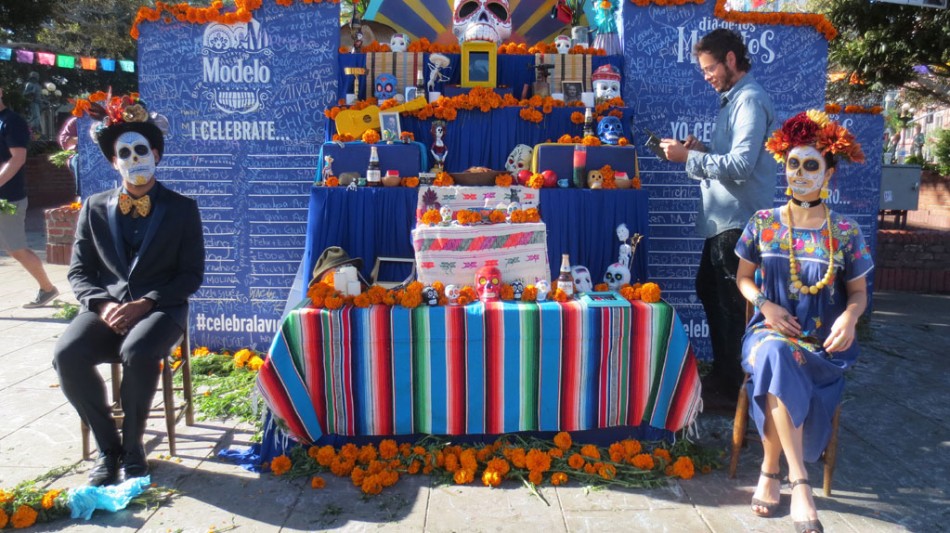 One of the most famous Mexican festivals, the Día de los Muertos (Day of the Dead) was approaching, and Modelo wanted to do something that invited everyone to celebrate.
Live Streaming On Facebook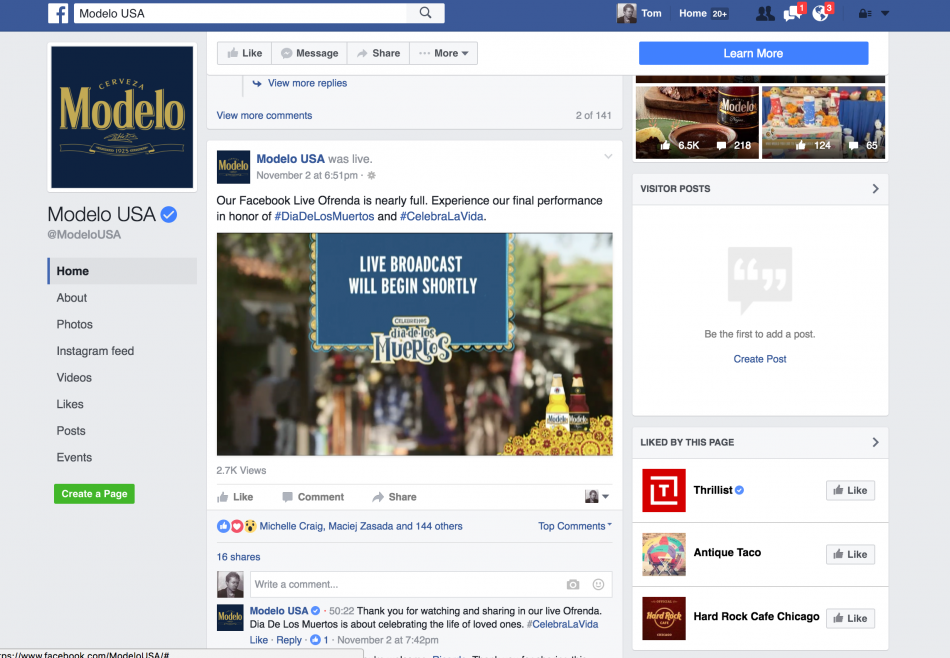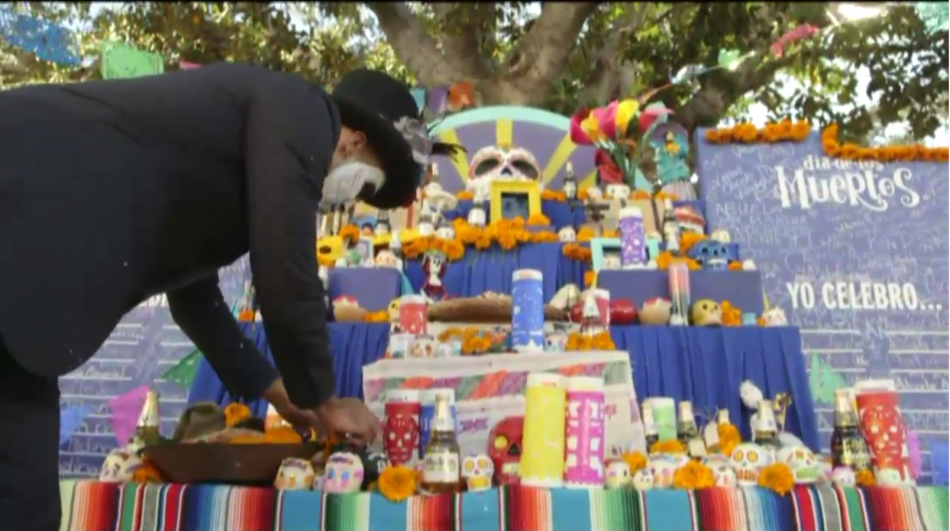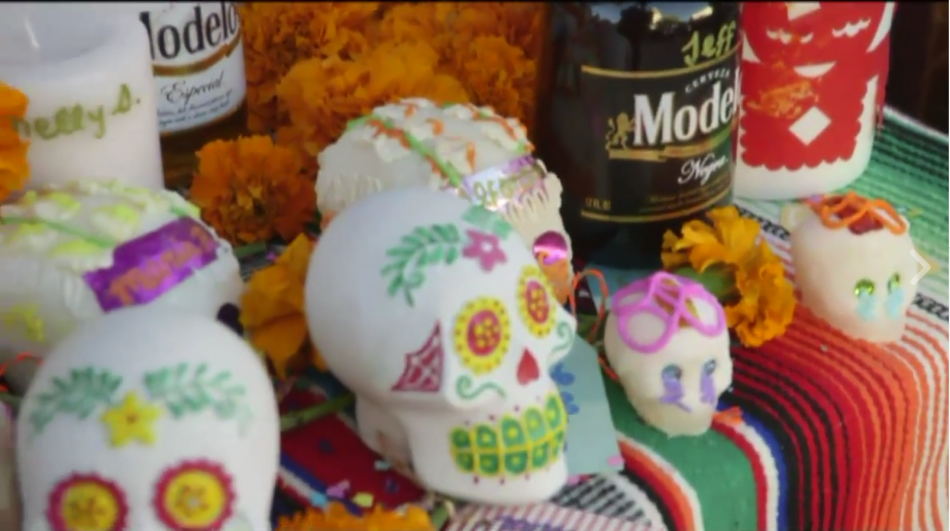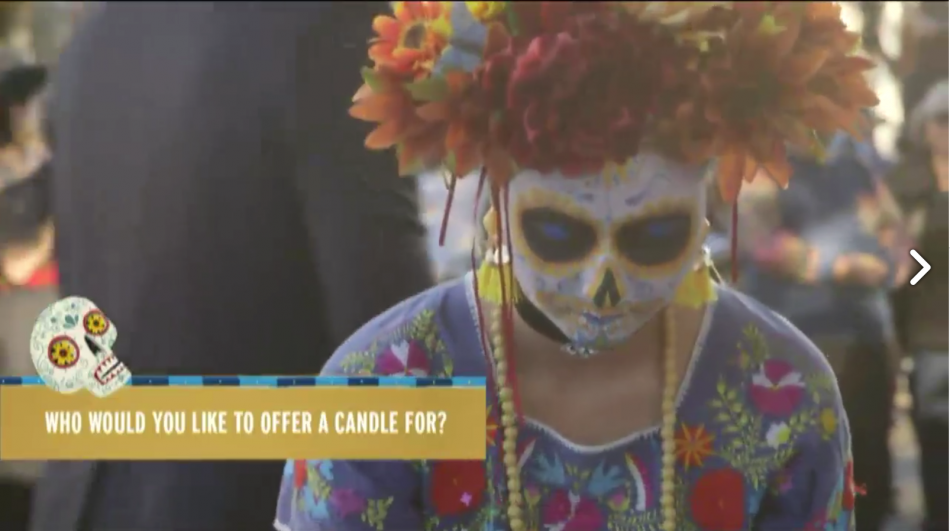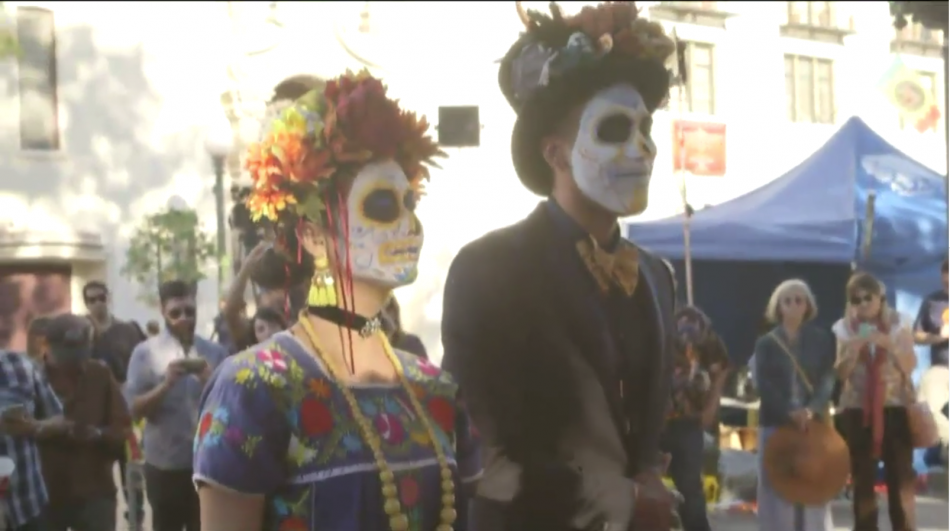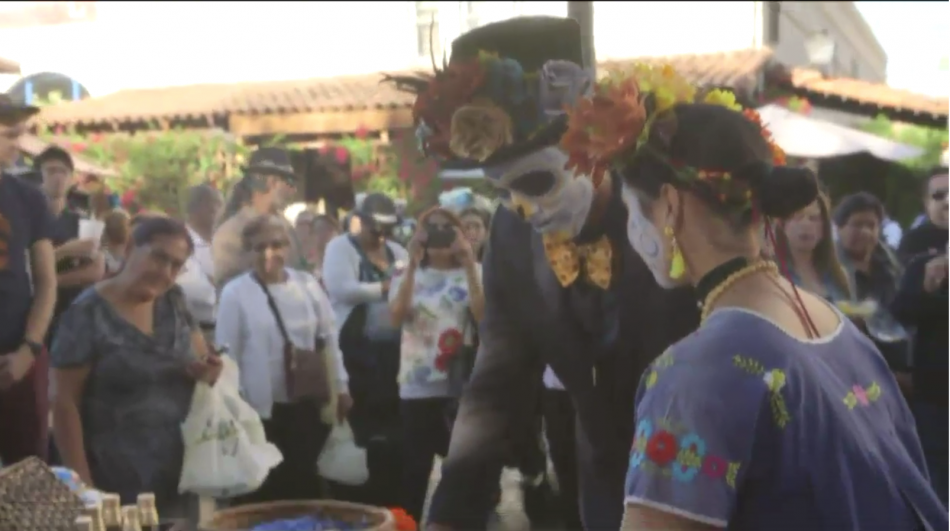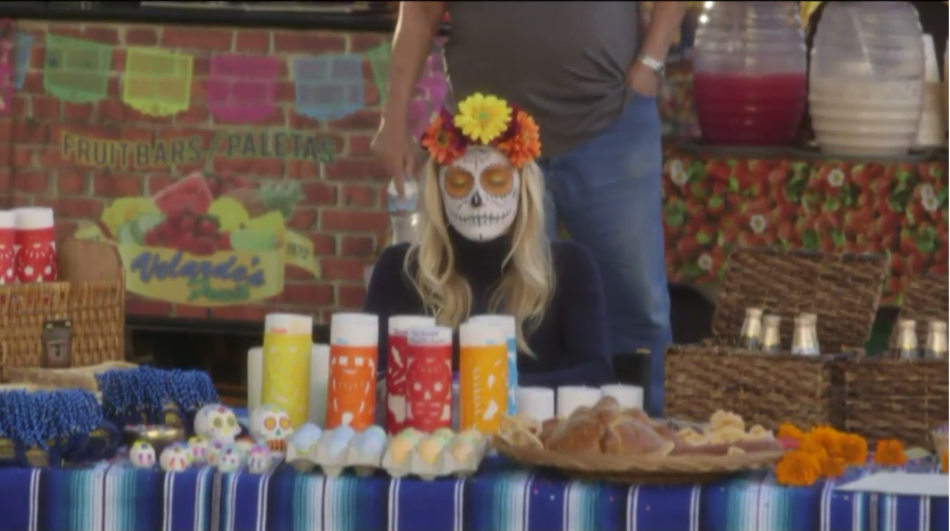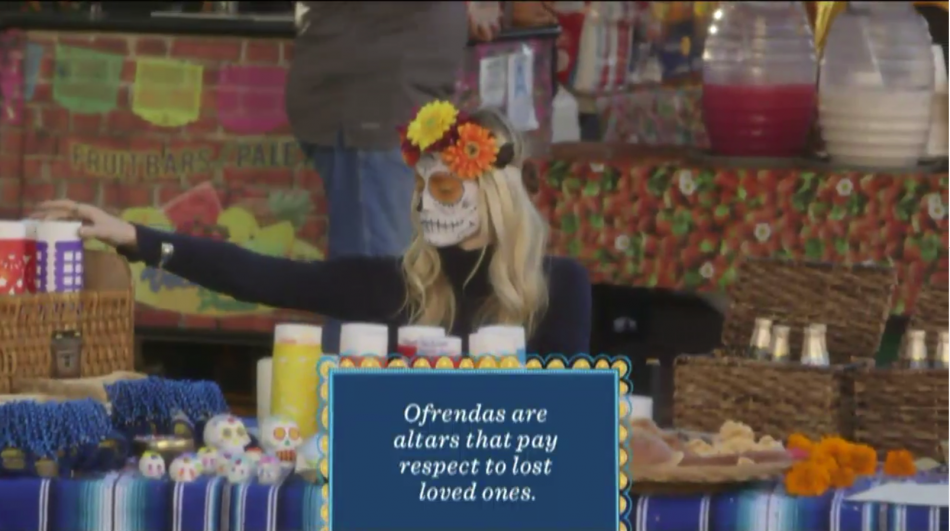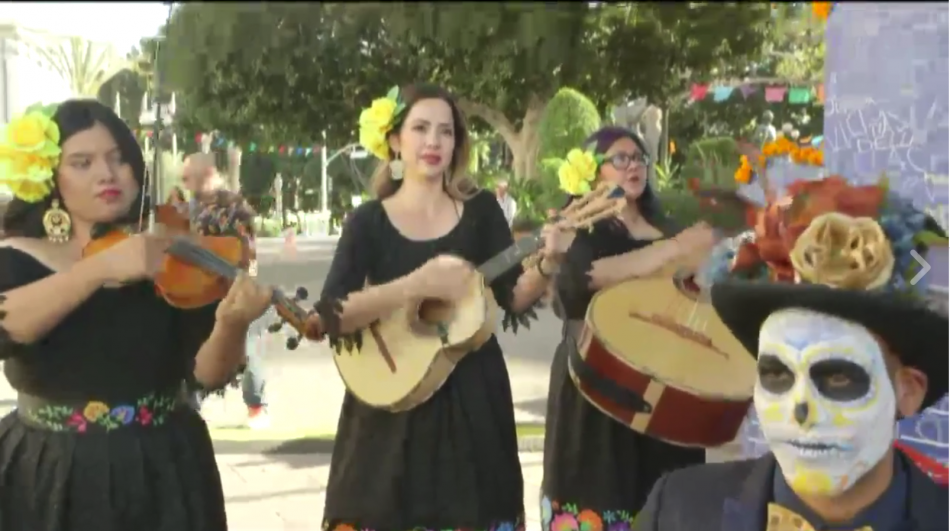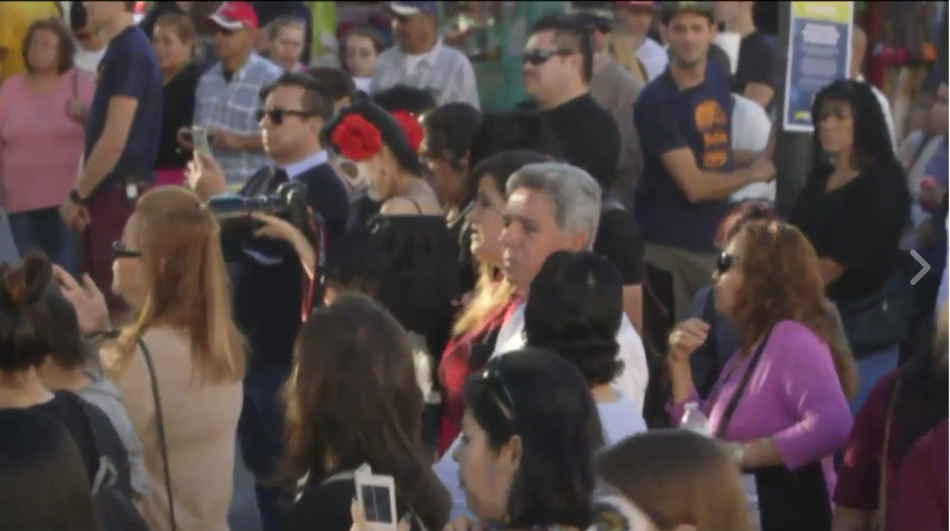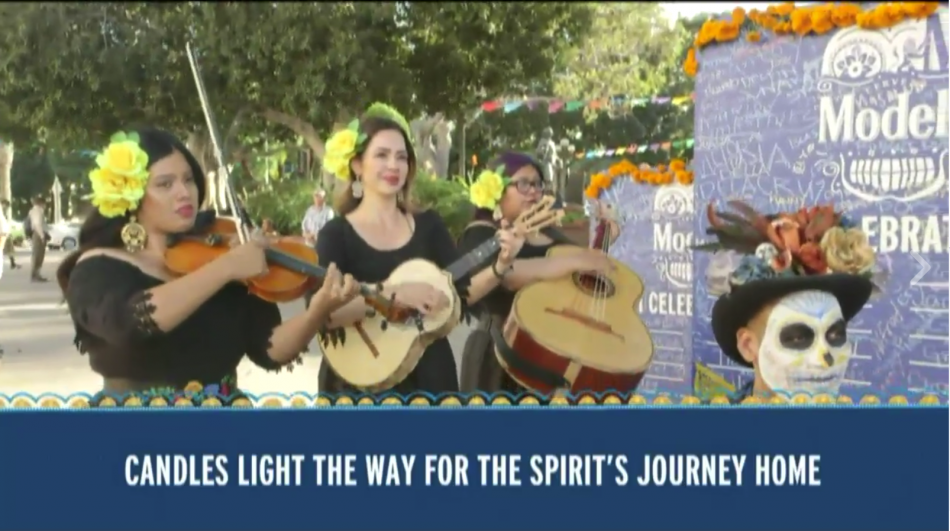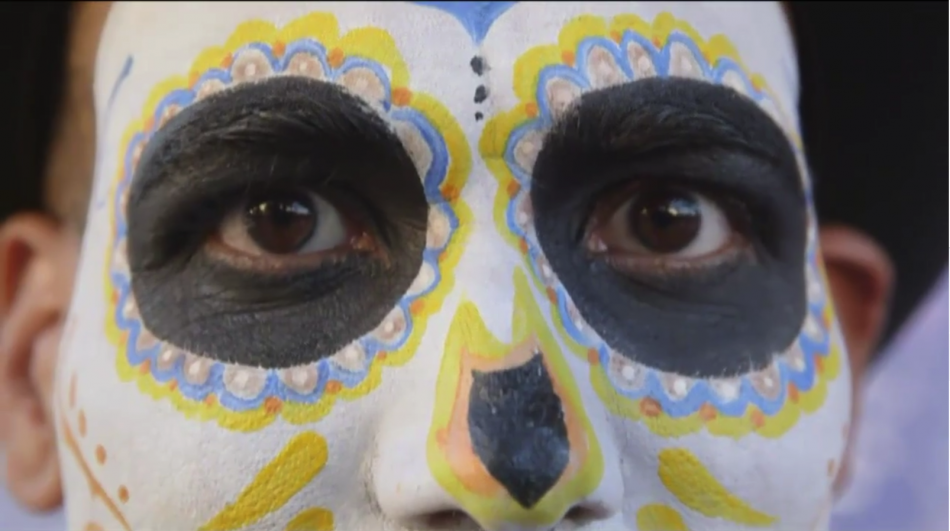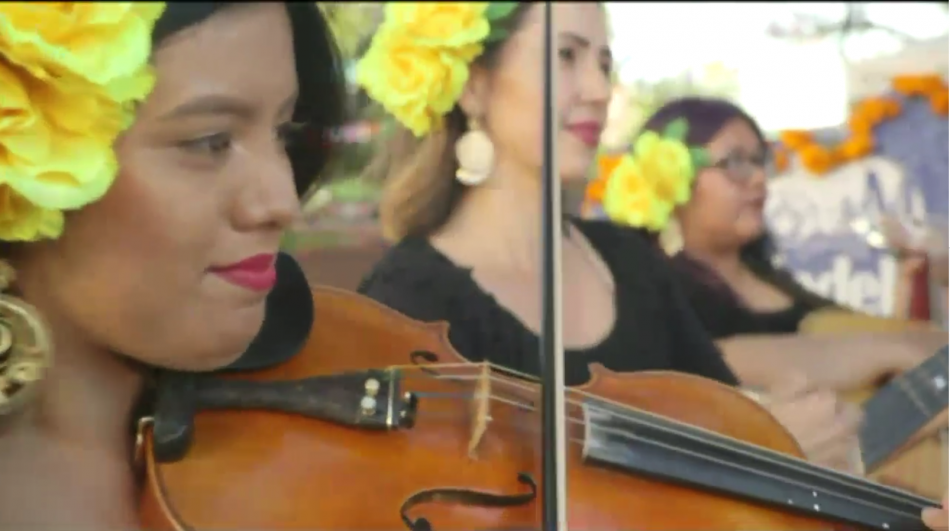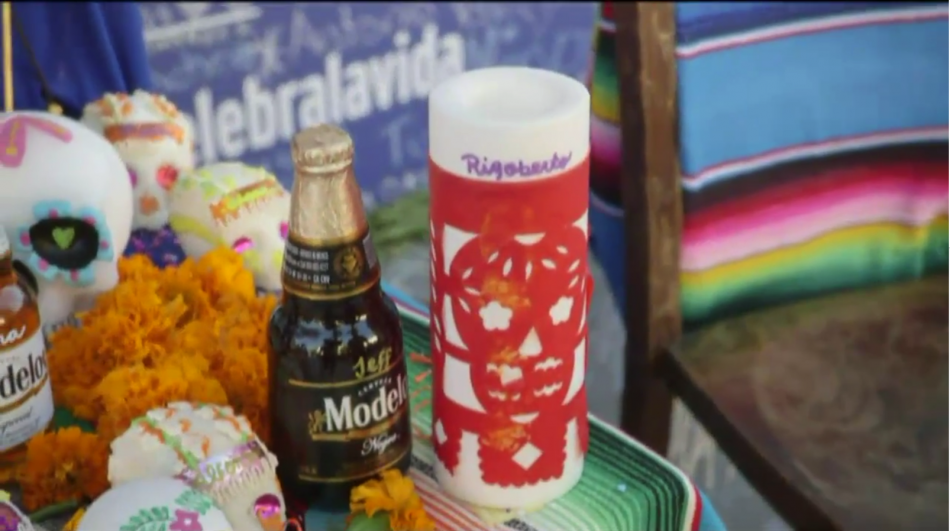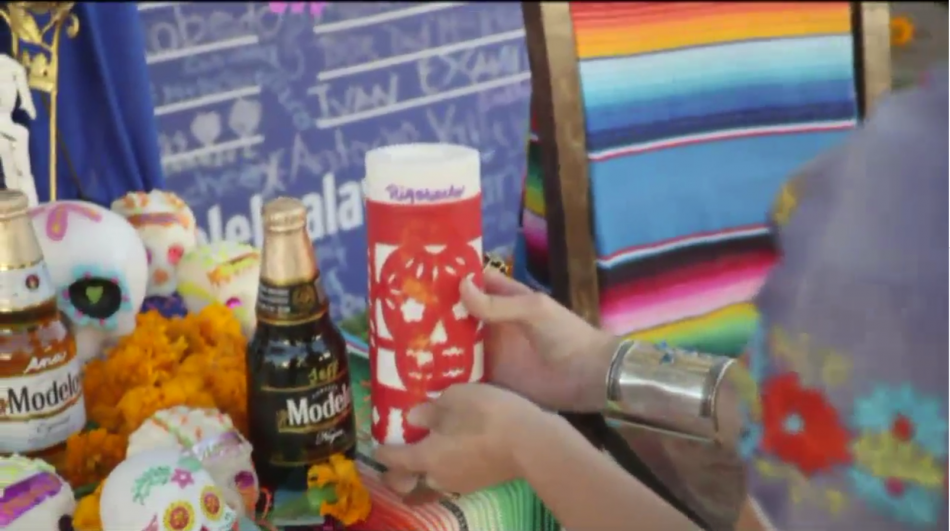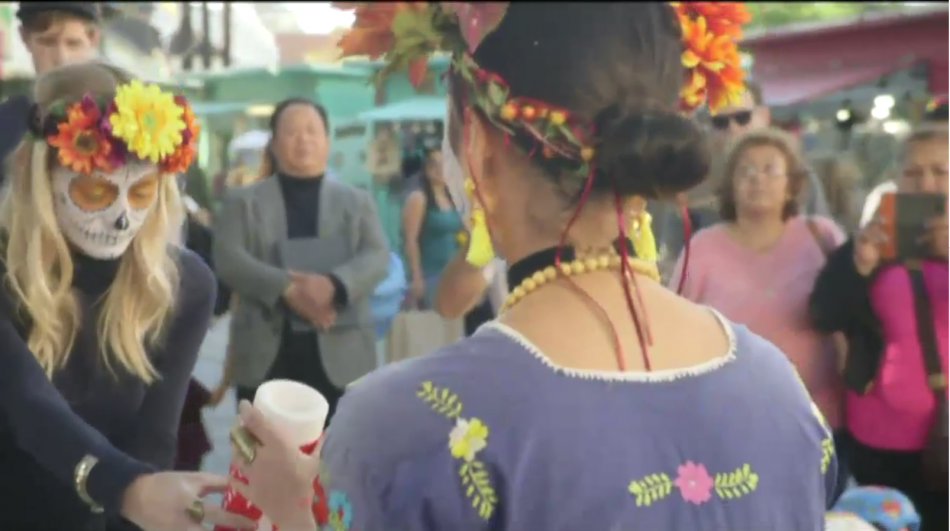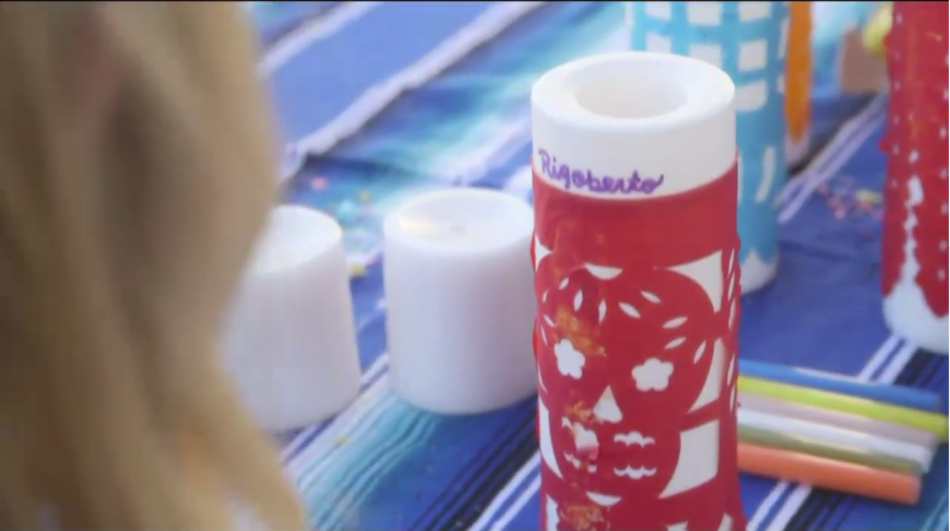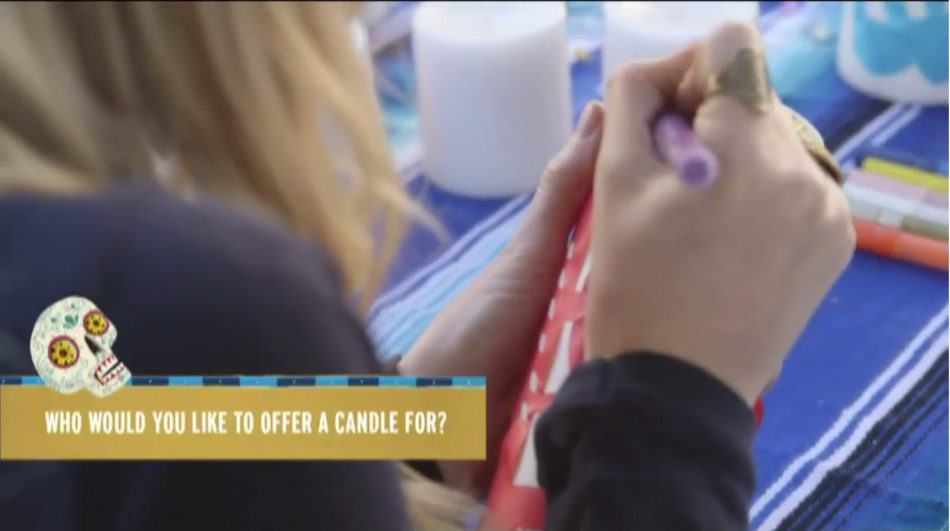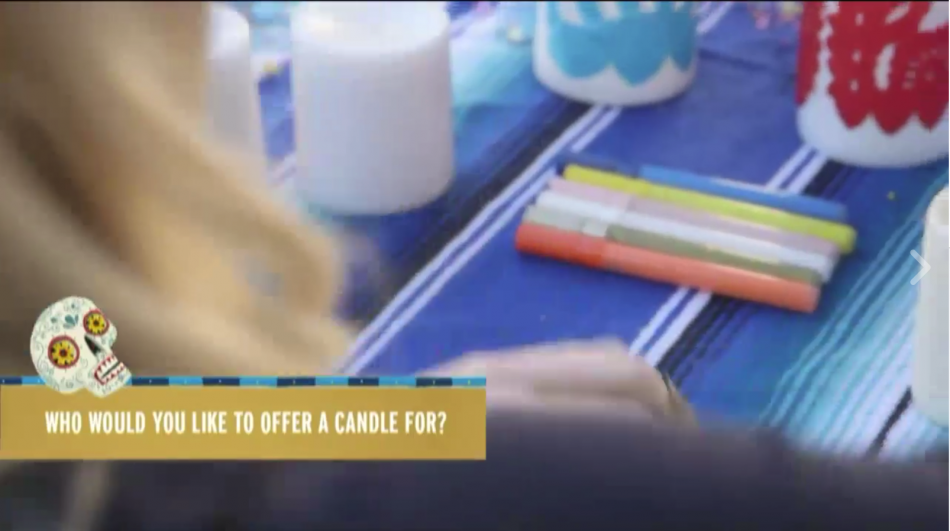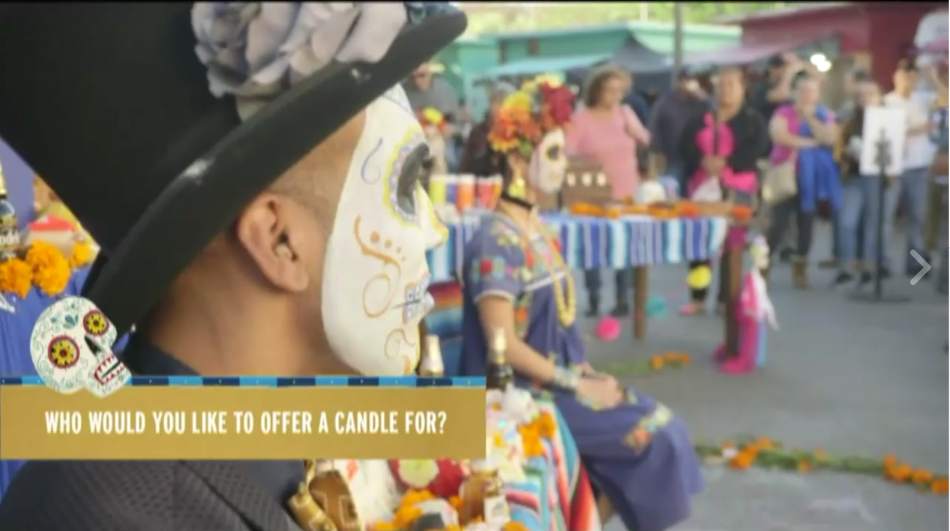 The Modelo Chatbot
What made this a truly unique event was the way in which we connected both the digital and physical worlds by inviting guests online to make an offering to the physical location before and during the live event. Through the Modelo Facebook Chatbot, they could give marigolds or photos, candles or handcrafted sugar skulls with their names on them.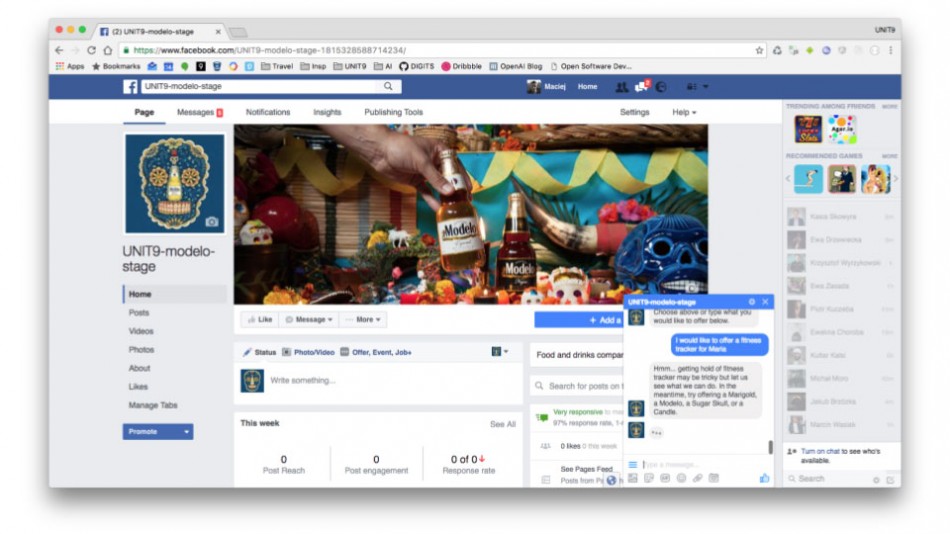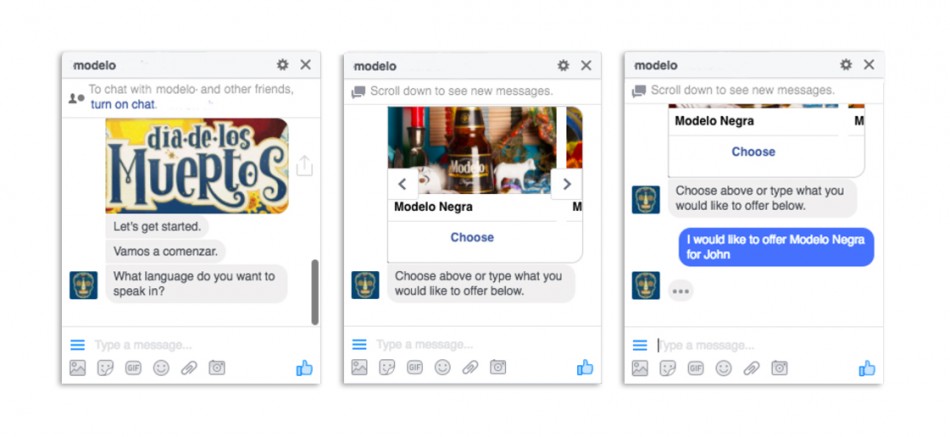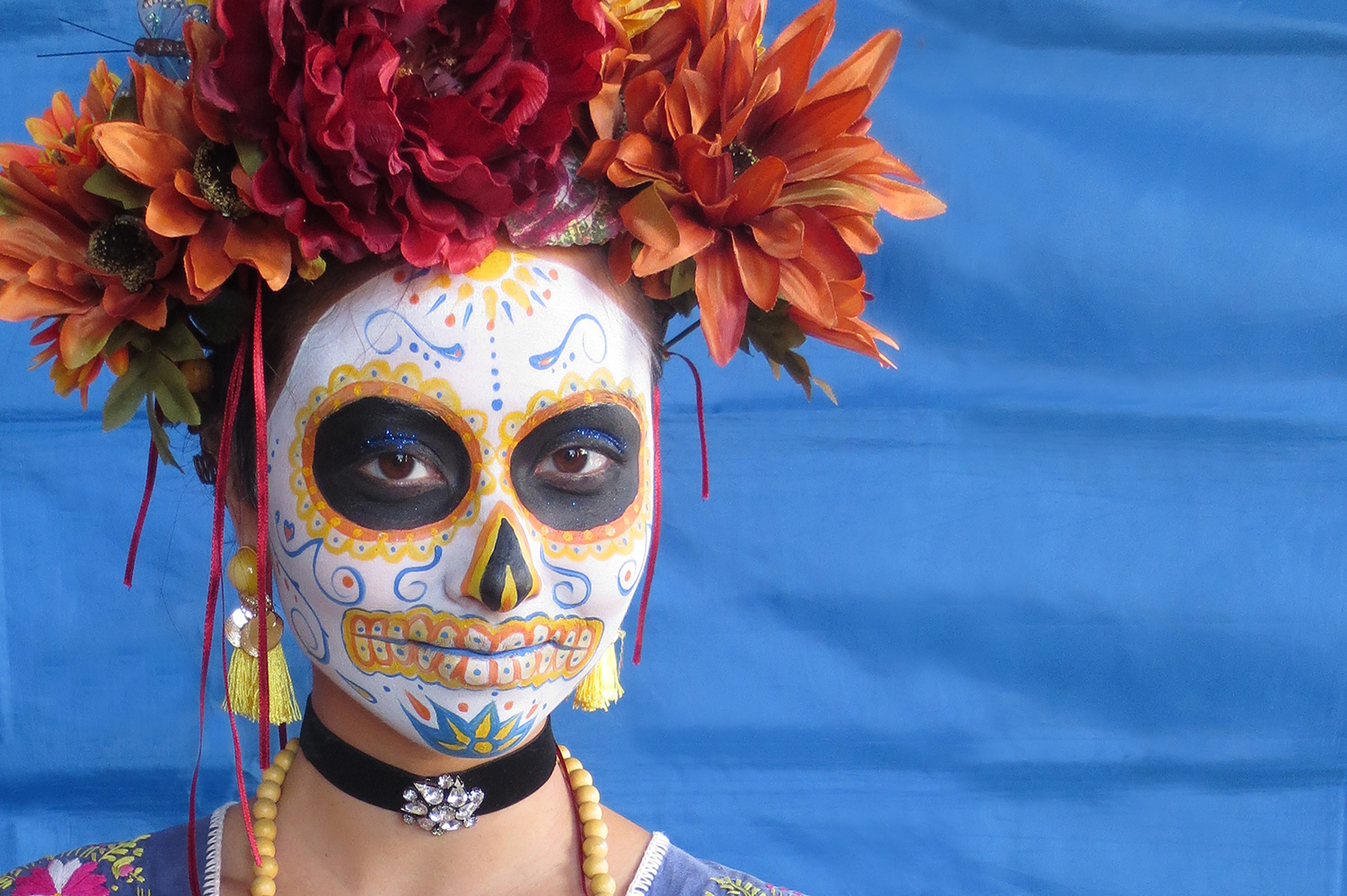 Live Streaming
Director Jay Buim, doing it live.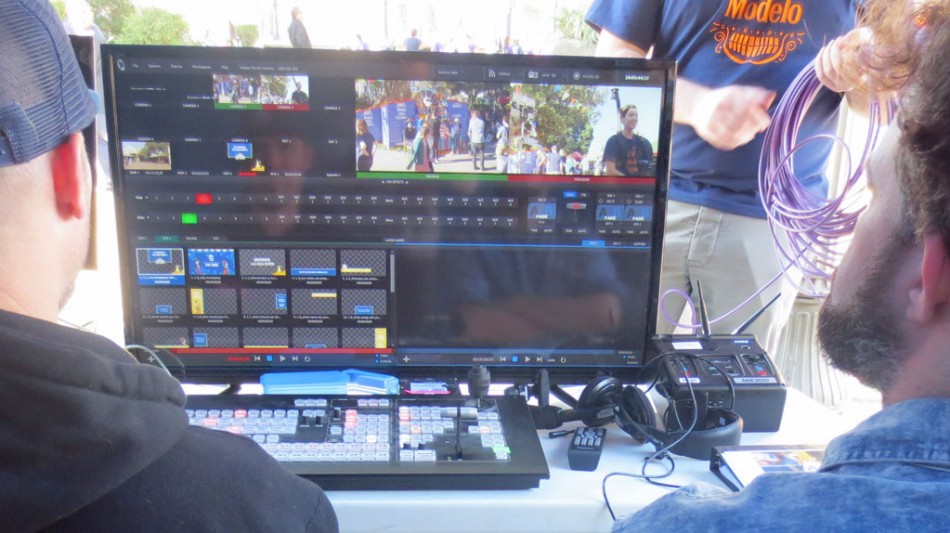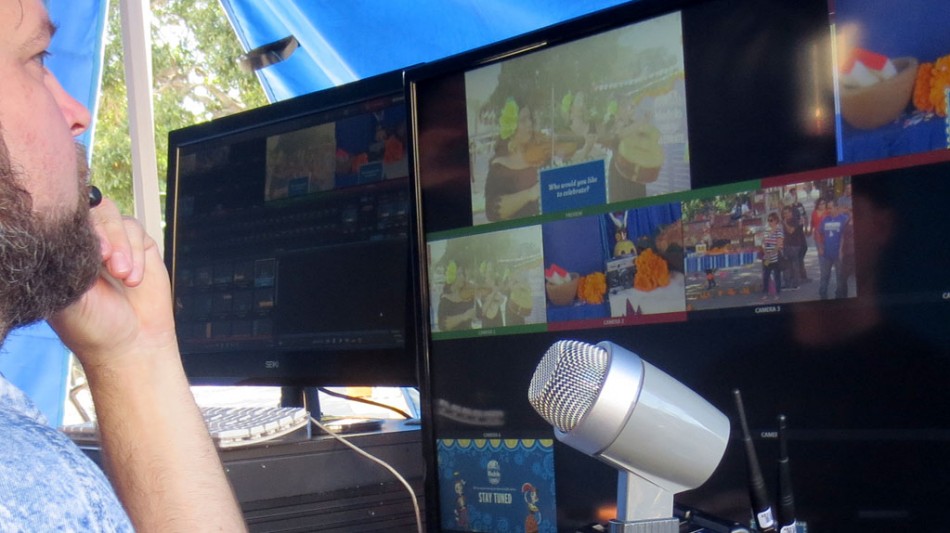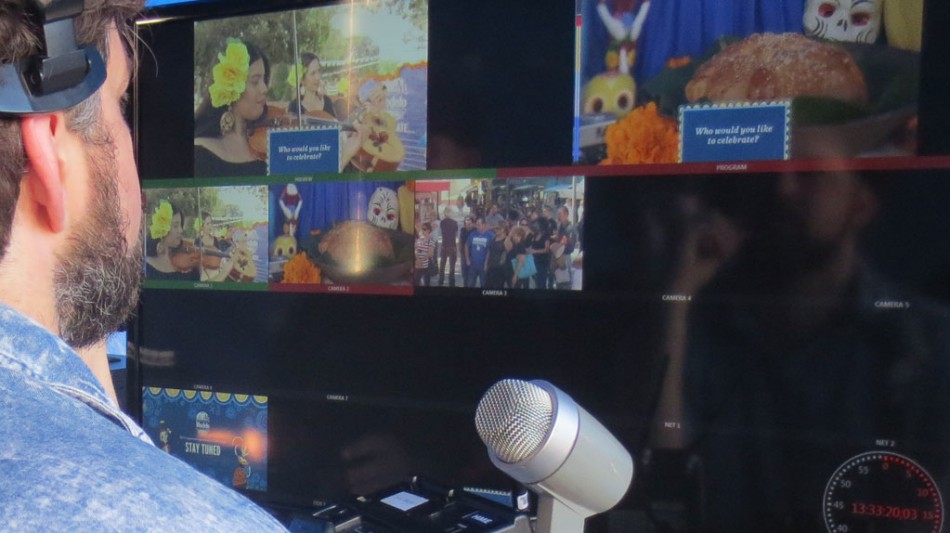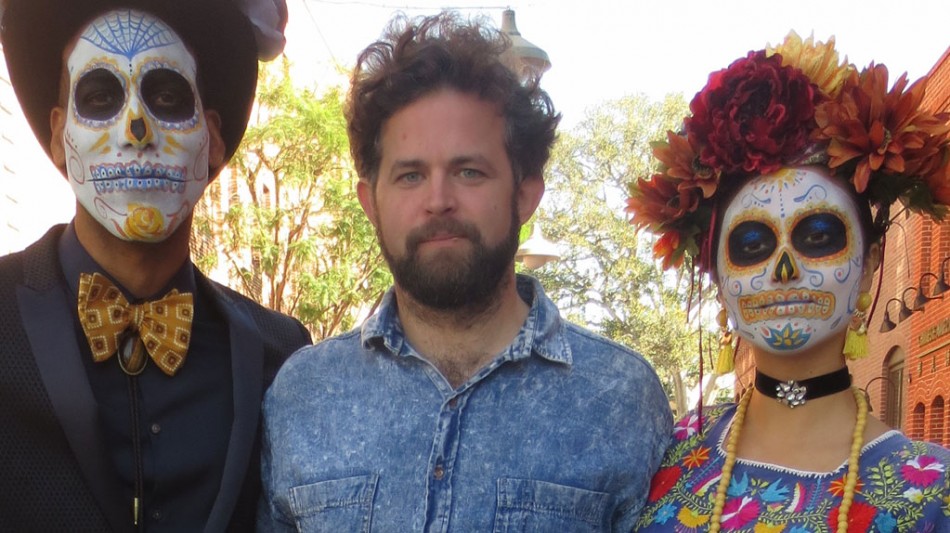 It's a day that brings Mexican culture to life on the streets of L.A. But this year, it was a celebration that could be had by all.

---
Credits
Division

Creative Director

Agency

Brand

Director

Conception Creative Director

Producer

Tech Lead

Back End Developer

UX Designer

Head of QA

QA Lead Tester

Senior QA Tester

QA Senior Tester

QA Tester

Executive Producer

Assistant Production

Assistant Production

Streaming Company