The background
How do you truly test out the new Nike React shoes? By running in them, of course. But Wieden+Kennedy Shanghai didn't just want to take Nike fans on a same-old-same-old run—they wanted to create an experience people would never forget. We were invited to build an installation across China that runners couldn't stop talking about. It's a real-time video game, and the players are the fans.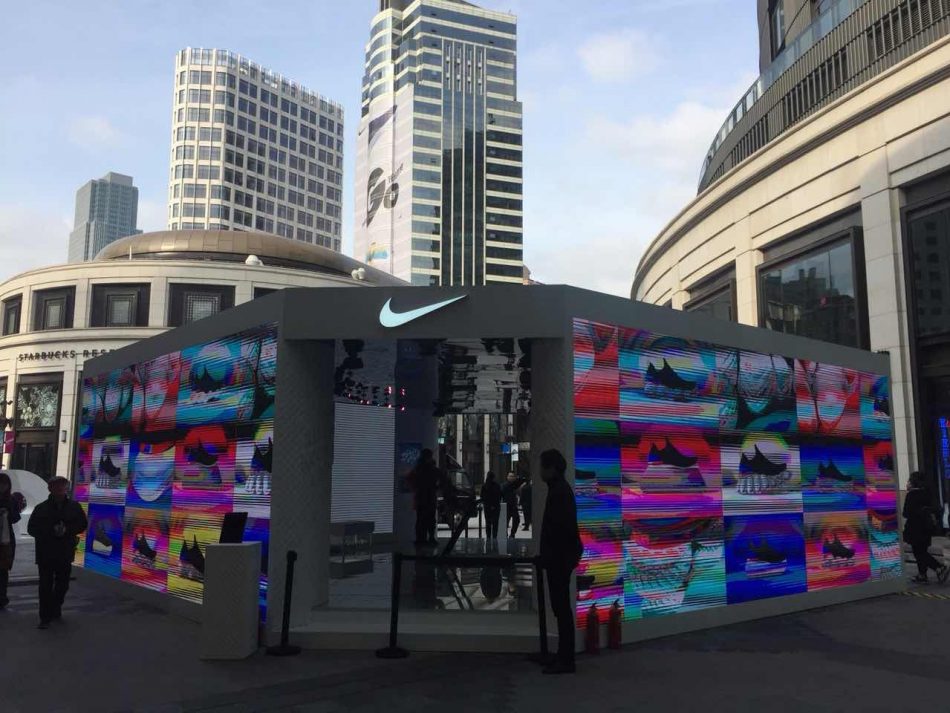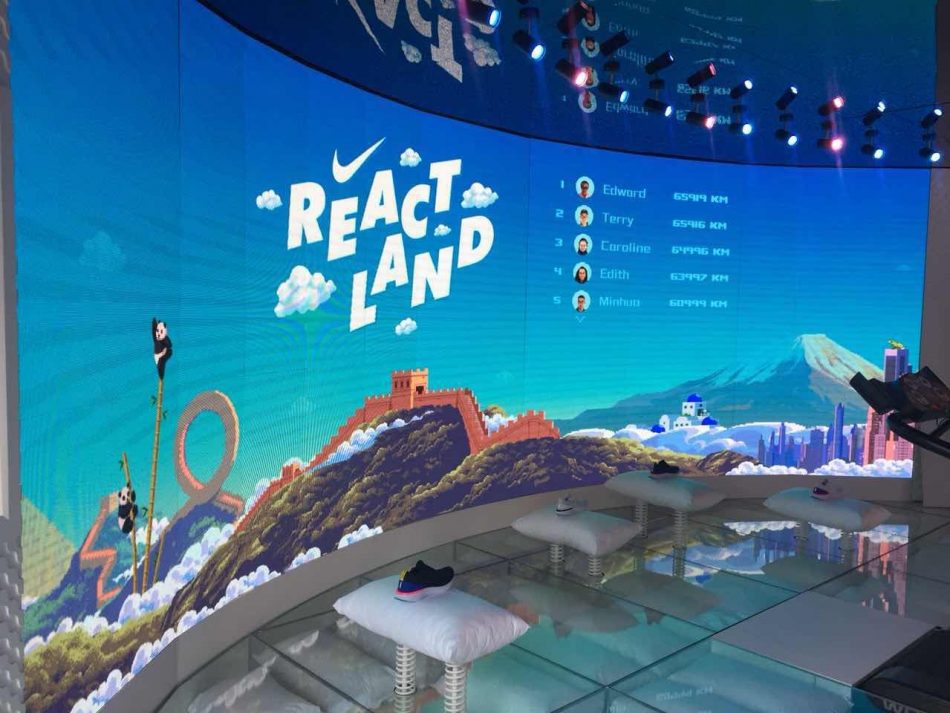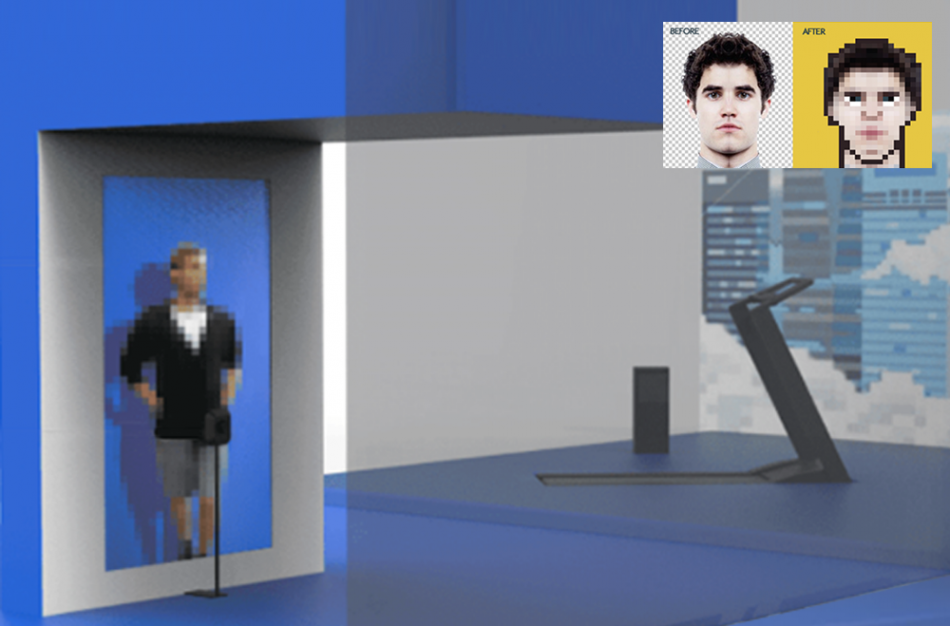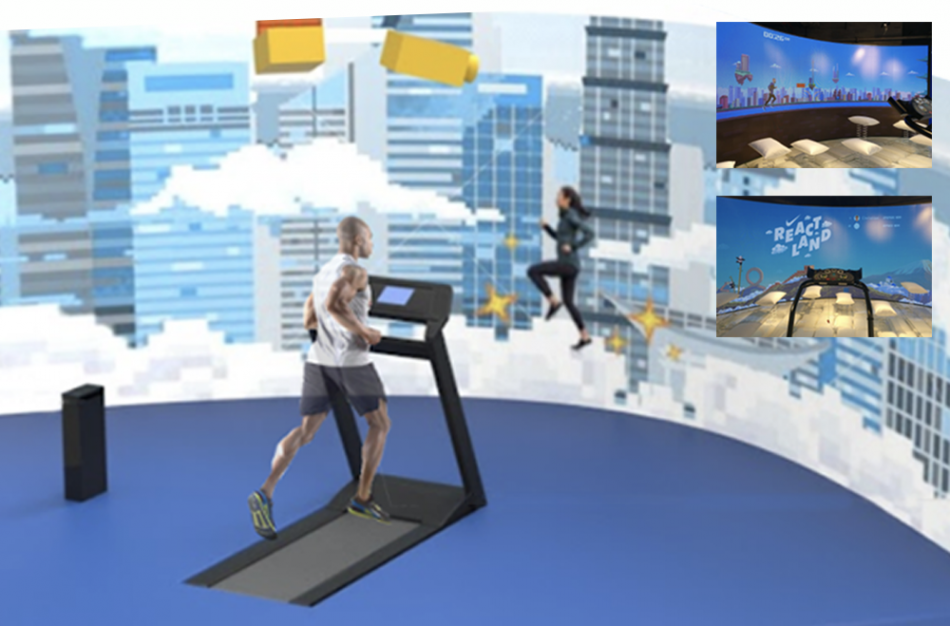 The execution
We set up the experience in four major cities and lucky visitors couldn't wait to jump right in. Using a green screen, we snapped images of each player so we could place them directly into the game. Then we invited them to strap on a pair of Nike React shoes and run on a treadmill so they were moving through the game world as an actual character that looked just like them. The virtual world harkened back to old school games like Super Mario Brothers, but with a modern twist—they ran through streets, jumped over obstacles and climbed up buildings.
The features of the shoes were built seamlessly into the experience, and of course, there was an opportunity to snag their own pair when the game was finished.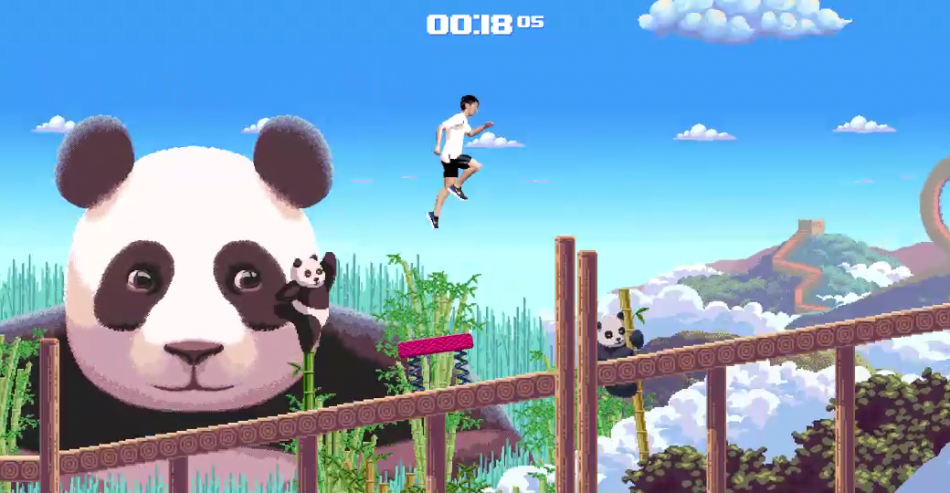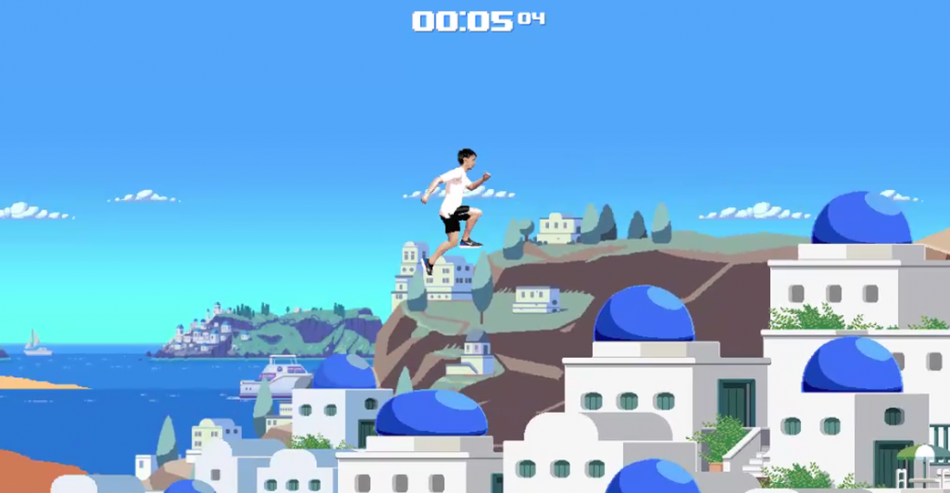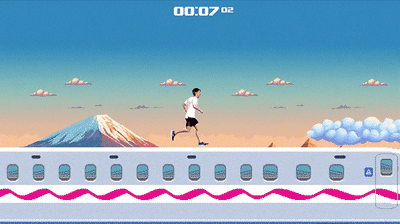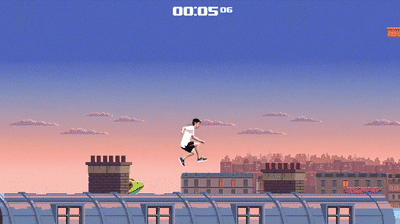 The results
Nike and gaming fans couldn't get enough of the Nike React installations set up across China, proving that trying on shoes can be an experience that they wouldn't soon forget.

---
Credits
Division

Directors

Agency

Brand

Conception Creative Director

Creative Director

Conception Creative Director

Game Designer

Executive Producer

Producer

Producer

Project Manager

Art Director

Art Director

Pixel Artist

Pixel Artist

Pixel Artist

Designer

Product Design

UX Lead

Unity Developer

3D Modelling

Character Animation

Sound Design

Character Rigging

Tech Lead

Hardware Developer