The background
As part of Michelob Ultra's 'Joy is the Perfect Trophy' campaign, the brand wanted to deliver a message that everyone could relate to: Don't forget to enjoy the journey. Partnering with tennis legend John McEnroe – known for his intense performances on court – Michelob set out to celebrate the major moments of his sporting career and enable the star to reflect on his own personal journey, using the power of technology to bring him face to face with his iconic past.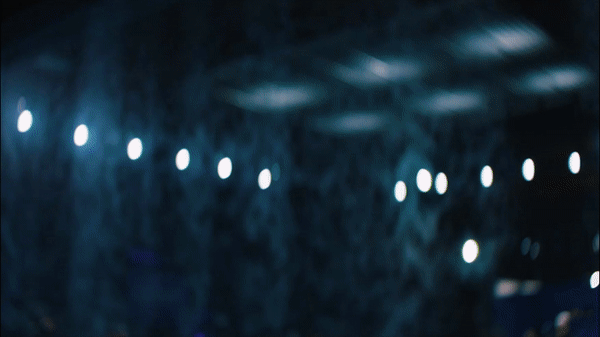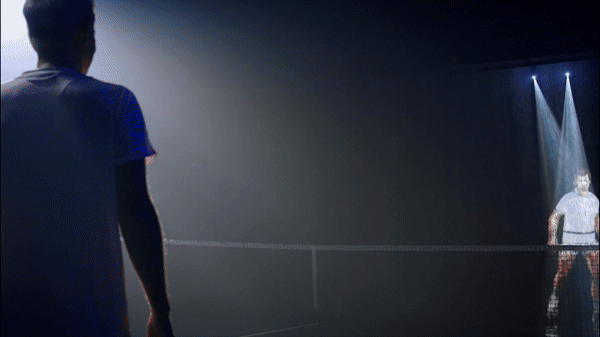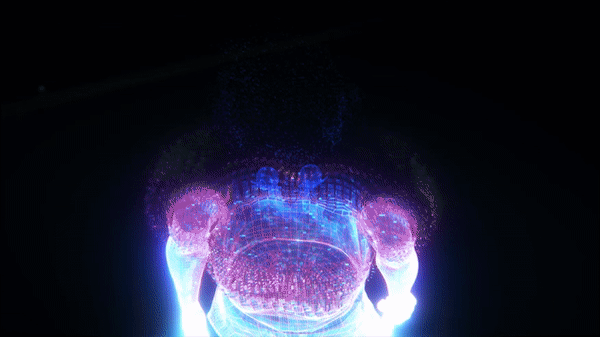 The execution
We created a world-first physical vs virtual tennis match between the real-life John McEnroe and his digital avatars from the past, combining Artificial Intelligence, Unreal Engine Metahuman technology, body tracking and perfectly synchronised robotic arms in a time-travelling sports showdown broadcast on ESPN2 and ESPN+.
To make McEnroe's avatars, we spent a day with the tennis legend at a specialist motion capture facility, completing a body scan in high res to create 3D mesh and texture data which formed the starting point of our process. We then motion captured McEnroe whilst he played tennis; this enabled us to translate his specific body movements to an avatar that could be controlled without pre-programmed moves.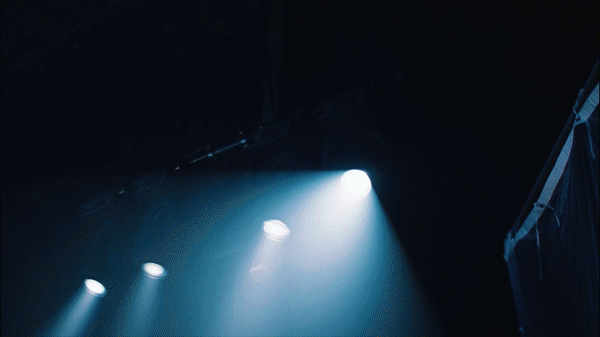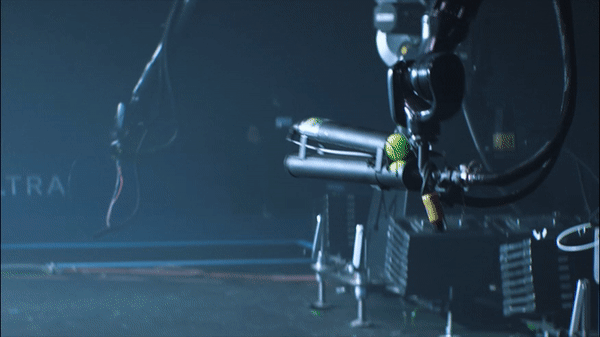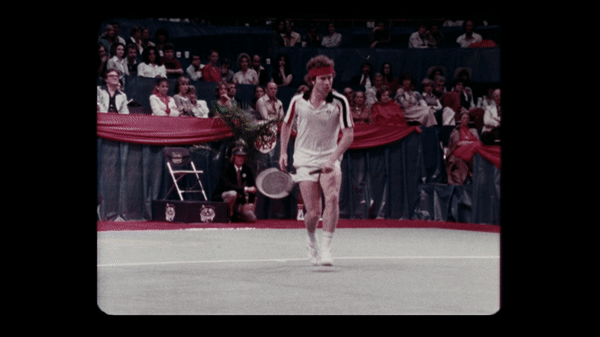 These avatars from the past were displayed on court using a particle mist screen, facing off against the real John McEnroe. A game system was developed in Unreal Engine's MetaHuman creator to allow the avatars to respond in real time to the modern day McEnroe's gameplay and to integrate with ball robotics. When McEnroe sends the ball over the net, his avatar responds to the direction and attempts to return, triggering the robot ball cannon arms to move and a new ball to be fired. This ball then shoots through the mist screen at the precise point in space that corresponds to the avatar racket position from McEnroe's perspective.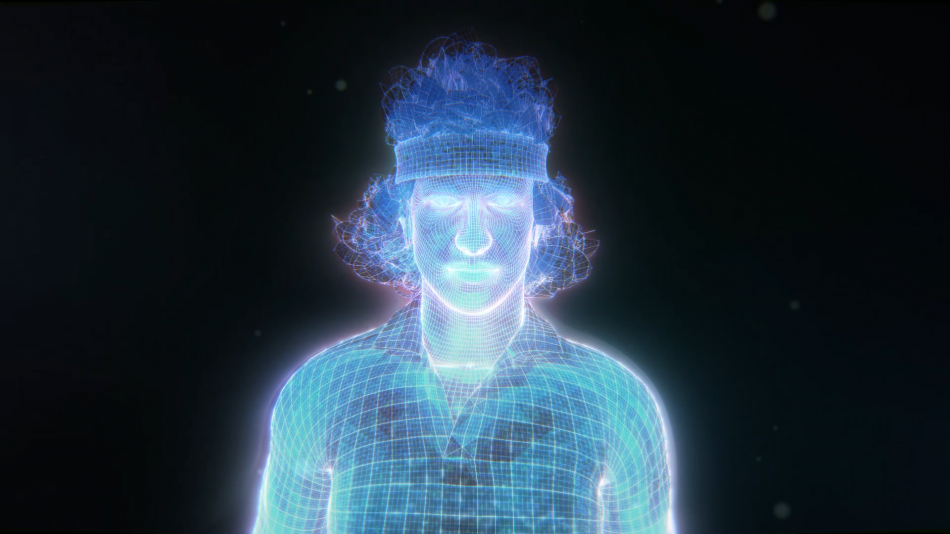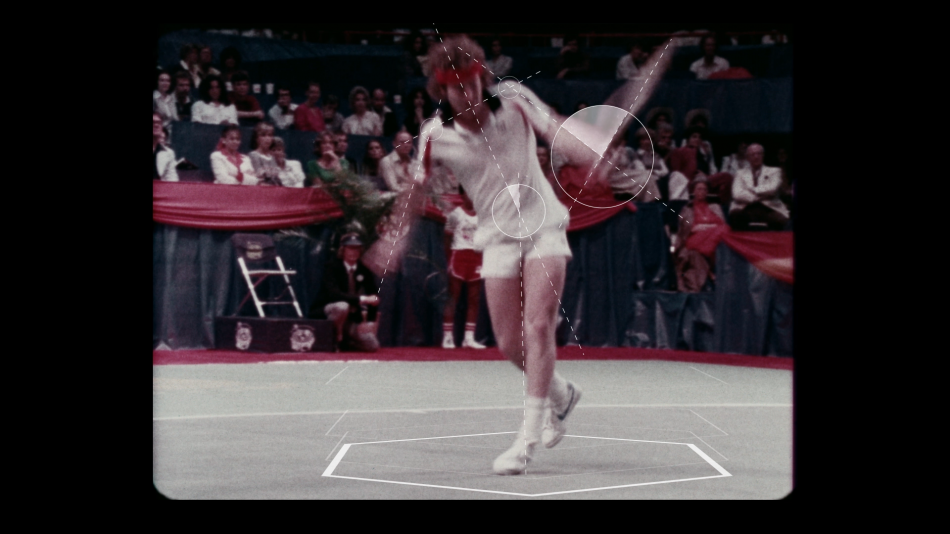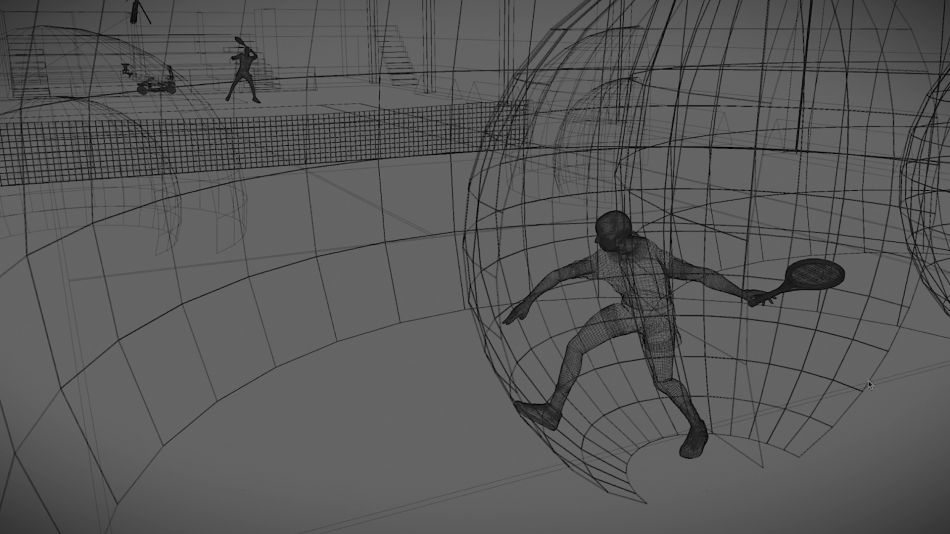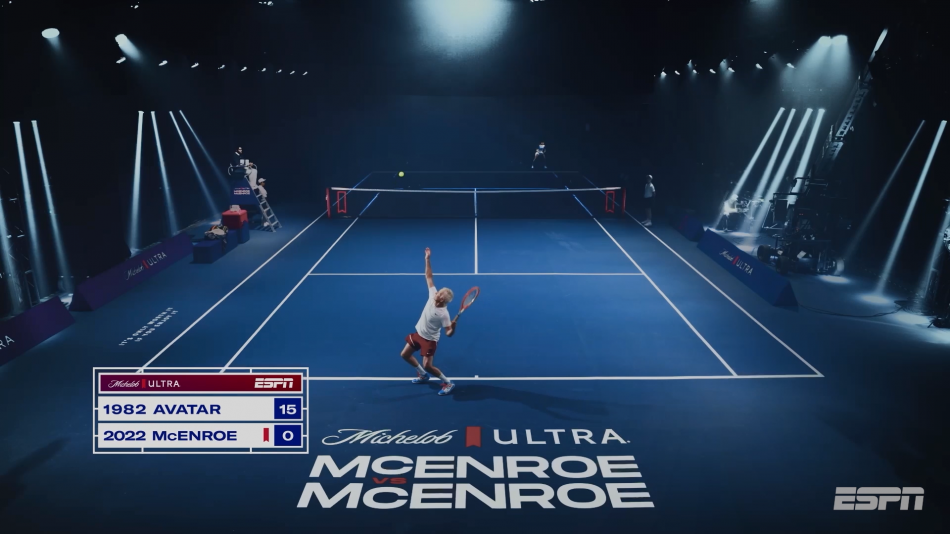 The results
It was absolutely amazing to be able to bring so many intricate technologies together to create this historic moment in sporting history. With over 10 million views across ESPN's channels, McEnroe vs McEnroe attracted more eyeballs than the 2021 NBA finals – making this one of the most-watched sports events of the year.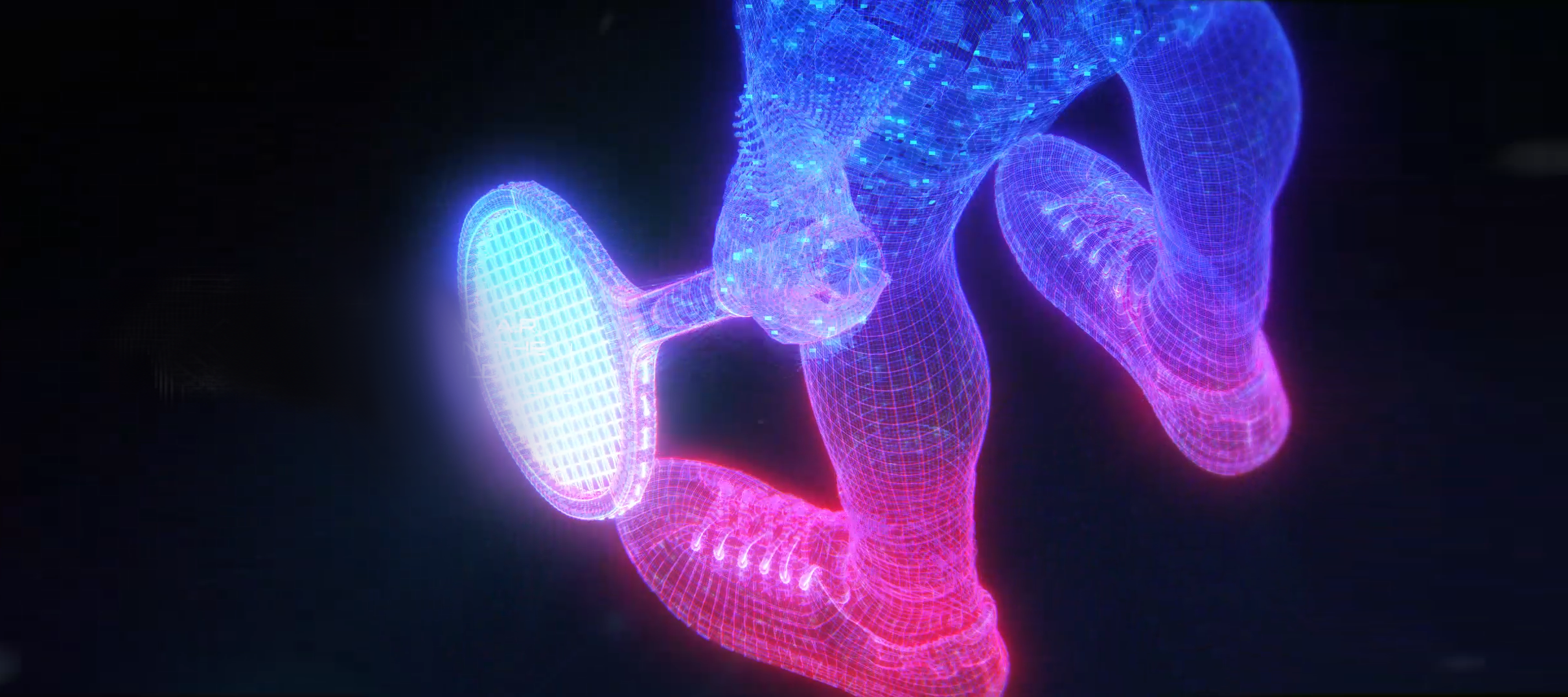 ---
Credits
Division

Director

Agency

Brand

Conception Creative Director

Conception Creative Director

Conception Creative Director
Technology

Platform

Kind

Industry

Release Date

2022-05-26