Augmenting reality for Lynx with a Magic Mirror
UNIT9 collaborated with 72andSunny Amsterdam to design and develop a Lynx Magic Mirror. The augmented reality powered Magic Mirror sits at the heart of Lynx's first ever pop-up store in Dublin. Using face-tracking technology it gives people the chance to experiment with new hairstyles before they buy.
With the Lynx Magic Mirror guys and girls can experiment with 6 adventurous hairstyles. All they have to do is select their preferred hairstyle on mobile and the Magic Mirror takes over.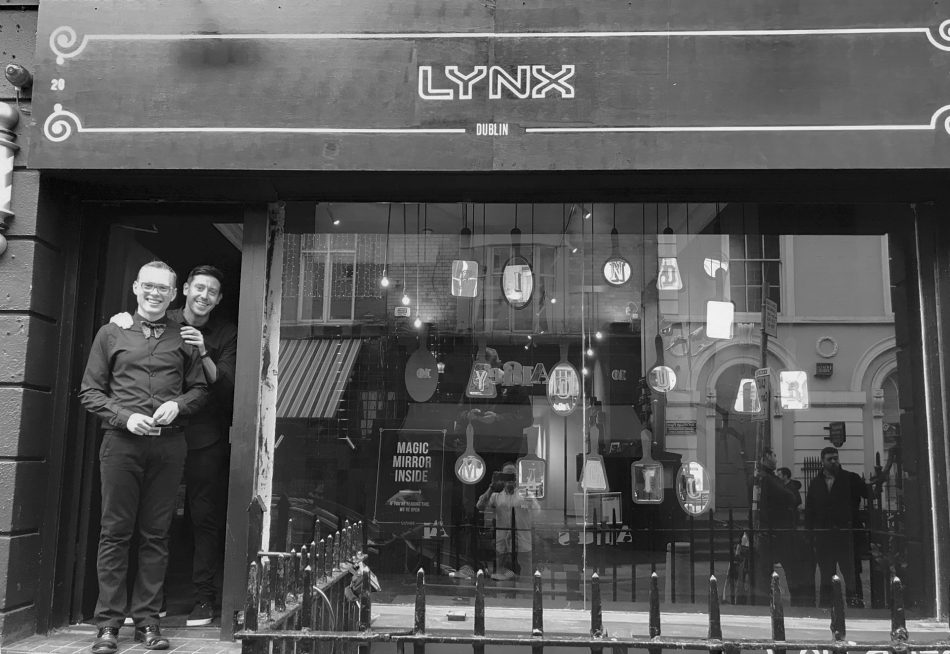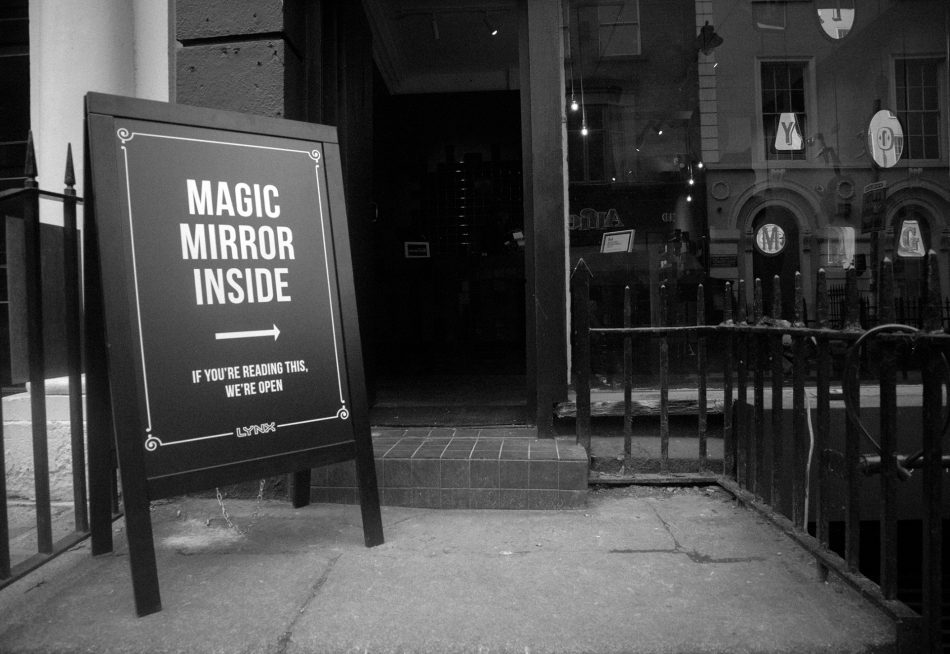 Face tracking
The hairstyles are augmented on the user's head with facial targeting and tracking technology. This allows them to move around and check out their look from different angles. Lynx ambassadors are on standby with a mobile device, to adjust the digital hair for a better fit. Plus they can share pictures of the 3D hairstyles with friends on social media.
The Magic Mirror
The Magic Mirror was built using an HD camera synced with a flat HD screen facing the customer. Using specialist face-tracking technology, developers built custom algorithms to neatly sync and render the 3D hair on the user's face in real-time.
Unity game engine
Designers used a a game engine technique to render the hair and make them look real. Using simple planes, with a texture applied on it, the hair appears as close to the real thing as possible. Combining this with a dedicated shader in Unity, the result gave the Magic Mirror a true next-gen feeling, in real time. See more of our Unity work at this link.
---
Credits
Division

Creative Director

Agency

Brand

Conception Creative Director

Tech Lead

3D Artist / Art Director

Executive Producer

Experiential Producer

Project Manager

Product Designer

Hardware Developer

Unity Developer

Unity Developer

UX Designer

Graphic Designer

3D Artist

Head of QA & PMO

QA Lead

QA Senior Tester

QA Tester

QA Tester
Technology

Platform

Kind

Industry

Release Date

2017-07-05