Breaking the internet with flamethrowers and Facebook Live for Game of Thrones
HBO wanted to launch the season 7 premiere date of Game of Thrones, and break the internet in the process. To engage fans, build anticipation and create a global PR stunt in the process, we used Facebook Live to break the news.
A Facebook Live event controlled by fans
HBO wanted to give Game of Thrones fans control over the date reveal – so we engraved the premiere date of the show's return inside a block of ice. During the Facebook Live experience fans could ignite two flamethrowers by commenting "FIRE" or "DRACARYS" to melt the ice and reveal the date.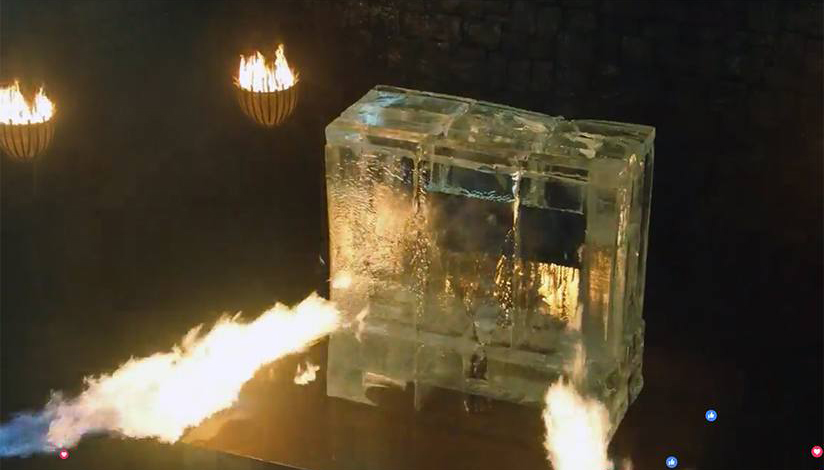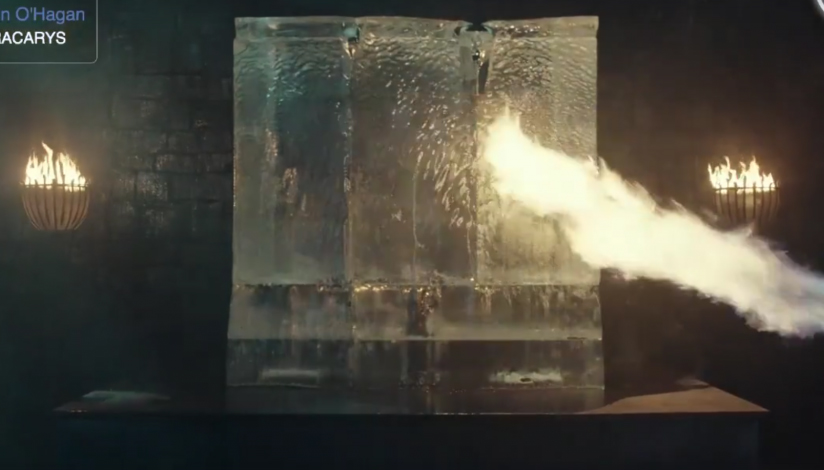 More than three million fans – and hundreds of thousands of live viewers – tuned in to watch the flamethrowers in action, revealing beneath an engraving with the date of the show's return to the air.
Live entertainment and global engagement
With over 600,000 votes, 3.5 million views and 19,000 shares, this was the biggest facebook live event ever recorded. Showing the global power of Game of Thrones as a cultural phenomenon, HBO only released the trailer for the Facebook Live event on the morning of the event.
Game of Thrones teaser film
The goal wasn't just to break the internet and generate global coverage. Following the series premiere reveal, HBO unveiled a teaser for season seven to get fans in the mood for the return of the show. Coupled with the Facebook Live event, this film generated over 39 million views on Facebook.
Visit Page
---
Credits
Division

Director

Agency

Brand

Executive Producer

Line Producer

Director of Photography

Production Designer

Director, Digital & Social

Manager, Digital & Social

Senior Producer

Associate Producer

Executive Producer

Producer

Account Supervisor

Account Manager

Group Creative Director

Associate Creative Director

Associate Creative Director

Producer