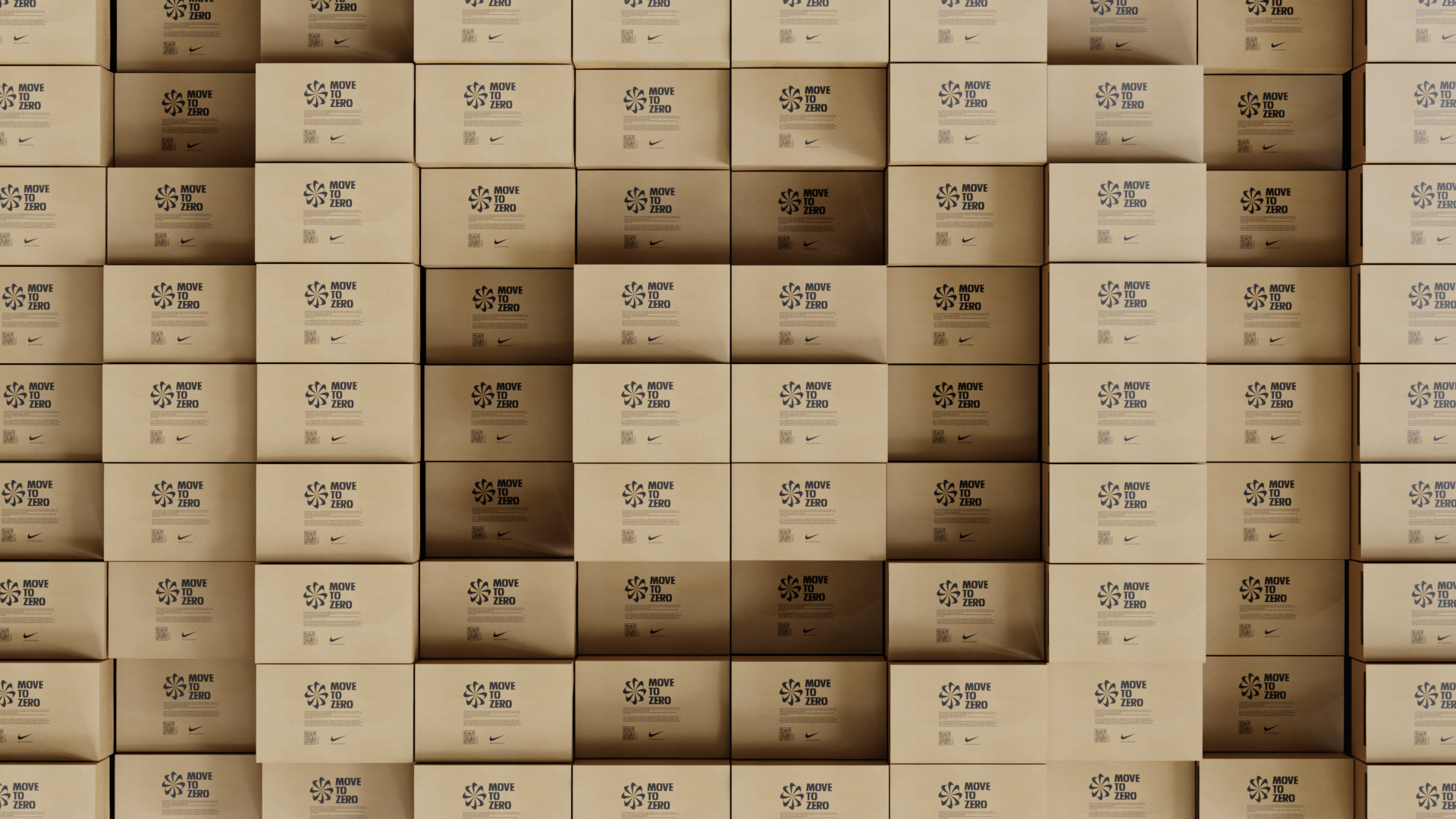 Google Les Heures Magiques
This mobile-first experience gives Parisians the chance to discover events going on in their city during the magical summer hours before sunset. A reminder that every day in spring gets longer by a few minutes, adding up to a few magical hours that people should be inspired to make the most of. Experience Google's Les Heures Magiques.
We used cinemagraphs – still photographs in which a small movement is repeated – to evoke the feeling of a summer evening in Paris. The visual loops were enhanced by accompanying audio, such as the sound of the Seine. A live countdown let users know how many minutes were left until sunset or sunrise.
The site lets users see what activities are going on in different areas of Paris and zoom in on the Google map to see the specific location. They can explore different activities, including ping pong, petanque, street art and music. Each activity type is represented by a colour and icon, detailed on the map markers. rs.
Tapping on location pins pulls up information related to the event, such as the time at which it's occurring and photos of what the place looks like. Users can browse the available activities through a scrollable list as well. The experience is driven by content exploration.
Our creative developers used Google's material design guidelines to create seamless transitions to enhance user experience. Bold graphics were accompanied by meaningful motion when scrolling or clicking on icons, reinforcing the user as the prime mover.
The experience uses a smart algorithm to ensure that the activities presented to users were suitable based on the weather and time of day. For example, if only half an hour remained until sunset, a two-hour street art walk would not be recommended. Similarly, if it was raining, the first activity to be suggested would be more likely to be an indoor gig than an outdoor sunset walk.
As well as including information about events occurring before sunset, the site also includes information about the best views in Paris from which to see the sunset, as well as the best spots for a late picnic or for a romantic hideaway. Users can also follow three customised sunset walks by using the site.
Visit Page
---
Credits
Division

Agency

Brand

Interactive Producer

Interactive Producer

Digital Project Manager

Digital Project Manager

Tech Lead

Creative Developer

Front End Developer

Front End Developer

Back End Lead

Back End Developer

Back End Developer

Digital Art Director

UX Designer

Motion Design

Head of QA

QA Senior Tester

Quality Assurance