The background
David Guetta wanted the launch of his song 'Let's Love' with Sia to make a digital splash. So we brought listeners inside the song in a way that's never been done before. Check it out on Facebook & Instagram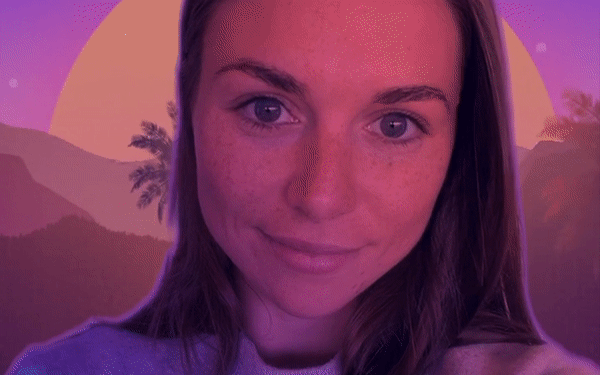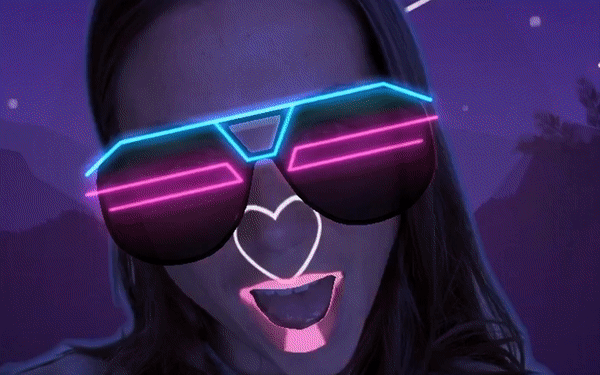 The execution
We created the world's first Facebook and Instagram lens that merges music and gestures. The social lens let fans recreate 'Let's Love' in a sleek neon-noir environment reminiscent of 90s video games.
The playful lens makes it look like you're cruising down a sunset desert road. It prompts you to turn on each instrument in the song with a different facial gesture: Nodding your head adds aviators and puckering your lips adds a cartoon mouth. Taking the functionality a step further, opening your mouth triggers the song's catchy chorus and animates hearts around your face.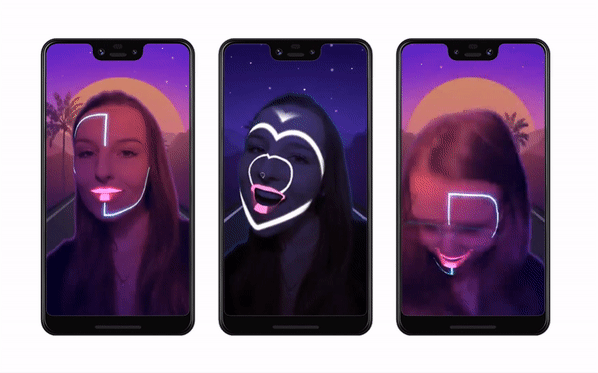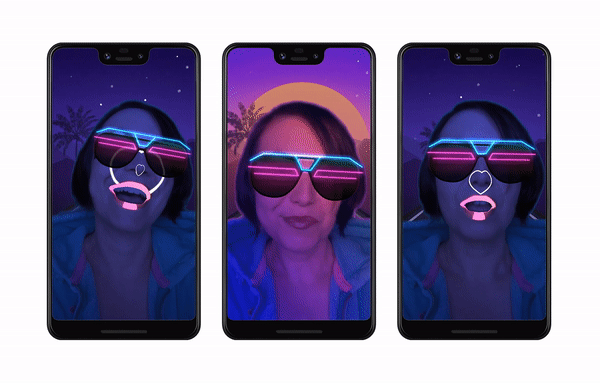 Not only is the lens fun to play with, but it also offers tons of cool photo and video opportunities. People shared selfies of themselves rocking aviators and videos of themselves lip-syncing along. 'Let's Love' got stuck in our heads a lot while working on this project, and we're not complaining!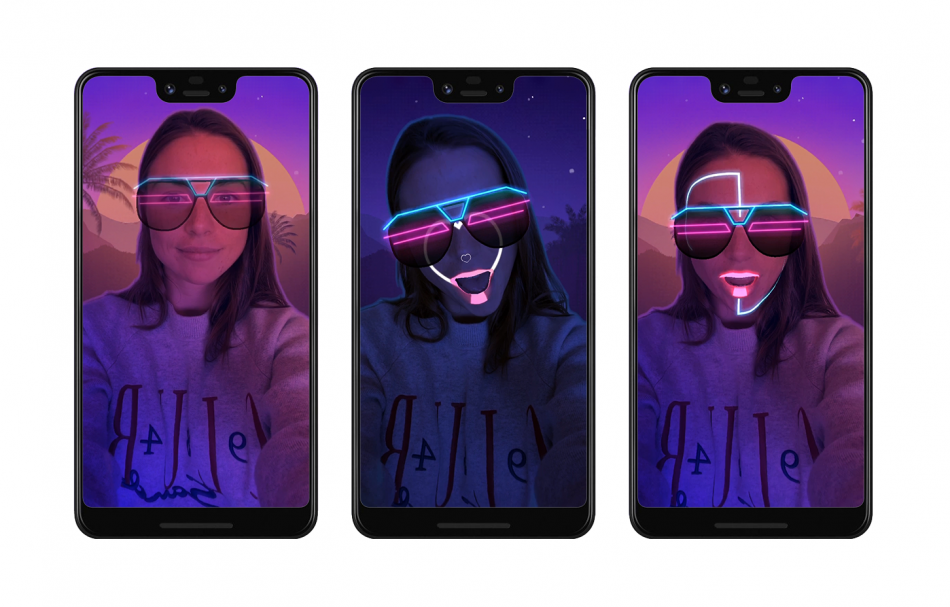 The results
The lens appealed to a variety of Facebook and Instagram users. Music fans, filter fanatics, and tech enthusiasts alike had fun playing with it. The lens led to tons of song downloads and video views and was featured in Instagram's Effect Gallery. We're glad we could help 'Let's Love' leave its mark as the song of the summer.

---
Credits
Division

Creative Director
Platform

Kind

Industry

Release Date

2020-10-06