It's 2am and there has been a murder. You are a trainee forensic investigator on duty. Can you gather the right evidence to solve the crime? A forensic crime scene manager will guide you through the process – from examining the body to avoiding DNA contamination.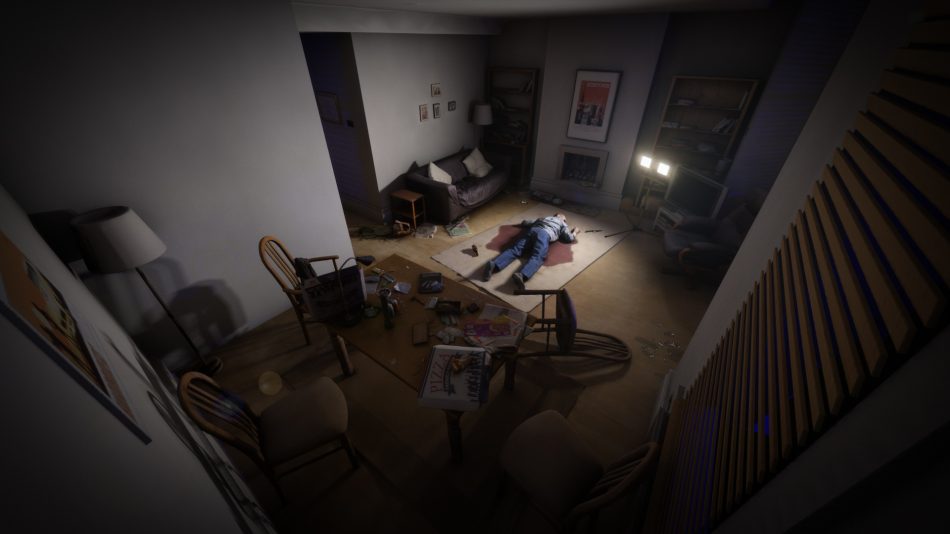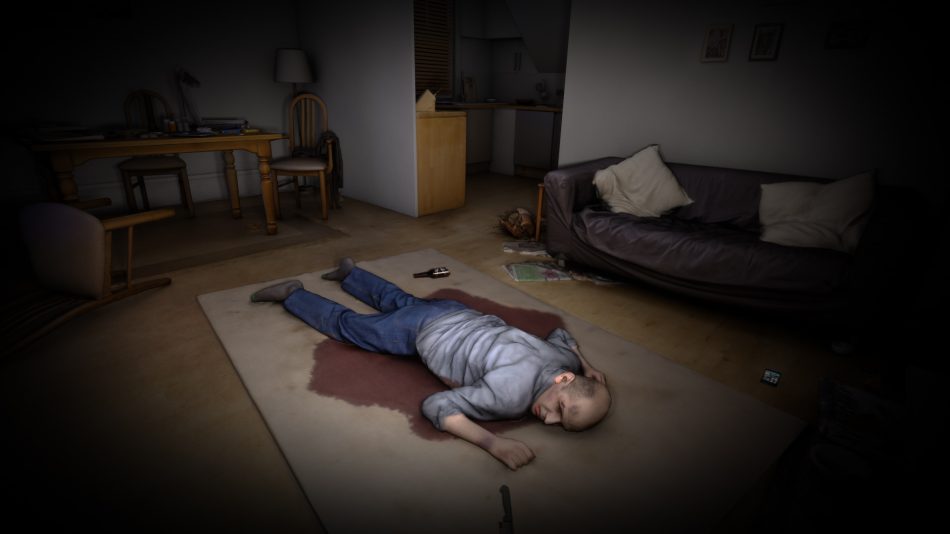 Crime scene is an interactive experience designed for the Daydream headset. Participants must use the controller to move and examine the evidence around the room.
Finding a victim was not easy – the team wanted the body to look as realistic as possible but needed someone who could lie motionless for more than three hours during the scanning process. The answer was to use a very patient life model.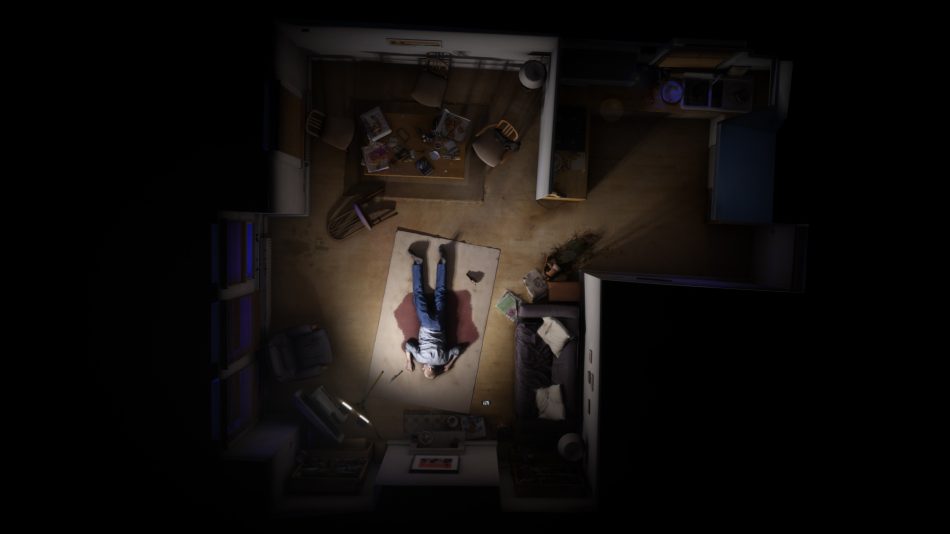 To create this piece The Guardian VR team worked with Nicola Davis, the Guardian's science reporter, who interviewed several forensic experts, including specialists in bloodstain pattern analysis, soil and digital forensics – 95% of crimes leave a digital footprint. The team then created a fictional scenario based on the science.

Working together with ScanLab Projects, the team created a volumetric scan of a crime scene recreation, on a location in London, and then transformed the visuals into a 3D model using photogrammetry. The team chose scanning over film because they wanted users to be able to move around freely, examine objects from every angle, and interact with the environment.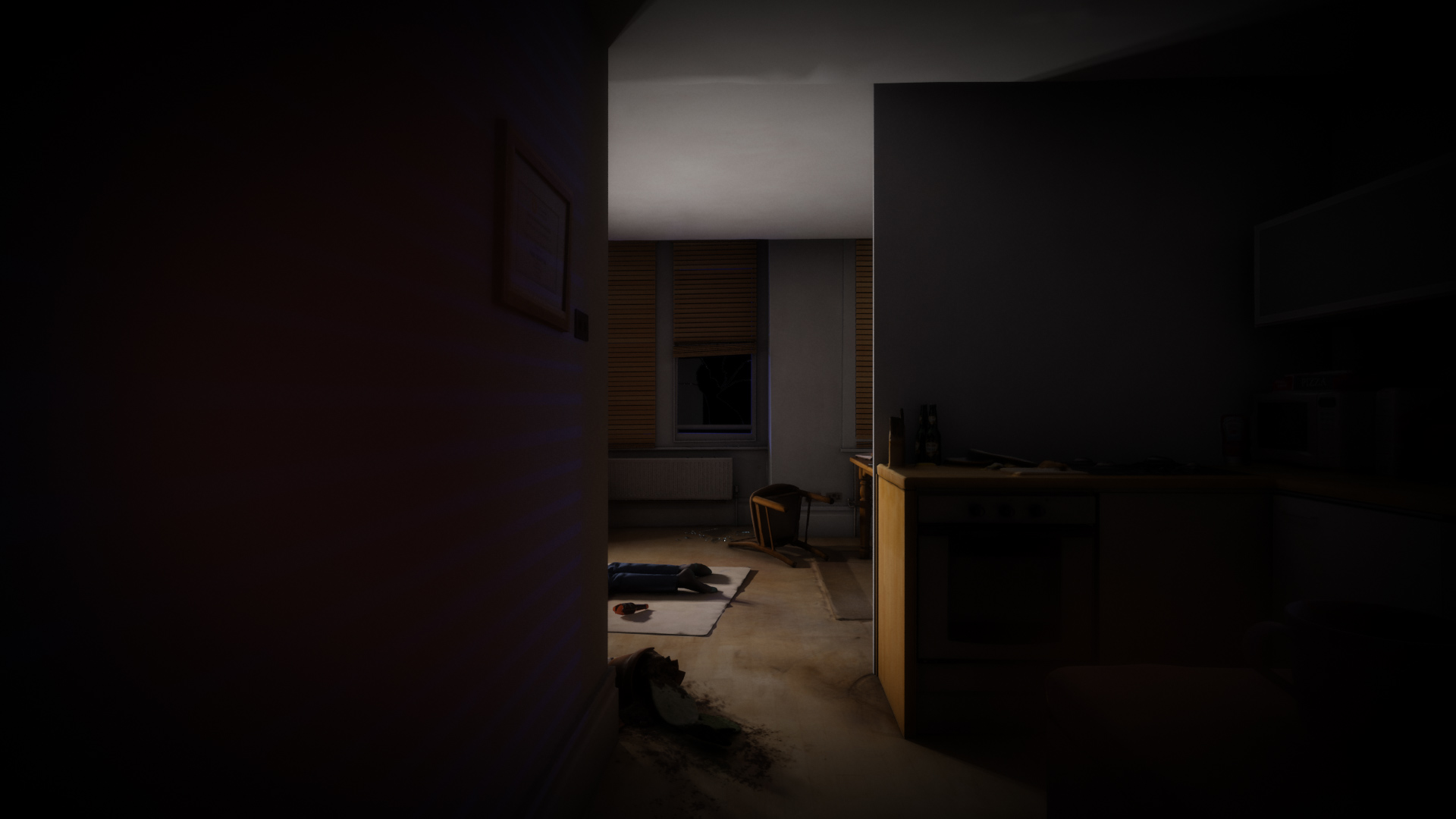 You can watch Crime Scene by downloading the Guardian's new VR app from the Apple App Store or the Google Play Store and watch it using Google Cardboard or Daydream.
---
Credits
Division

Director

Agency

Brand

Production House

Executive Producer

Director

Producer

Writer

Writer

Sound & Music

Script consultant

Script consultant

Script consultant

Designer

Designer

Creative Technologist

Creative Technologist

Scanning & Code

Reporter

Reporter

Production Designer

Art Director

Art Department Assistant

Art Department Assistant
Kind

Industry

Release Date

2017-11-03