Calling upon the iconic mountains for which Coors is known, we wanted to inspire people having a drink across the U.S. to get out there and climb their own personal mountains. Experience Coors Light VR.
We leveraged VR to take patrons from bar stool to the top of the Rocky Mountains. And, perched on one of the highest mountaintops, they were invited to go on an adventure they might never have been able to experience. Do they want to race downhill on a mountain bike? Brave the rapids in a kayak and go soaring off a cliff in the process? Go big wave surfing in the most exquisite place imaginable? The choice is theirs. 
Every never-before-had experience ends with a virtual ice cold Coors Light. And as each adventurer lowers his or her Google Cardboard, the real one is waiting for them on the bar.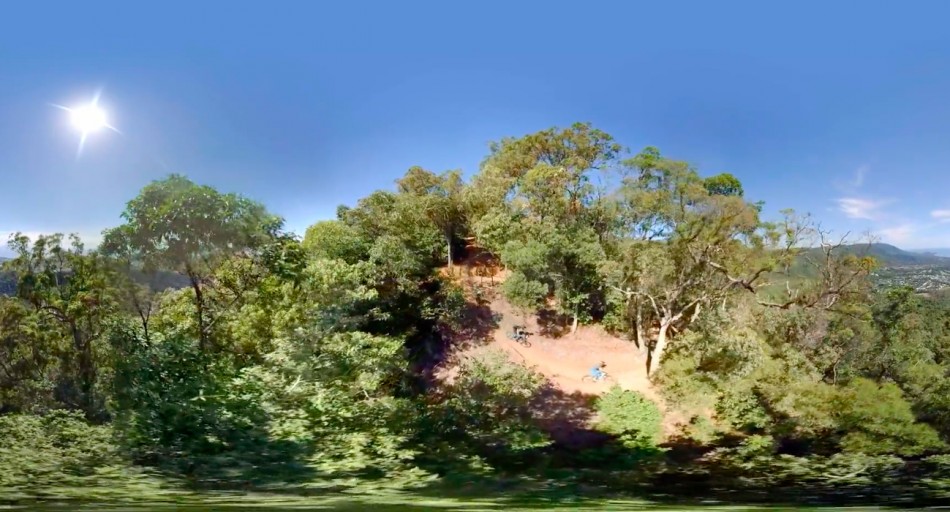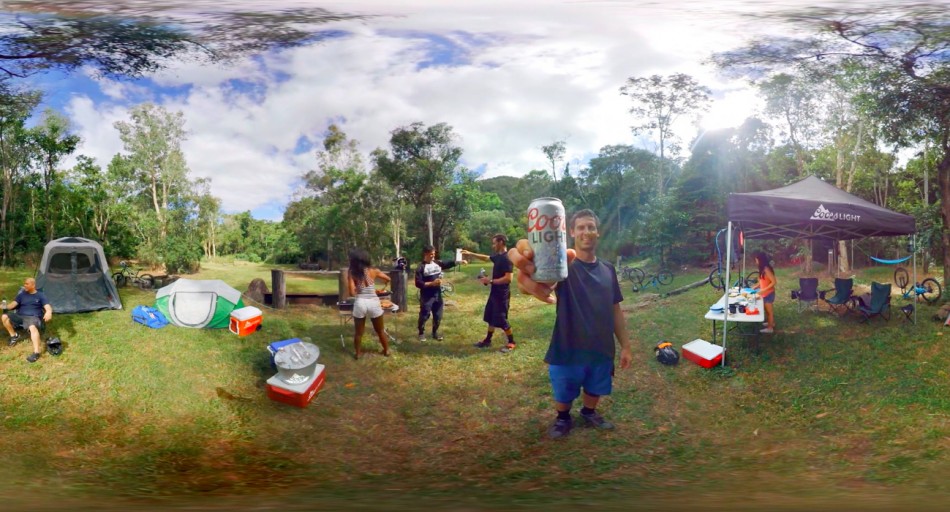 Coors invited beer lovers everywhere to go on an unforgettable adventure. And when "just another night out" became something more thrilling entirely, they couldn't wait to go along for the ride.
Ever wanted to go Kayaking or Mountain Biking?
---
Credits
Division

Agency

Director

Executive Producer

Executive Producer

Australian Production Partner
Platform

Kind

Industry

Release Date

2016-05-25