The background
Cisco wanted to strengthen connections between football fans and their teams during live matches as well as help clubs gain an understanding of the emotions that unite their fans across the world. By taking one of football's most iconic symbols of support – the scarf – and giving it a tech-led makeover, we aimed to create a way to accurately track and analyse emotions during the highs and lows of a match.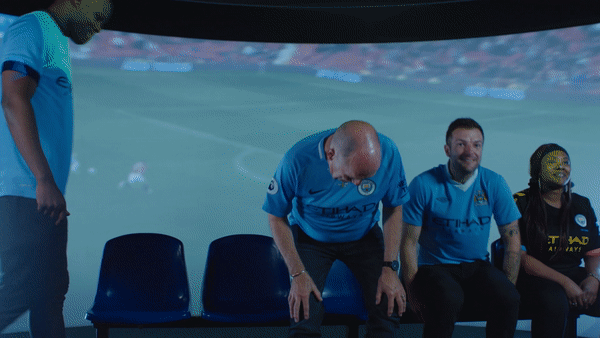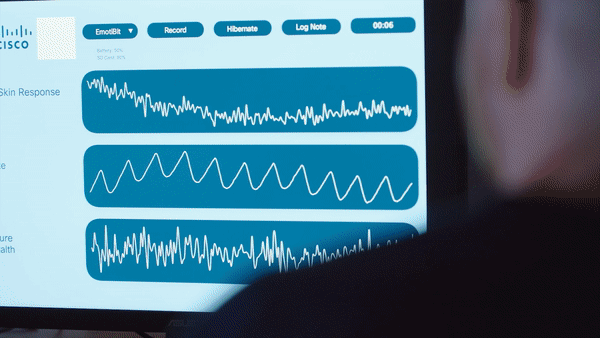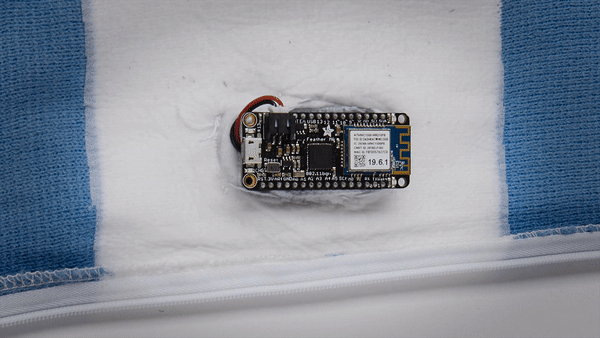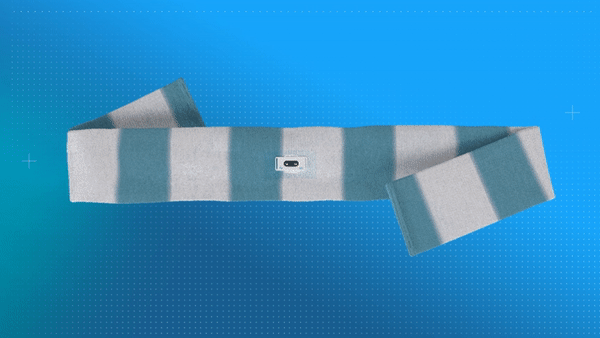 The execution
The UNIT9 R&D team collaborated with Octagon to research, prototype and test The Connected Scarf –  a new communication paradigm that connects fans' emotional responses to the actions their team takes on the field.
Partnering with Manchester City Football Club, we fitted their famous striped scarf with an open-source device to capture bio-signals from a series of skin conductance sensors (typically found in wearable fitness and health monitoring devices). The microboard sensor captured data streams such as heart rate, nervous system responses and body temperature. We wanted to see if there was a link between the situations that unfold in a football match and the bio-signals we could capture via the scarf.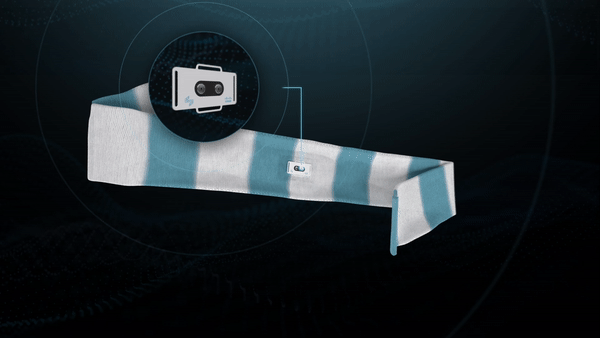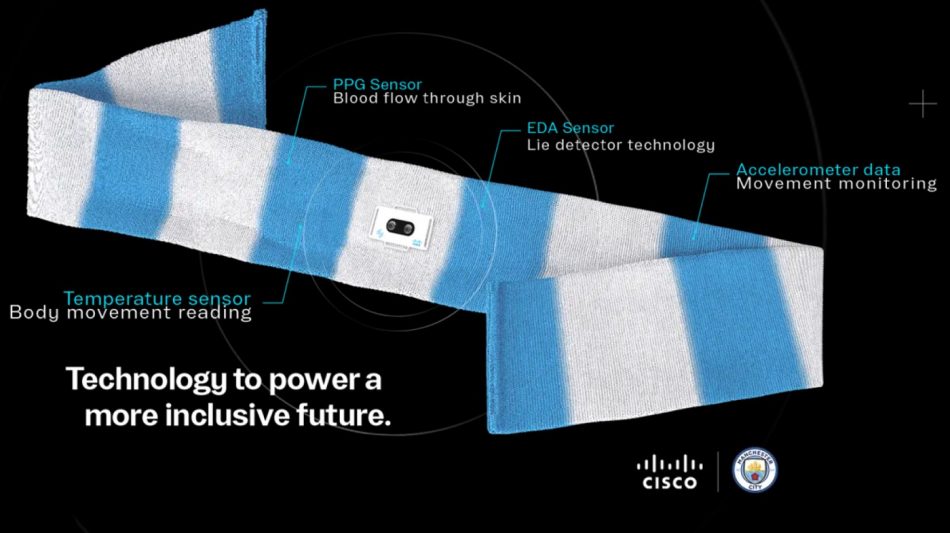 Prototyping a brand-new integrated product for potential mass usage was incredibly exciting. We documented the entire process and produced a short film, culminating in a day of immersive testing where Manchester City fans could try the scarf for themselves. Capturing over 120 moments of interest across the 90 minutes of a match, we saw how true passion manifests itself across moments of joy, nervousness, tension, excitement and much more, using the data to better understand and measure the ups and downs of football fandom and how the game impacts supporters. Watching the live data feed coming from the sensors and seeing the correlations between events in real-time was a big high.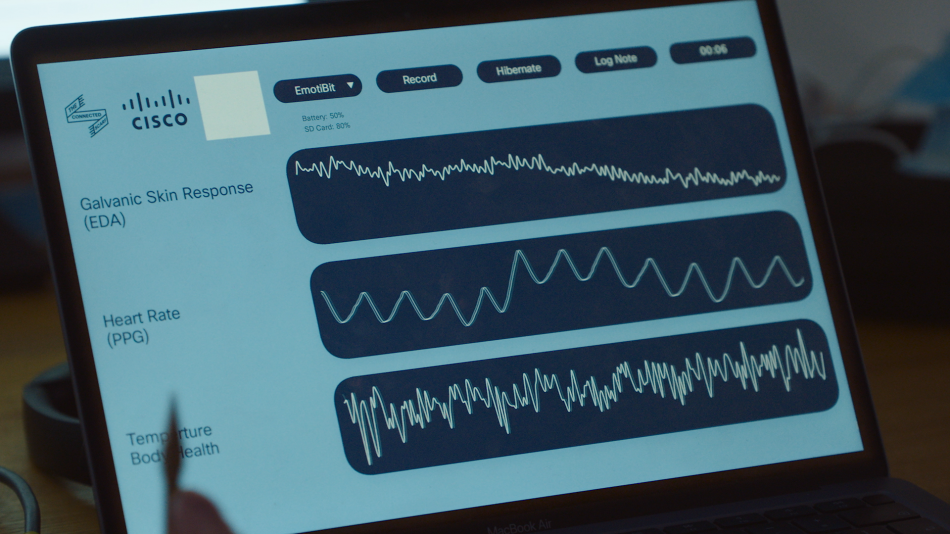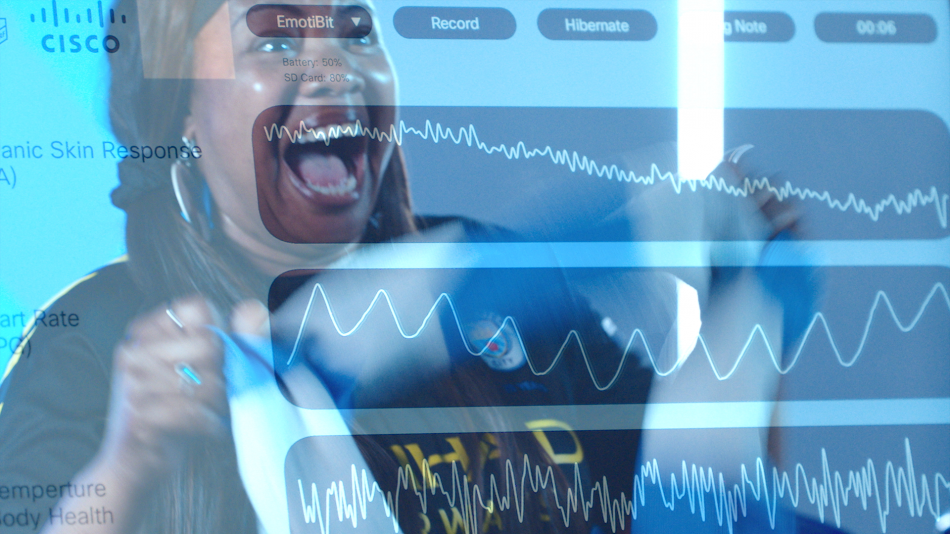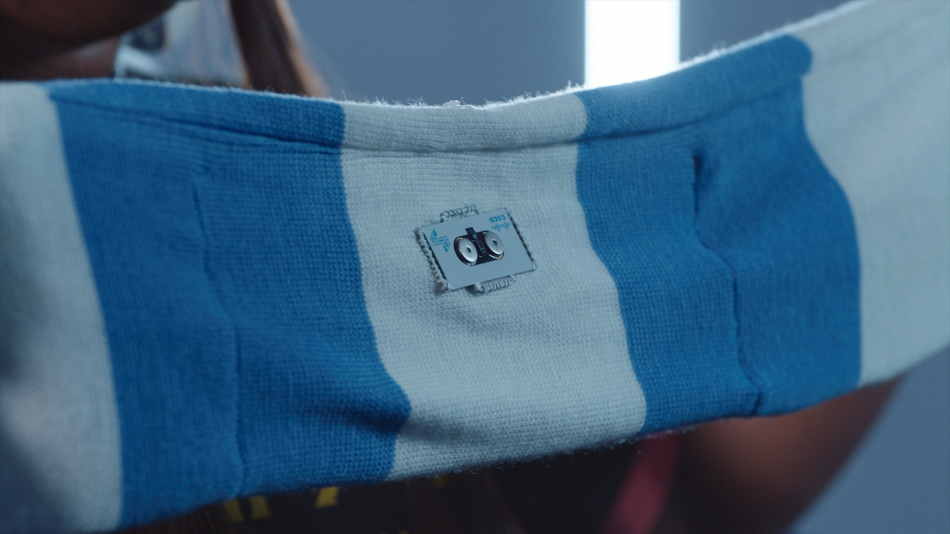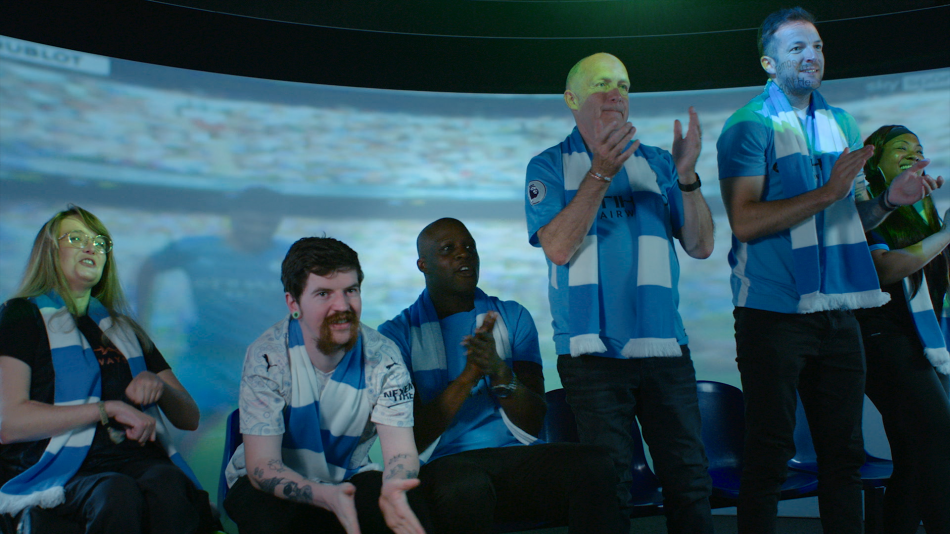 The results
The response to The Connected Scarf has been overwhelmingly enthusiastic, with coverage in national newspapers such as The Guardian and The Daily Mail through to AdAge and Sports Business.
The scarf serves as a powerful study in fan emotion – the data taken in the pilot program proves that being a true passionate fan is physiological, it has nothing to do with how many games you attend or where you are in the world. We're excited to see how wearable technology can develop in the future to bring fans and teams even closer together, and potentially even influence action on the pitch.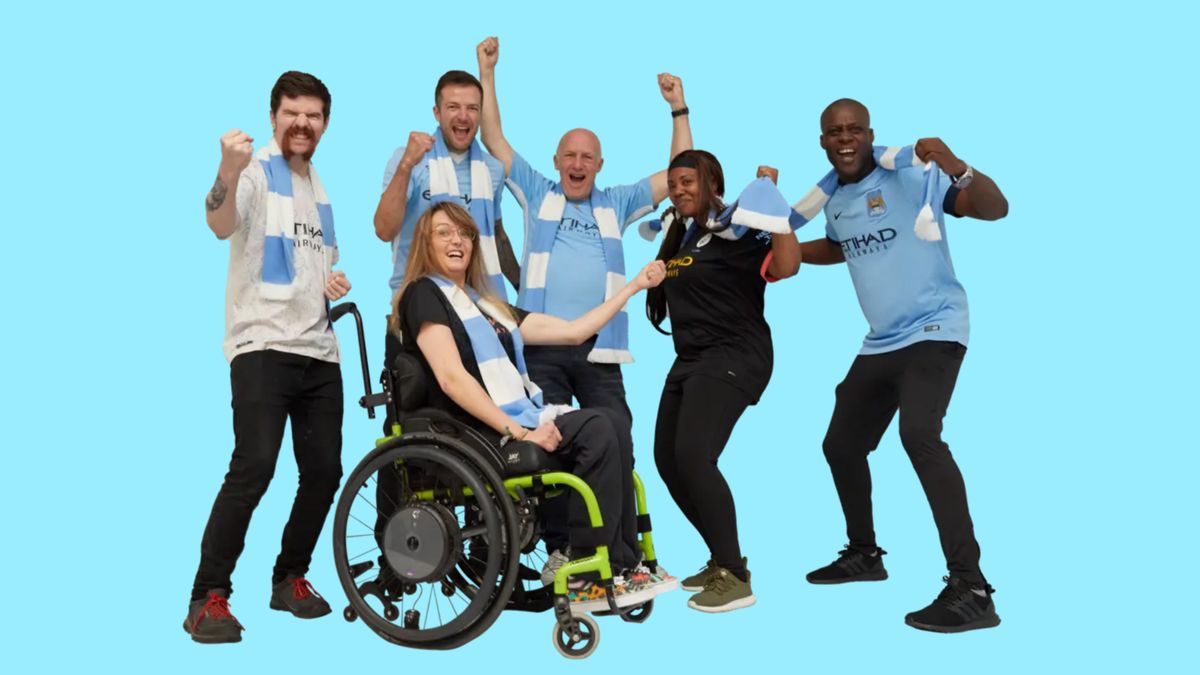 Visit Page
---
Credits
Division

Director

Agency

Brand

Conception Creative Director
Platform

Kind

Industry

Release Date

2022-05-17