Cheese tastes better in VR
Castello and Mother wanted to take cheese tasting to the next level – UNIT9 always likes a challenge. We decided to create the ultimate taste test in VR combining neuroscience and technology. Using research of how tasting can be enhanced by multi-sensory experiences, we delivered a fully interactive, visually stimulating mixed reality experience. With creamy Castello cheese. Yum.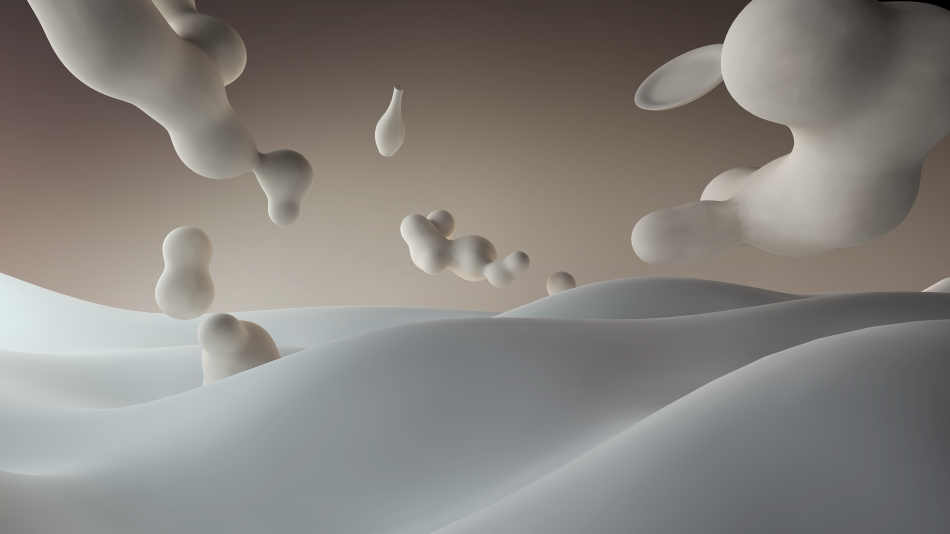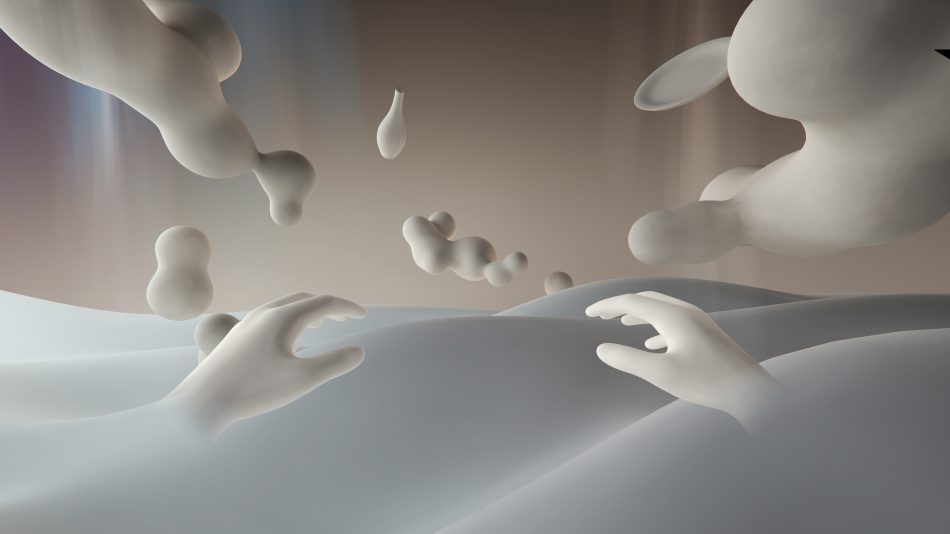 The Experience
To make the experience we drew directly from Castello's latest TVC, where a man falls through different dimensions of flavour after taking a bite of Castello cheese. The experience for Oculus hacks the brain and brings the story to a virtual space, immersing users in a multi-sensory, fully interactive journey.
So what happens when you actually eat the cheese? Good question. This triggers the transition between a virtual dining room into a psychedelic, creamy cheese world. In such a place, users can reach out, touch and mould zero-gravity creaminess in real time.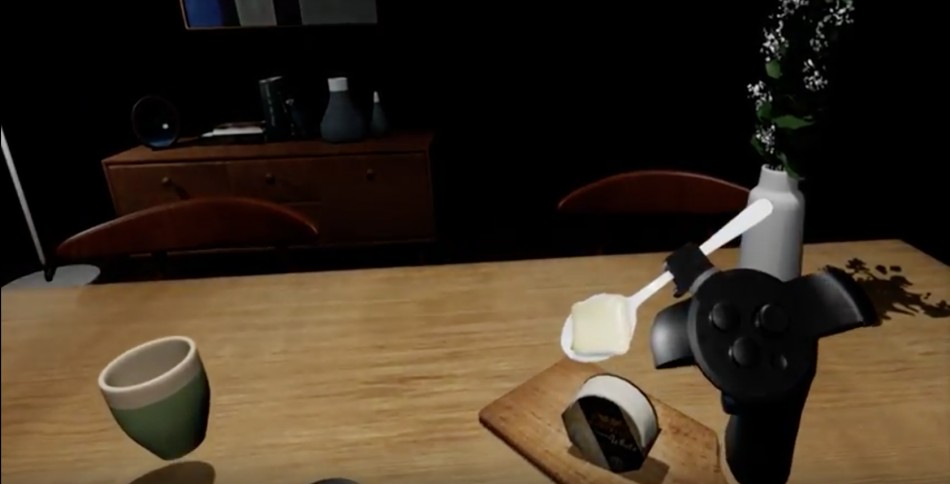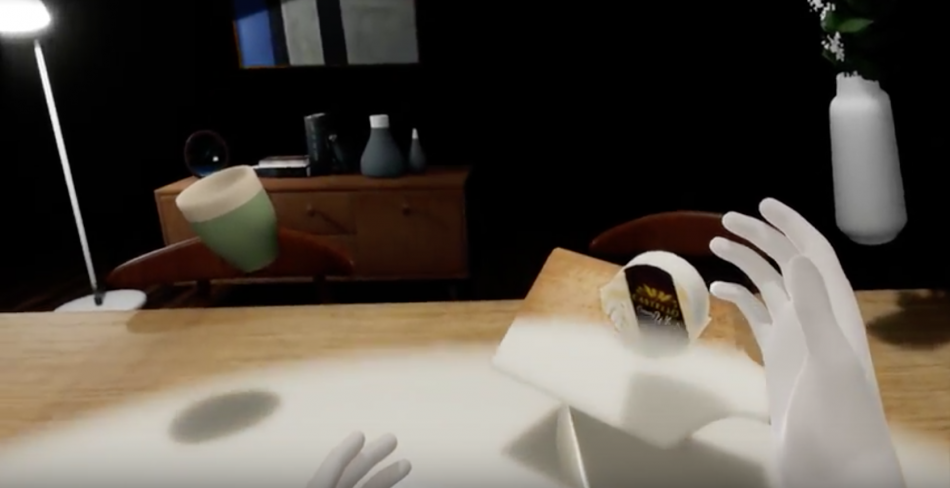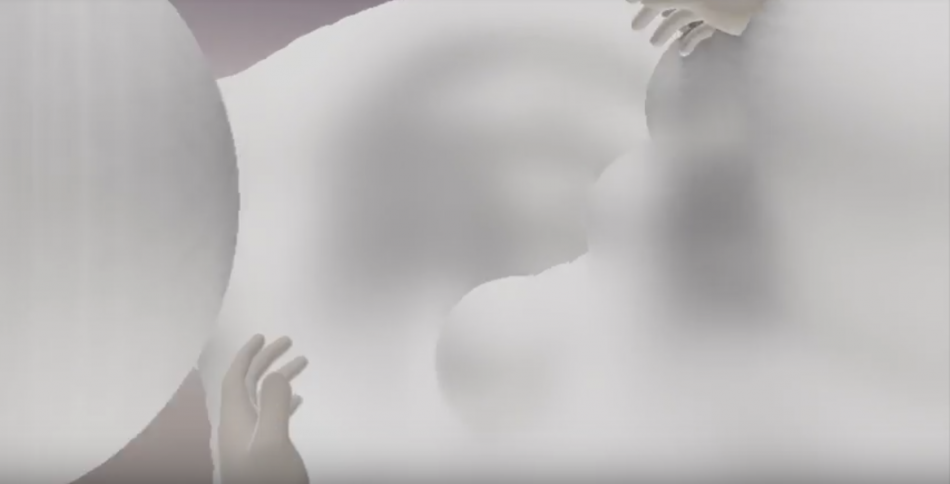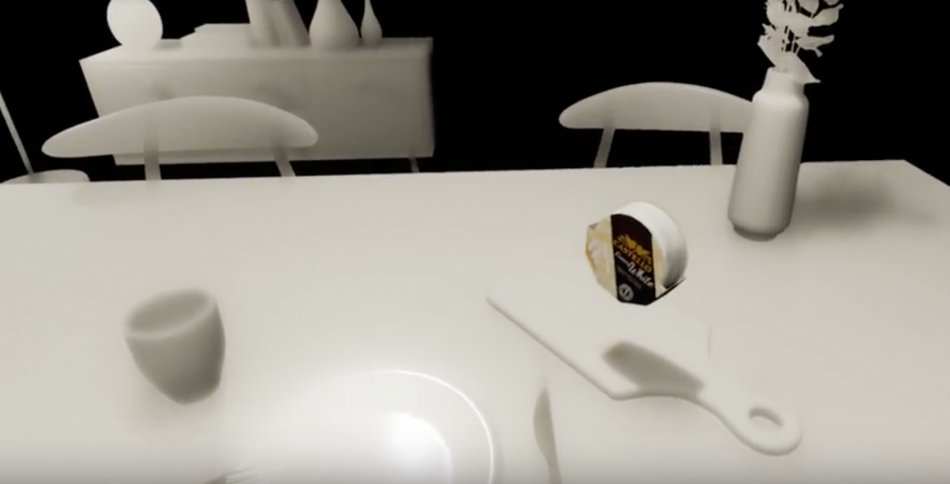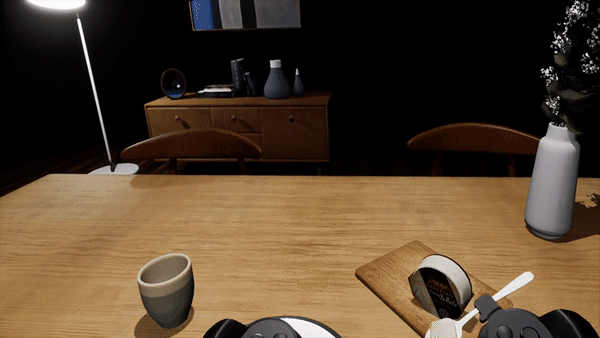 Making it multi-sensory
How do you enhance taste? This was the key question we were trying to address. In partnership with a scientific consultant we designed the visual, virtual experience to maximise the real world, sensory experience. We learnt that a low lighting environment helps you to focus on taste. So at the cheese-tasting point, the lights in the room dim down and the audiovisual stimulus is limited. Colour can also affect and extract different taste sensations. So the virtual Castello world transitions between white, to maximise creaminess, blue to bring on saltiness, and red to enhance sweetness.
To help immerse the user in a dream-like state, we had a backing track composed set at a frequency similar to the average human heart rate. The audio mix used ambisonic base to ground the user in the experience and interactive sounds were fully spatialised.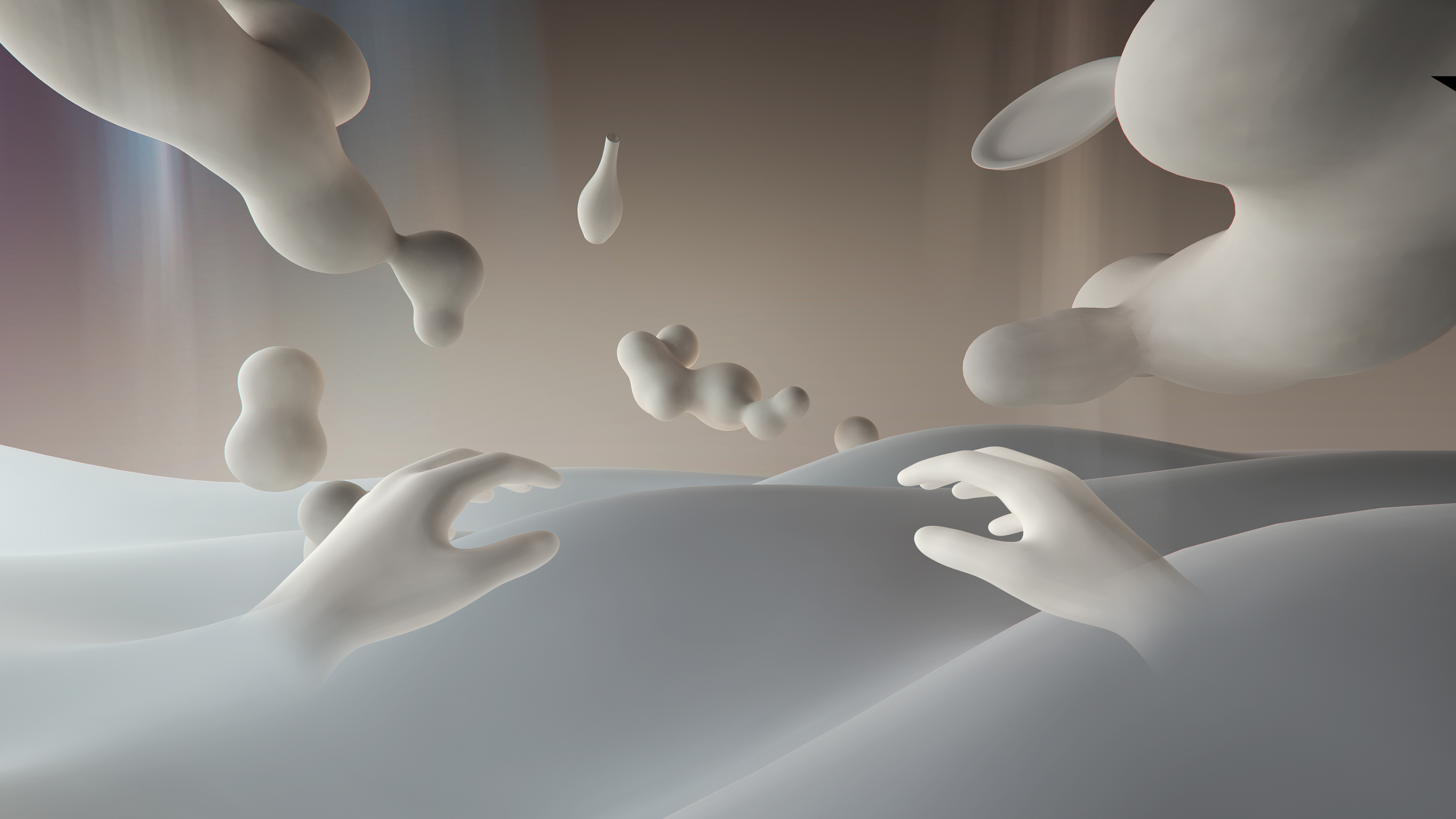 Making it mixed reality
To take this taste test to the next level, we had to align the real and virtual worlds. So naturally we 3D printed the first ever spoon controller in VR, which involved calibrating 3D models of the spoon, so it made sense that users were holding a spoon in the virtual world.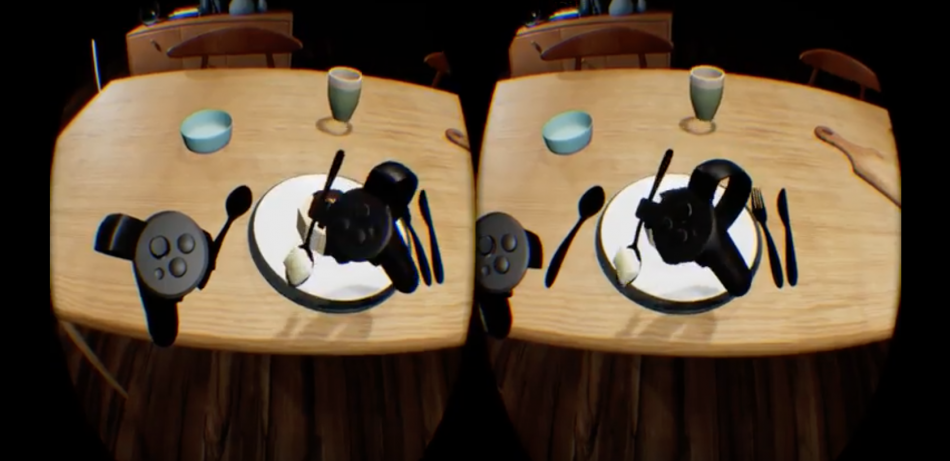 The tech stuff
To help us achieve highly realistic creamy cheese, which users could interact with in real time, we used a cutting edge liquid library called NVIDIA FleC. This was incorporated into our Unreal Engine to give our developers a full suite of 3D tools.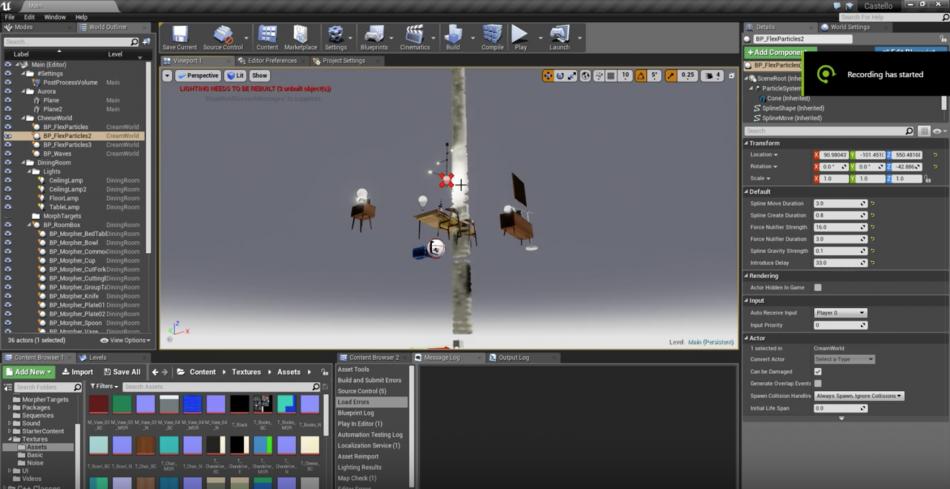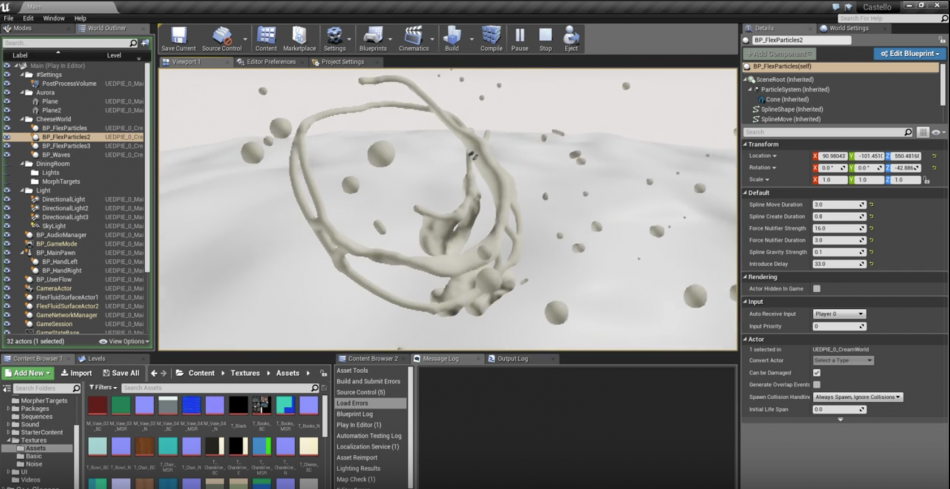 ---
Credits
Division

Creative Director

Agency

Brand

Conception Creative Director

Executive Producer

Producer

Project Manager

Art Director

3D Artist

UX Lead

Storyboard Artist

Sound Designer

Product Designer