The backstory
What better way to solve the intricate puzzles of an escape room than to have a highly intelligent know-all assistant helping you along the way? When AKQA Portland asked us to create an escape room for the Amazon Echo—to be revealed at Comic-Con New York—we immediately knew that Alexa had to be part of the experience.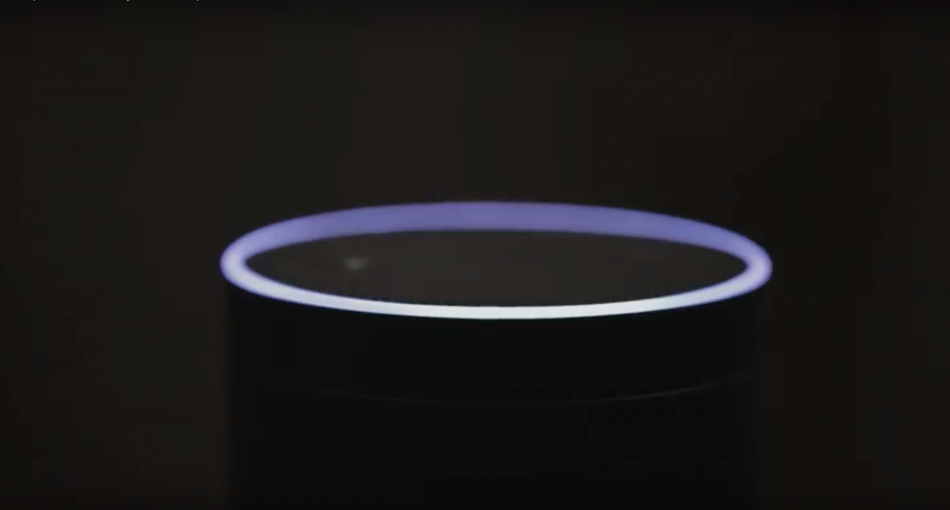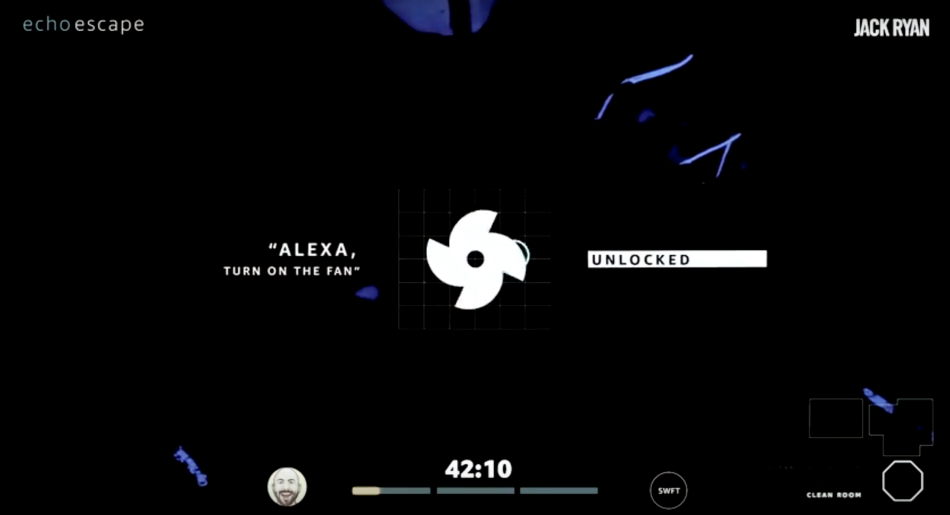 The execution
The Amazon Echo experience was the world's first voice-activated escape room. Teams navigated through a series of five rooms, solving intricate puzzles along the way. They had to conquer a laser maze without tripping up and put mind over matter in an interrogation room. But each team had one very superior advantage: Alexa was a member of the team.
The world we created was a perfect blend of physical challenges, technology, and of course, artificial intelligence, essentially gamifying the smart home and exposing the wide range of Alexa's abilities to the difficult-to-reach influential geek audience.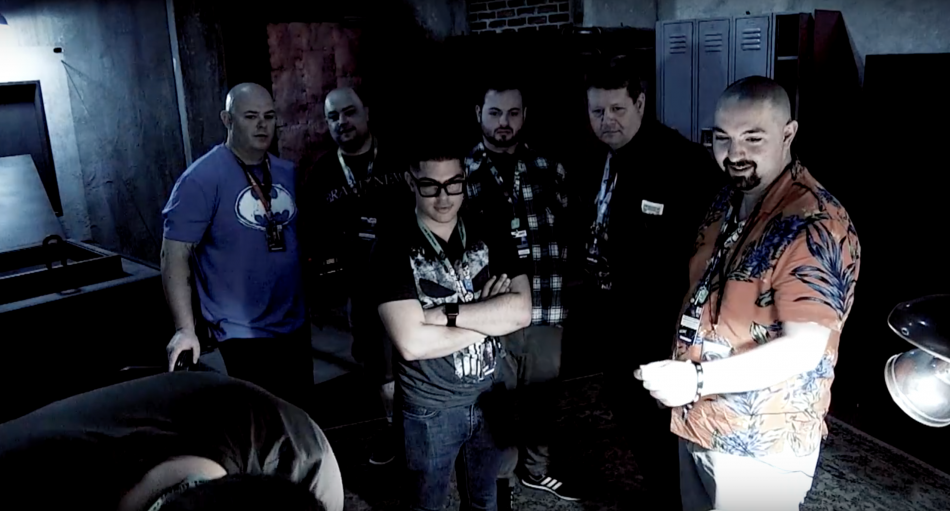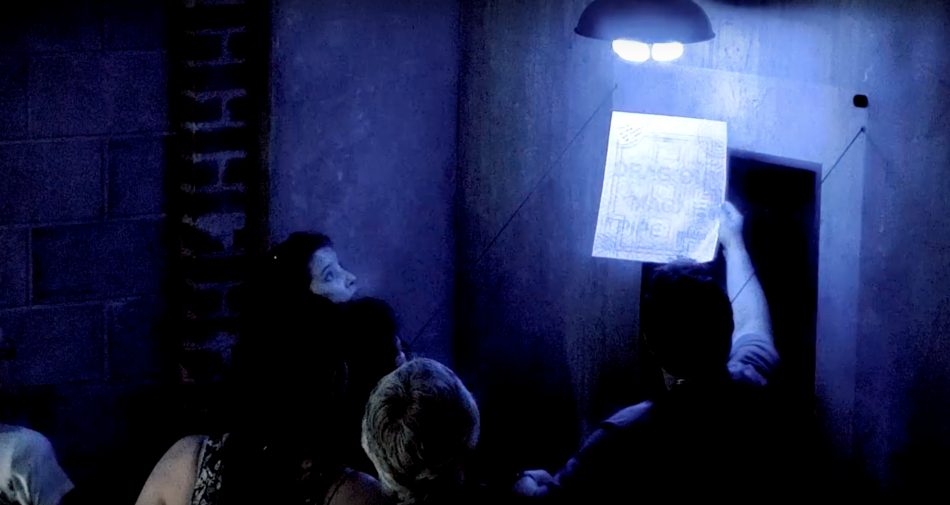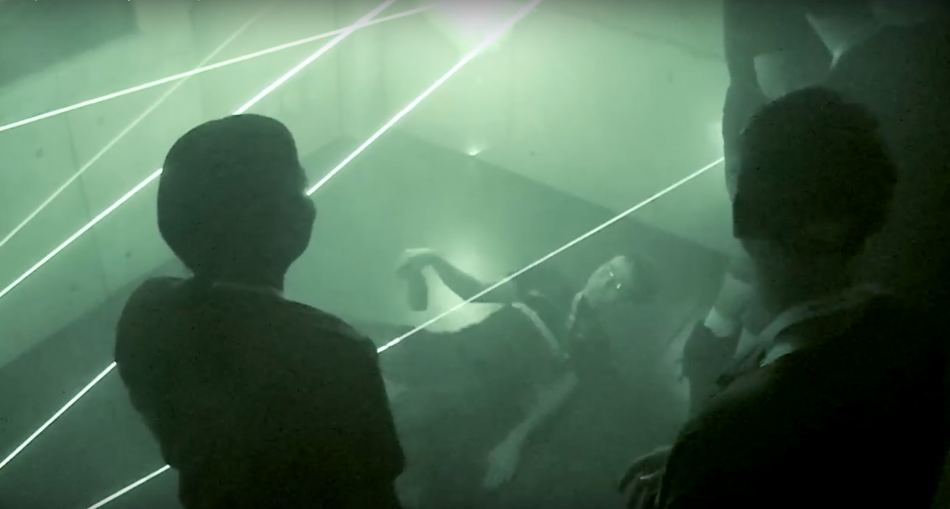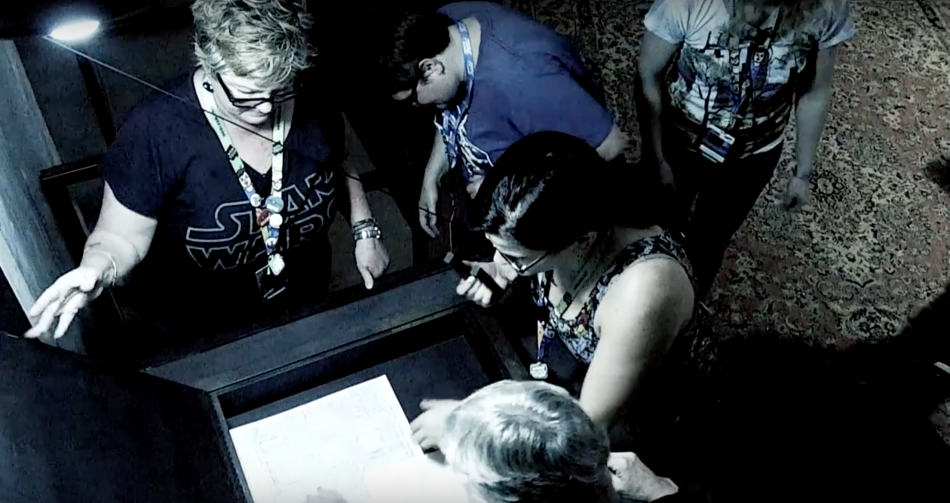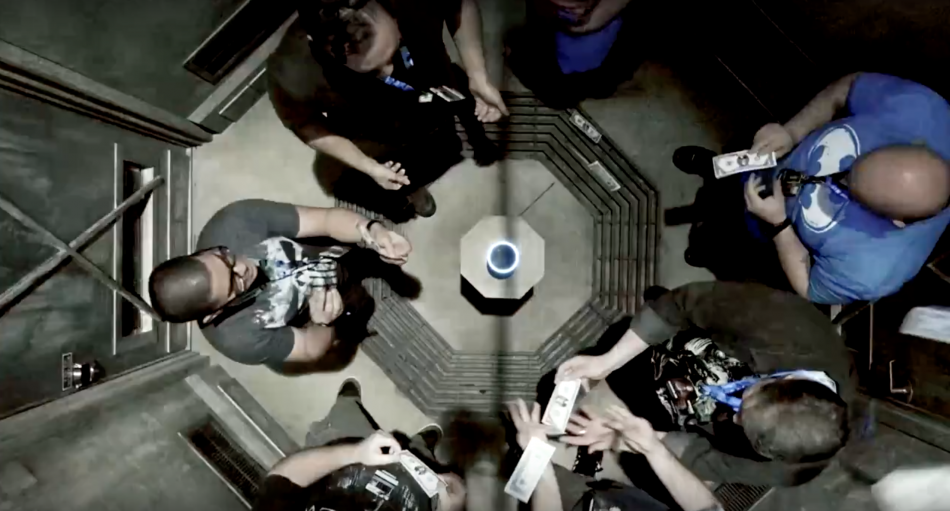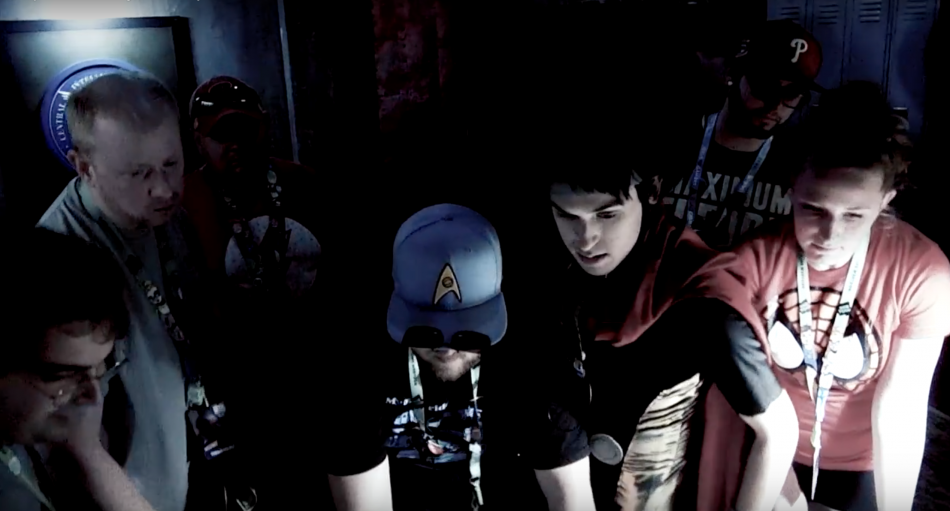 The response
The activation was the top attraction for four days at New York Comic Con, where thousands of attendees teaming up with Alexa to solve the most puzzling obstacles. It culminated with a live interactive Twitch broadcast featuring three top personalities from the world of eSports: CaptainSparklez, Swiftor, and OMGitsfirefoxx.
The experience by the numbers
2-month production, 3 days to construct it, 8 Amazon Echo devices, 67 Amazon Echo Skills, 64 IoT device integrations, 3 programming languages, 16 cameras, 20 microphones, 4 live actors, 10 Arduino-controlled lasers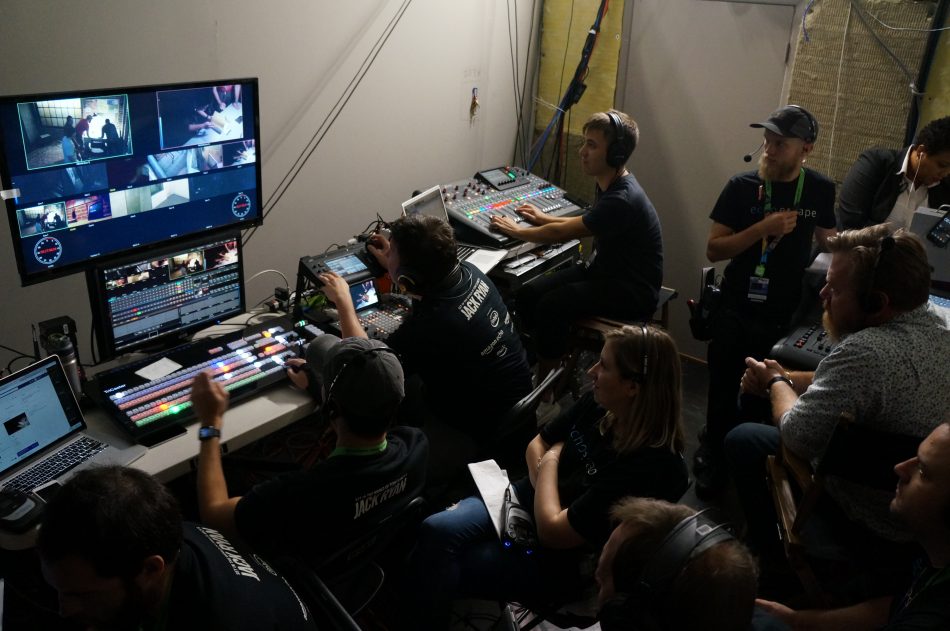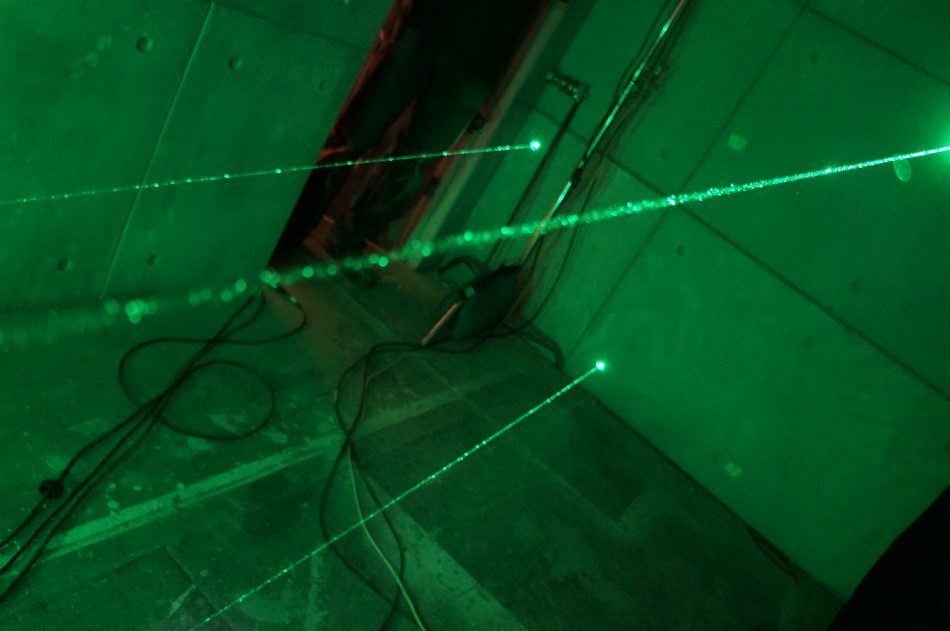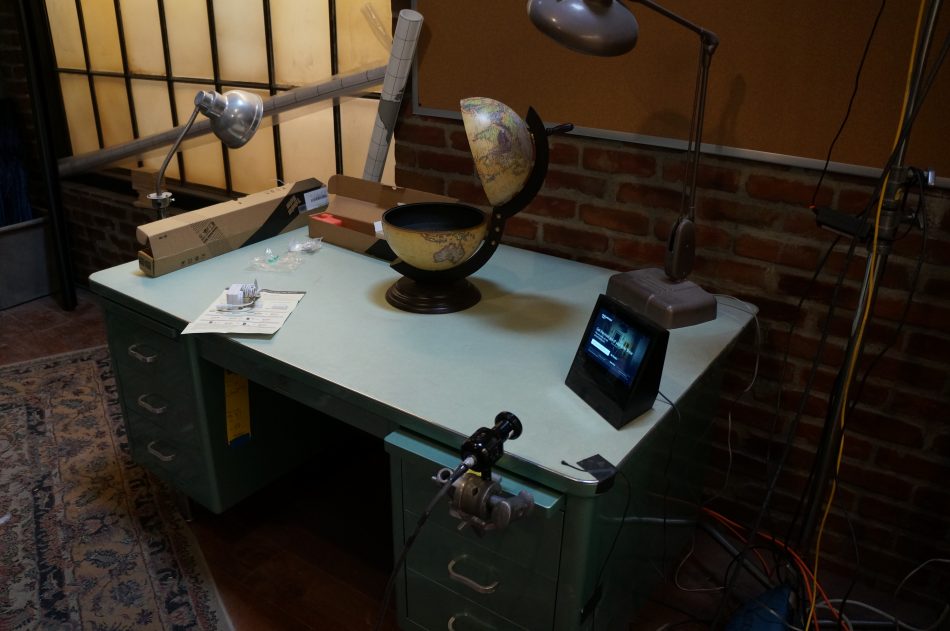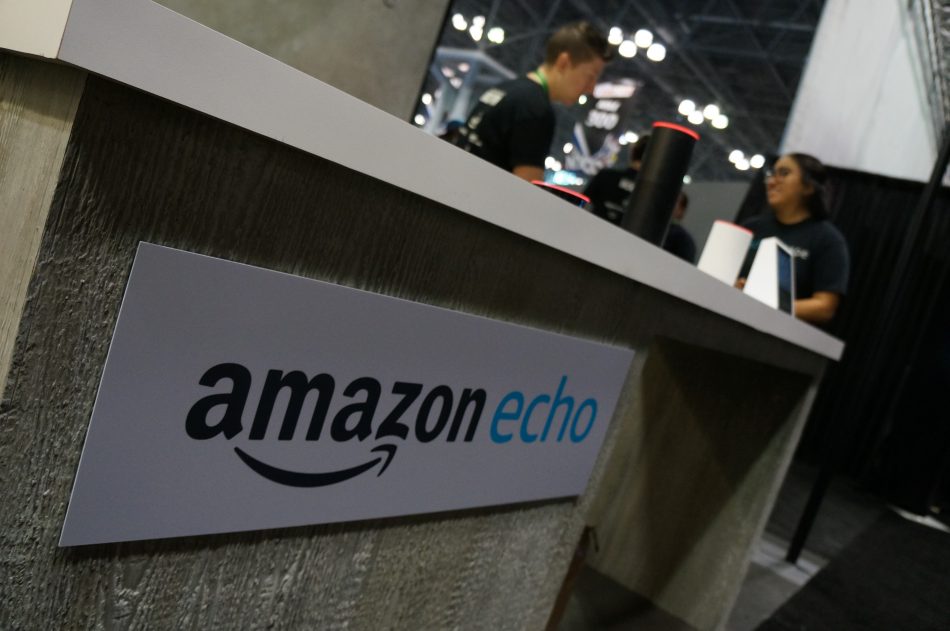 The Amazon Echo escape room was the first voice-activated, artificial intelligence-powered experience of its kind. And for countless visitors, it bridged the physical world with the tech world like never before.
---
Credits
Division

Directors

Agency

Brand

Conception Creative Director

Creative Technologist

Executive Producer

Producer

Producer

Producer

Hardware Developer

Designer

Tech Lead