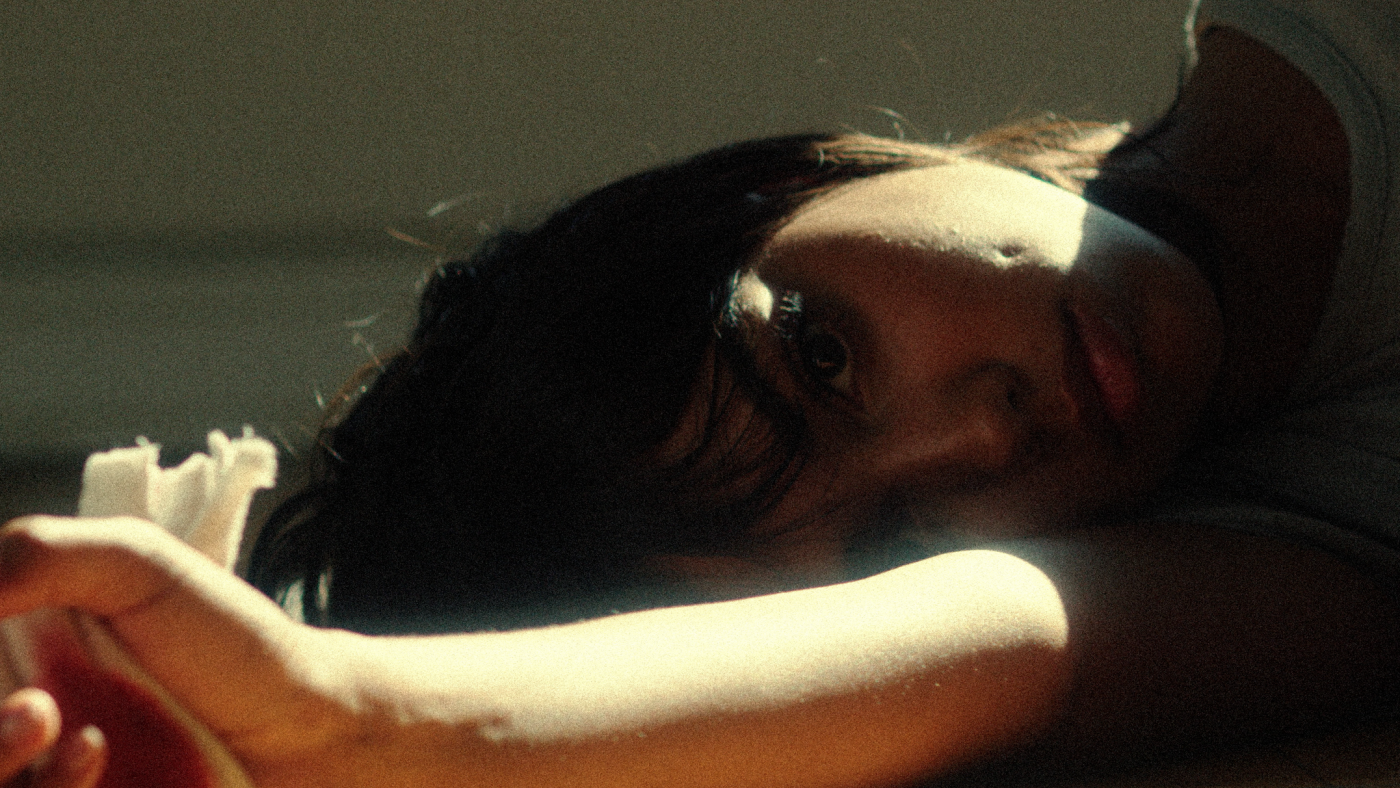 "Knowing is not enough, we must apply... Willing is not enough, we must do." Bruce Lee
Daniel, is an award winning English director. With his alluring trademark of cinematic flair and fashion conscious visuals, Daniel's intricately conceptual vision is perfectly primed to deliver captivating films, across all visual platforms. His highly cinematic, narrative driven style have recently garnered a Director's Choice Award for his short film 'Snare', along with an MVA nomination for his promo 'Money Where Your Mouth is'.
From an early age, he has possessed an unflinching addiction for cinema that has matured into an out and out passion for film-making. His films are also characterised by a resolute attention to detail, one that feeds into other art forms; namely his photography work. Recent clients include the likes of Randolph, Enterprise and Libratone, amongst others.