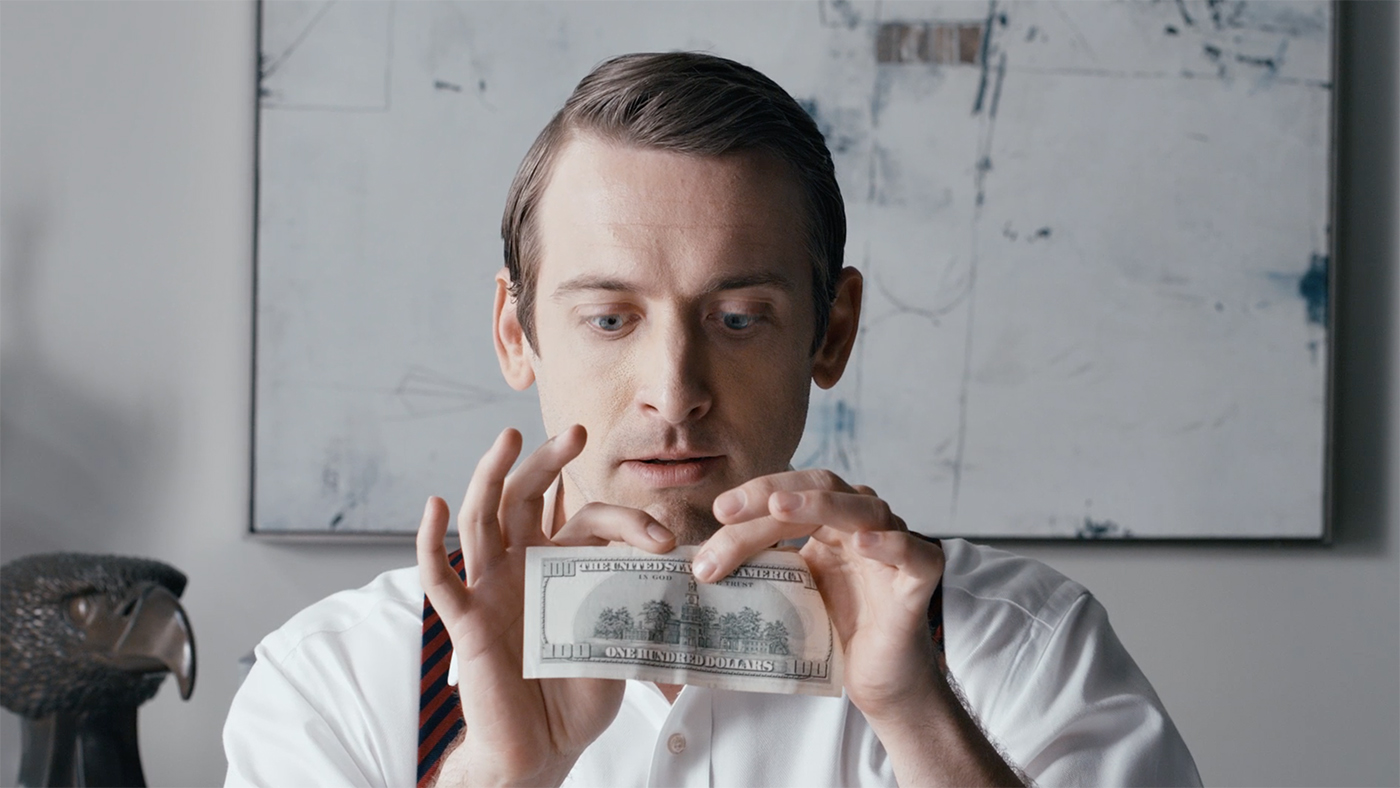 Cousins are a directing team made up of Jordan Sharon and Keith Hamm, two young filmmakers based in Los Angeles, CA. Since graduating college with degrees in both film and photography, they've collectively worked almost every job in production and post-production, from producing to editing to VFX to directing.
With a decade of experience in commercials under their belt, they have gained insiders' perspectives on the industry. They have also had the opportunity to work alongside some of the most talented and creative people in advertising. Their exposure to top-notch, commercial production talent has helped them to hone their own visual style and unique sense of humor as directors.
Their fun and unexpected brand of humor is perfectly represented in the notorious Skittles "Newlyweds" spot, which became a massive viral hit. In just under one week, it garnered over 3 million hits on Vimeo and Youtube alone, and has since garnered more than 22 million views. The spot has appeared on many major industry trade sites, including Adweek, Shots and Creativity. And, according to Google, on July 25, it was the most watched online spot in the world.
When Cousins aren't shooting, writing, or editing, they can be found at a rock show in Echo Park, playing backgammon on the beach, or at a family reunion somewhere in the Ozarks.