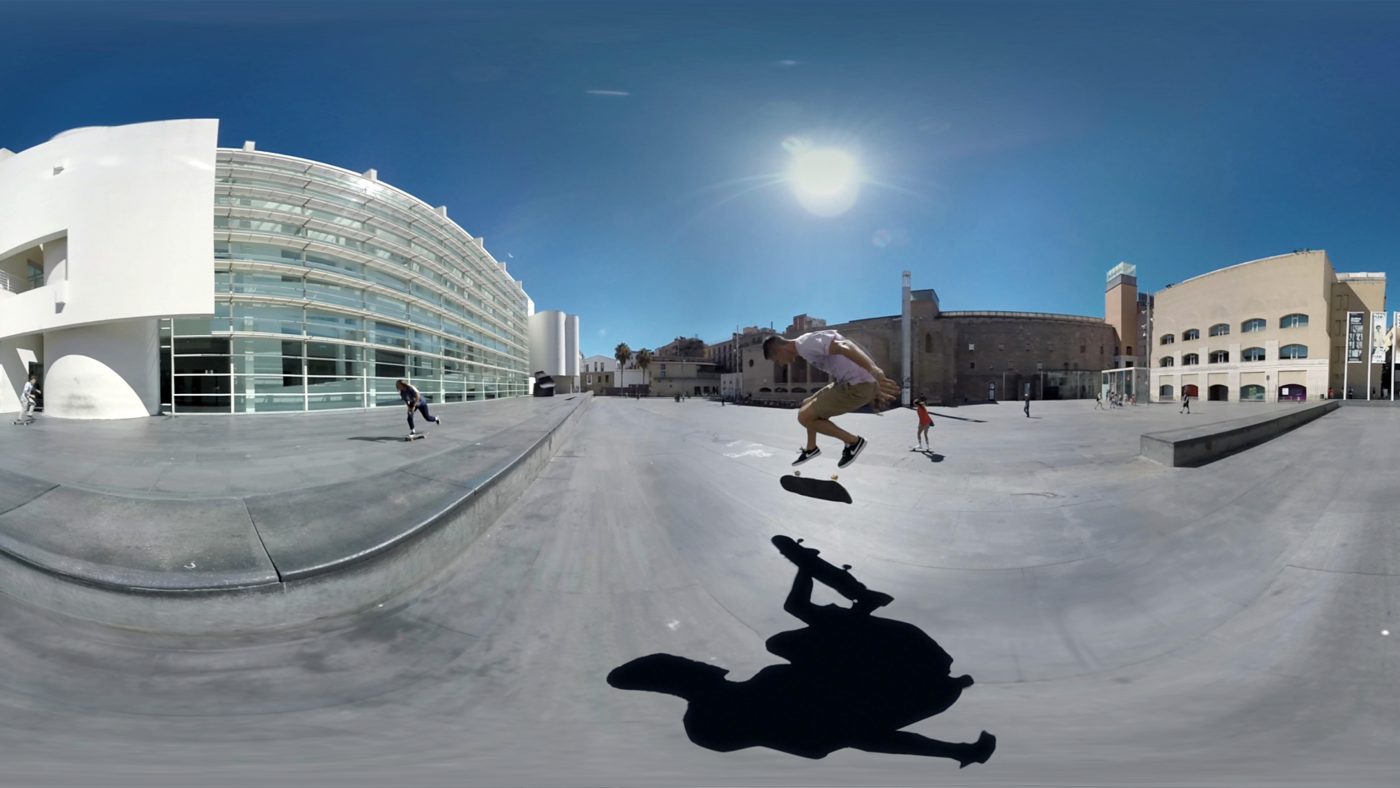 Anrick is a Virtual Reality & Film Director working at the intersection of storytelling and experiential technology.
Anrick is a film and virtual reality director working at the intersection of cinematic storytelling and interactive technology. He creates powerful interactive experiences with a strong visual aesthetic and immersive storylines.
His work has been recognised at the Horizon awards, Cannes Lions, the Webbys, the One Show Awards, SXSW Interactive, the New Media Film Festival, and at the D&AD.
Anrick has just released episode 1 of his VR game, Storm, which is out now for the HTC Vive and Oculus Rift.