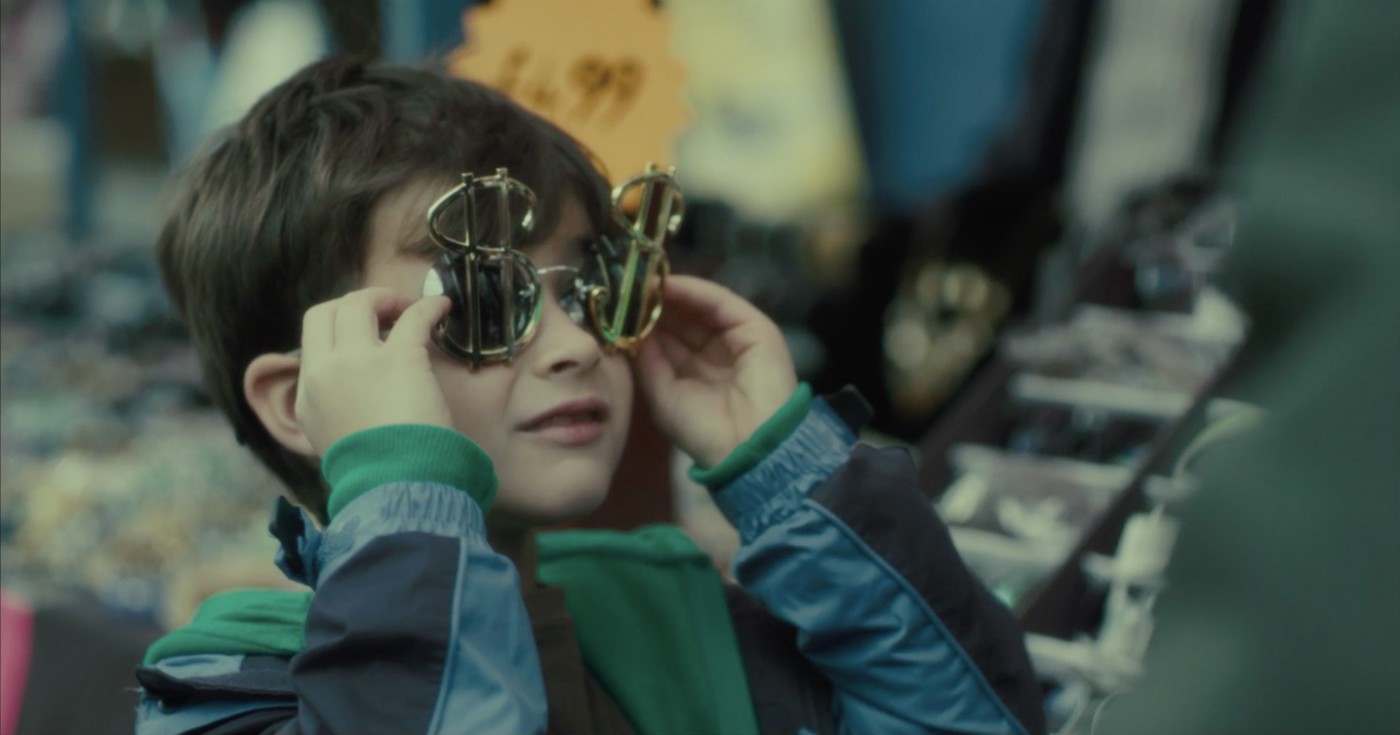 Amelia Hashemi's work questions our everyday human sensibilities, sometimes holding strong metaphors which can lean to the more abstract. Once a keen dancer, the desire to make a crazy, avant-garde dance film has never left her.
After a successful career as a casting director, working with leaders in the field such as Susie Figgis, Lucinda Syson and Priscilla John, Amelia decided that her true passions lied in directing. In 2014, she completed her first short film Don't Blame Us Cos We're Famous, which had its UK premier at the London Short Film Festival, before going on to win Best UK Short at the 2015 East End Film Festival. Since then, Amelia signed with Curtis Brown, was selected as part of the 2016 WFTV mentoring scheme and was awarded a diversity skill set fund to attend the Directors Series in 2015.
She has also completed three thought-provoking spots for Volkswagen, each beautifully highlighting the special moments that occur within a car, the online campaign then went on to screen in cinemas across the country. Recent clients also include E. Leclerc and EDF.