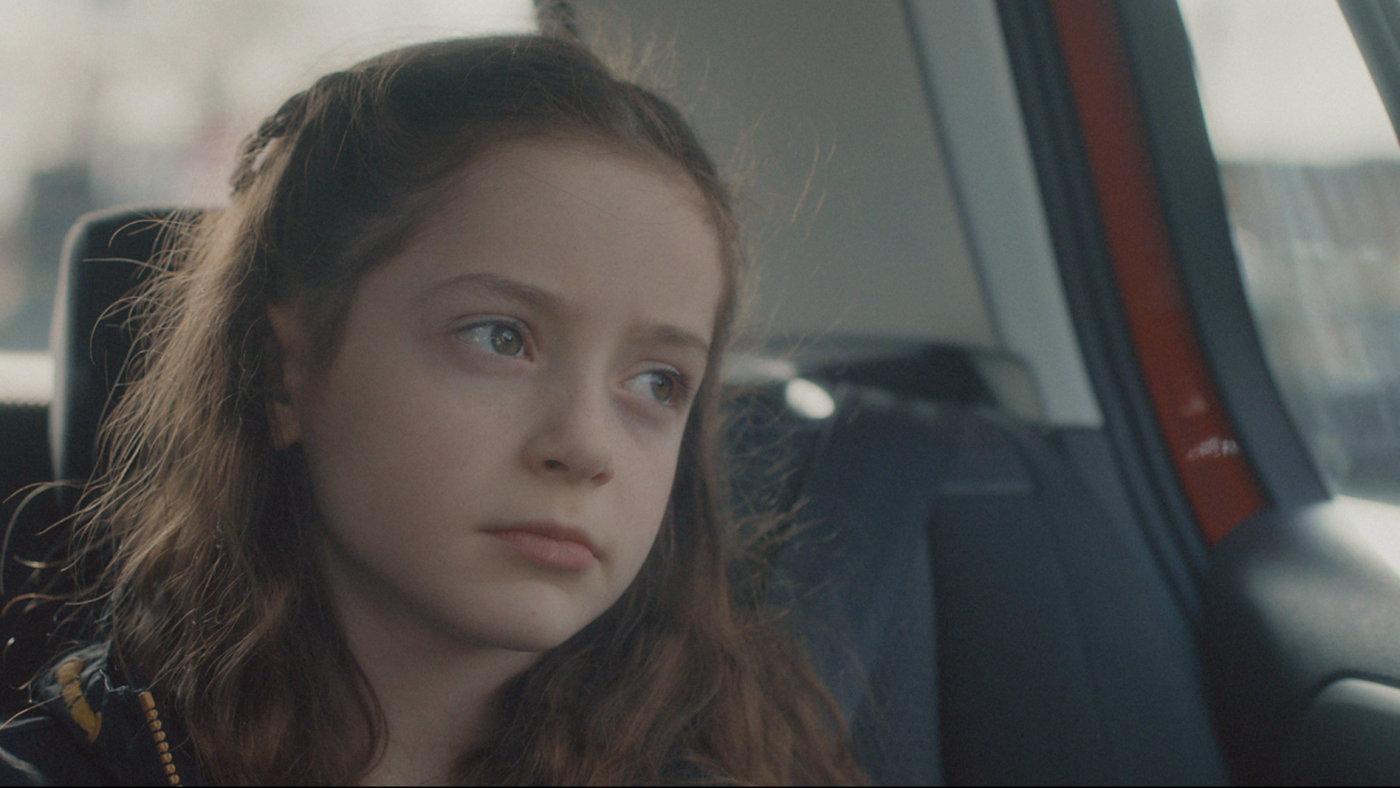 Amelia is an award-winning director and writer. In 2014 she directed her first short film, 'Don't Blame Us Cos We're Famous!', which premiered at the London Short Film Festival and went on to win Best UK Short at the East End Film Festival 2015.
Amelia cut her teeth assisting Anthony Minghella and Carolyn Choa on their debut opera at Mirage Enterprises. She then went on to work under leading casting directors before casting independent feature films such as 'Borrowed Time', 'Downhill' and 'A Long Way From Home', not to mention numerous shorts, many of which have gone on to win major awards in the festival circuits.
Due to her casting background, Amelia is mainly interested in performance-based work. She is drawn to projects that uncover everyday human vulnerabilities. Amelia is also interested in work that holds strong metaphors which can lean to the more abstract – she was once a keen dancer and the desire to make a crazy, avant garde dance film has never left her.