Since 2014, Stella Artois have partnered with Water.org, helping to bring 300,000 people in the world out of water poverty.
We worked with Stella Artois and Water.org to create a 360º split-screen VR film for the launch of the 2016 Sundance Film Festival. The charity project sheds light on the challenges that come with not having clean drinking water, showing someone's life before and after they have water access.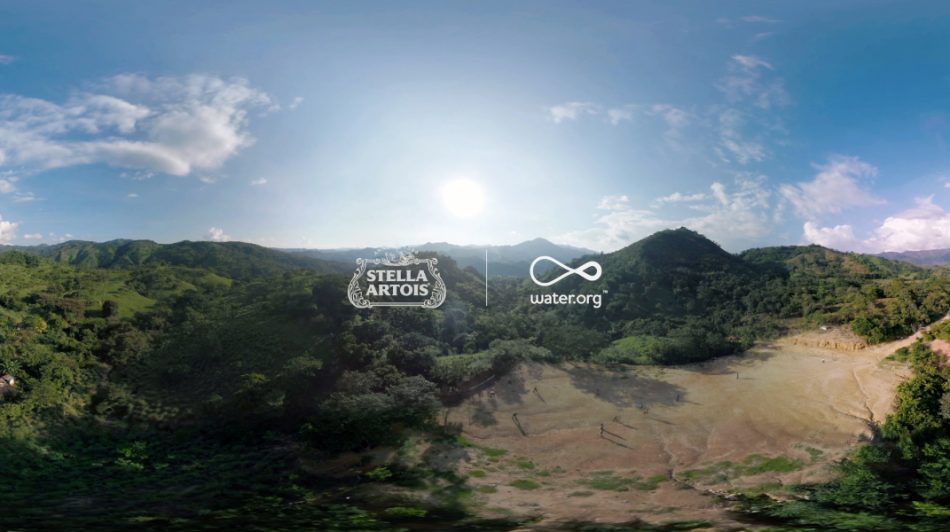 Our film explores the many ways that access to clean drinking water can improve people's lives. Instead of spending hours every day to find water – often contaminated – families can do the washing at home and cook much more safely. They are far less likely to suffer from malnutrition. And a source of clean drinking water, which so many people take for granted, is even related to higher school attendance.
Buy A Lady A Drink
The Virtual Reality Film was produced for Stella Artois' Buy A Lady A Drink campaign, which provides people around the world with five years of clean water if they don't have access to it.

Split-Screen
Viewers travel to Honduras, where Water.org has been working for more than two decades to bring clean, running water to the homes of poor people living in rural areas. The film uses 360º filming to make the experience more real and to give the audience the ability to 'look around' while the film takes place, creating a more immersive approach to documentary filmmaking.
Our unusual and exciting technique of fusing two 180º domes together helps capture two sides of the story and combine them into one visual, exploring a person's day to day life from two different points in time.
This method highlights the contrast that lies at the centre of understanding the impact water can have. Users can rotate their heads to the left so that their entire field of vision is the "before" story or rotate their heads to the right to go for the "after" story and see the full-frame.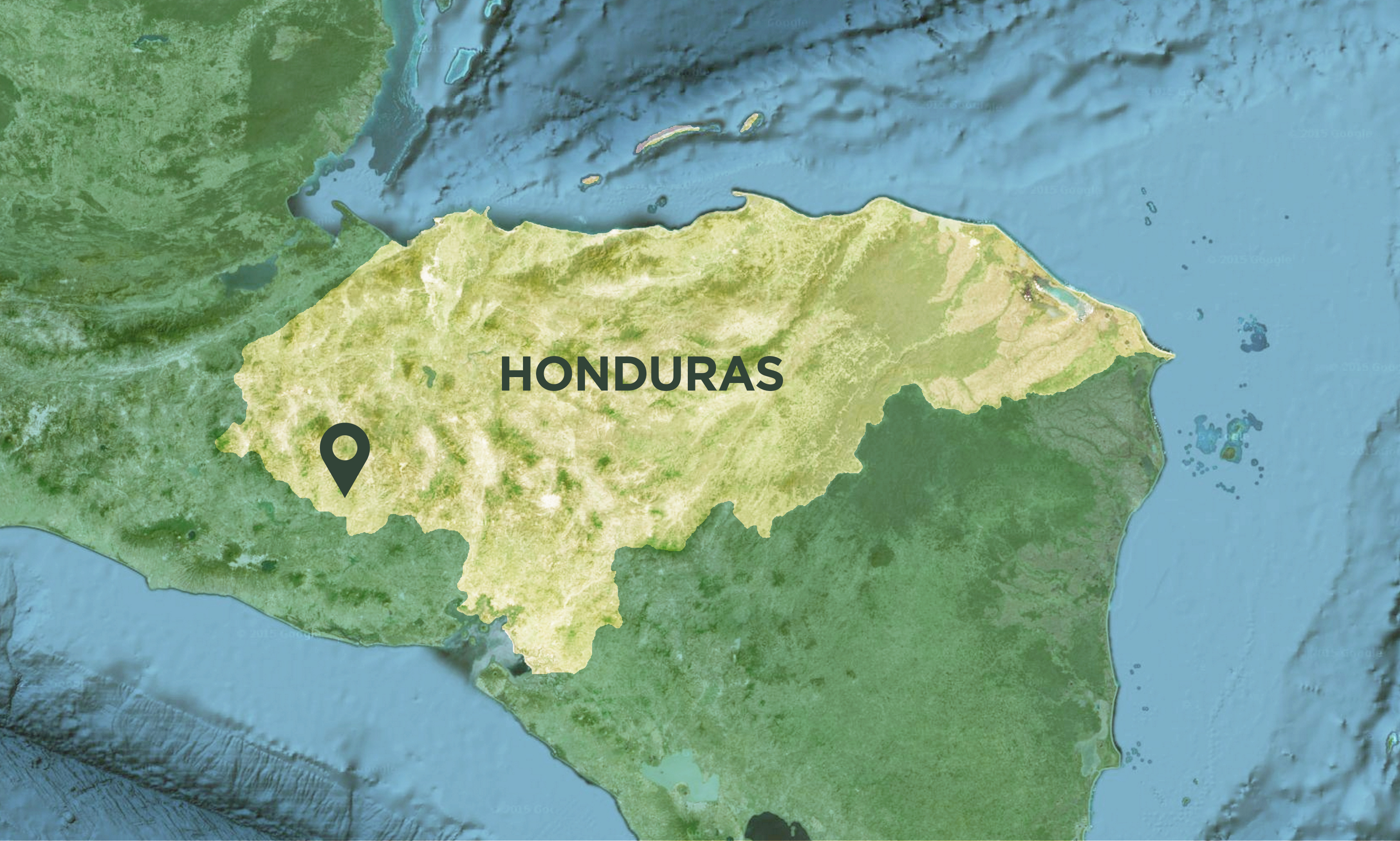 Filming in Honduras
We spent 6 days in Honduras working with our friends from Mother London as well as people from Water.org, and their local partners Cocepradil, talking to famlies about water poverty, and filming how having access to water has affected their life. We were so lucky to find such wonderful people who were willing to give us their time and open their homes to us.
Unlike traditional documentary filmmaking, shooting in 360º means that those on set can not hide or blend in. Because the cameras are filming the entire "dome" around them, a whole other layer of complication is brought to the table.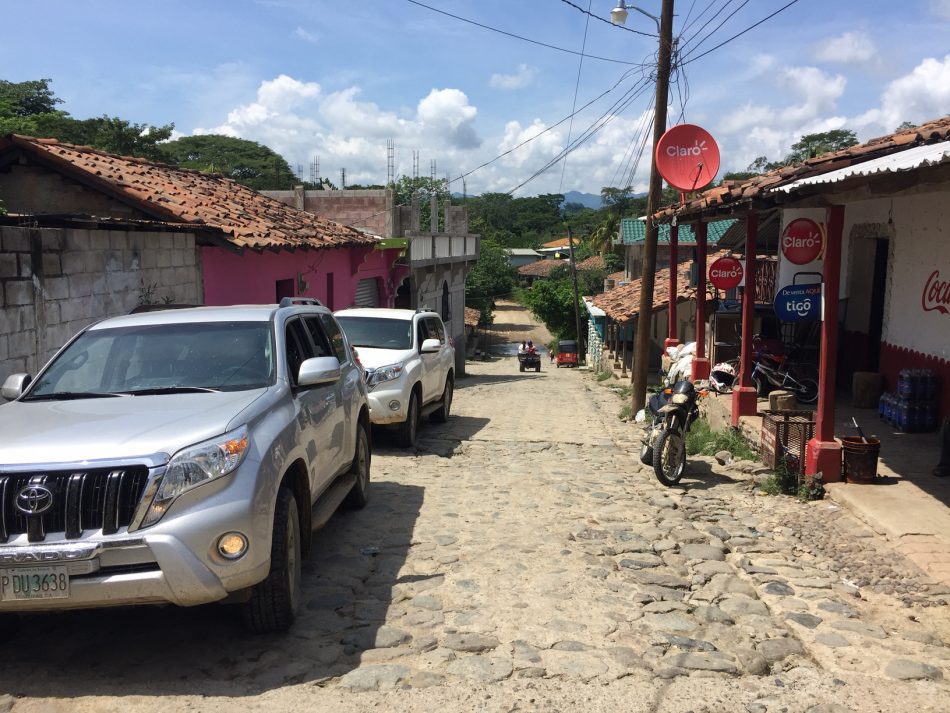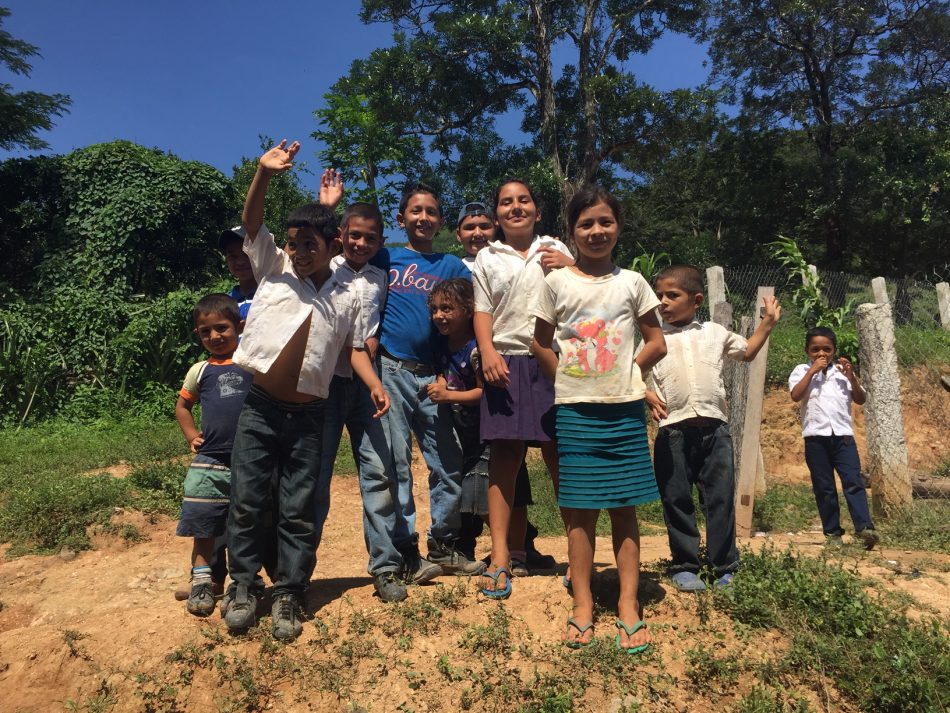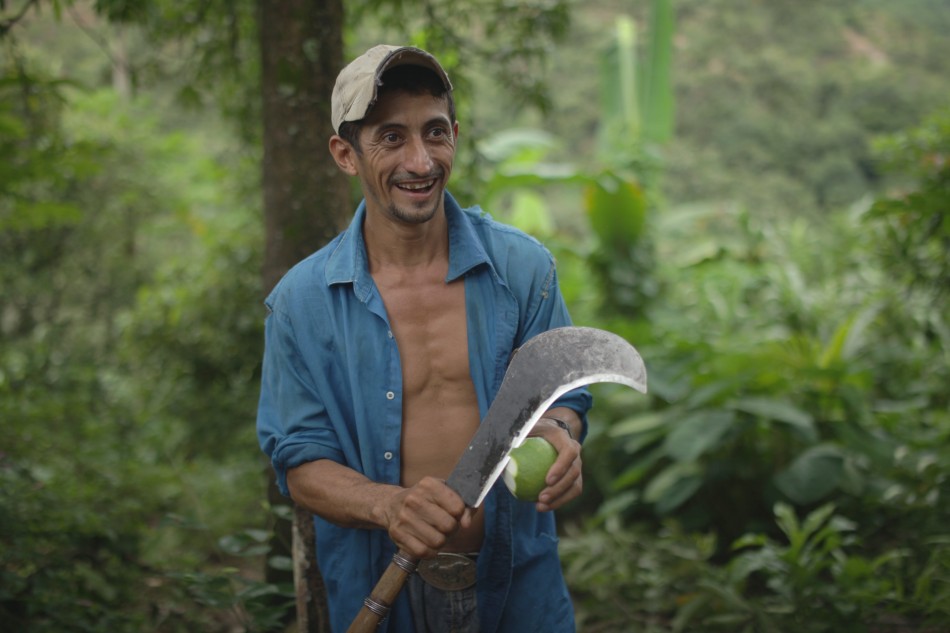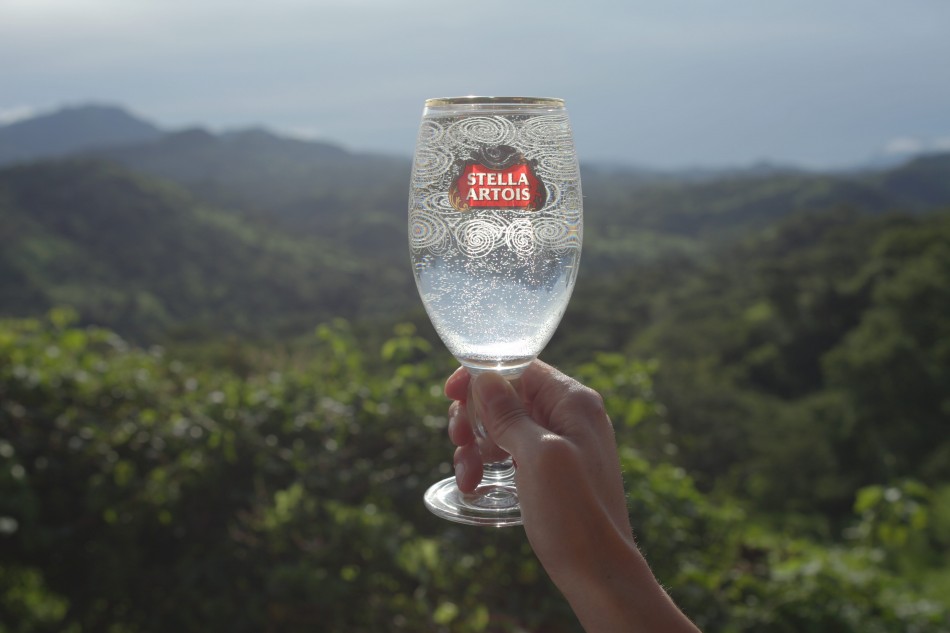 Drone Footage
It is difficult to transport a drone to somewhere as remote as Honduras, and working in challenging weather conditions during the rainy season complicated this further. But the ability for drone footage to give you a sense of distance was crucial in telling this story. It provides viewers with context about the journeys people used to take to get access to water.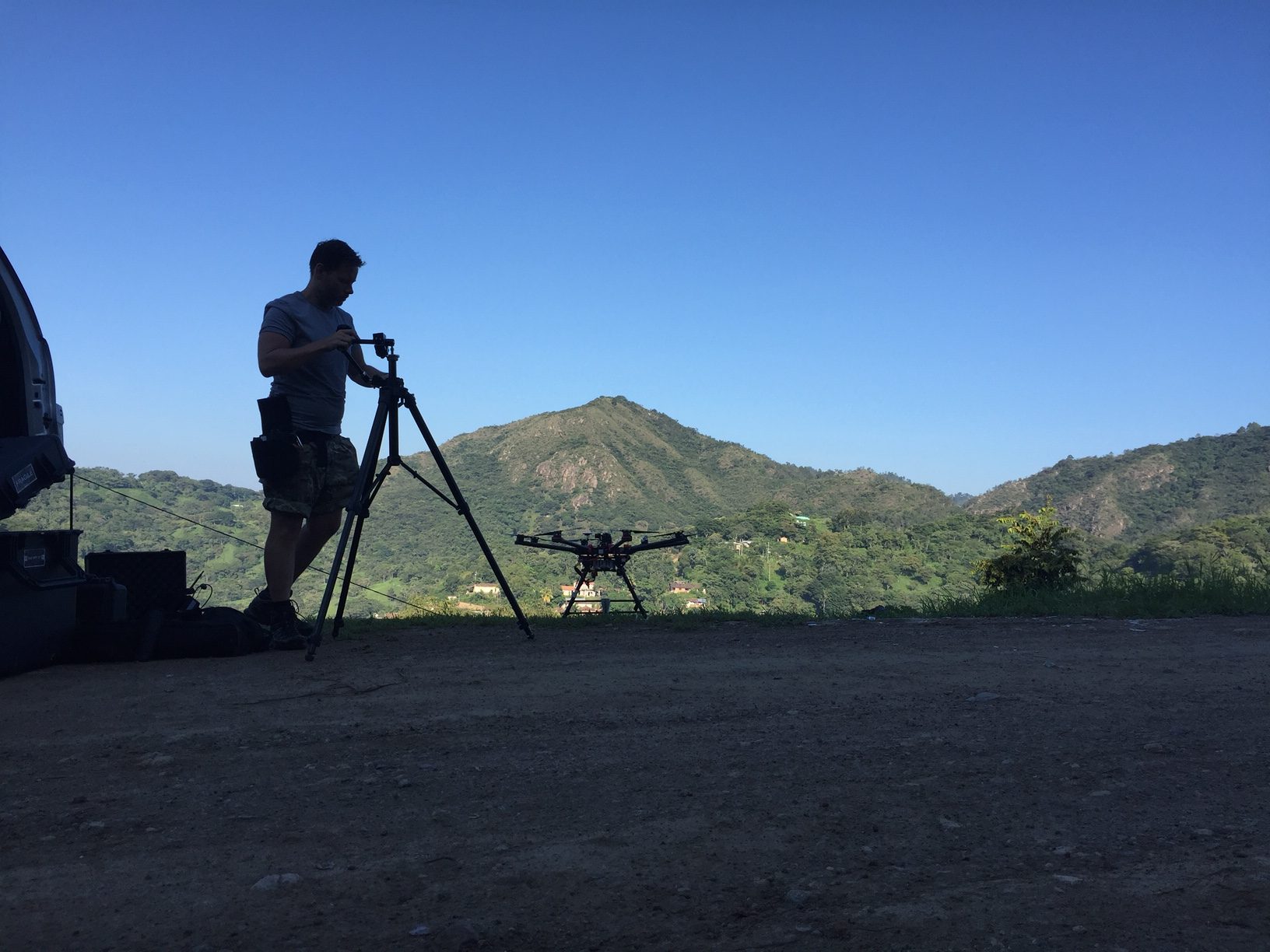 Editing
Editing 360º footage is difficult – there's the tendency to apply too much pace to your story, and disorient viewers who are looking around them, and exploring. We wanted to give our viewers this space, while also allowing them to travel to different locations.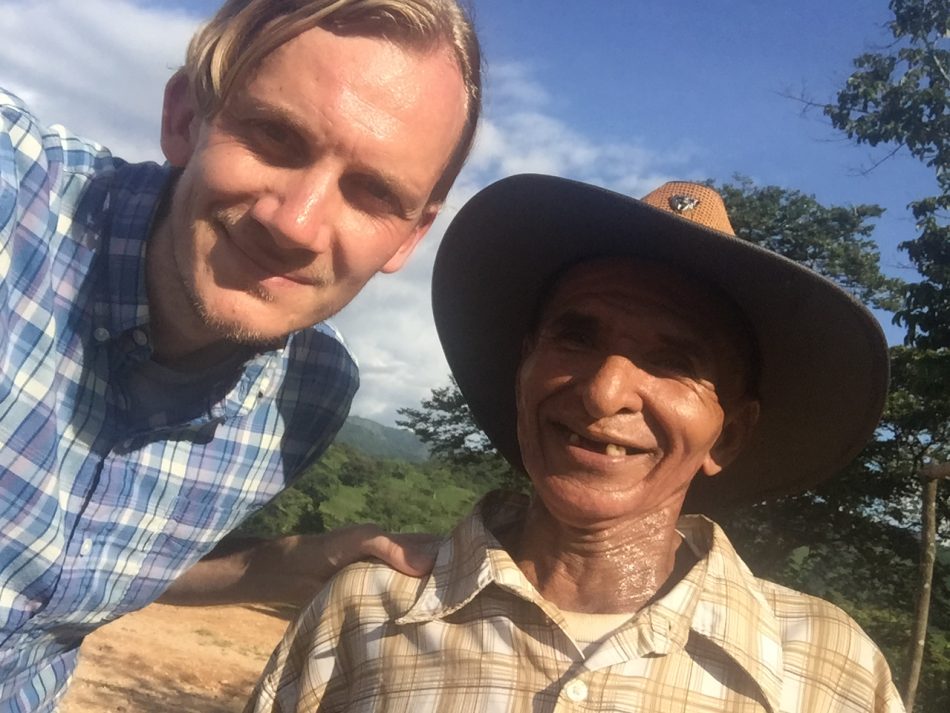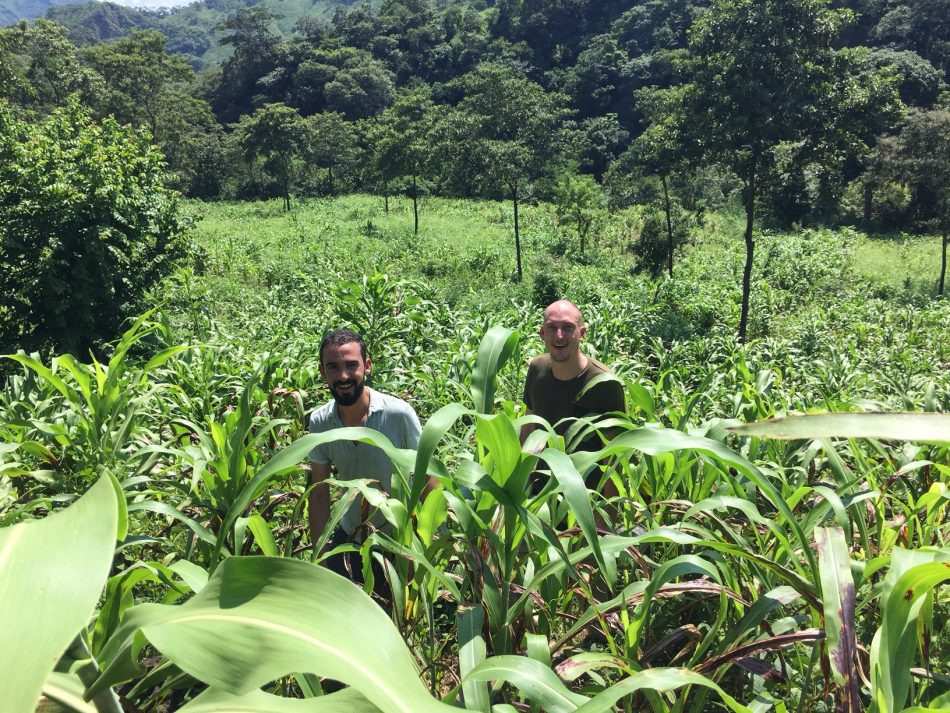 Water.org has been working to improve the country's access to clean drinking water since 1990. They have helped more than 40 Honduran communities build their own safe water systems. Many areas of Honduras suffer from deforestation, which has led to water depletion in many communities. However, Water.org has helped 11,000 in rural Honduras gain access to safe drinking water, so that families no longer need to walk far distances to collect water.
---
Credits
Division

Director

Agency

Brand

Director of Photography

360 Camera Operator

360 Camera Assistant

360 Drone Operator

Fixer

Sound Recordist

Translator

VR compositor

VR compositor

VR compositor

VR compositor

VFX Supervisor

Motion Graphics

Designer

Storyboard Artist

Storyboard Artist

Editor

Editor

Music & Sound Mixing

Colour Grade

Production Assistant

Live Action Producer

Post Production Producer

VR Post Production Producer

Pitch Producer

Lead Producer

Head of VR

Executive Producer

Creative Executive Producer