The background
2023 marks 45 years since  SPACE INVADERS first revolutionised arcade gaming. To celebrate the original release and show how far technology has come, TAITO and Google partnered to reimagine the classic game and let fans battle 3D Invaders out in the real world.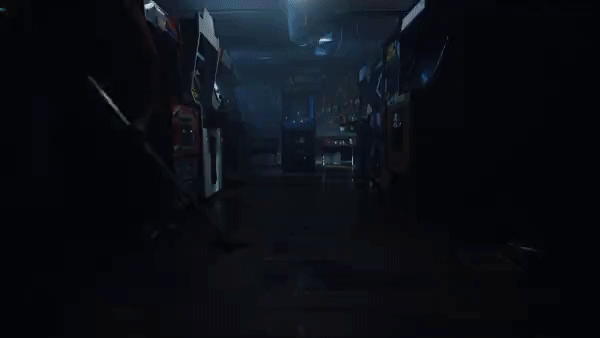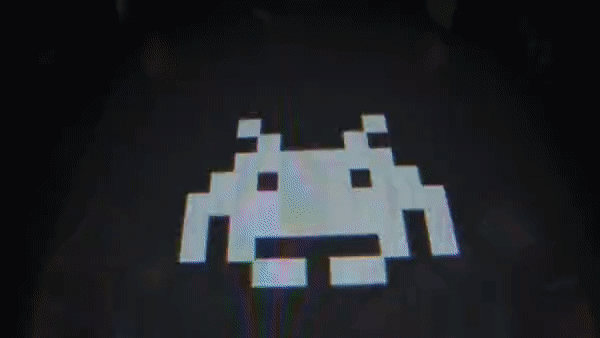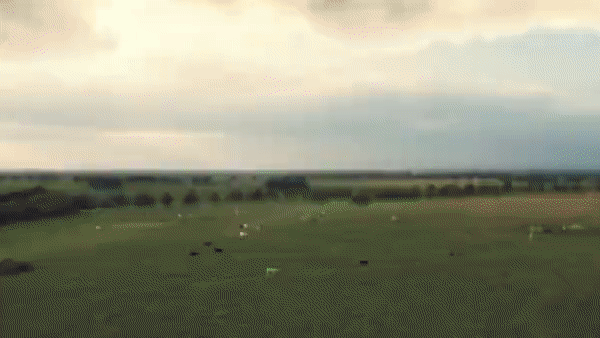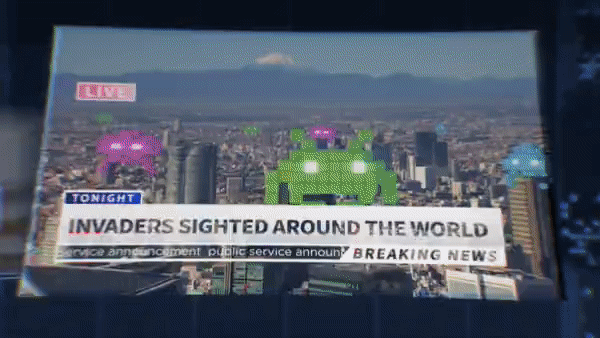 The execution
SPACE INVADERS: World Defense is an immersive mobile game that combines augmented reality and 3D gameplay to turn the world into a digital playground. It's an exciting evolution of the classic franchise on a new platform, blending retro 8-bit visuals with modern technology. Powered by Google's ARCore and Geospatial API, it's inspired by the original gameplay where players must defend the Earth from SPACE INVADERS – but this time in their local neighbourhoods in augmented reality.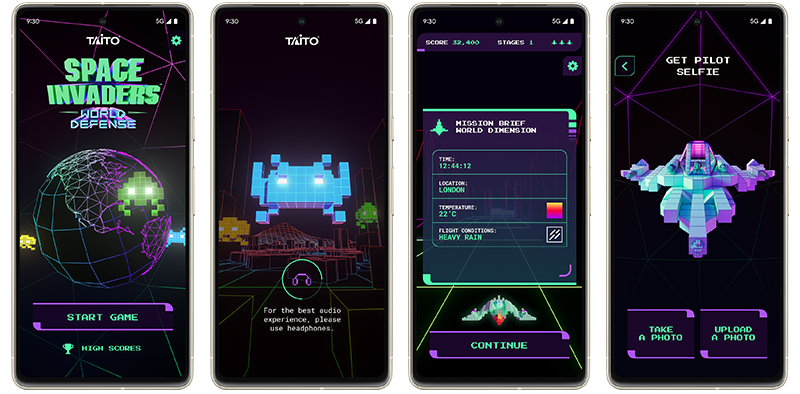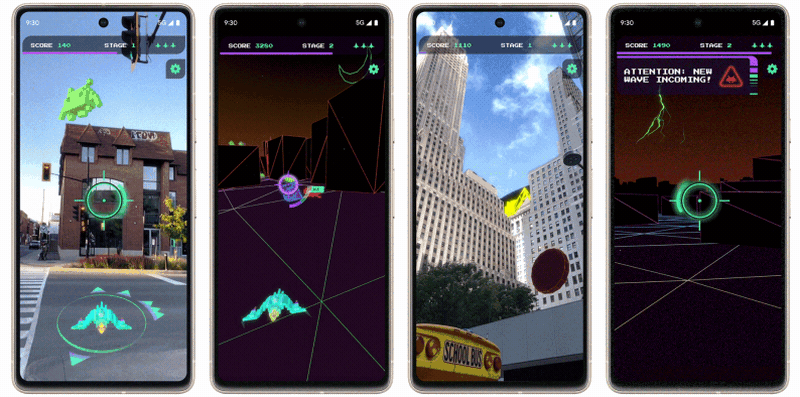 Google's Geospatial API allows digital content to be anchored in the real world with sub-metre accuracy, using an individual's physical surroundings. It works in conjunction with geometric data tied to Google Maps Street View, resulting in an interactive AR gaming experience connected to the physical world on a global scale. In addition, the game leverages the newly released Streetscape Geometry API, which provides the geometry of terrain, buildings, and other structures within a 100m radius of the user's current location so that SPACE INVADERS can emerge from all around.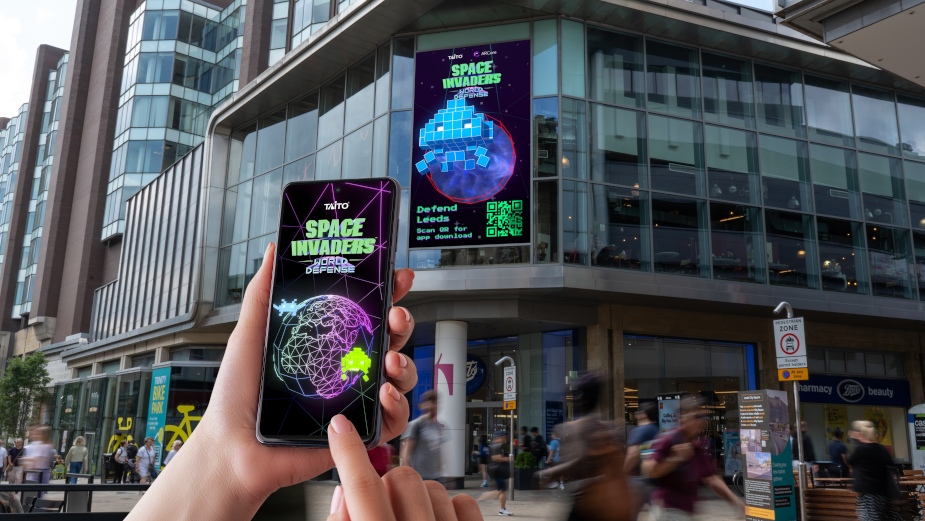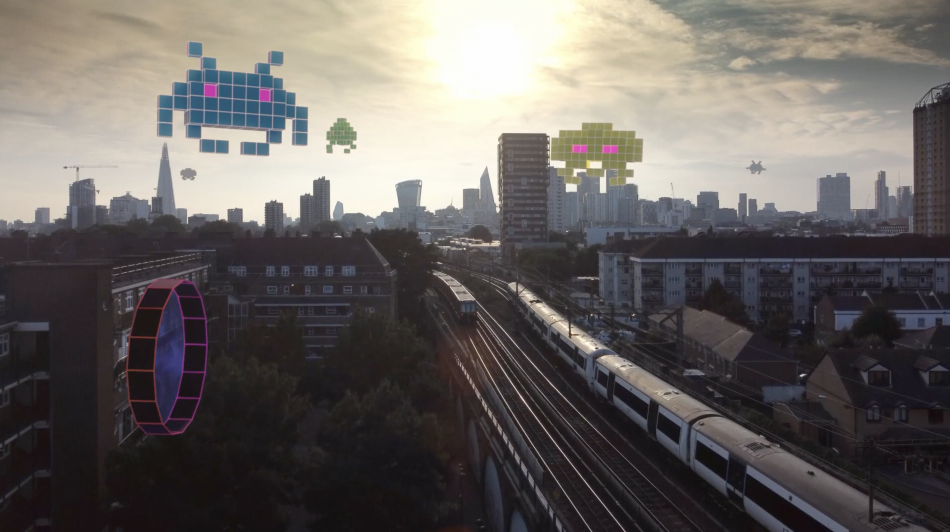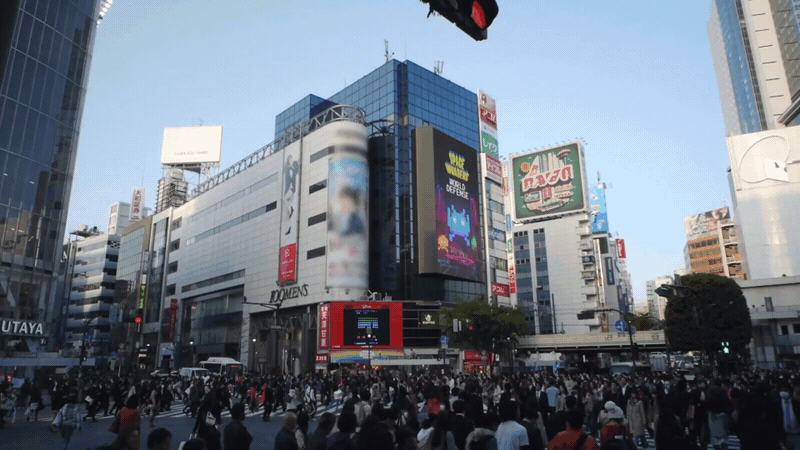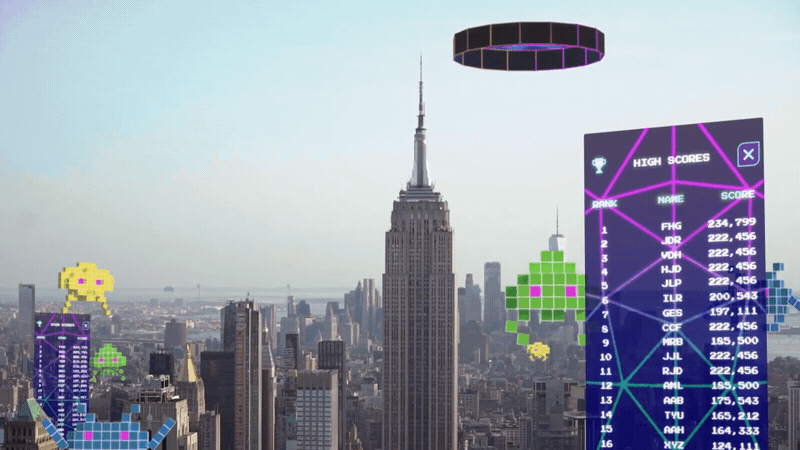 SPACE INVADERS: World Defense allows players to activate two different play modes. By switching from World Dimension to Invaders Dimension, players can access a pure digital 3D level, transitioning from the real world via a portal. This parallel digital environment is dynamically generated based on their surroundings, allowing players to complete missions in a fully virtual 3D Invader world as well as their real world AR view.
The new mobile game draws inspiration from the original arcade version, whilst including exciting additions like new weapons, music, sound effects and power-ups. We also used OpenWeather API to design levels based on a player's current conditions, including time of day, temperature, and weather. The result was a fully contextual, highly engaging and personalised immersive experience.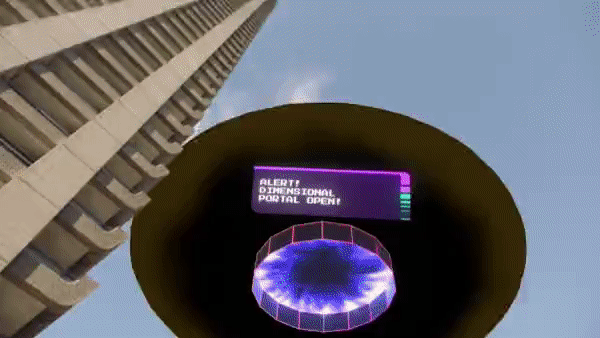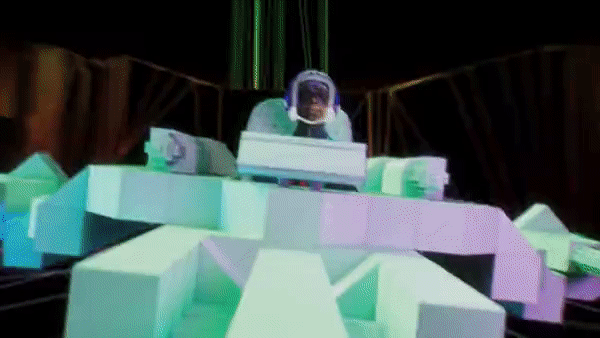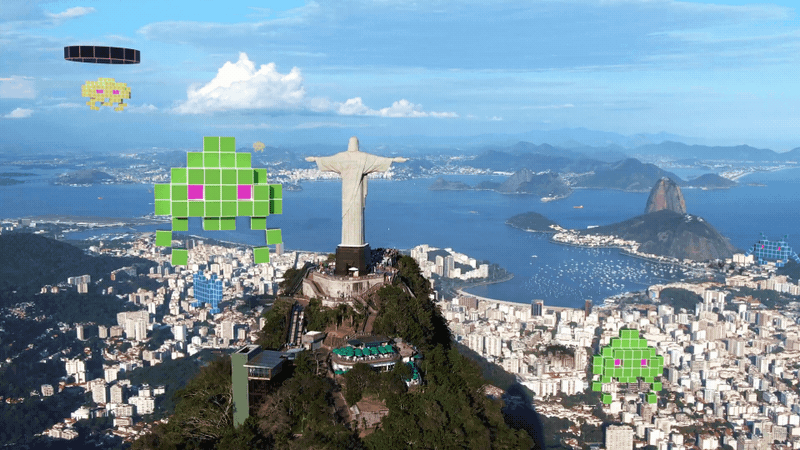 The results
SPACE INVADERS: World Defense successfully combined nostalgia and cutting-edge technology to create a game that appeals to all ages and connects multiple generations of players.
The launch of Google's Geospatial API truly marks the beginning of an exciting new era for real-world, location-specific digital activations – not just for gaming, but for any brand experience tied to a geographic location. We were honoured to work with Google and TAITO on the ultimate fusion, translating one of the most famous IPs in the world into the next wave of AR gaming.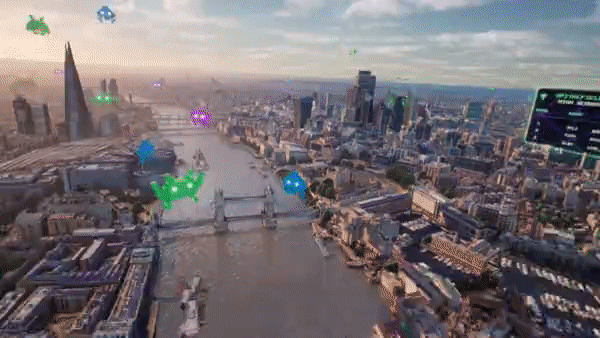 ---
Credits
Division

Creative Director

Brand