The background
After the success of Crackables 1.0, we wanted to introduce the game to a wider
audience beyond just the tech community. So we used the power of live stream, mobile gaming, social media, AI, YouTube, and influencers to create a new iteration of the game that appealed to serious gamers and casual puzzle lovers alike.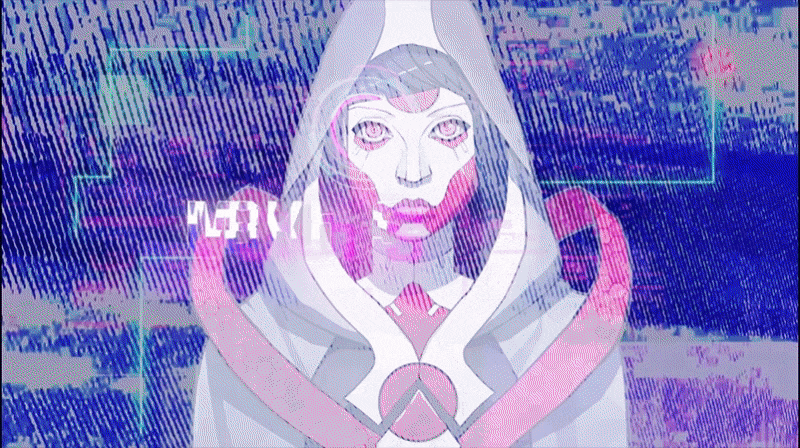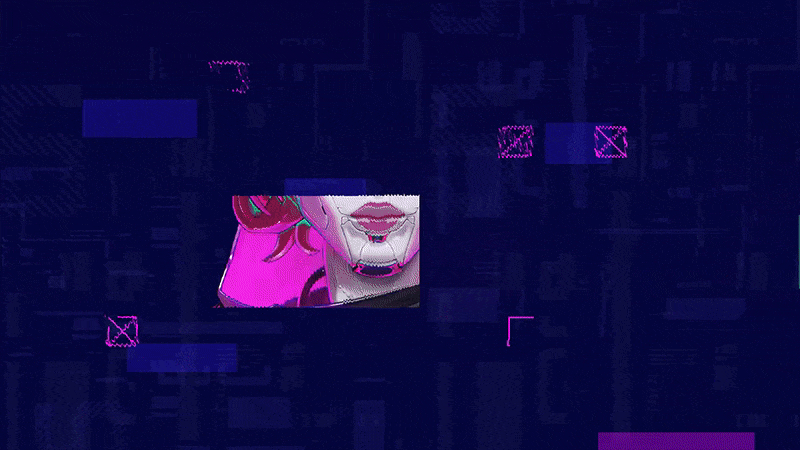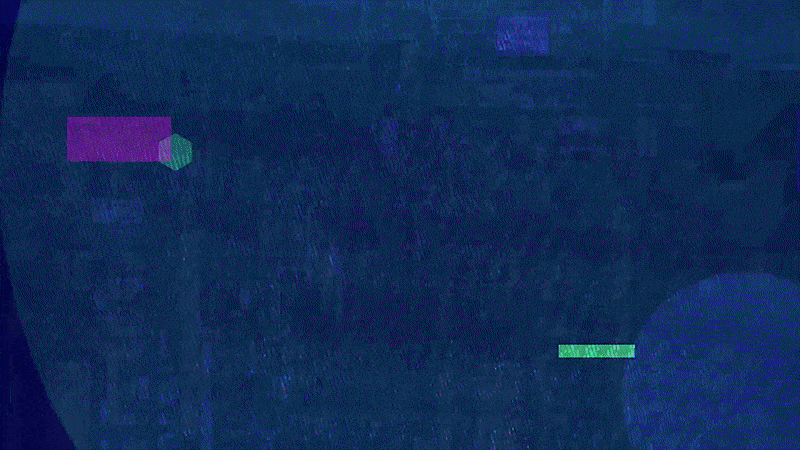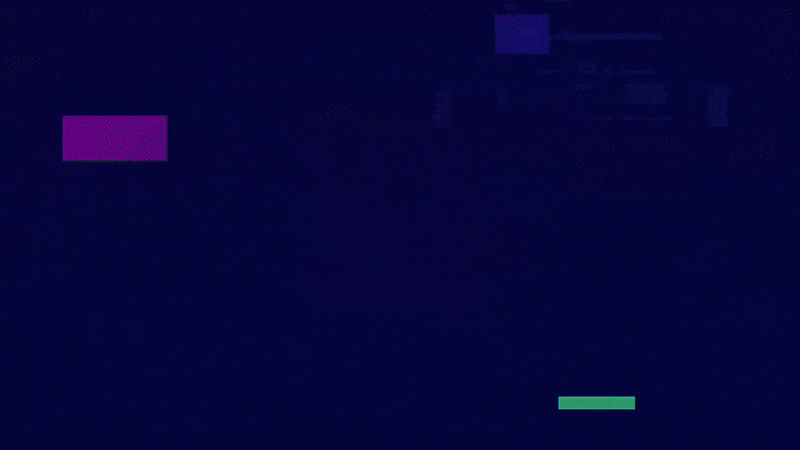 The execution
Crackables 2.0 is a story-driven web-based mobile game where players race to solve a series of addictive cryptography-themed puzzles. Set in a futuristic world and guided by a rogue pink-haired AI, players race to solve puzzles and make it to the end for a chance to win some serious prize money. We introduced new puzzles, improved gameplay mechanics, and rallied the entire community to work together to crack codes over multiple rounds.
Players cracked through 4 puzzle rounds, each ending in a massive community-oriented challenge called a Gate. Only a certain number of fastest players could pass through each Gate – the first one allowed 100 000 players to progress, the second one 20 000 and only the best 1000 went through the third. Out of those, the first 10 who beat the last round of puzzles were chosen to face the last Gate
It all led up to the main event: a Grand Finale puzzle-solving battle, hosted by YouTube gamer PrestonPlayz and live-streamed for the entire Crackables audience. Ten finalists competed for the opportunity to win $10,000 USD in prize money, plus an additional $10,000 USD to donate to charity supporting those affected by COVID-19.


Crackables 1.0 was groundbreaking for its time, but the new iteration blew the original out of the water, pushing the limits of what can be done on a mobile device and setting a new standard for mobile games and experiences. The combination of multi-layered complexity, outstanding technical solutions, and killer design encouraged everyone to get in on the fun.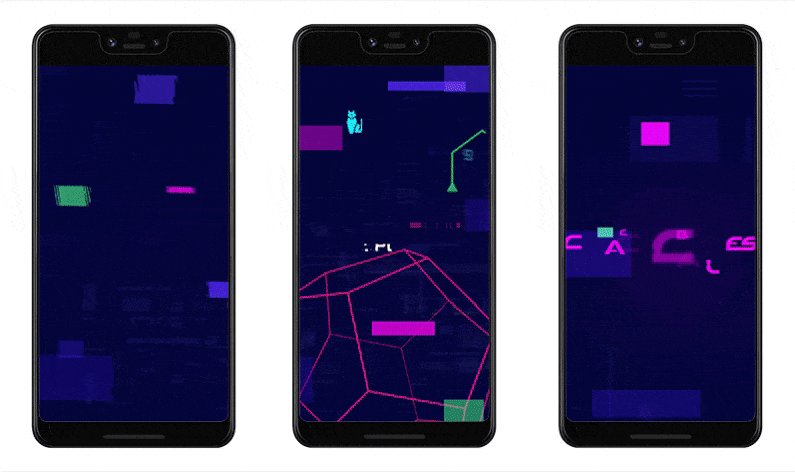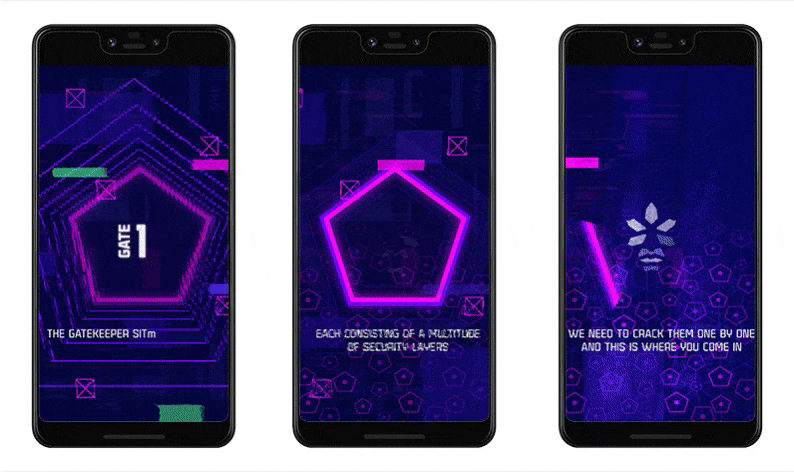 The results
Players waited a long time for Crackables 2.0, and it was satisfying to see them get immediately invested in the game and work together as one big team. It really took off on community platforms like Reddit and Discord, where thousands of players joined forces to share hints, trade strategies, and solve puzzles together. They thoroughly investigated the game and found most of our hidden content and Easter eggs, which led to even more discussions about the deeper plot of the story. In the end, it was very fulfilling to make something that so many people loved.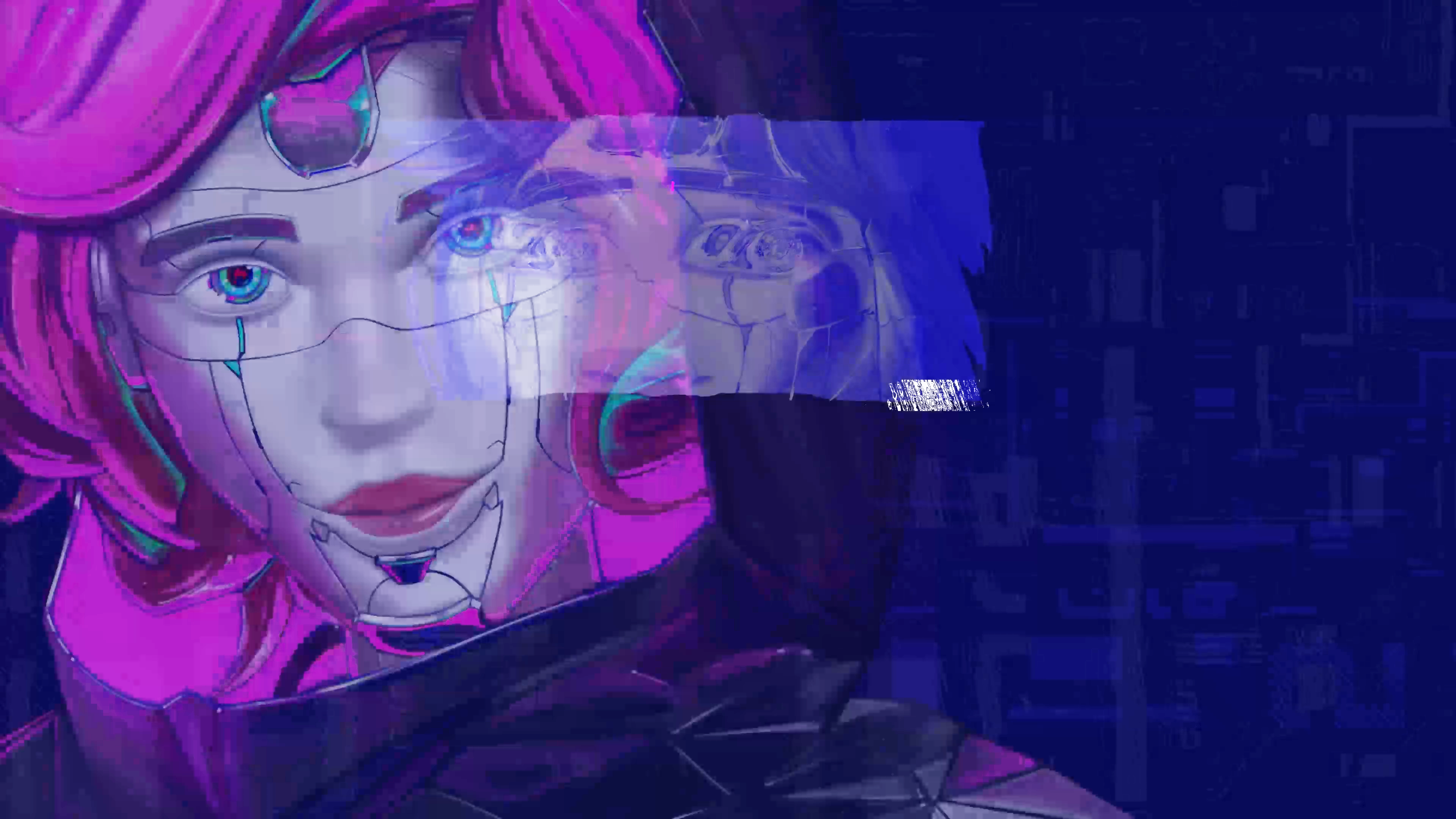 ---
Credits
Division

Game Director

Brand

Lead Creative Director
Platform

Kind

Industry

Release Date

2020-05-13