How far would you go for Greatness? In the first of a series of inspiring films for Reebok, NFL Defensive Player of the Year, JJ Watt, proves to fans the lengths he will go to "Hunt Greatness."
Directed by the incredibly talented duo, A Common Future, the film opens with a screaming alarm clock waking JJ in the wee hours of the morning. It's time to train. Lights flicker. Sweat drips. JJ's determination is palpable.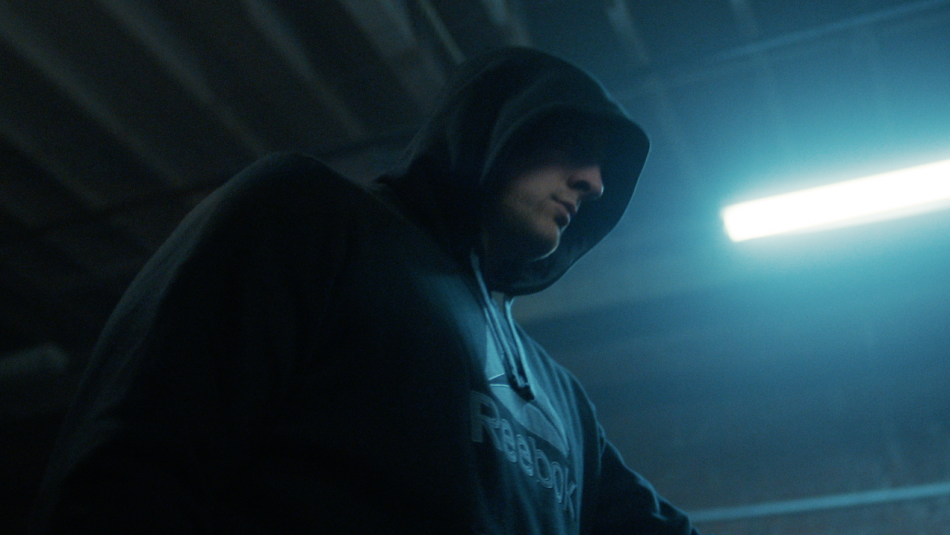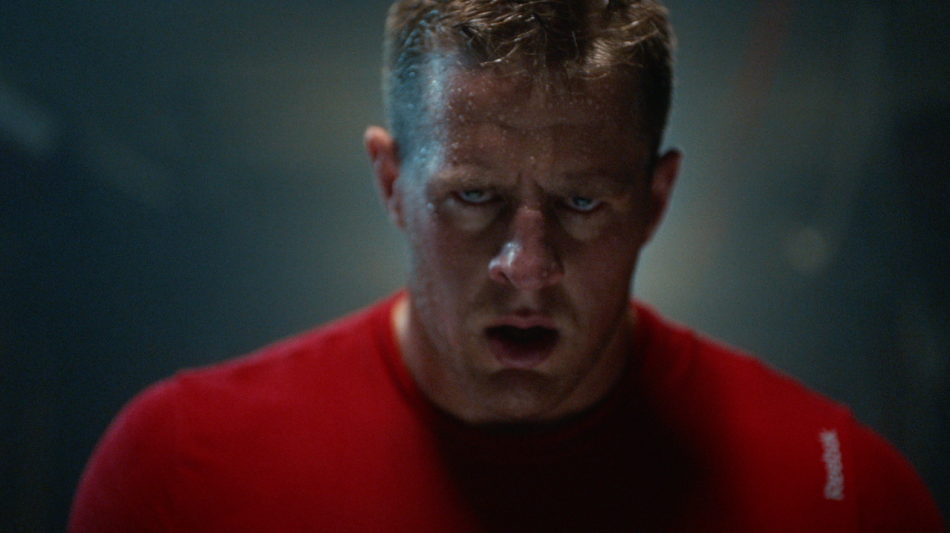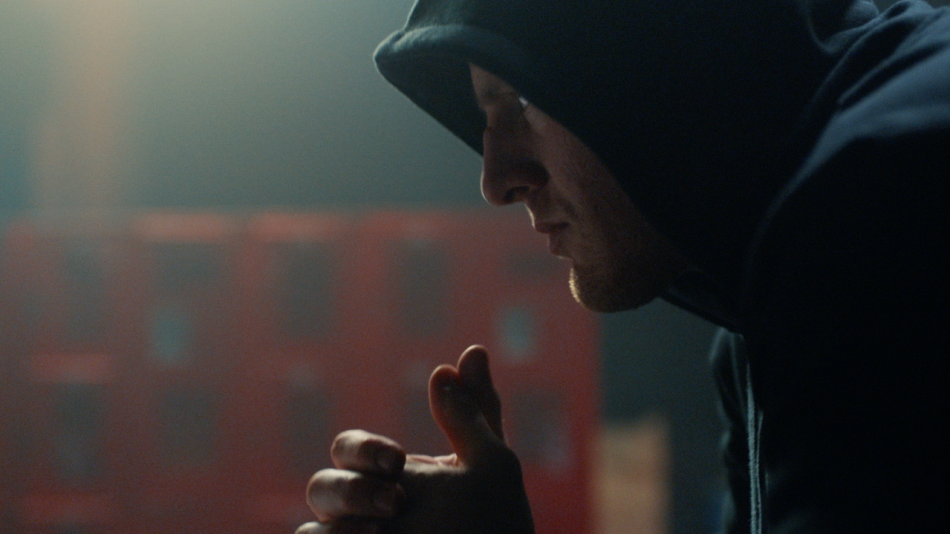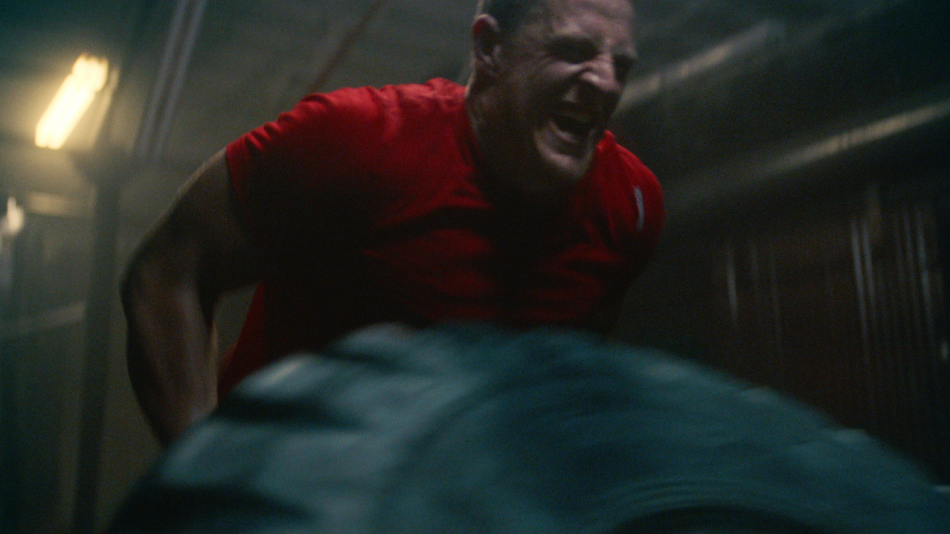 The film demonstrates that we're all hunting for something in life—and Reebok encourages people to always hunt for their best selves. "Hunt Greatness" is part of their larger campaign, "Be More Human," that invites fans to push themselves each day through fitness.
Reebok JJ Watt 'Hunt Greatness' Part 2 & 3
---
Credits
Division

Director

Agency

Brand

Executive Producer

Producer

Director of Photography

Editor

Sound Design

Composition

Composition

Post Production

Colorist

Producer
Kind

Industry

Release Date

2016-05-13