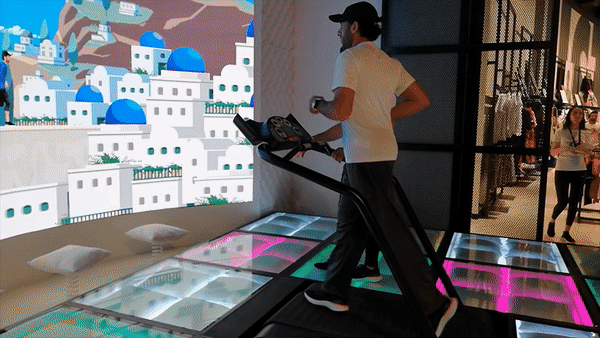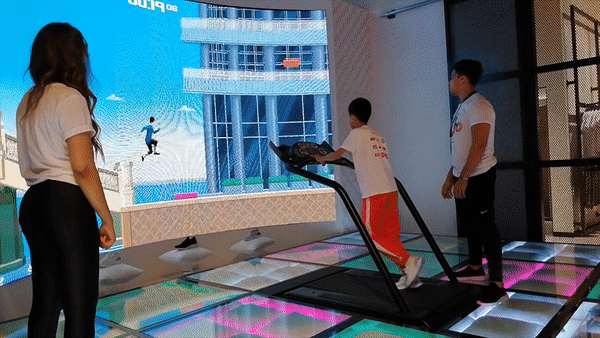 The background
Nike wanted to put its React shoes to the test by inviting fans in Dubai to actually run in them. Because the shoes are revolutionary, the experience had to be as well. We were invited to build the installation that runners couldn't stop talking about: a real-time video game where the players are the fans.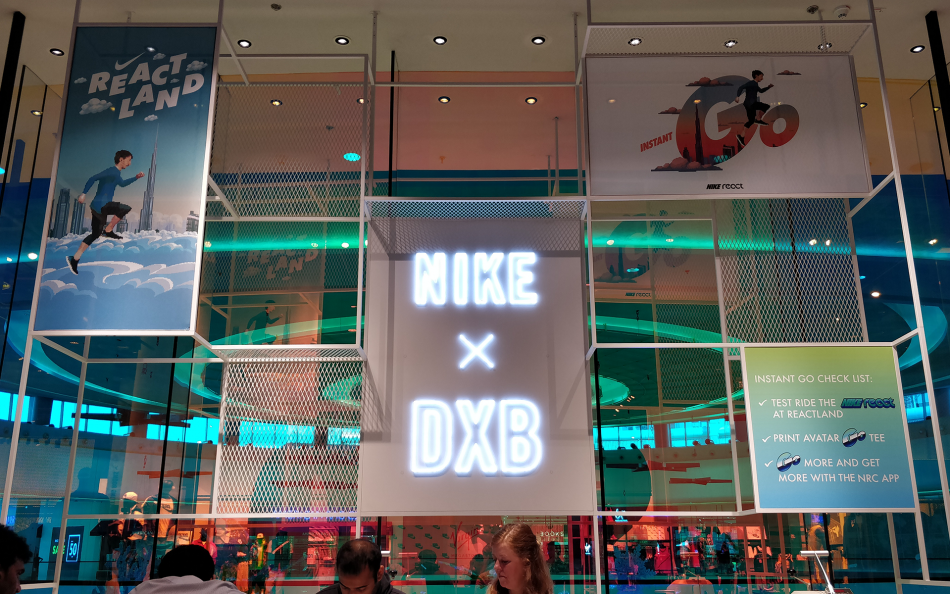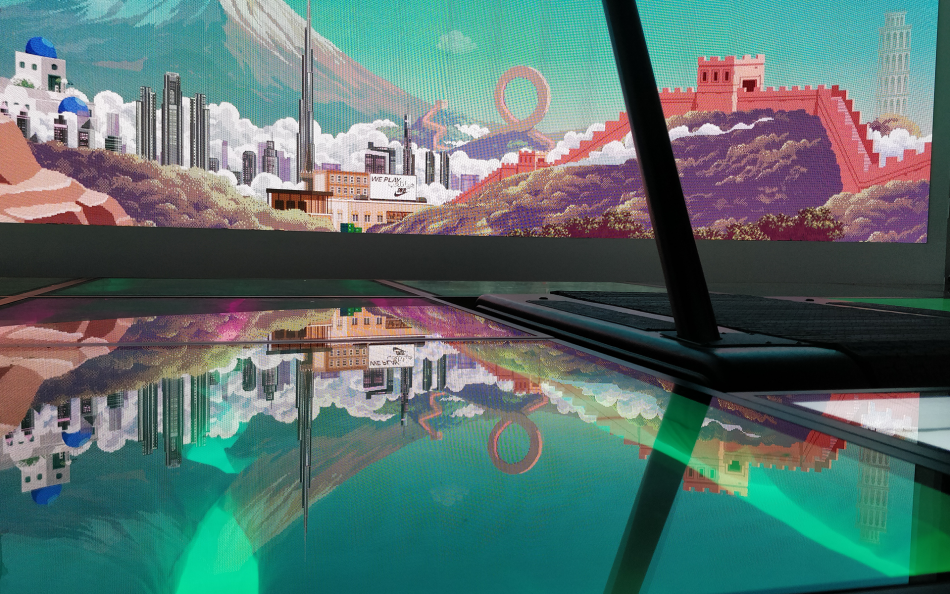 The execution
We took pictures of each player against a green screen and created a game avatar that looked just like them. The players ran on a treadmill to make their characters move through the game—almost like a modern-day Super Mario Brothers. They ran through streets, jumped over obstacles and climbed up buildings. Fans could then use get their personal avatar printed it on a t-shirt to remember their epic run.
Of course the experience featured shoe feature shout-outs and fans were able to purchase their own when they were done.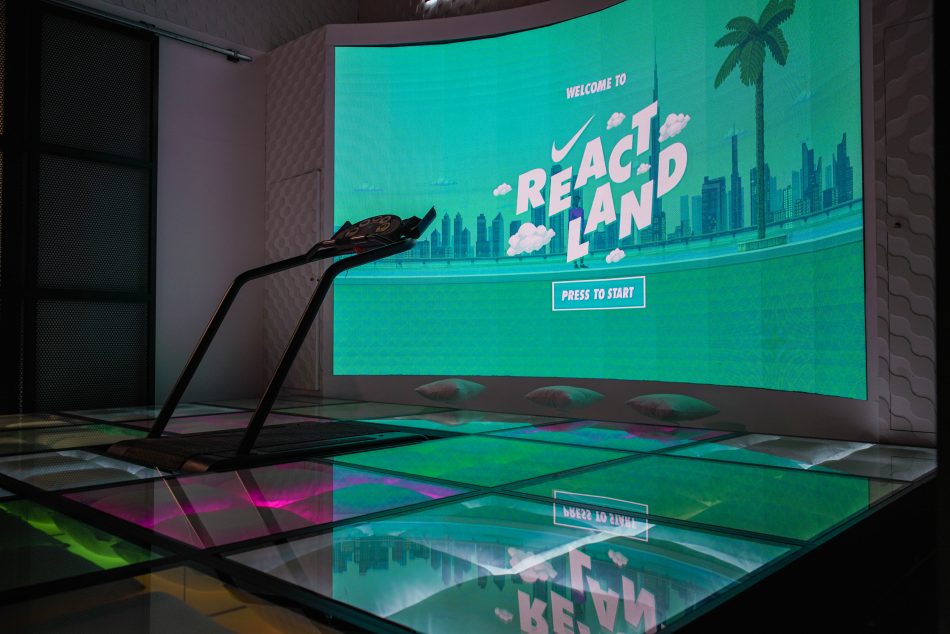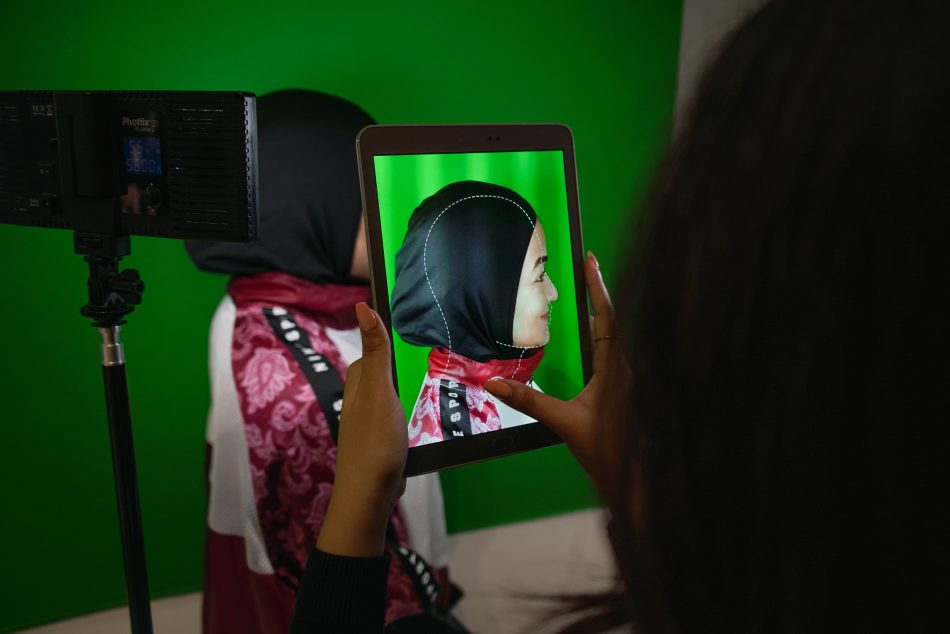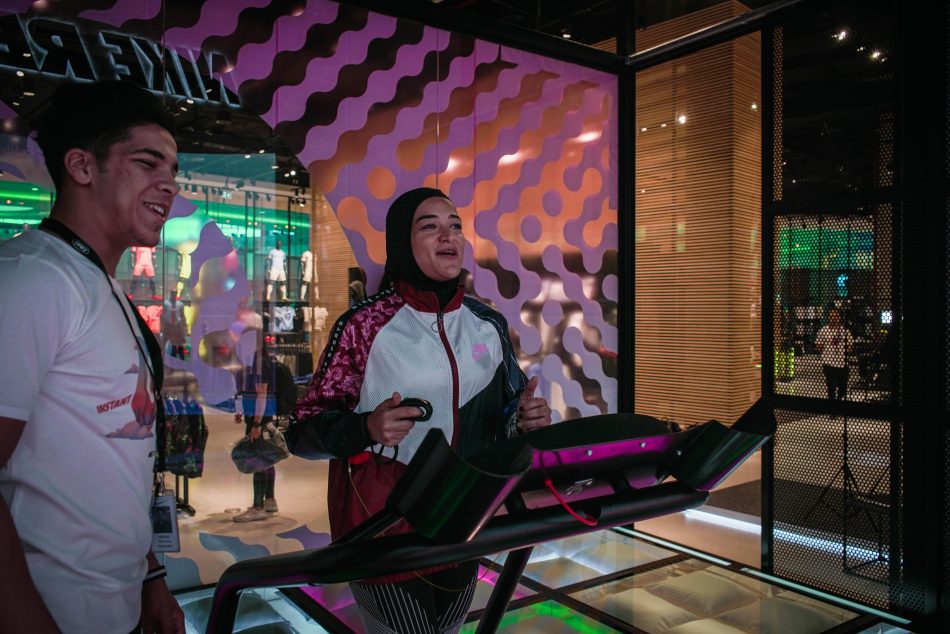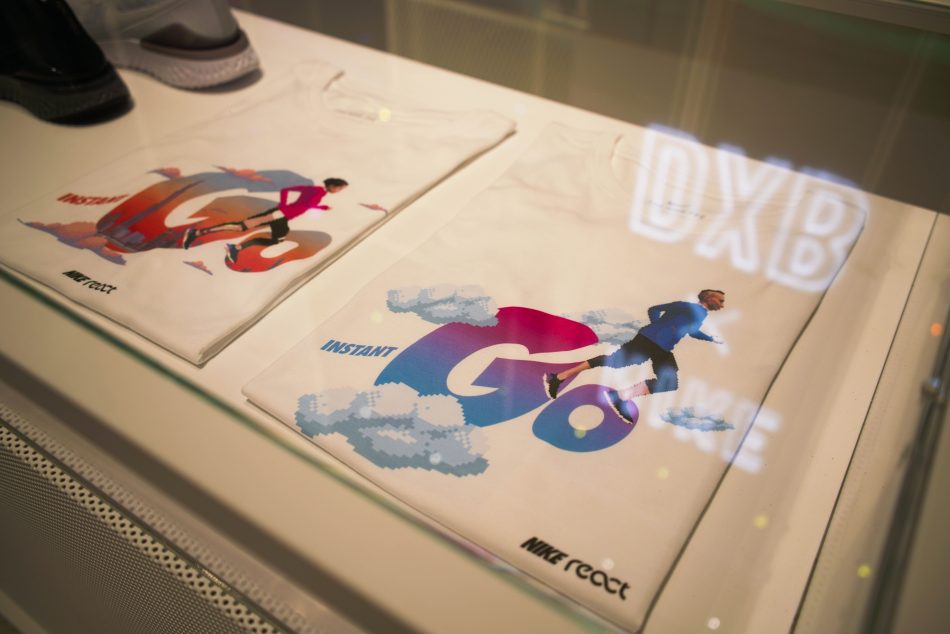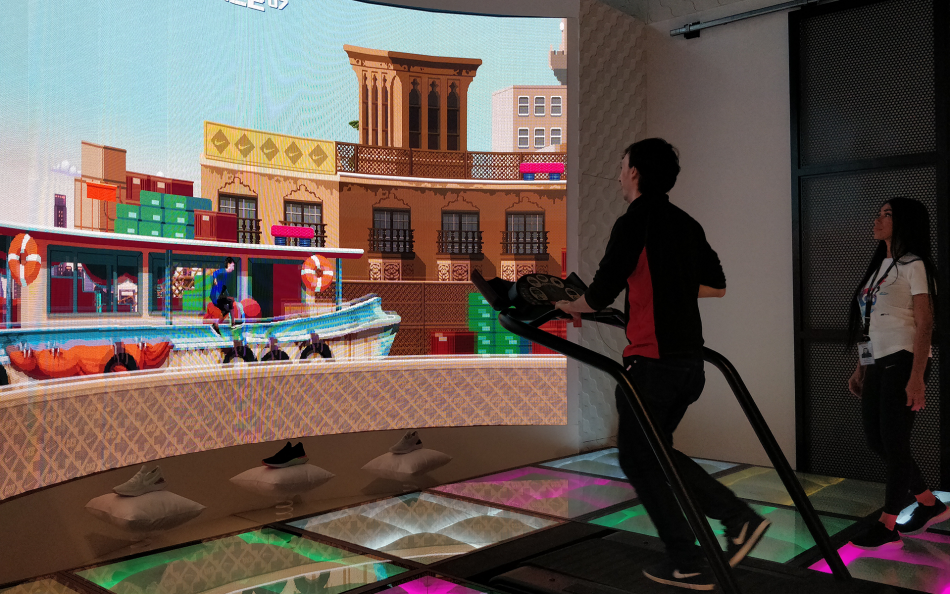 The results
The first launch of the Nike React experience was wildly successful. Its debut in Dubai was nothing short of heart pounding.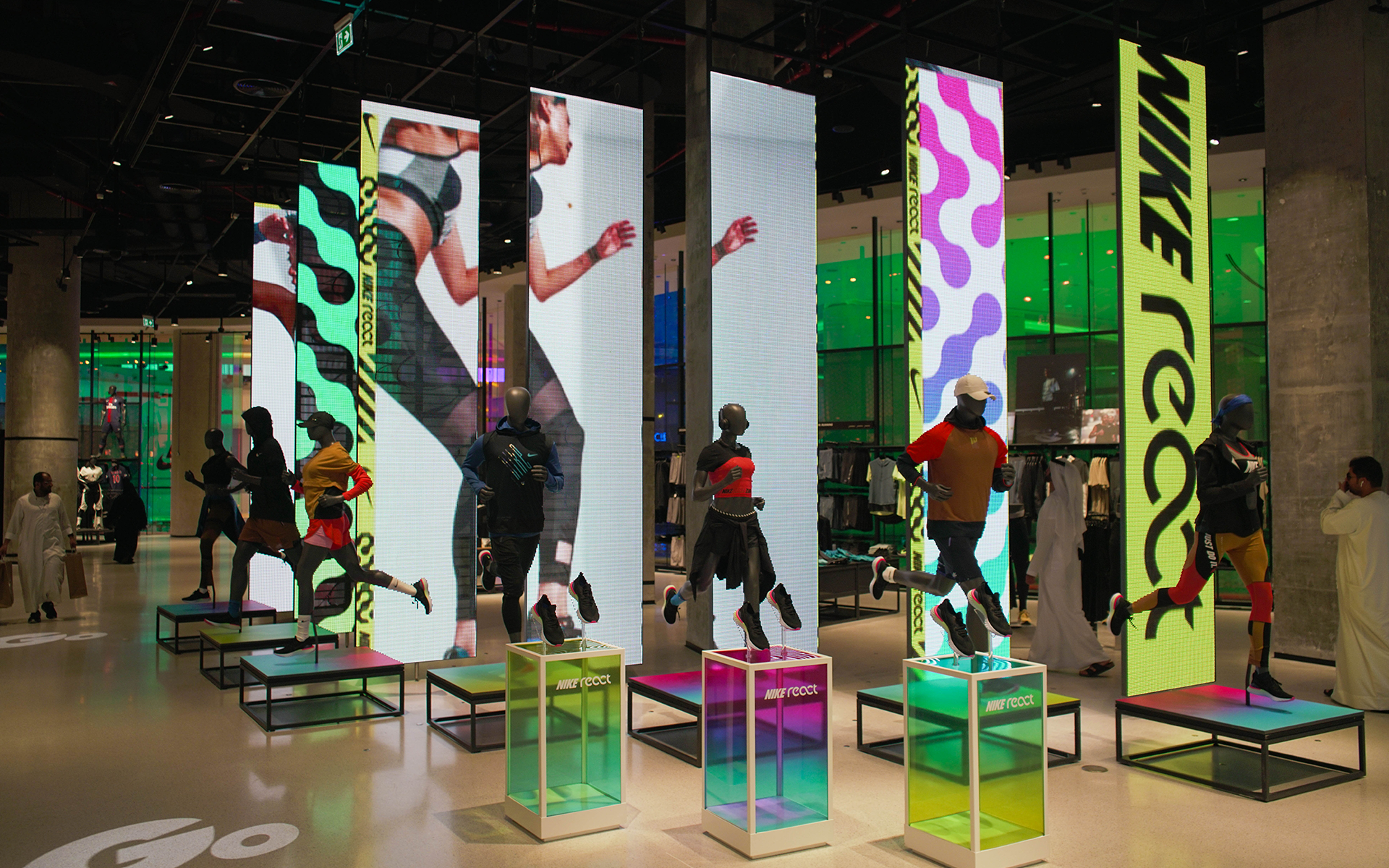 ---