MORE TIME is a short mockumentary film offering...let's say, a 'wry' look at the workplace, and the hostile environments that minorities navigate on a daily basis.
Following a day in the life of advertising creative Tayla, the short takes place in an office space probably not too dissimilar to your own, with an off-kilter twist; the very literal magic of black women will be visible to you, the viewer, throughout - even as those instigating workplace hostility fail to recognise it.
A feature film written and directed by Kevin Morosky and Tom Dunn.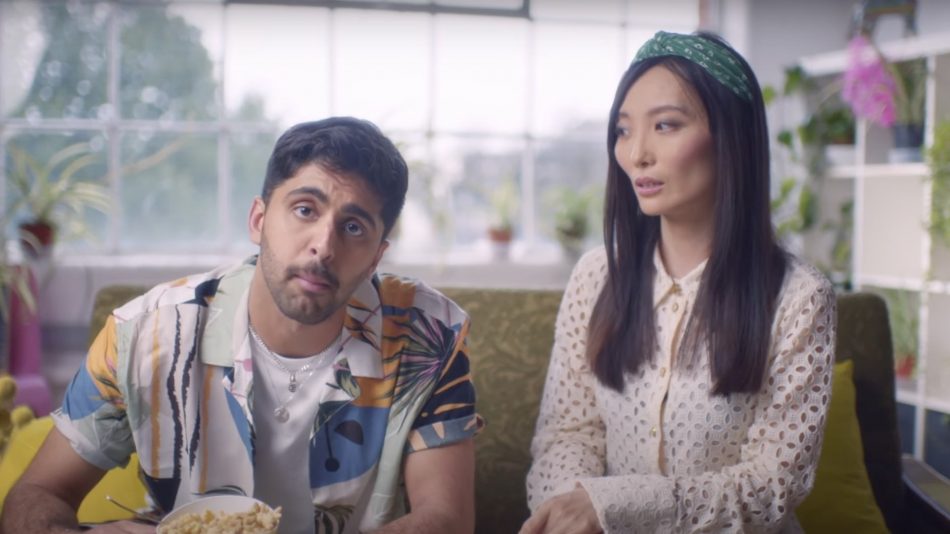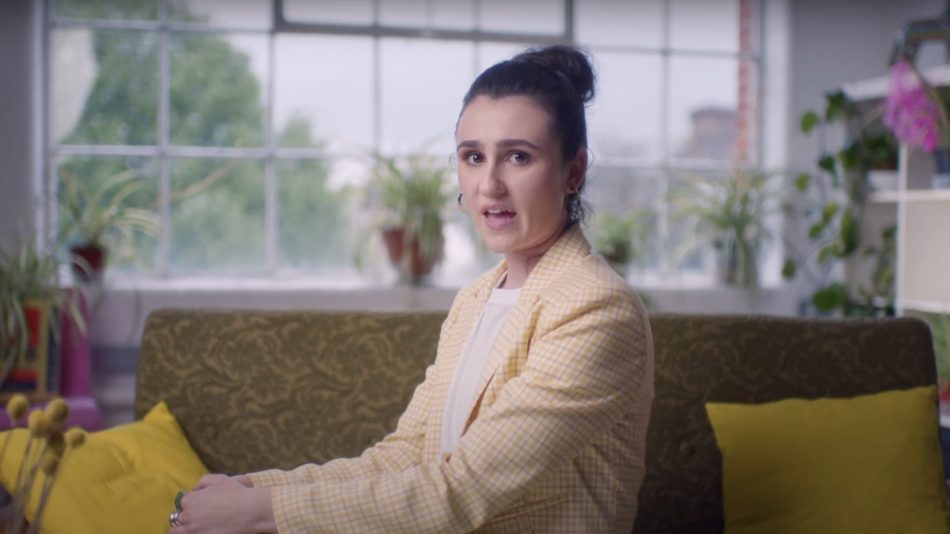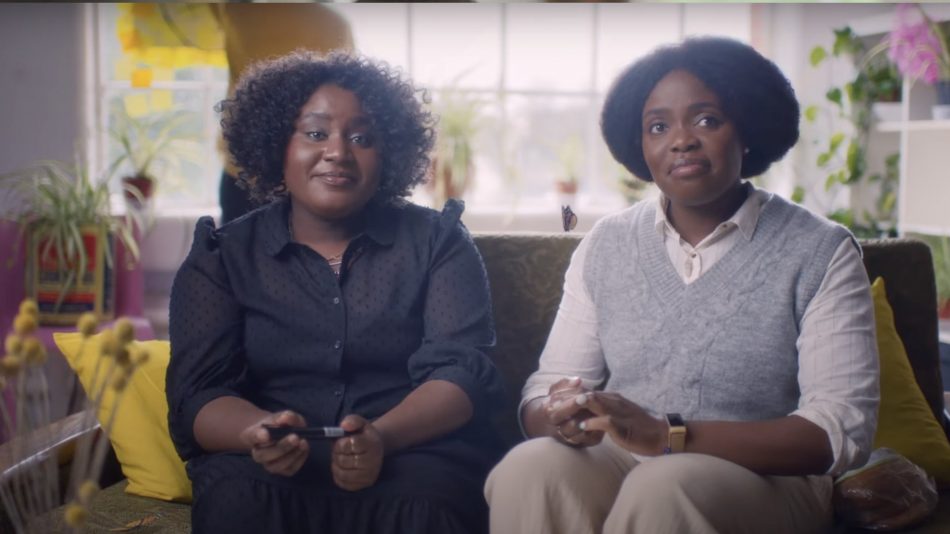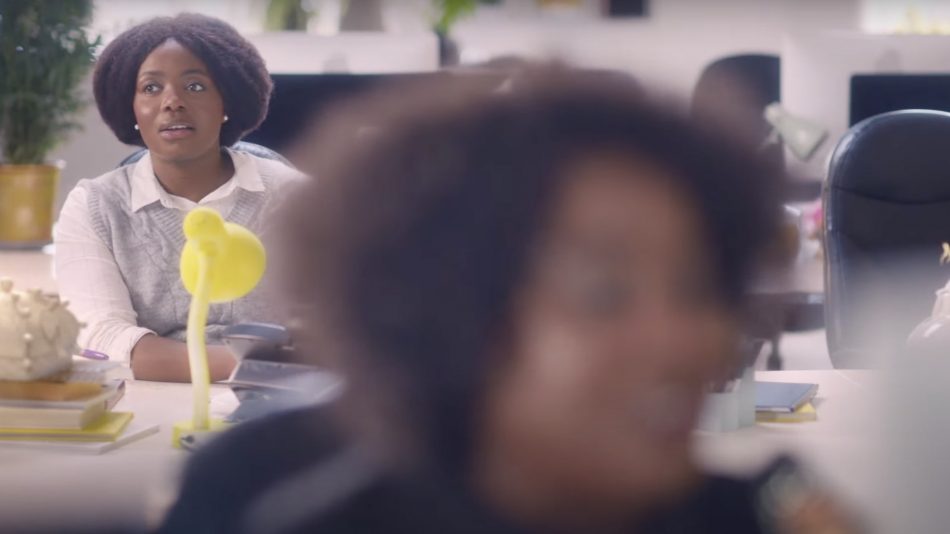 ---