We worked with McCann Enterprise to launch 'Heroes', a new campaign for mental health charity, Mind. 
The campaign showcases what it's like to be on the other end of the hero narrative. The creative inspiration for the campaign came from the overuse of the word 'Hero' during the pandemic. Mind's research found that while hailing emergency responders as "heroes" can seem harmless on the surface, many emergency responders felt this terminology increased the pressure they felt to deal with increasingly challenging demanding and life-threatening roles they carry out every day. 
Mental health can affect everyone differently, so it was important that the campaign had the views and experiences of people with mental health problems at its heart. In order to be honest and authentic, we worked closely with emergency responders and cast four current and former 999 staff and volunteers in the TV ad. 
Directed by Luke & Joseph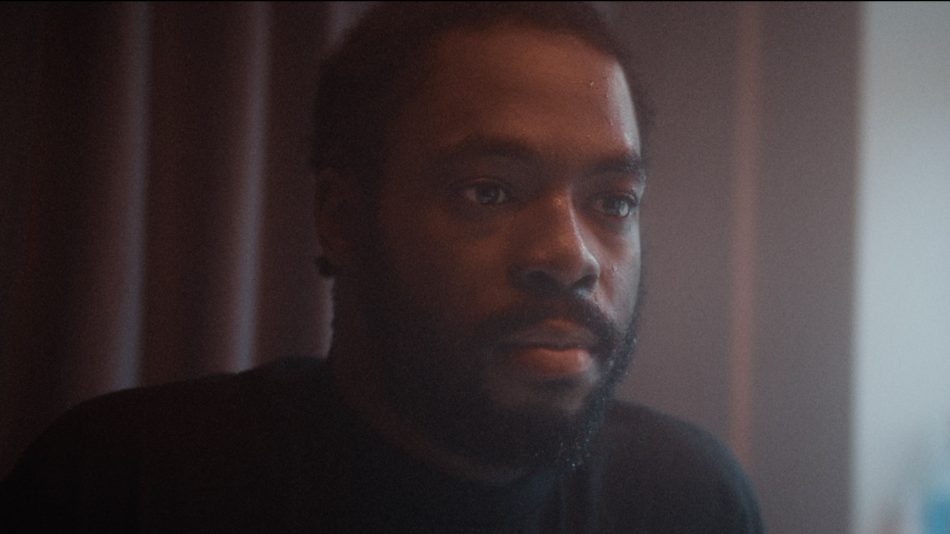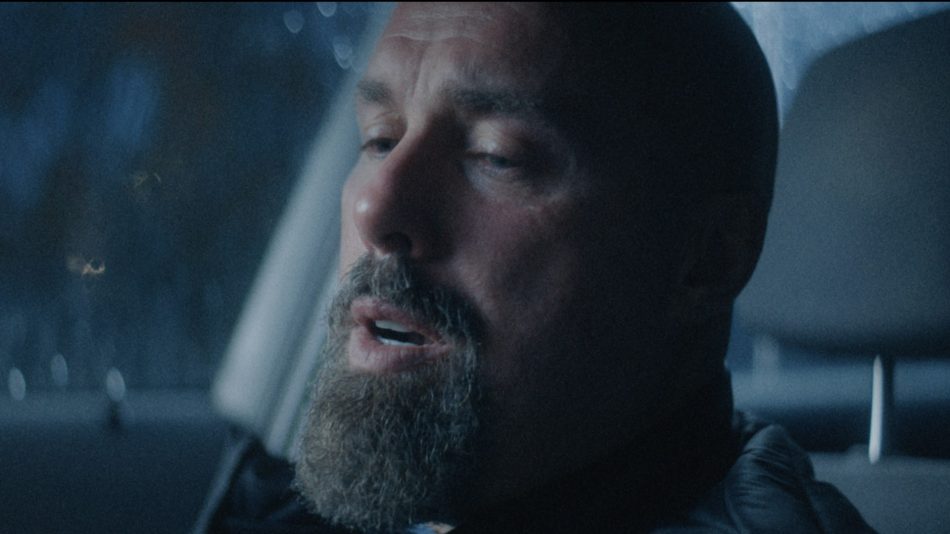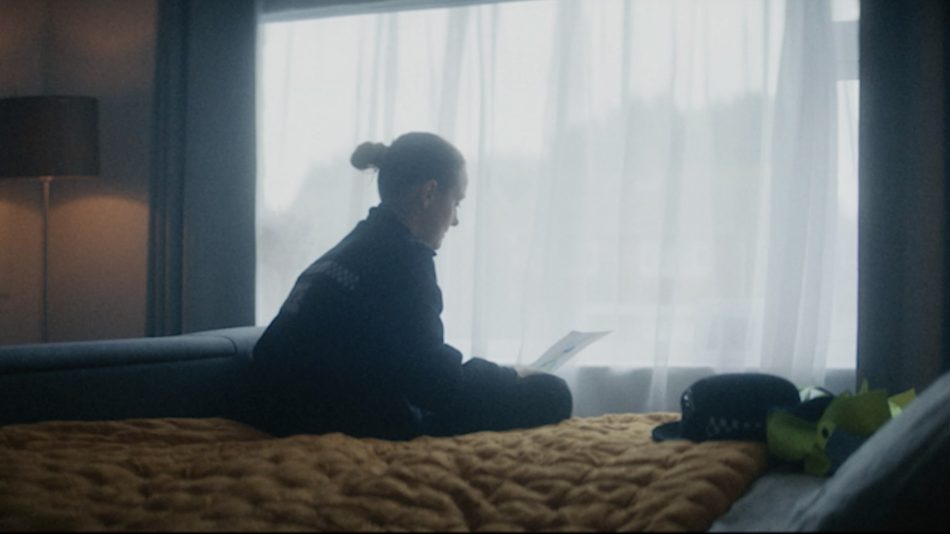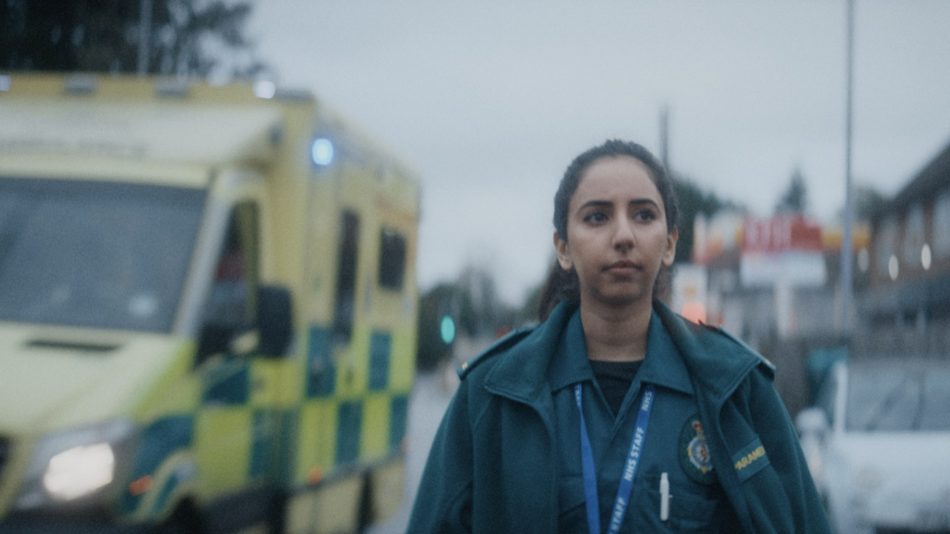 ---
Credits
Division

Director

Producer

DOP

Music Composer

Colorist