The background
How does a telecommunications mogul promote itself beyond traditional media? For the launch of the Huawei Mate 20 Pro phone—a AI-centric device—it had to do exactly that. It had to be tech-forward and future thinking. And let the world know exactly what the company was all about.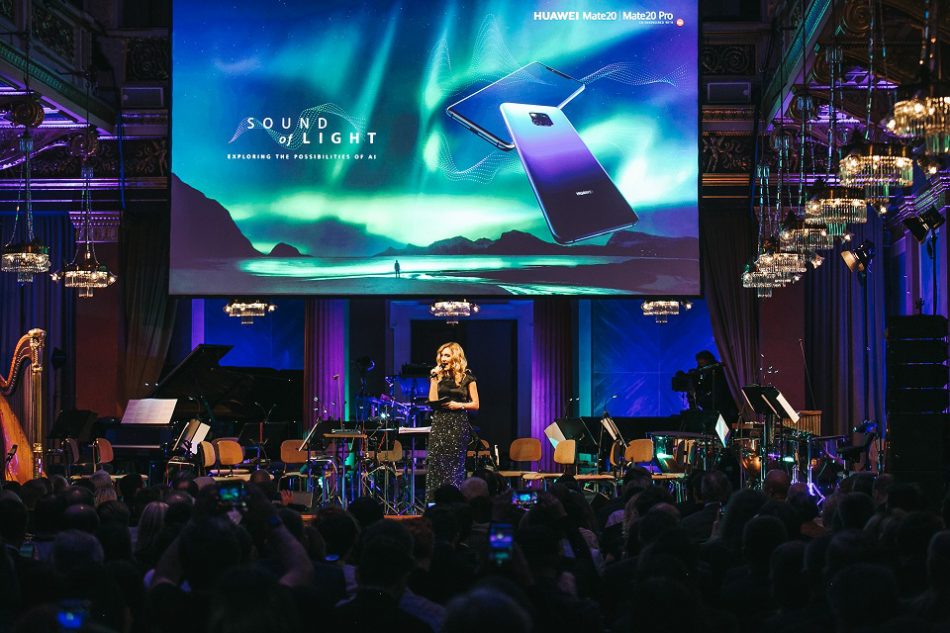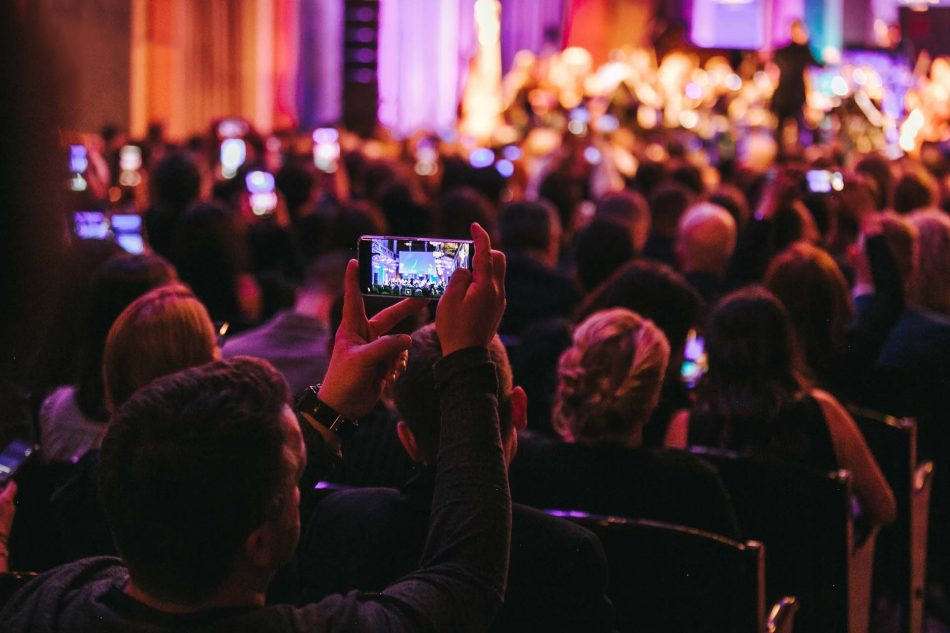 The execution
The Sound of Light Genesis film tells the Mate 20 Pro's incredible technology story through an emotionally-driven visual and sonic narrative. It highlights human creativity, environmental wonder and power of Huawei's mobile prowess. The film truly demonstrates the collision of nature, technology and art in an expression that viewers wanted to watch again and again.
Using artificial intelligence, we managed to translate the Northern Lights into music. With the help of a professional Aurora chaser, we trained the AI to classify auroras and built an app that analyzes each one, generating corresponding music phases. We worked with a best-in-class composer and a live orchestra to create the soundtrack.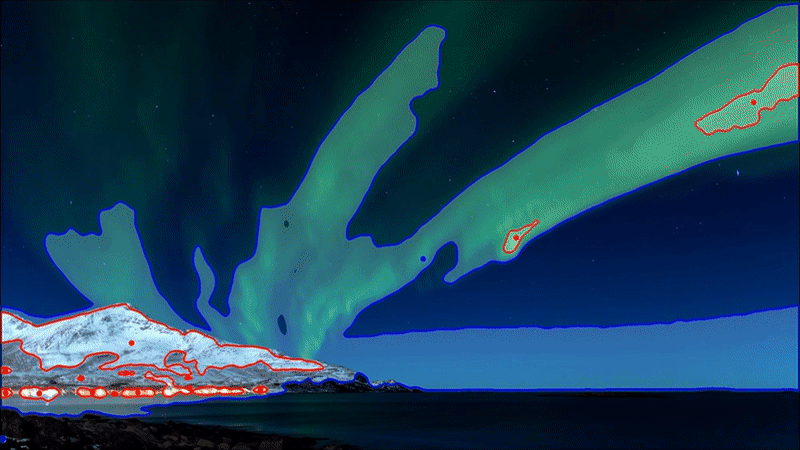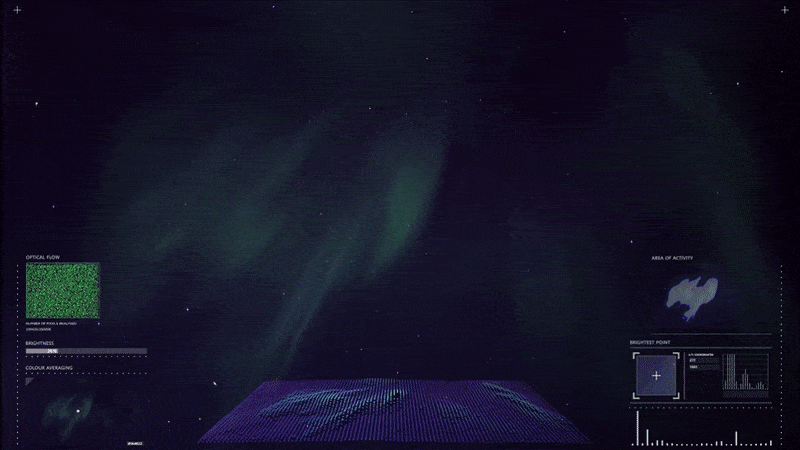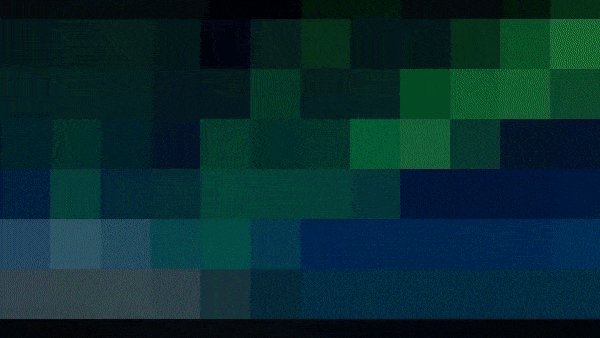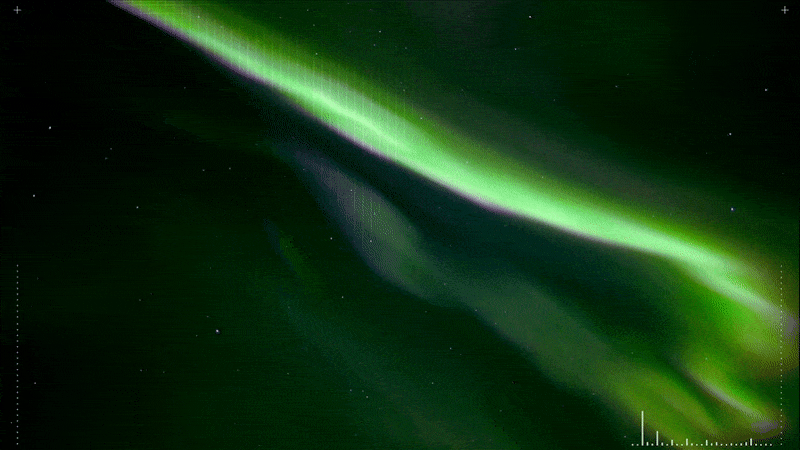 To make the launch as loud as possible, we organized an exclusive event in Vienna where the orchestra performed live as the film played—and of course live-streamed it to the world.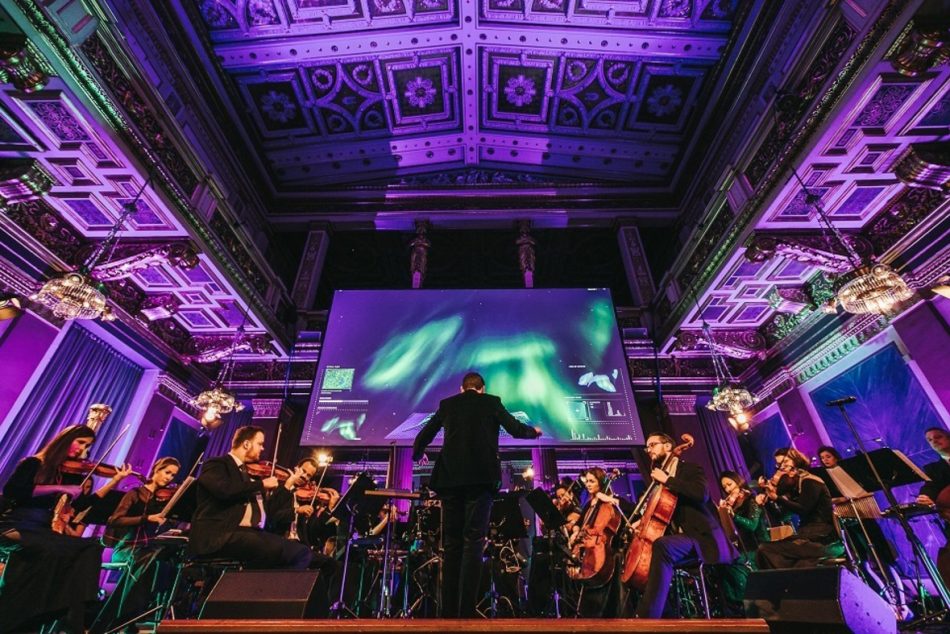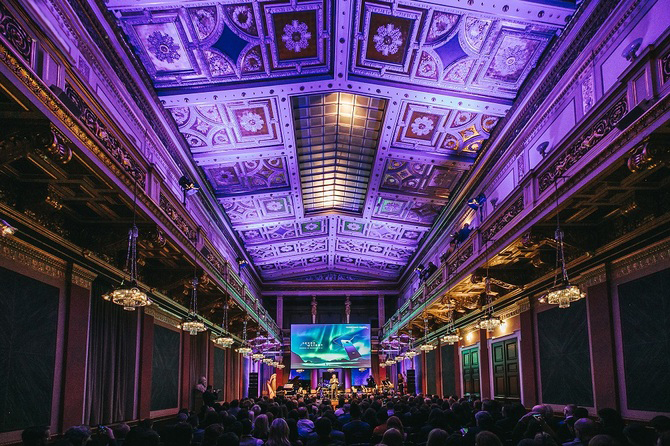 The results
Countless viewers—live and online—sat enamored at the stunning performance of technology and art. It was a spectacle they wouldn't soon forget, as they witnessed the true power of AI, and a company who always had an eye toward the future.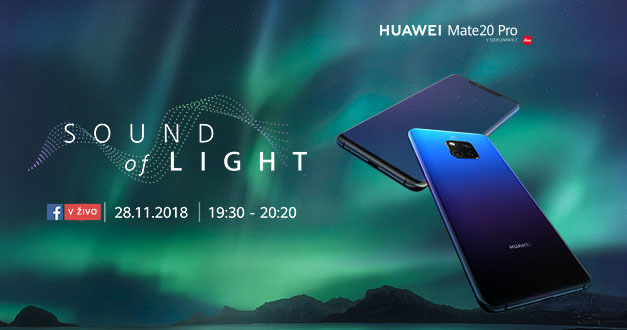 'Sound of Light' is a creative way of showing how they are transforming phones into next-generation computers. It's also been immense fun to match one of nature's most spectacular shows with one of technology's most significant developments.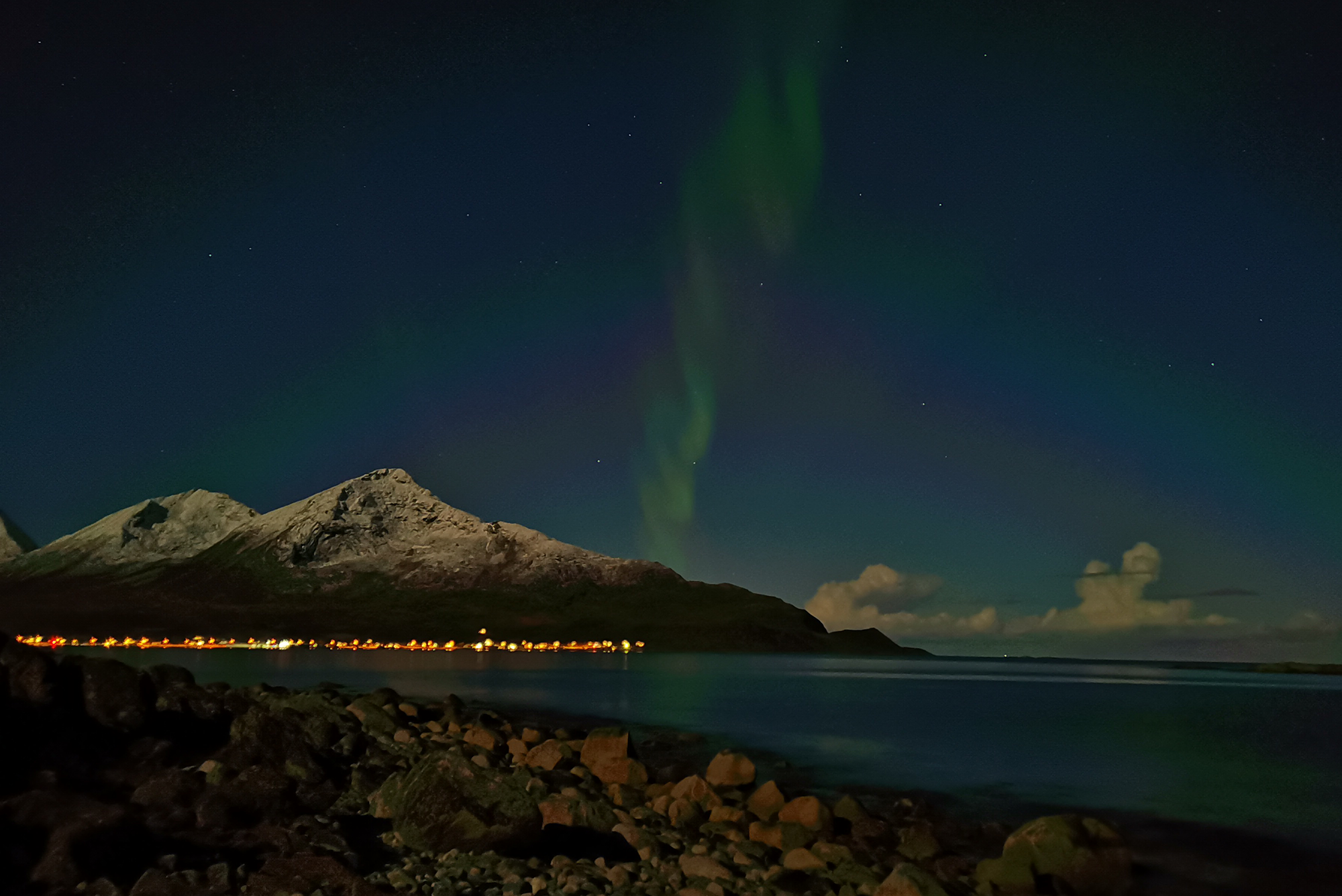 ---
Credits
Division

Directors

Agency

Brand

Conception Creative Director

Aurora Chaser
Technology

Platform

Kind

Industry

Release Date

2018-11-28