Experiential Live Broadcast TV Show
For the third year in a row, HP wanted to let the world know that they were ready to play. We created the third installment of the yearly live broadcast game show on Twitch.tv—the largest video streaming and gaming platform—at Europe's biggest gaming convention of the year, GamesCom.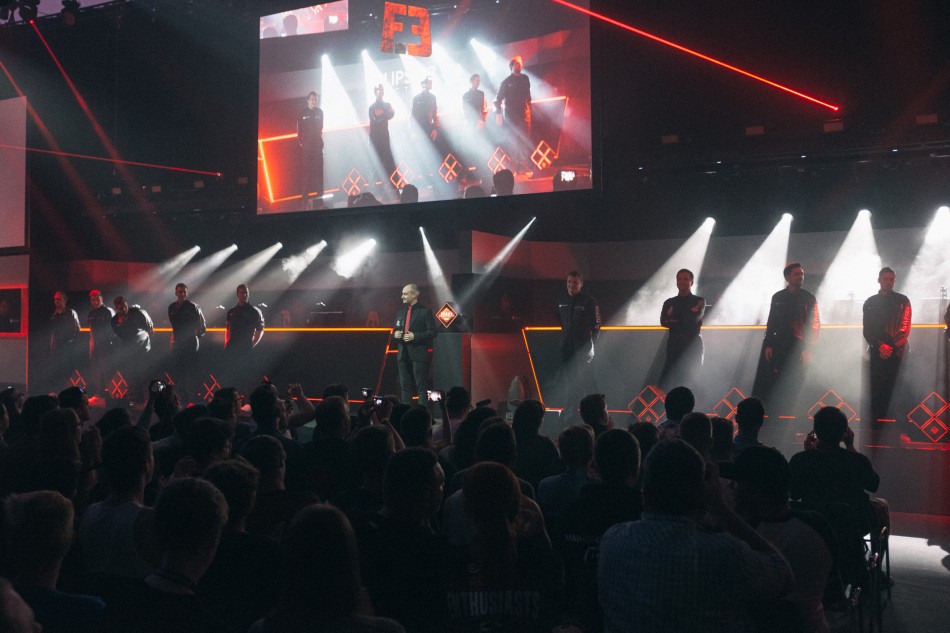 The HP Omen Challenge let fans participate live as they chose which "tortures" to be inflicted on the players in real time. Players sat in specially constructed pods rigged out with 4D effects including electrical surges and sonic booms.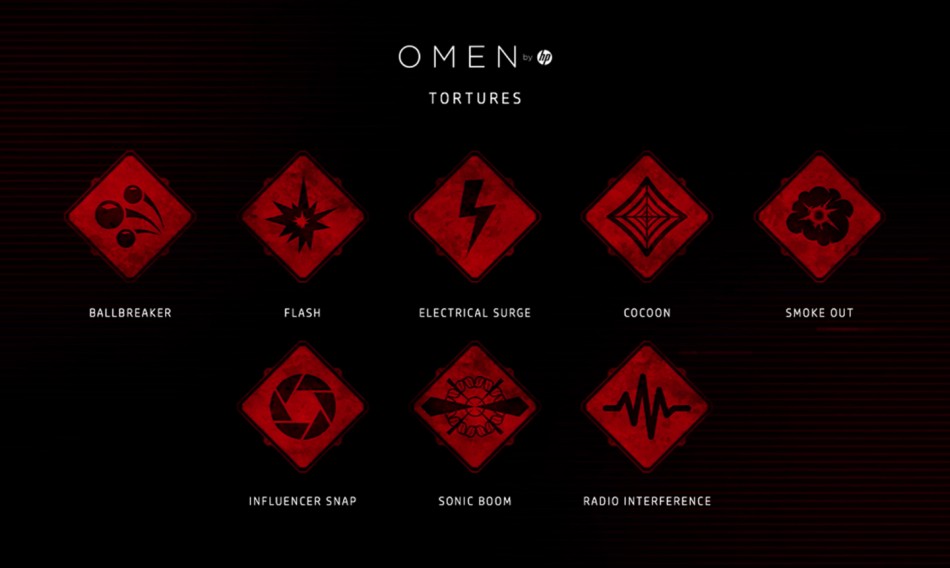 The result was a never ending action-packed game fueled with twists and turns brought on by…you.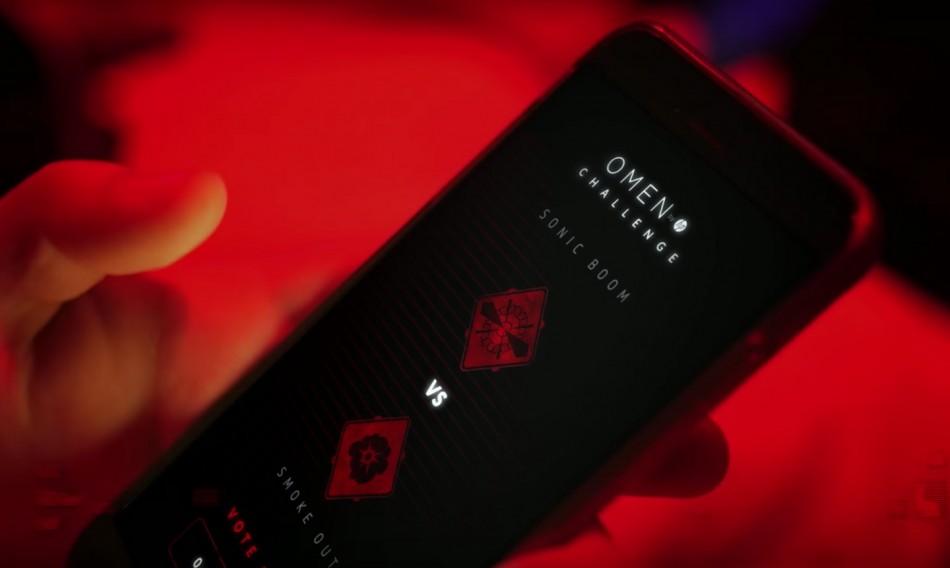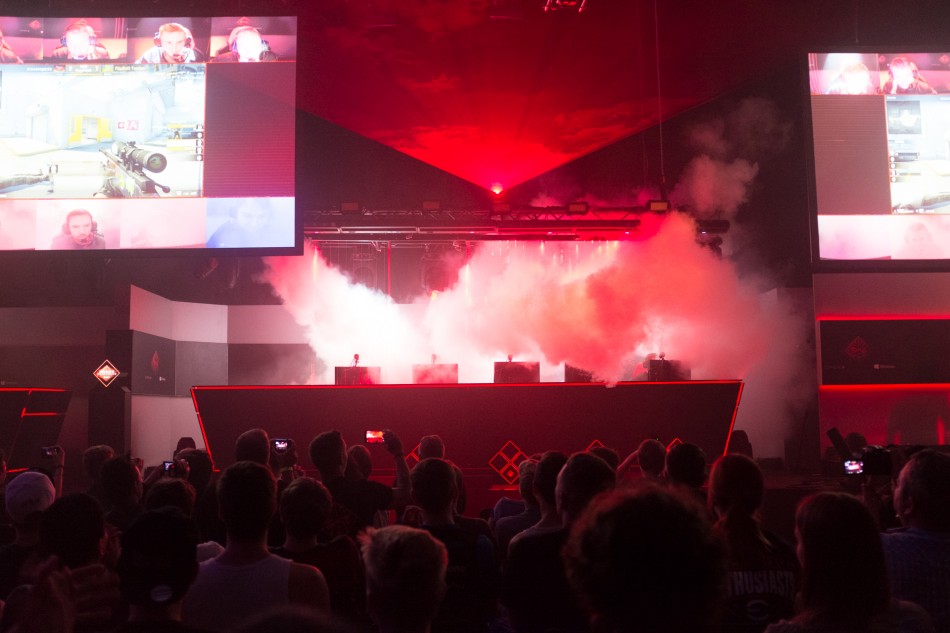 We built the platform for this unprecedented event from the ground up. And as fans from around the world hungrily tuned in to change the rules of the game, the #OMENCHALLENGE instantly became something to talk about, share and engage in—live.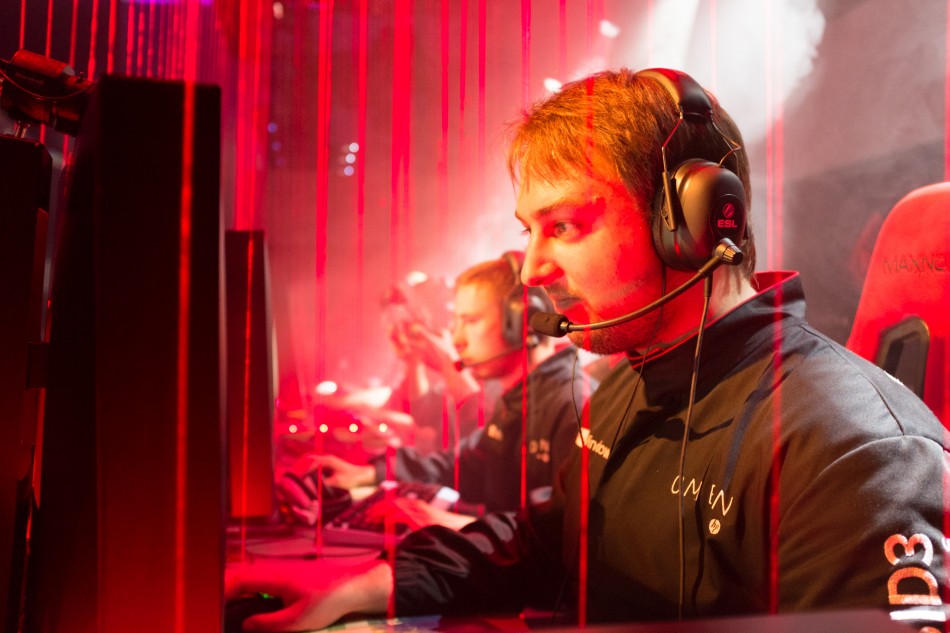 The supercharged Omen by HP is the portal to unlock your true gaming potential. Understanding that there's nothing worst than a machine slowing you down, the Omen gives you the power to achieve things you never thought possible.
Until the next challenge…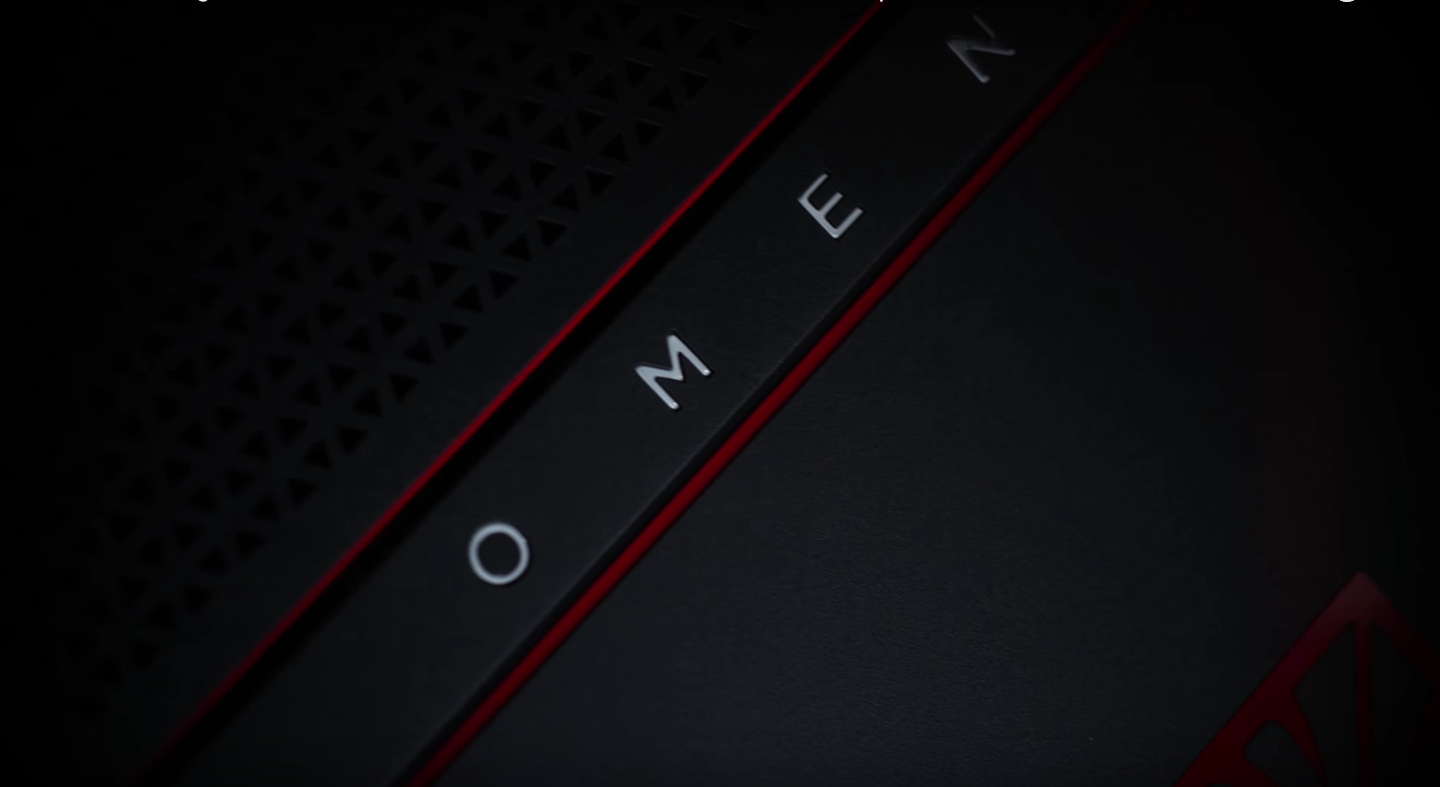 ---
Credits
Division

Directors

Agency

Brand

Conception Creative Director

Executive Producer

Producer

Producer

Tech Lead

Back End Developer

Back End Developer

Front End Developer

3D Artist

Designer

Creative

UX

Sound Designer

Head of QA

QA Lead

QA Senior Tester

QA Tester

QA Tester