The background
To celebrate the launch of their new City Sweets range, Haagen Dazs wanted to celebrate the future of flavour by honouring their past, treating fans to an immersive flavour experience in the neighbourhood where it all started.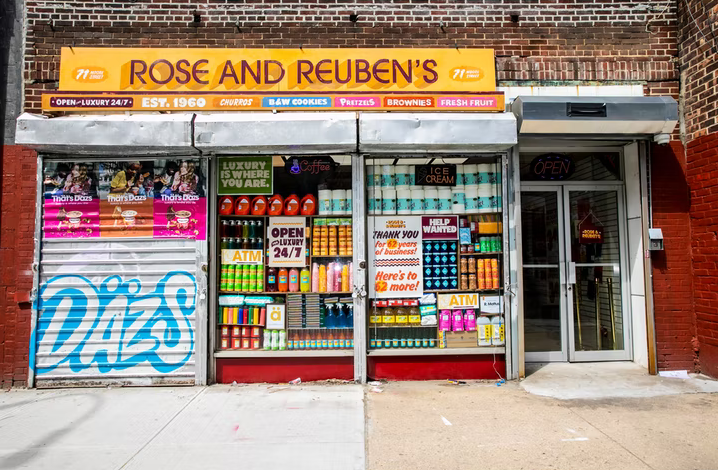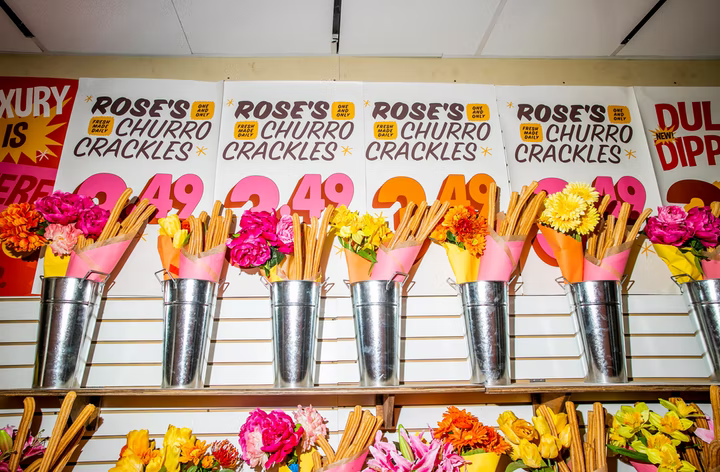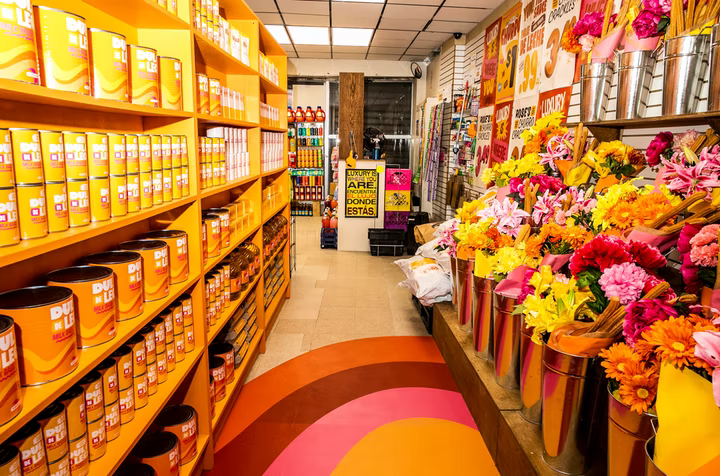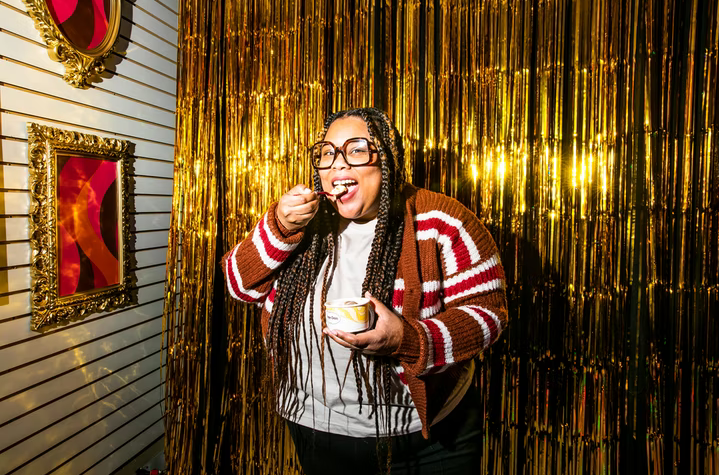 The execution
We made every ice cream lover's dream a reality by creating a flavour-filled bodega in New York City dedicated to all things Haagen Dazs, inspired by the brand's founders, Rose and Rueben.
Whilst it may look like a regular Brooklyn bodega from the outside, there was a generous sprinkling of unexpected additions to represent Haagen Dazs's daring new combinations throughout. Each colourful aisle paid homage to a new flavour – from a full pretzel wall, to a flower stand filled with bunches of churros – including plenty of Instagrammable moments for guests to discover.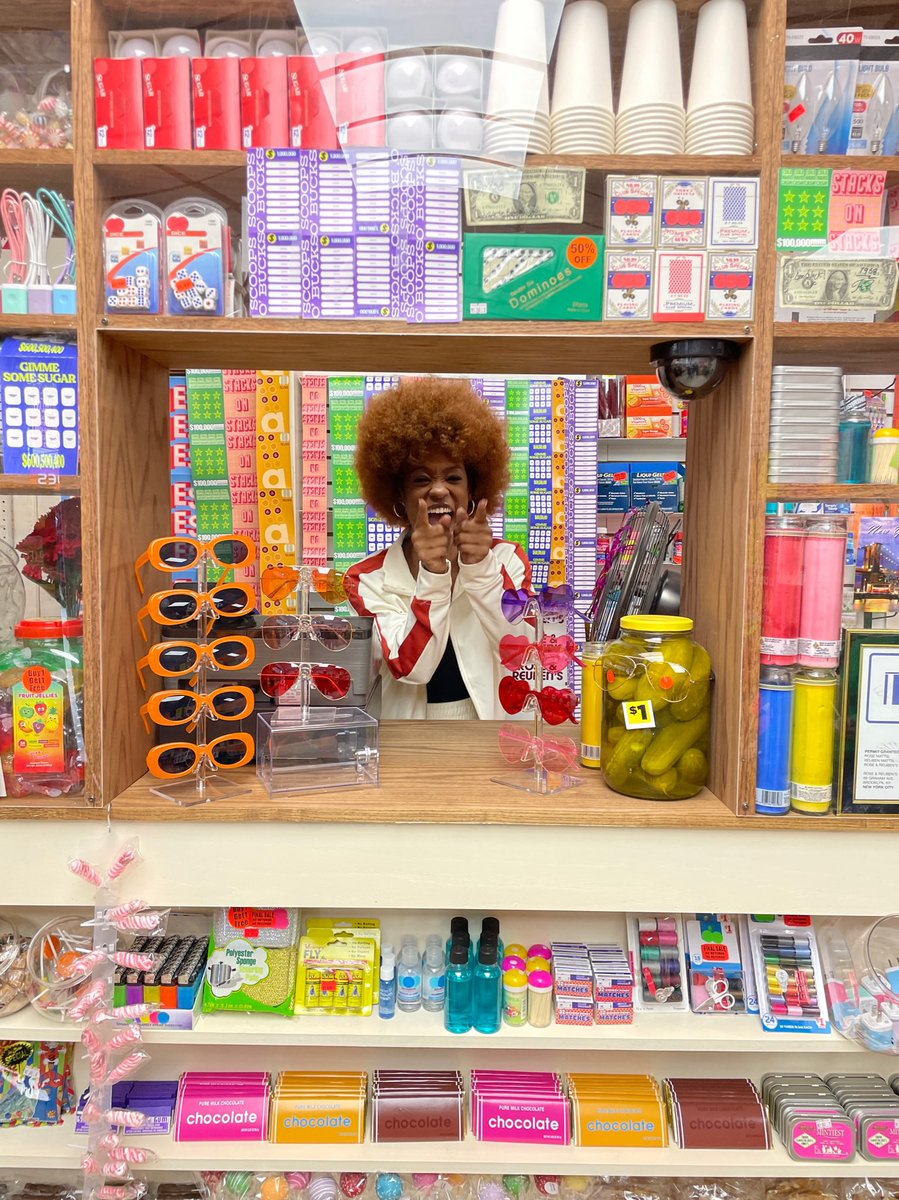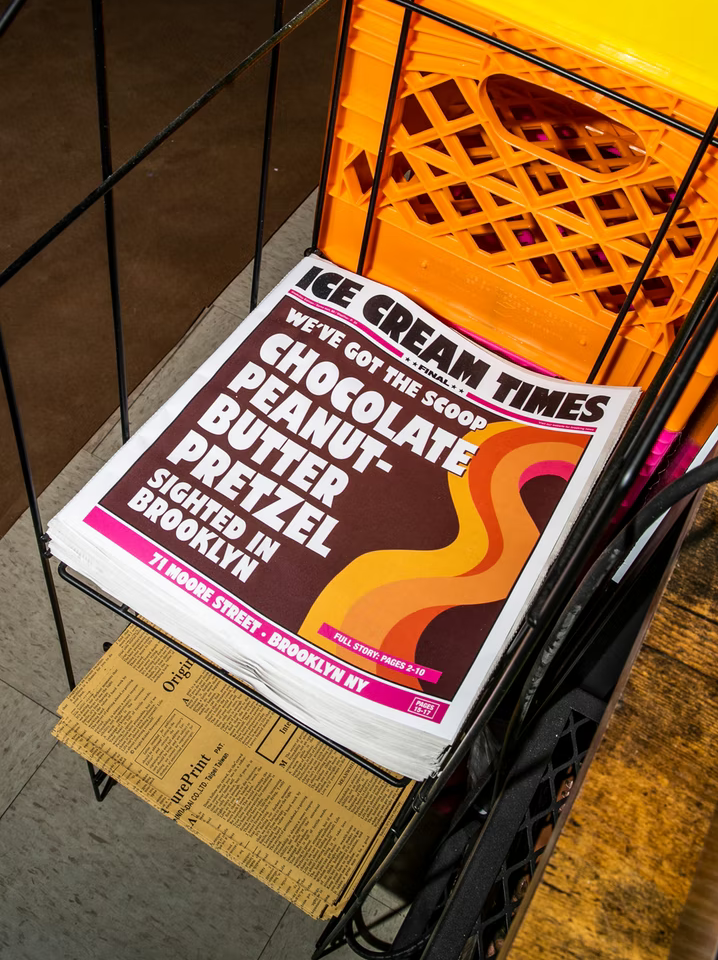 The biggest surprise of all was tucked away down the last aisle; a custom-designed freezer full of ice cream that hid a groovy secret. Explorers could step through the freezer door to enter an exclusive Gucci-inspired speakeasy decked out in 70s style and boogie the night away.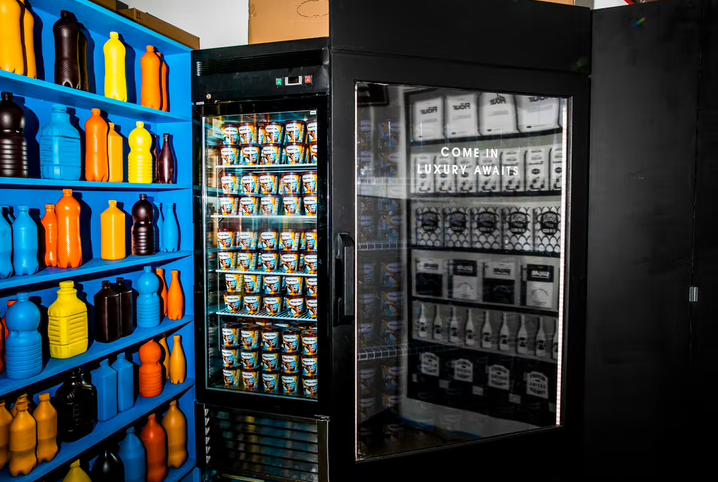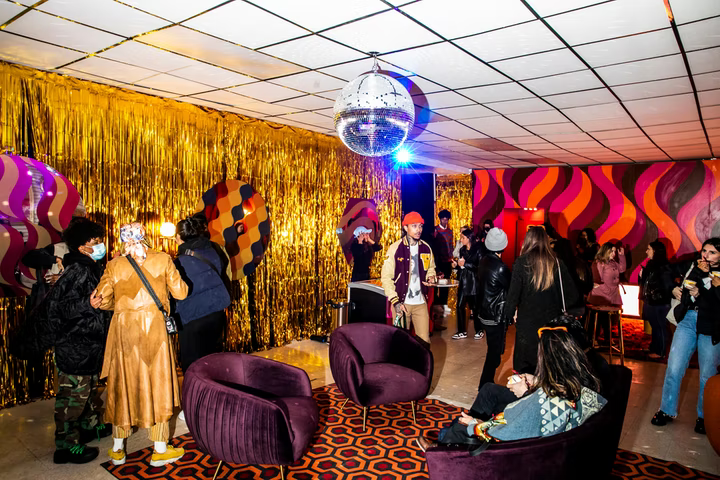 The results
With a queue stretching all the way down the block, Rose & Reuben's bodega was a hit with the people of Brooklyn. The pop-up gathered a stream of attention online as press and influencers made sure they were first in line to explore and immerse themselves in the fun and flavour.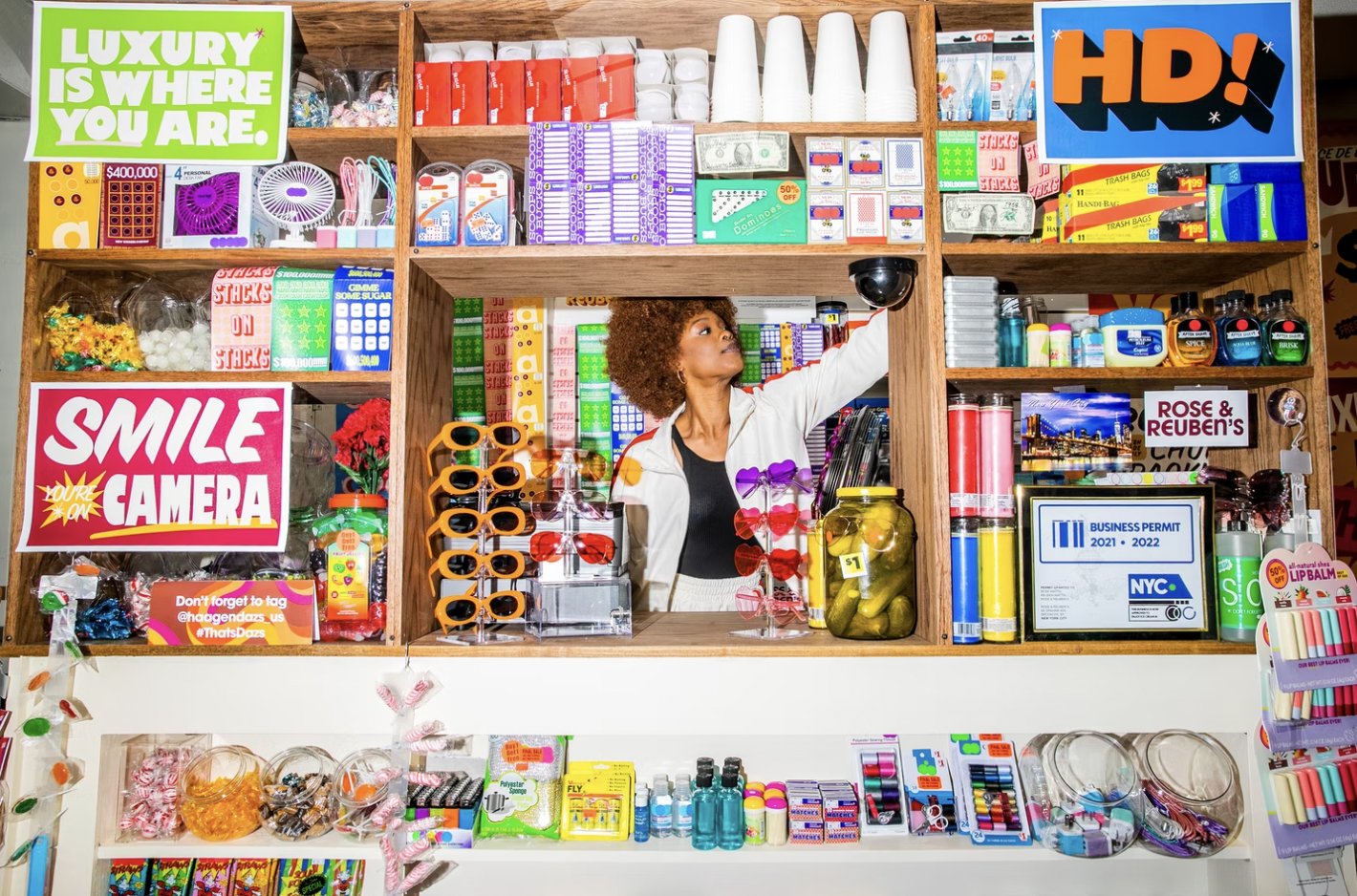 ---
Credits
Division

Directors

Agency
Platform

Kind

Industry

Release Date

2022-05-12