The background
Coke Zero wanted to engage fans with their #TakeATaste campaign on mobile. So we created a playful game that lets people go on a retro-style hunt for a taste of the precious beverage.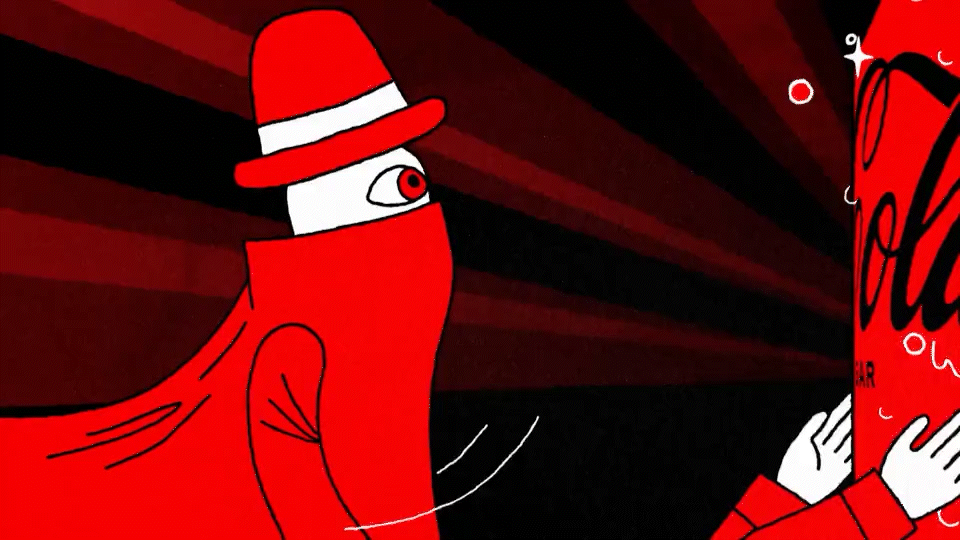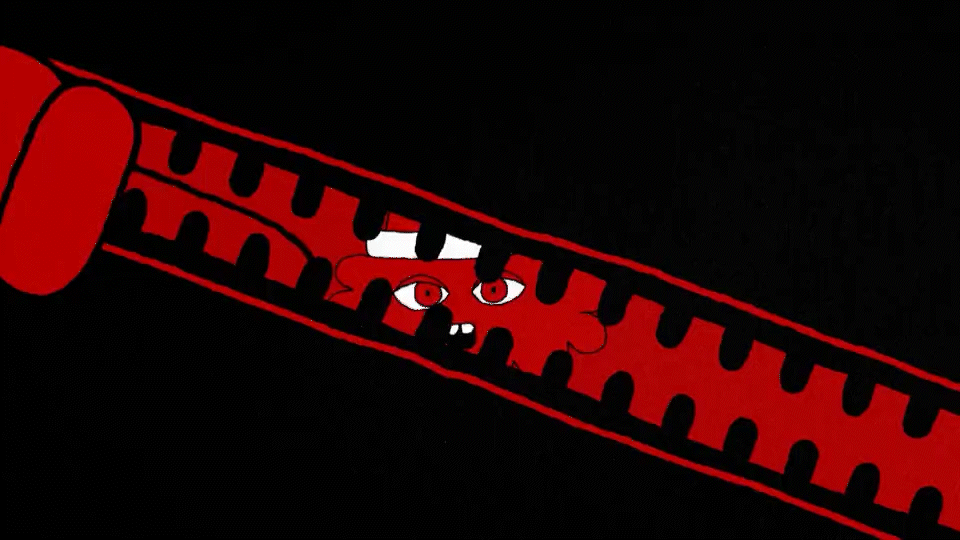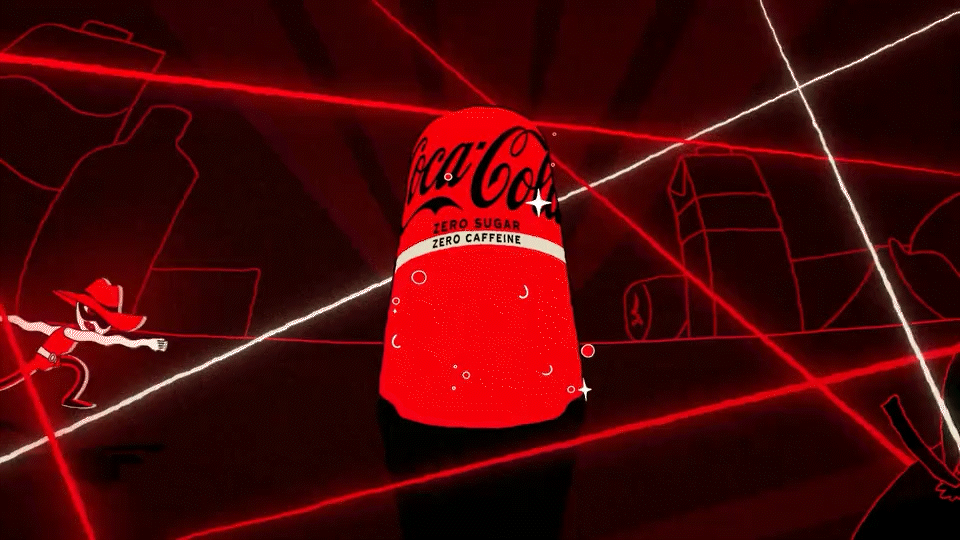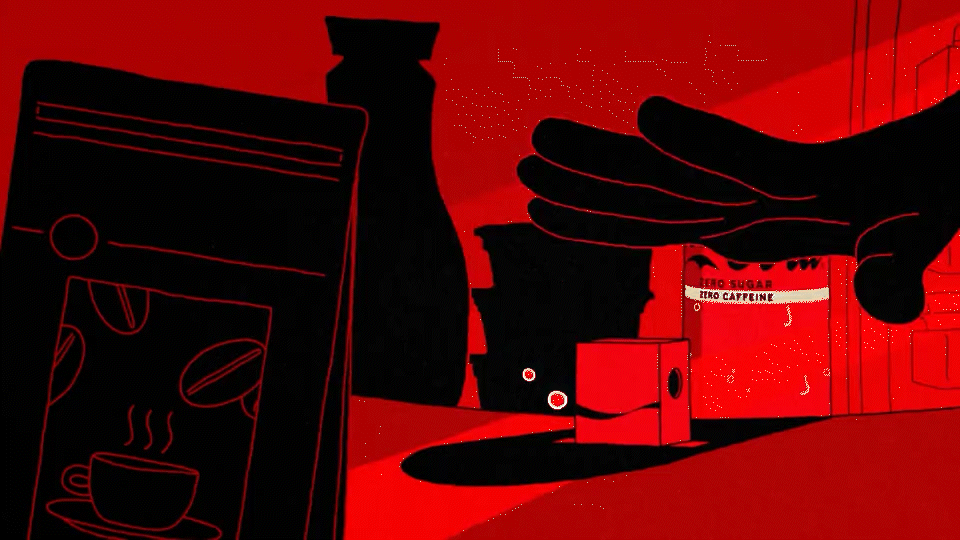 Images courtesy of AKQA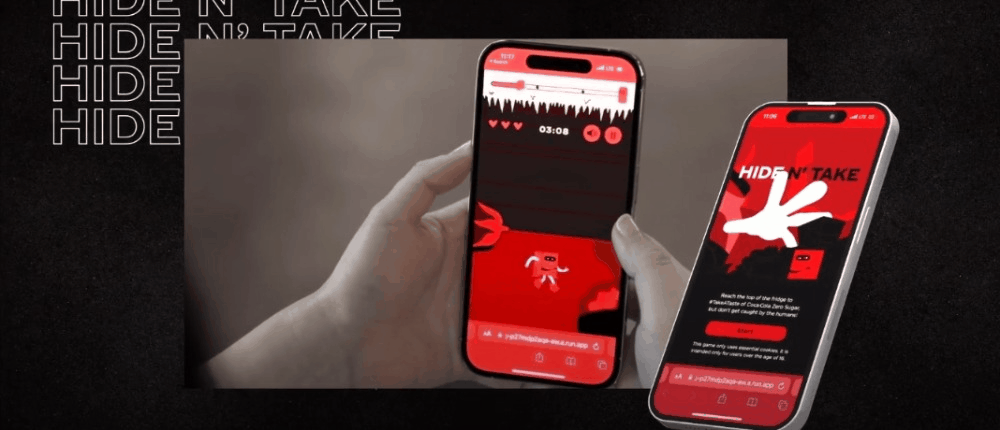 The execution
Hide 'n' Take is a mischievous mobile browser game of hide and seek. It challenges players to race to the top of the refrigerator and secure their can of Coke Zero without getting caught.
The game has three levels, each inspired by a different refrigerator shelf, with unique food-shaped obstacles for players to dodge and hide behind. We used the #TakeATaste campaign visuals by British illustrator Jack Teagle to create a playful cast of animated characters that represent Coke Zero lovers' innermost cravings for the beverage.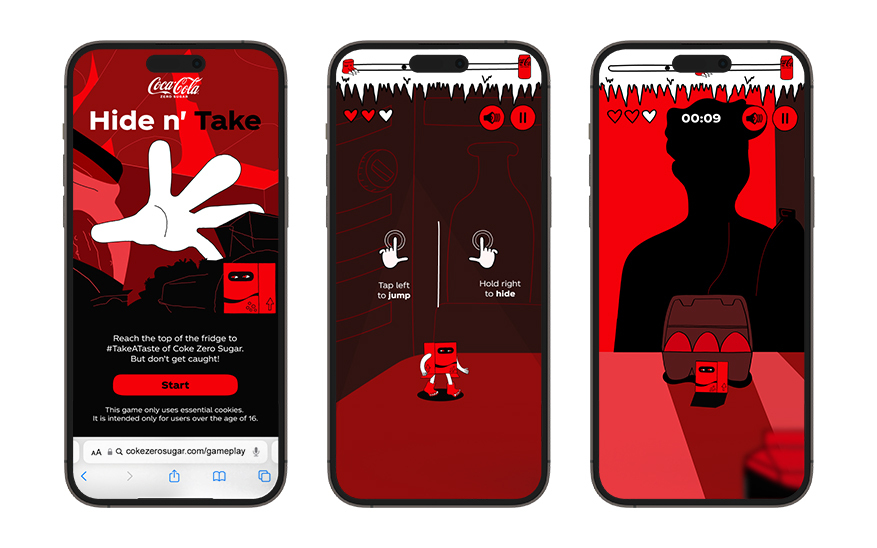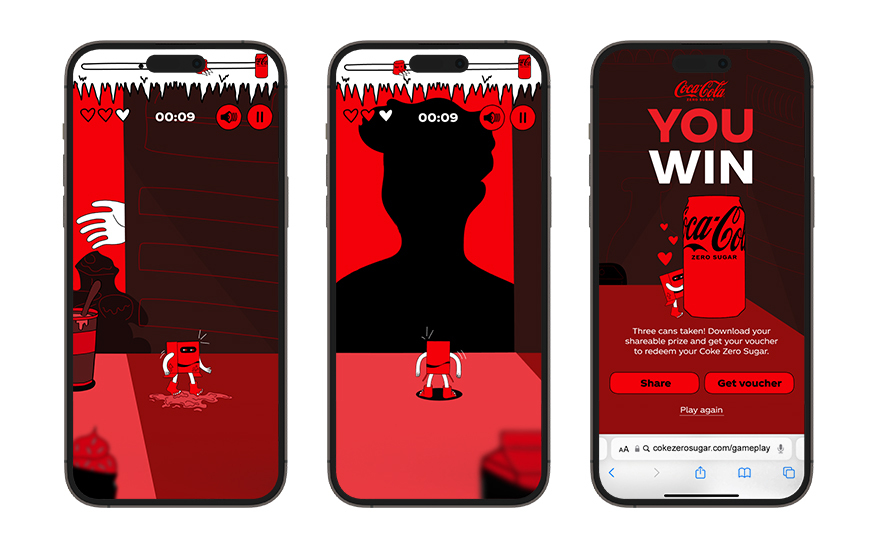 Replayability was a crucial element in our game, and we aimed to create a unique and engaging experience for each user while maintaining brand identity. To achieve this, we developed a performer platform tool that allowed us to map and assemble each component of the game levels, resulting in a different version for every user.
This approach helped us strike the right balance of complexity and generate new
parameters to test quickly while considering both the user and creative perspectives. Finding the "difficulty" sweet spot is always a challenge when creating games, but with collaboration from the whole team, we found a happy medium.
For more mischievous fun we also created the Security Can, a can of Coke Zero made to catch would-be thieves in the act. The first-of-its-kind smart soda can looks like an ordinary Coke Zero, but is fitted with a built-in motion-detecting security camera. It's also wifi-enabled and allows for live streaming, letting Coke Zero lovers monitor their favorite beverage at all times.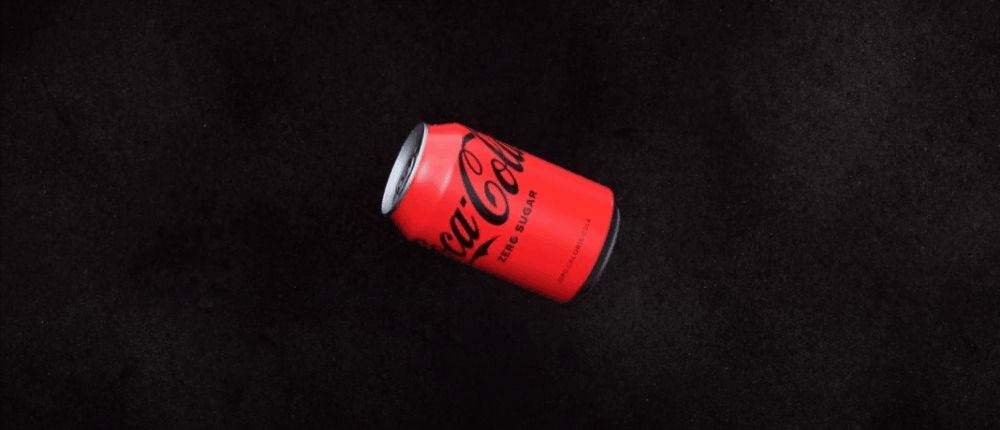 The results
Coke Zero enthusiasts are some of the most loyal consumers out there, and the Hide 'n' Take game and Security Can went viral among them. Our focus on the replayable factor paid off, and we saw users come back again and again to play our mobile game that combines the action of a heist movie with the style of a retro game.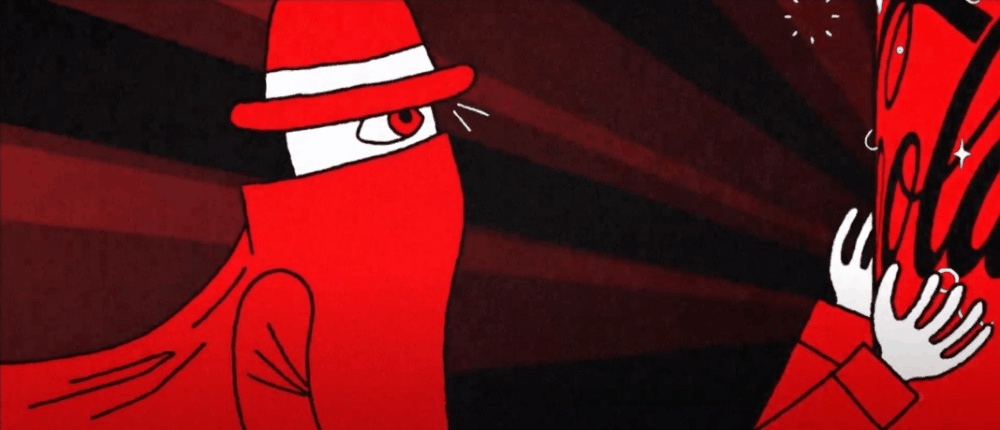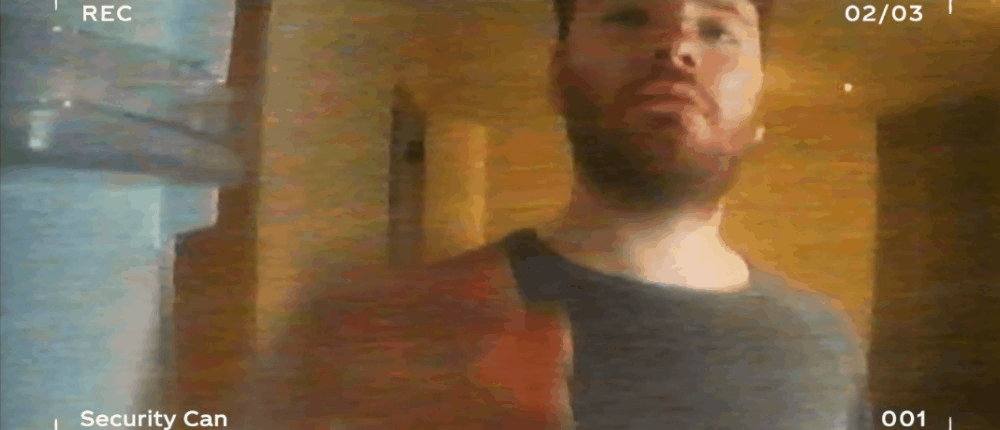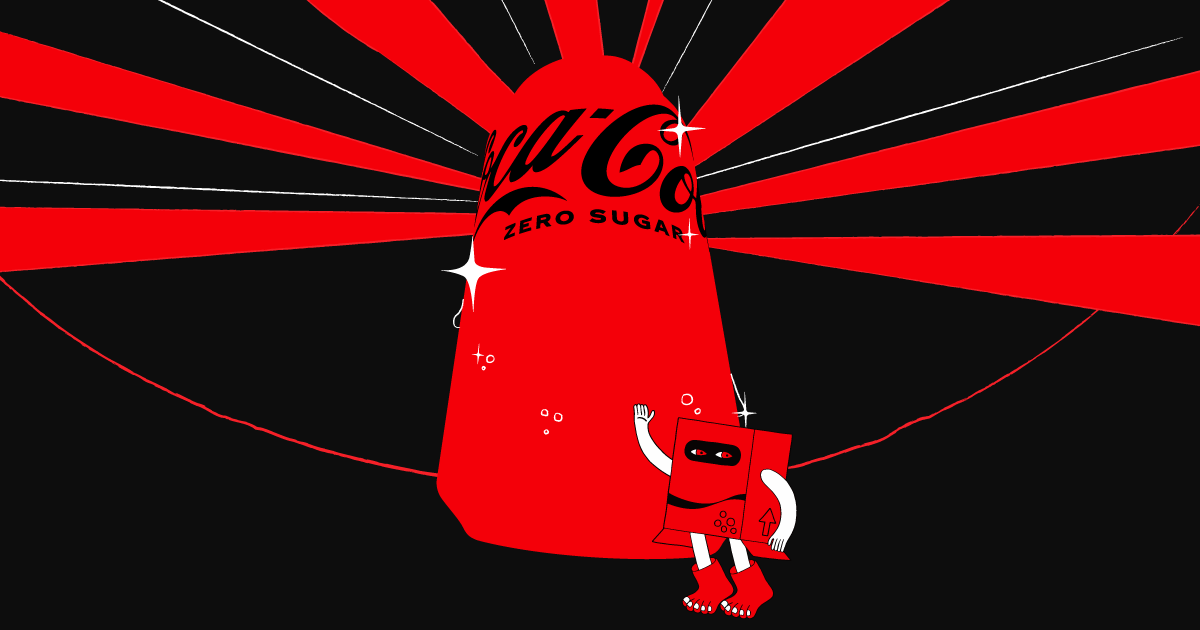 ---
Credits
Division

Directors

Agency

Brand
Platform

Kind

Industry

Release Date

2023-04-26