The background
To celebrate the launch of Channel 4's new crime-solving reality TV show, Murder Island, we teamed up with 4Creative on a mobile gaming experience that allows user to fine-tune their detective skills.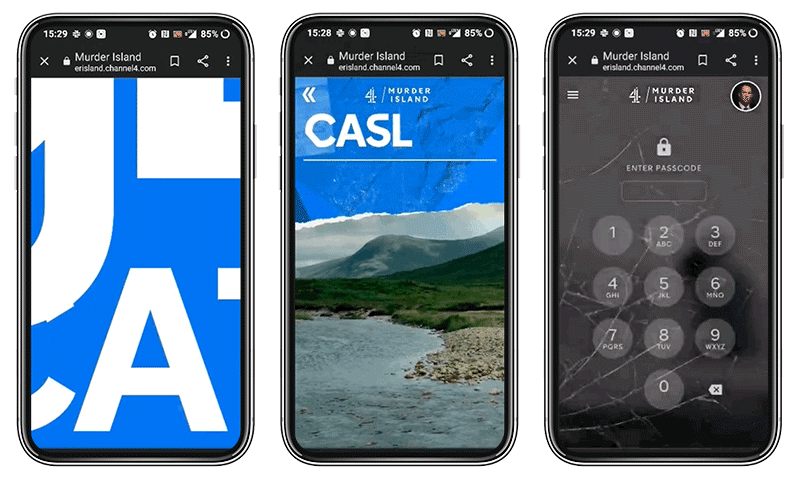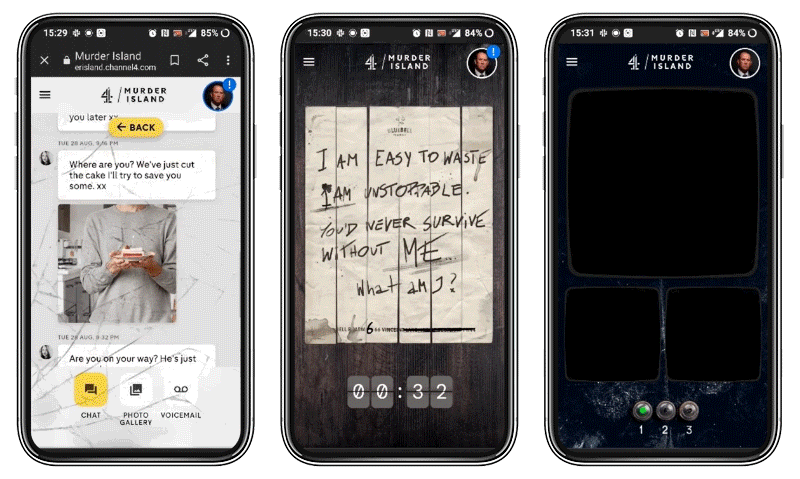 The execution
Provided with clues, tools, and a helping hand from DCI Simon Harding, players needed to crack three different cases to prove they've got what it takes to advance through the training and become a detective. 
From searching for information on a victim's phone, to piecing together shredded evidence and testing observation skills whilst watching suspicious CCTV footage, we set a series of interactive challenges for the aspiring sleuths to solve, incorporating audio and video footage of DCI Simon Harding to simulate a real-life briefing call for each case.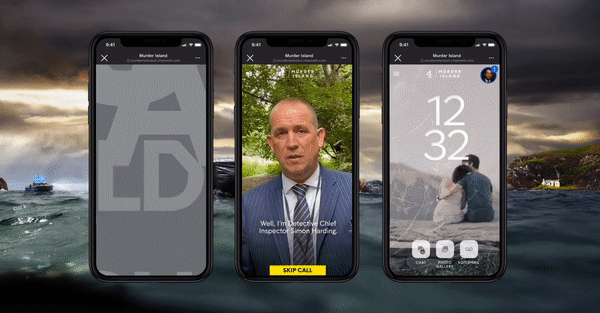 All three mini-games were mobile-based and hosted on a microsite we built specially for the experience, released one by one to build suspense and gather a following among users and fans of the show.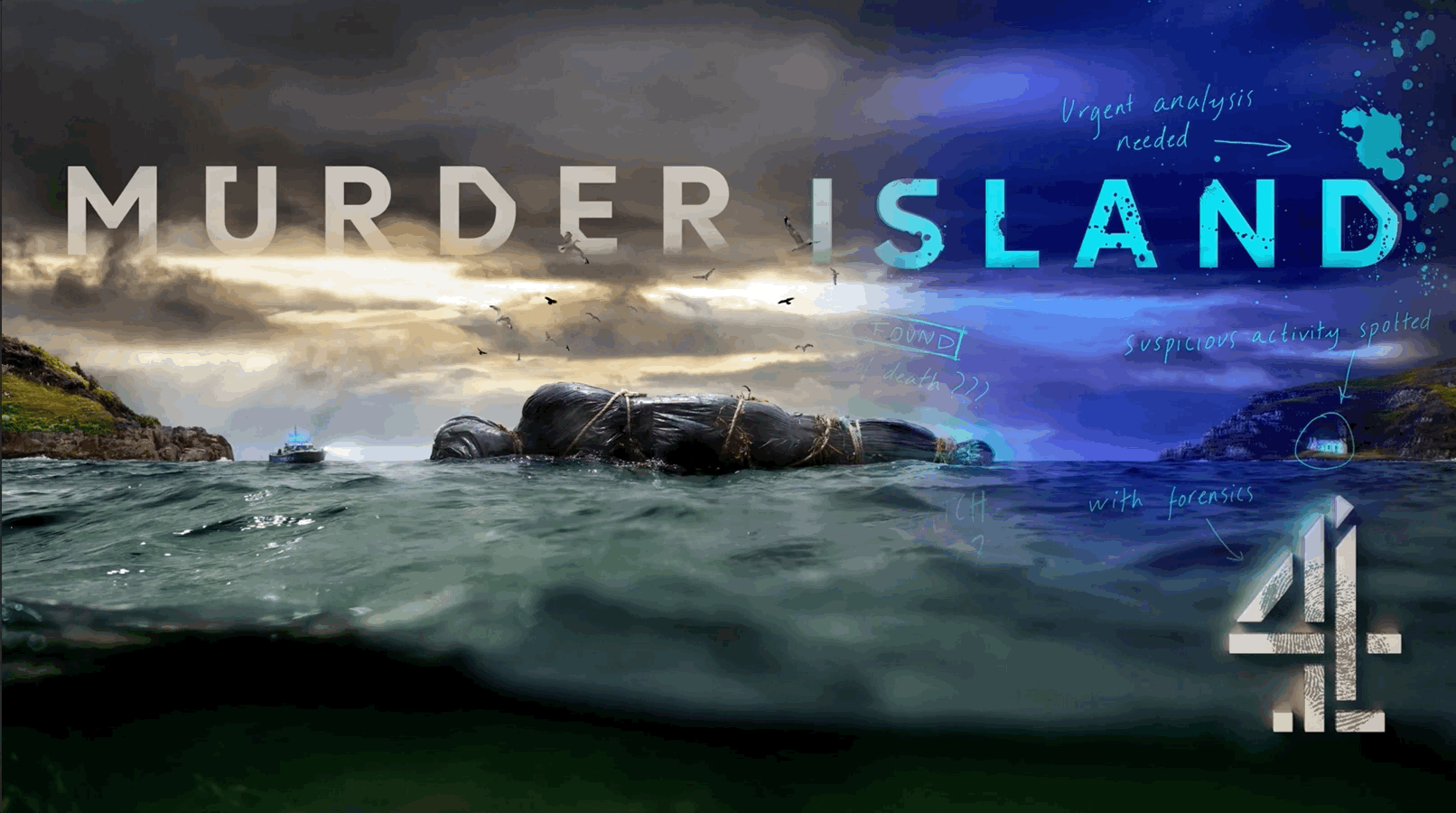 The results
A huge number of wannabe detectives visited the microsite, with over 131,000 visits in the first few weeks of launching. We loved crafting these crime-solving challenges, which were tricky enough to test users' skill sets whilst still being quick enough to enjoy playing on-the-go – the perfect formula for a winning mobile game series.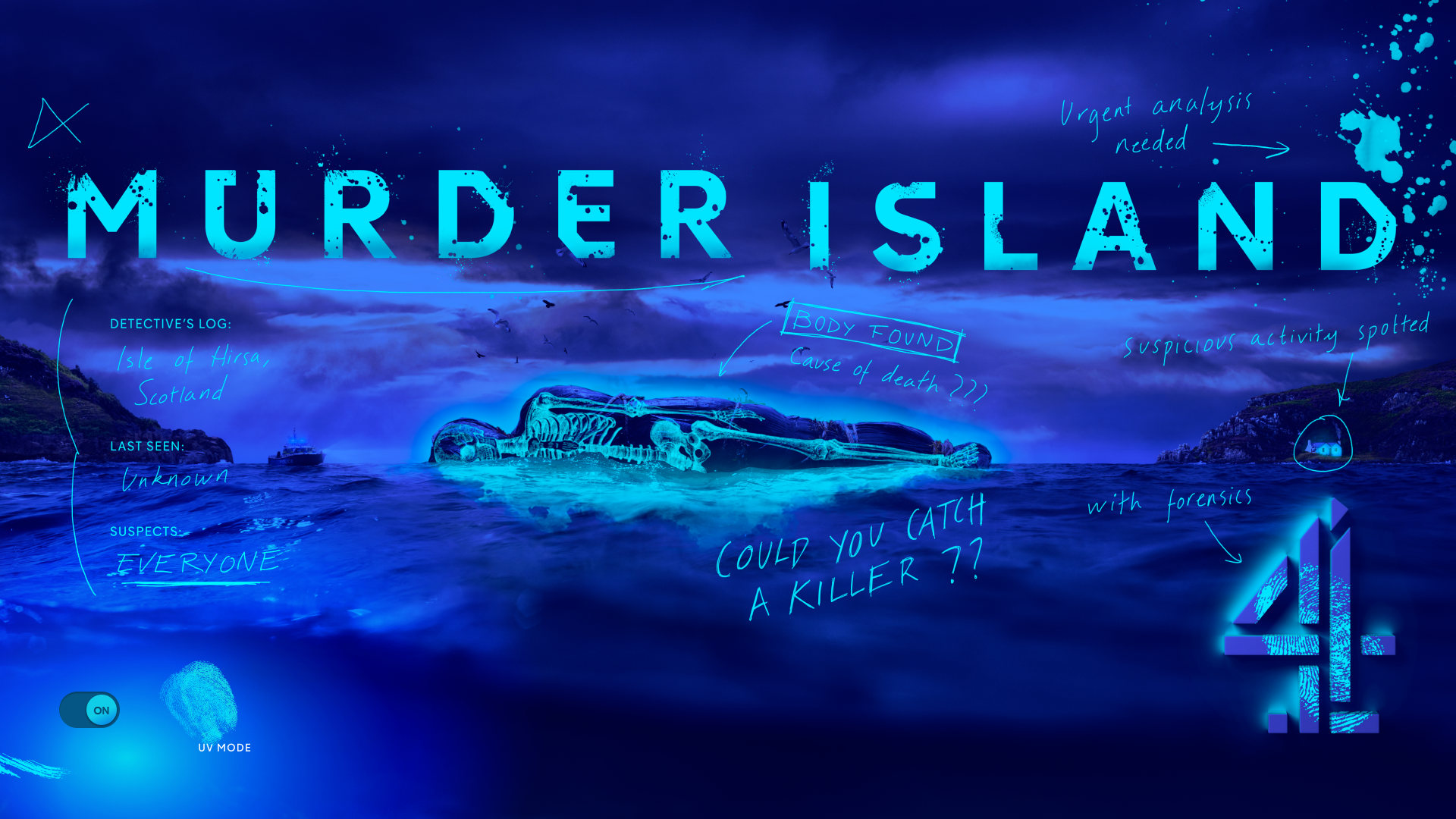 Visit Page
---
Credits
Division

Creative Director

Brand
Platform

Kind

Industry

Release Date

2021-11-02