Campari created the first short film made with artificial intelligence inspired by the creative genius of Fellini. It included machine learning to explore the creative genius of one of the greatest filmmakers of all time to create a one-of-a-kind short film.
Showcasing the full project is this unique documentary directed by award-winning duo ZCDC, exploring the topic of creativity, art and technology in an all-encompassing and bold study, capturing the project at every stage, from research and development to the final short movie output. With observations from short film director Maximilian Niemann and innovation expert Marc D'Souza, the documentary covers the full creative process, including the set up and inner workings of the Artificial Intelligence and an overview of the tools used throughout the production.
The documentary screened at the 59th New York Film Festival is available to view on Prime Video in the USA, UK, Italy, Germany and Australia.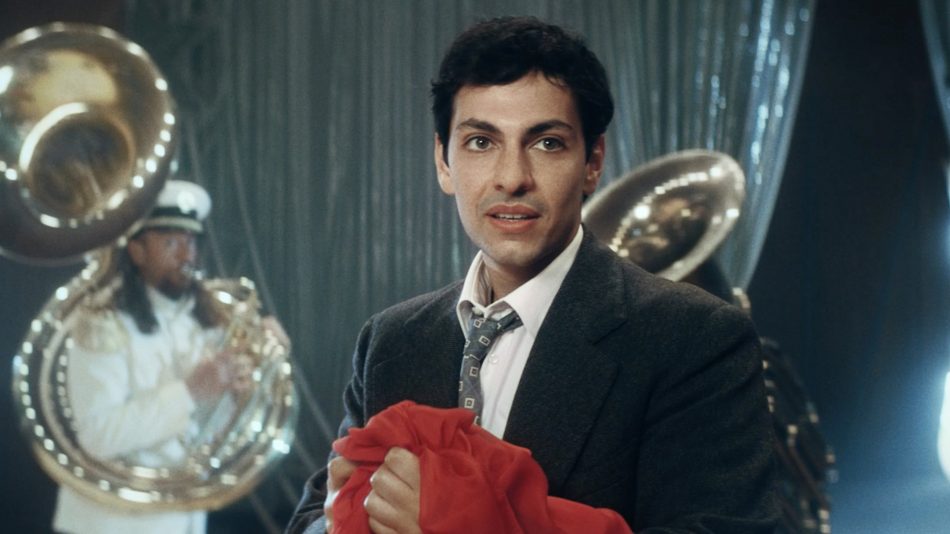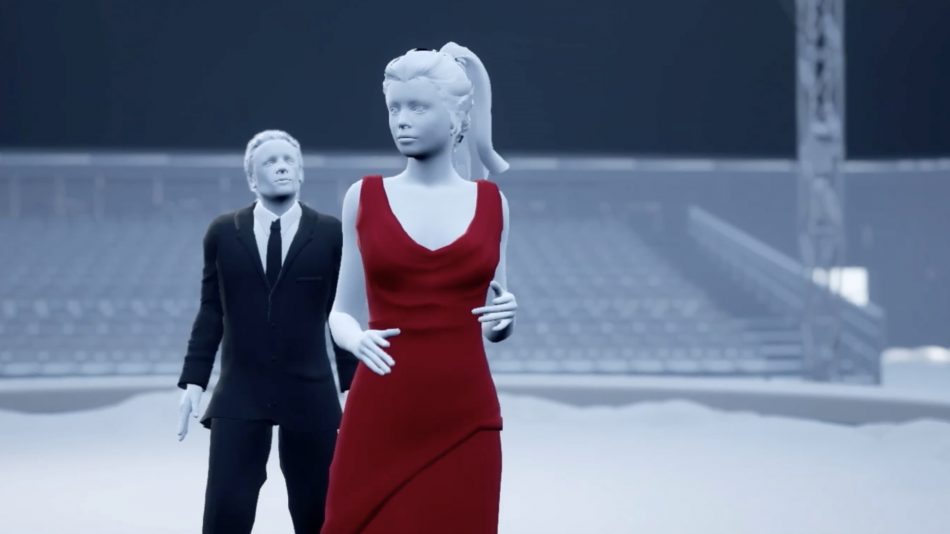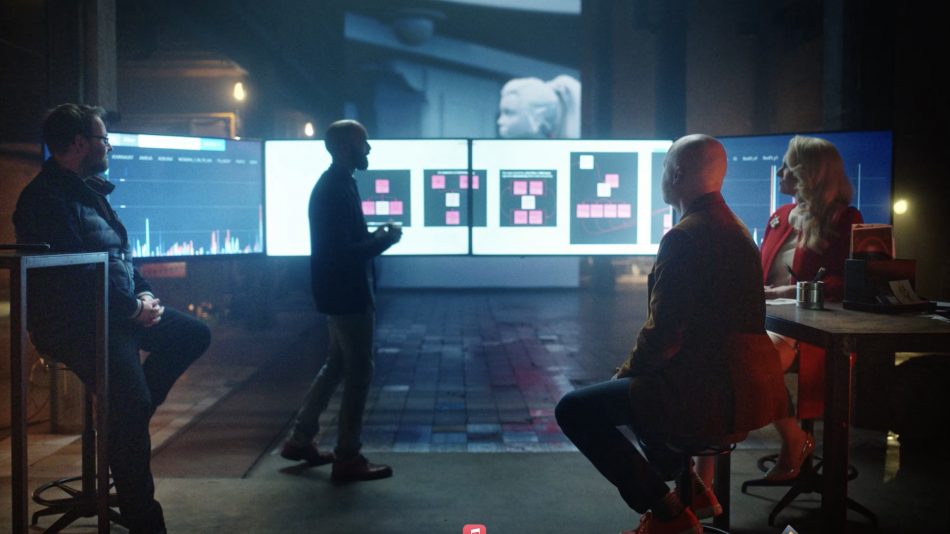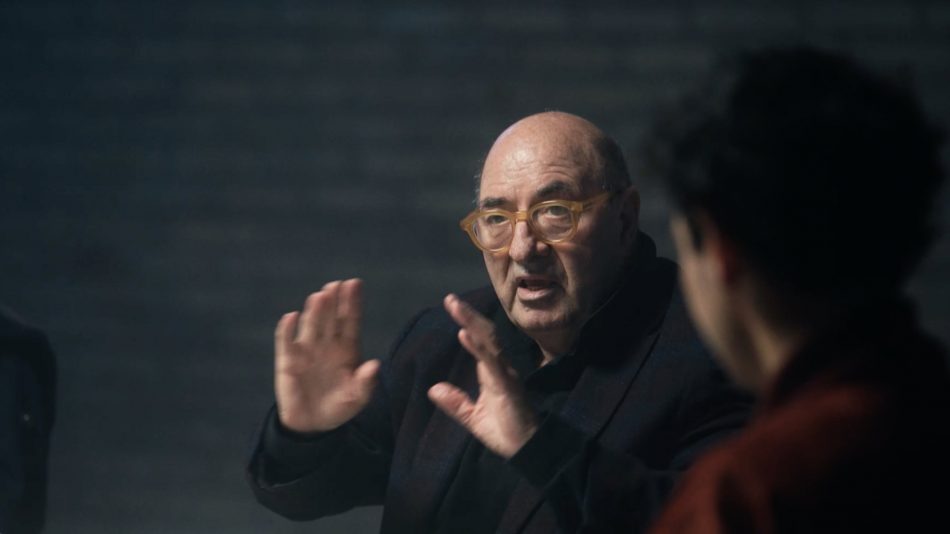 ---
Credits
Division

Director

Producer

Producer

Executive Producer

Editor

Associate Producer