The background
Adobe wanted to drum up excitement for the 2022 Adobe MAX Conference in a buzzy way. So we used their AR creator platform, Aero, to build a one-of-a-kind invitation in augmented reality.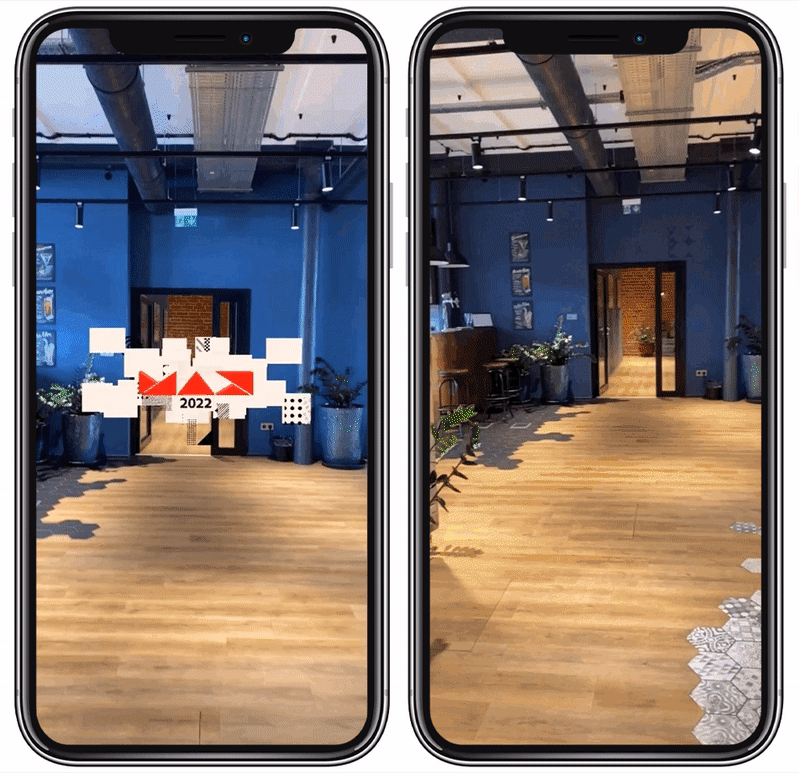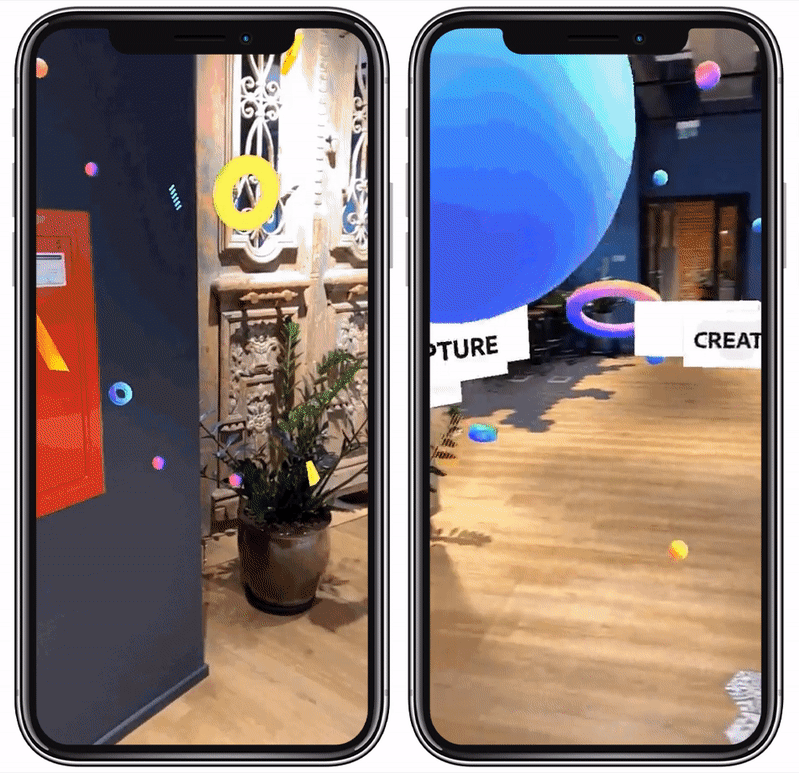 The execution
The Adobe Aero AR Invitation transformed a simple event invite into an immersive digital experience. Its façade took people to an interactive 3D space with bright colors, abstract shapes, and bespoke sound design. After users explored the mini creative narrative, they could register to attend the Adobe MAX Conference.
Our team designed the invitation using Adobe Aero, the brand's slick, code-free AR platform for creators. The interactive invite offered attendees a tease on the platform's possibilities and encouraged registration so they could learn more.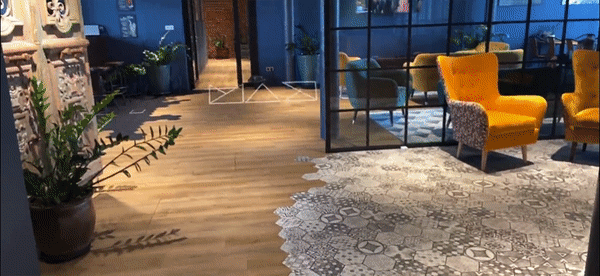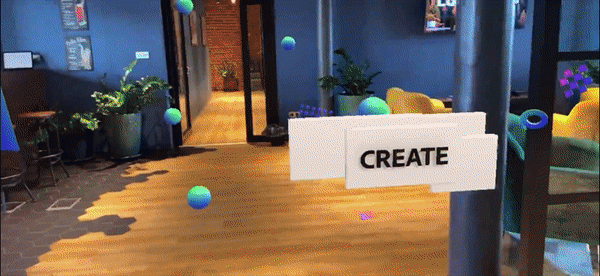 We're passionate about projects that allow us to tell a story and show people something they've never seen before. With Aero being a key talking point at the conference this year, we were honoured to be amongst to first to experiment with the new features – especially App Clip which let you jump into the AR experience with no App Store download required.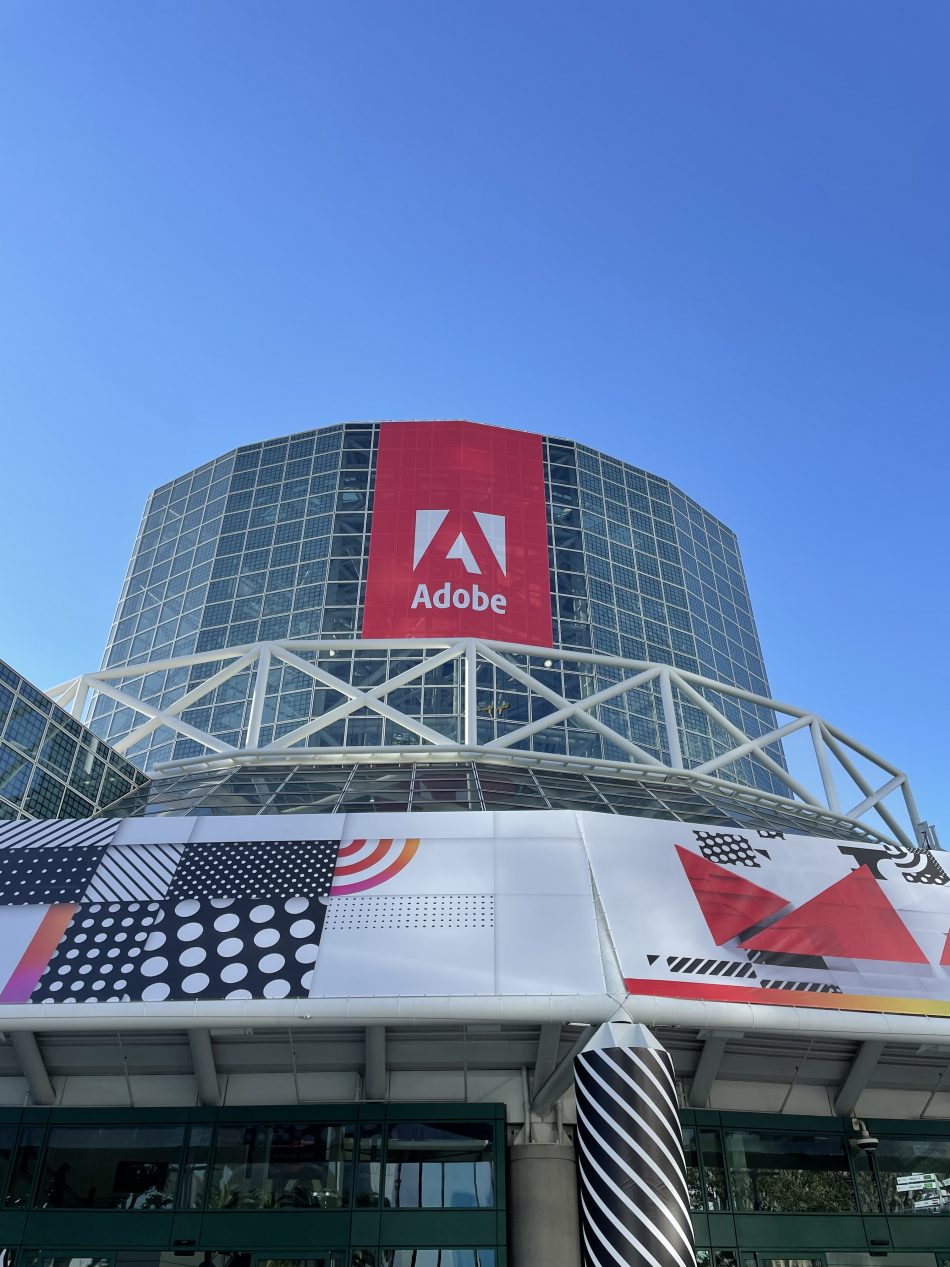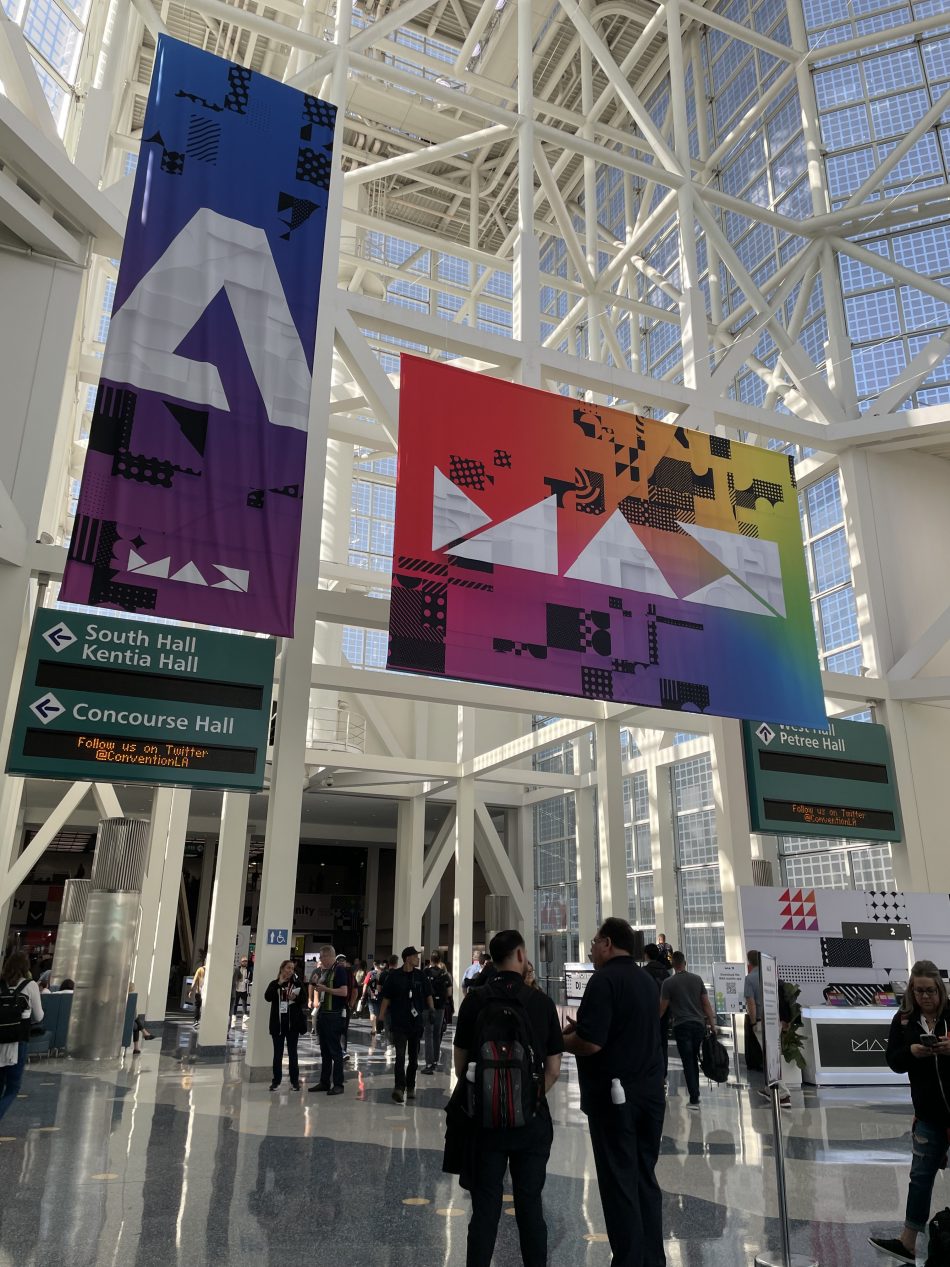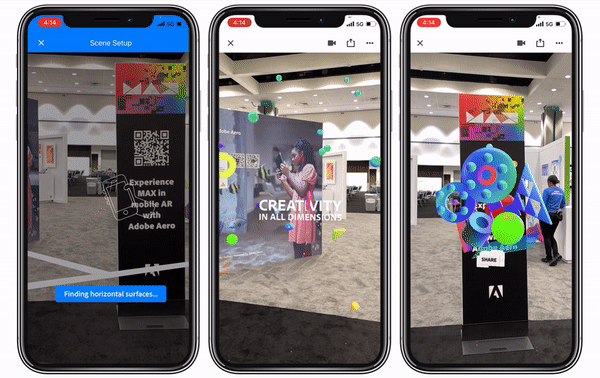 The results
The AR invite successfully promoted Adobe Aero amongst its target audience and led to an increase in app downloads, both before and after the conference.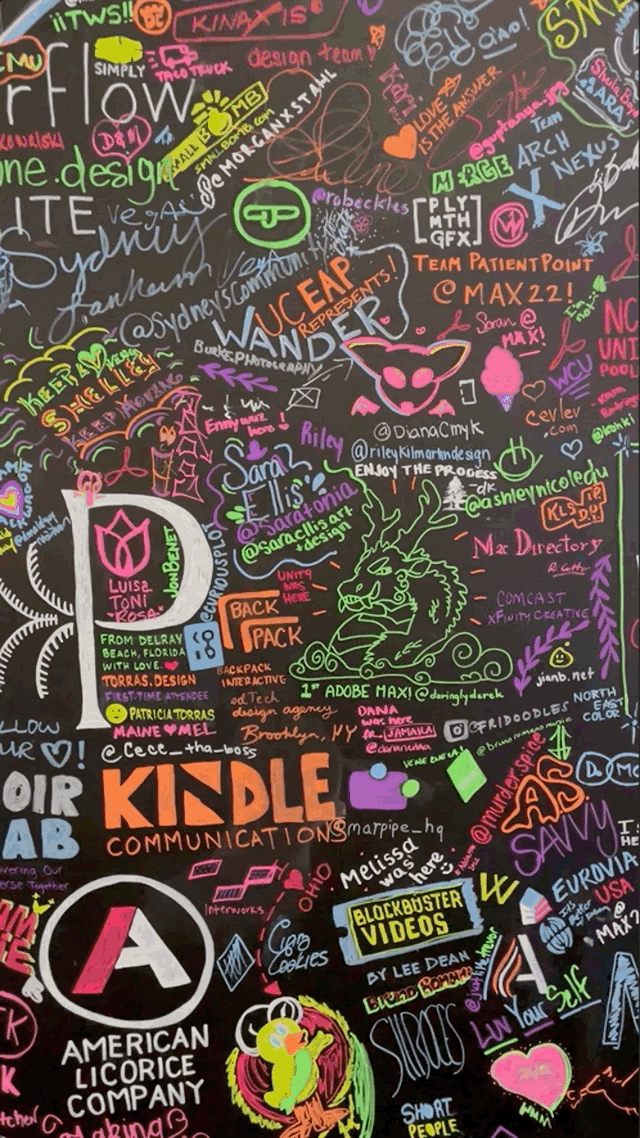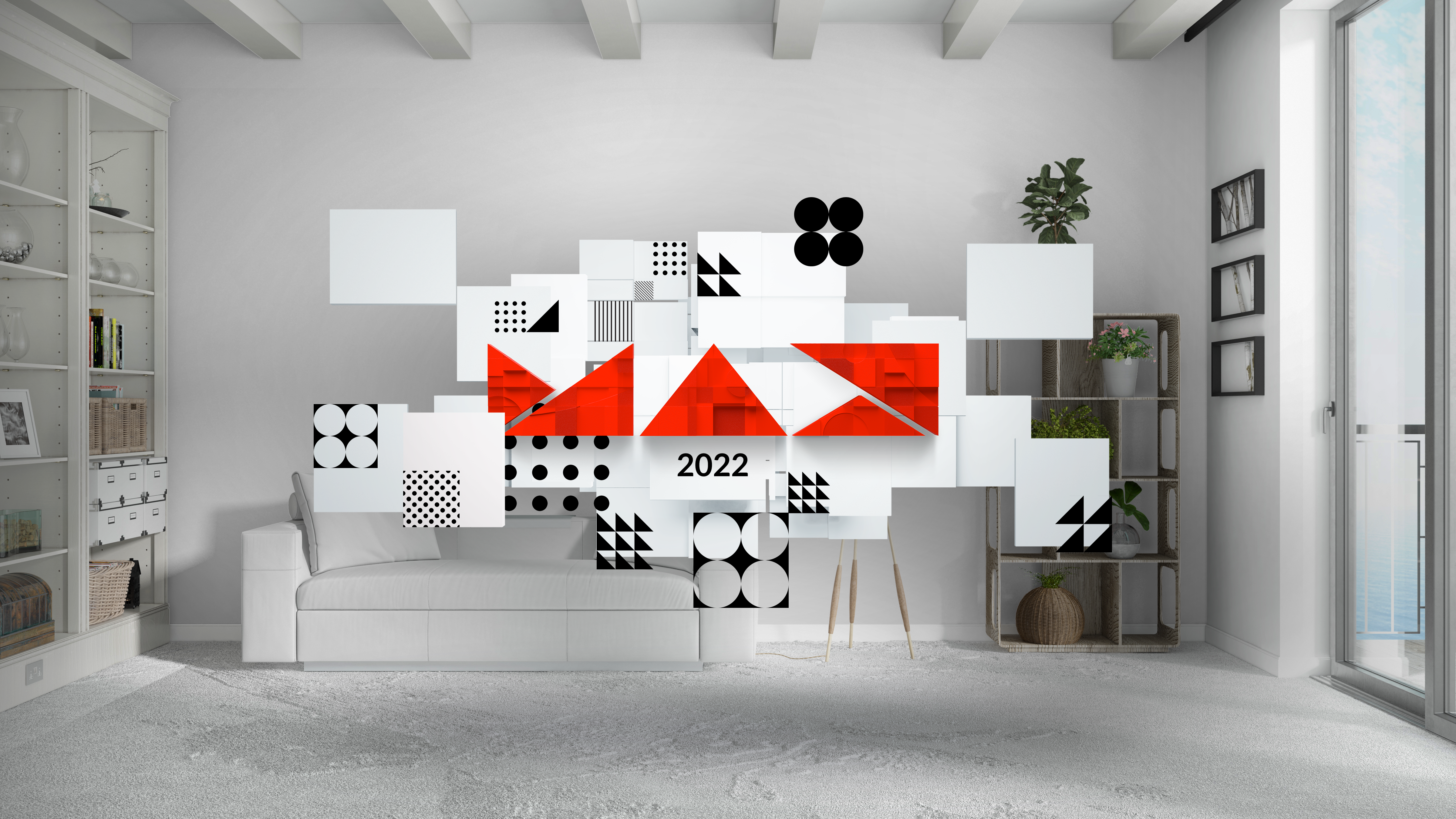 ---
Credits
Platform

Kind

Industry

Release Date

2022-10-28