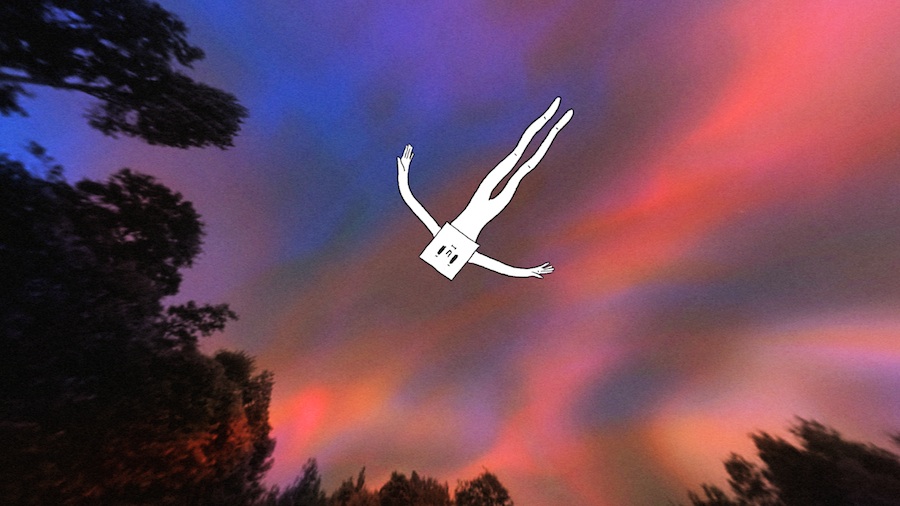 Way To Go is an interactive experience for human beings between 5 and 105 years old. Maybe it lasts six minutes; maybe it lasts forever. Way To Go is a film-meets-game that is ready for your web browser and willing to go VR, if you're Rift-y. It is like a grey squirrel balanced on a branch: fearless!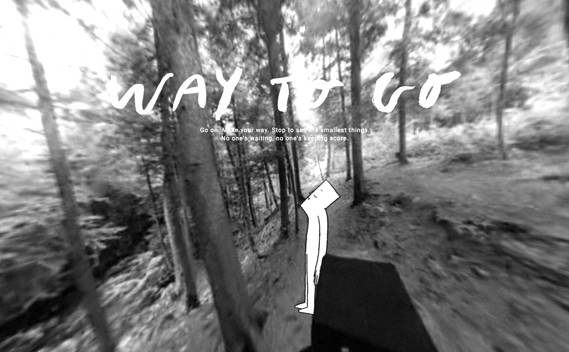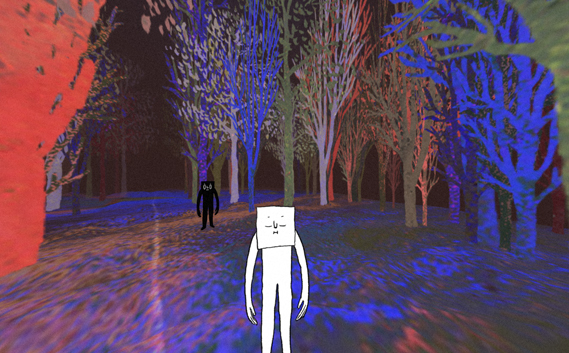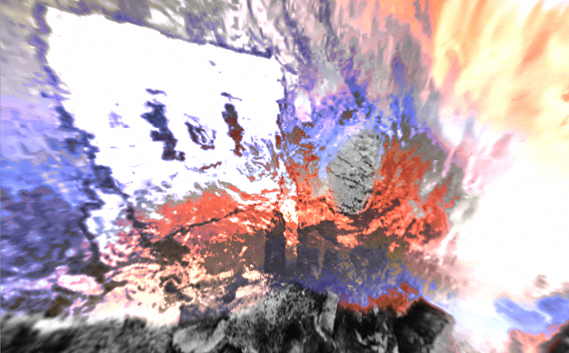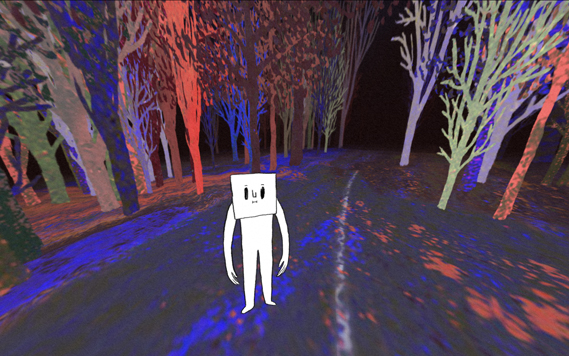 Made by Vincent Morisset, Caroline Robert, Édouard Lanctôt-Benoit and studio AATOAA, visionary creators of BLA BLA and Arcade Fire's award-winning Just A Reflektor. Produced by the National Film Board of Canada, co-produced by France Televisions, with a mesmerizing soundtrack by Philippe Lambert, it is a game and a solace and an alarm, a wake-up call to the hazards of today.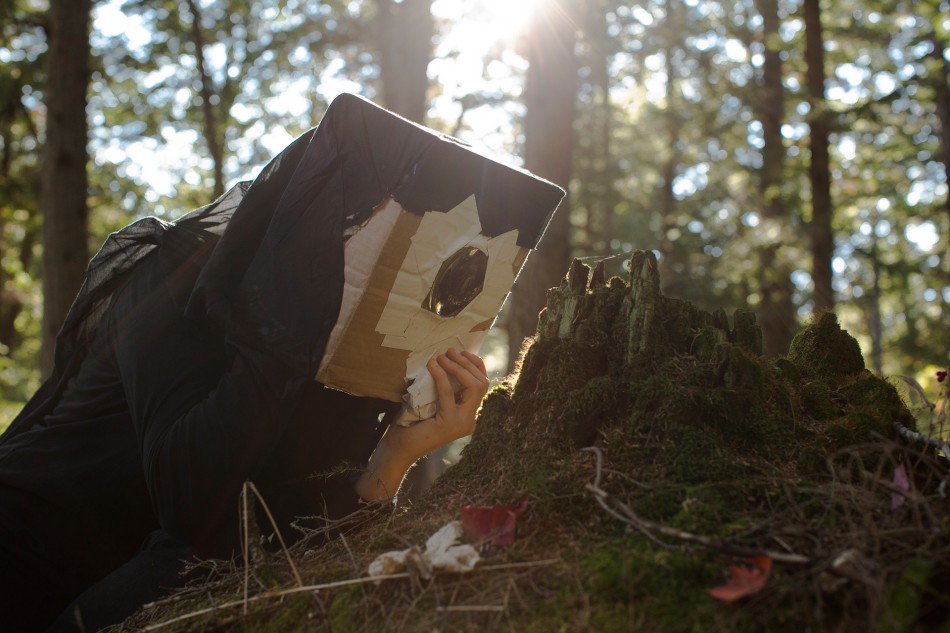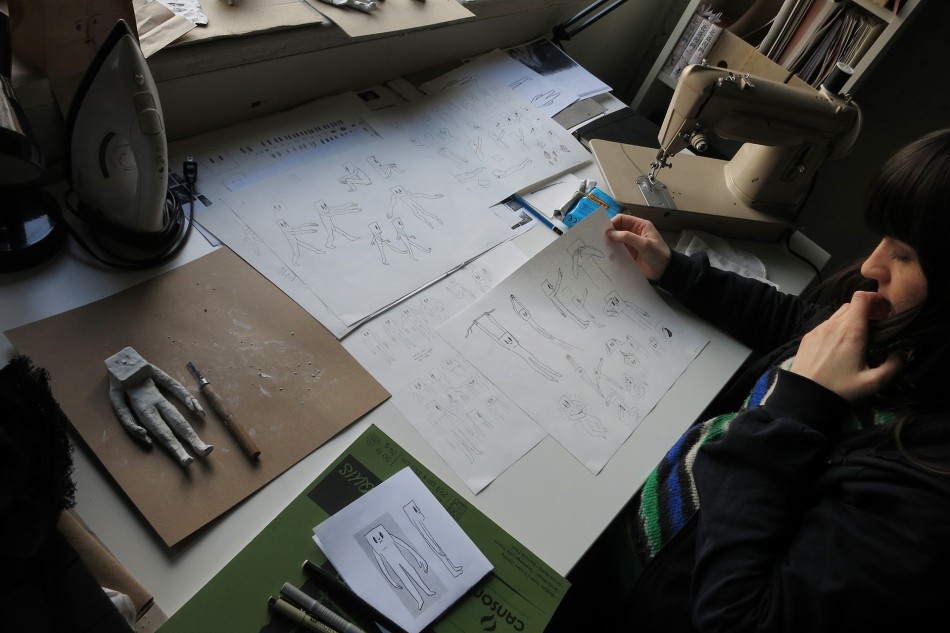 The project premiered at the Sundance Festival in January as part of the New Frontier Exhibitions. Way To Go is now available to everyone, anywhere, ever! So enjoy your magical walk in the woods, complete with a handmade animation and 360-degree live-action video.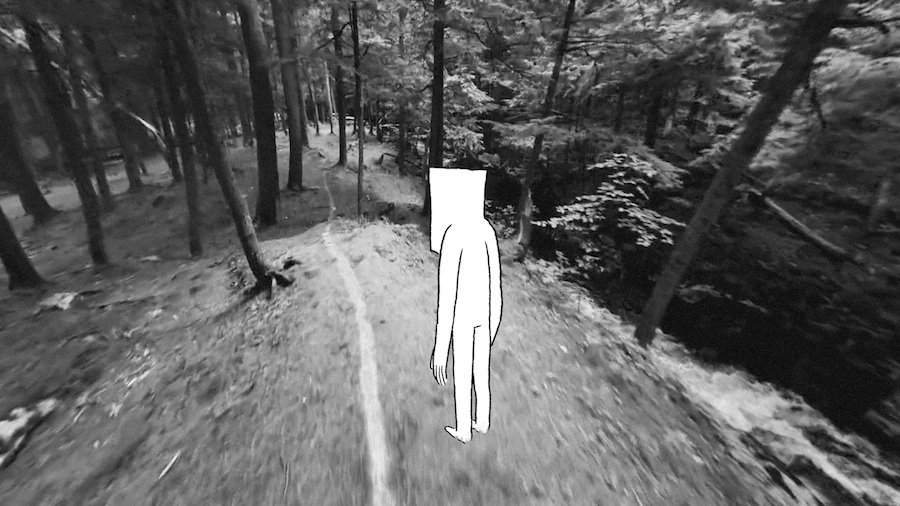 At a moment when we have access to so much, and see so little, Way To Go will remind you of all that lies before you, within you, in the luscious, sudden pleasure of discovery.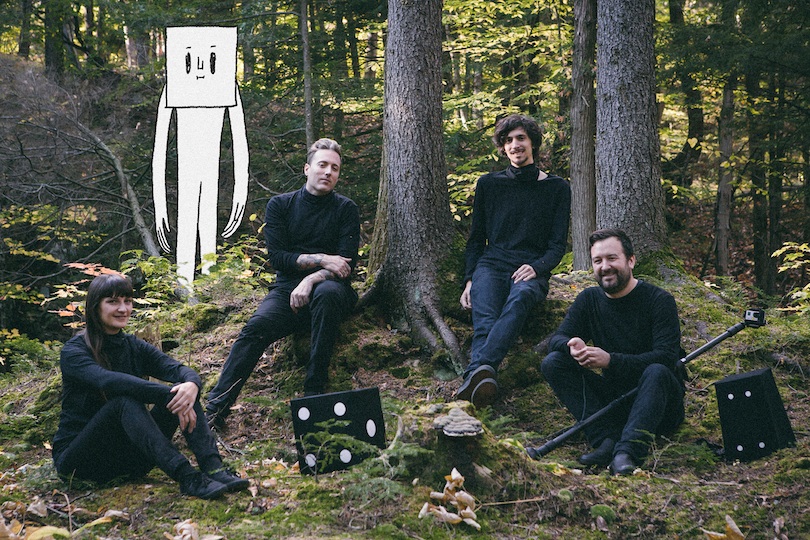 Visit Page
---
Credits
Division

Director

Agency

Director

Music and Sounds

Creative Technologist

Animation

Rotoscopy & Tracking

Additional Masking

Texts

Production

Executive Producer

Head of Production

Head of Technology

Editorial Manager

Administrator

Production Coordinator

Production Coordinator

Production Coordinator

Clerk, Interactive Productions

Marketing Manager

Assistant

Information Technology

PR

PR

Technical Coordinator

Sound Recording

Legal Services

Co-Production

Co-Production

Co-Production

Co-Production

Production Administrator

Communication Officer

Technical Advisor
Technology

Platform

Kind

Industry

Release Date

2015-02-05