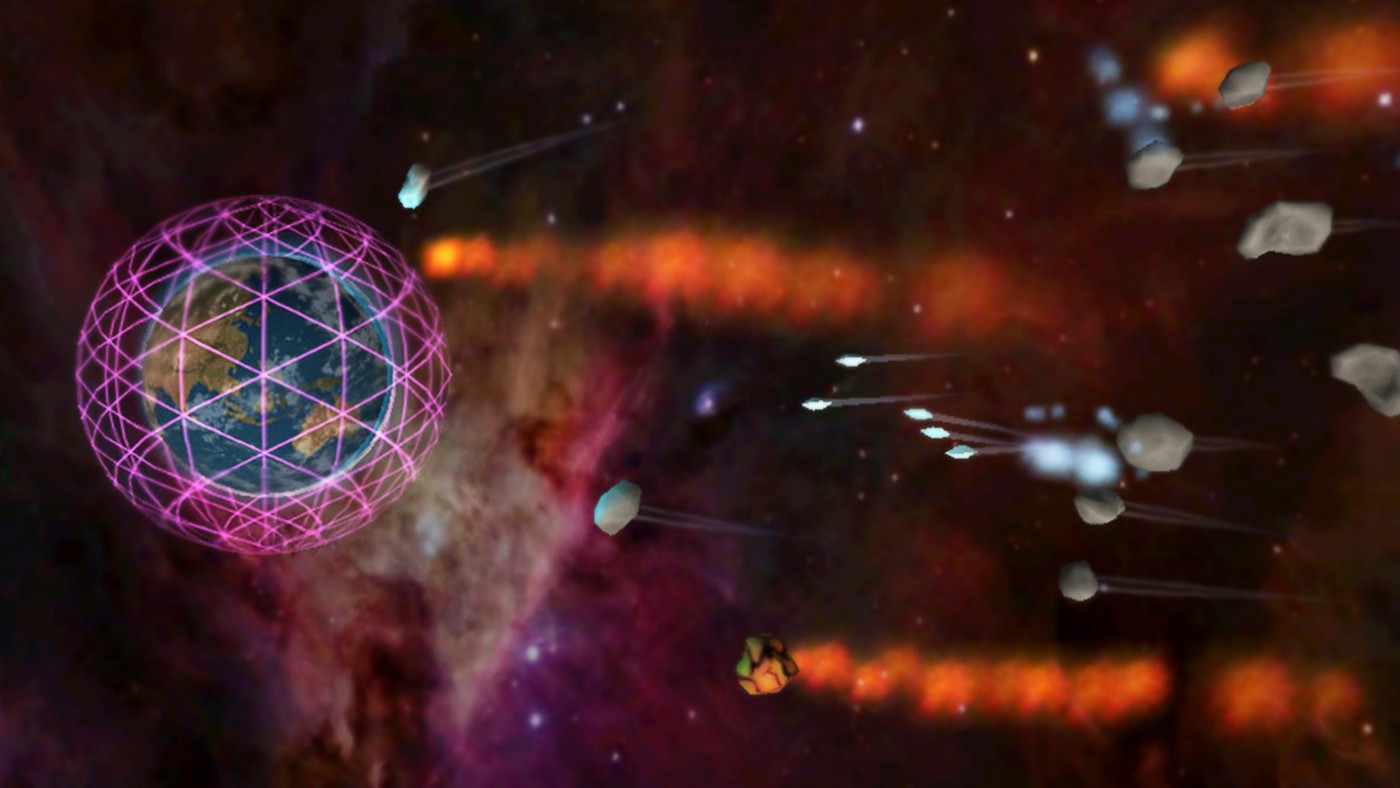 Earth is facing a relentless asteroid bombardment – You are the only one that can control W.A.R.P, The Wayward Asteroid Redirection Program, designed to defend the planet.
Use your skill to exploit gravity to your advantage and unlock over 25 achievements.
Developed using Unity3D the app uses OpenFeint to allow you to compare scores with friends all over the world.
W.A.R.P is an universal App – You can enjoy it on your Andriod, iPhone, iPod Touch and iPad.
---
Credits
Division

Technical Director

Production Company

Game Design

Game Design

Graphic Designer

Graphic Designer

Graphic Designer

Sound Design
Download

Technology

Platform

Kind

Target Market

Release Date

2014-09-02