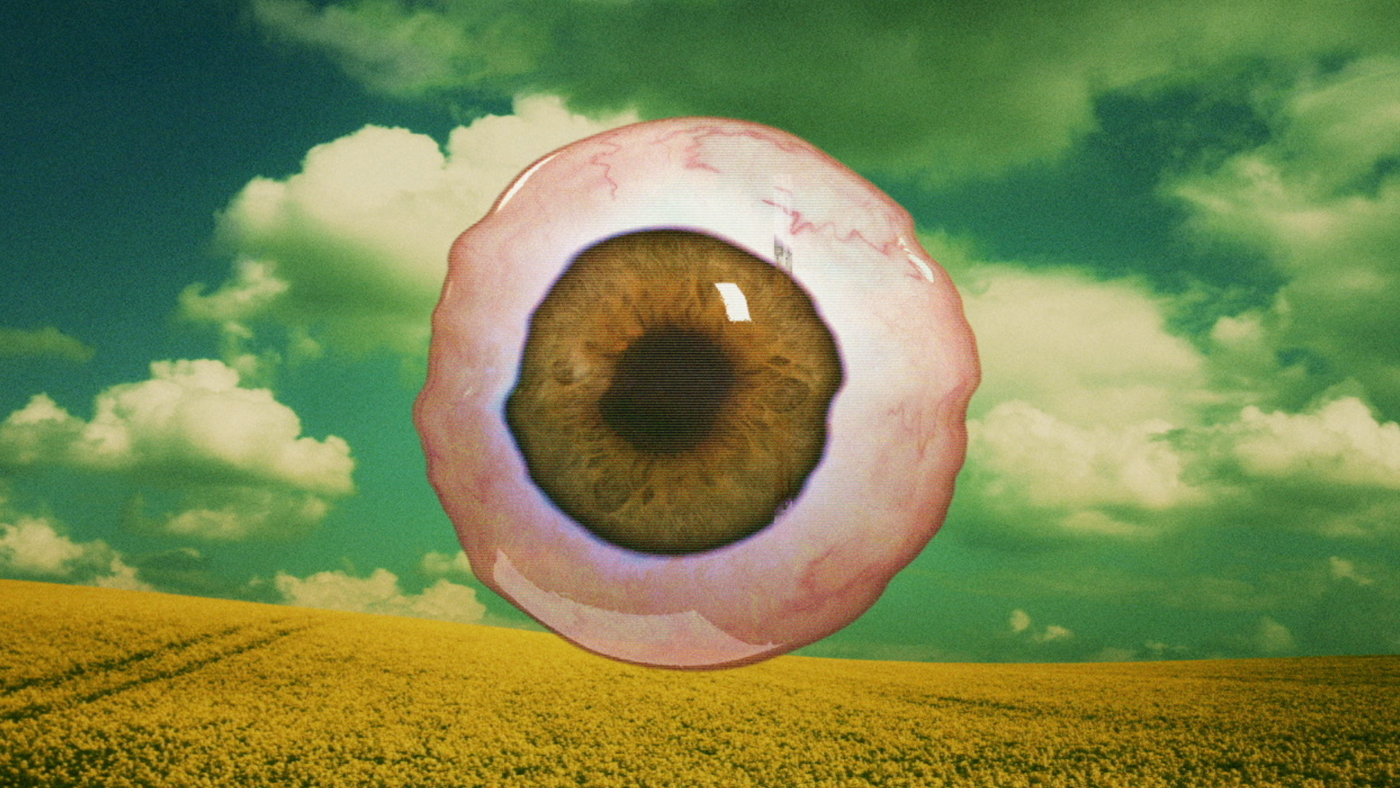 Utopia: The Network is Watching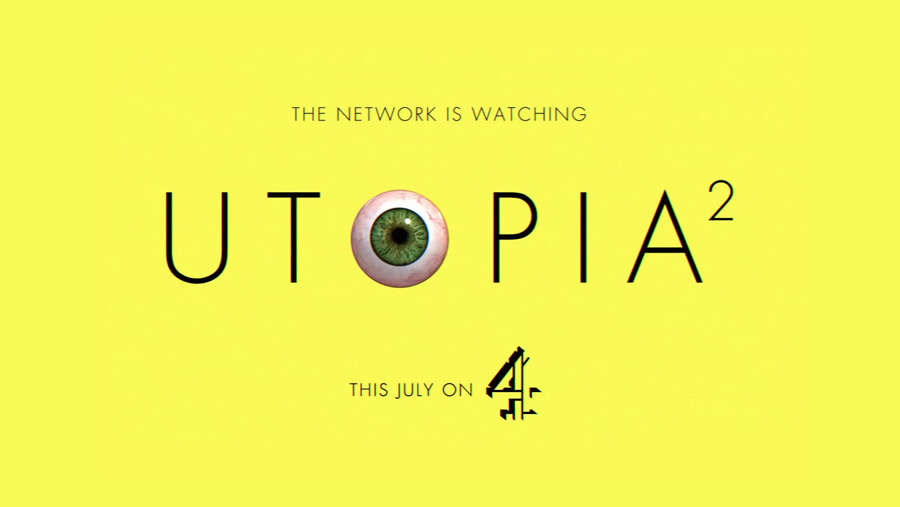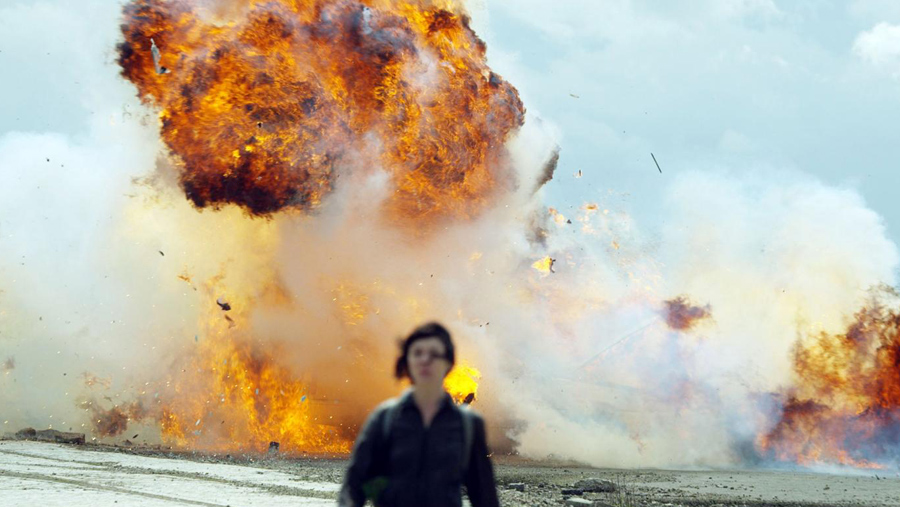 The Kissinger Twins and 4Creative created a dark teaser campaign for Channel4's hit show Utopia.
The story of the show follows a small group of people who find themselves in possession of a manuscript The Utopia Experiments which is rumoured to have predicted the worst disasters of the last century. This leads them to be targeted by an organisation known as The Network, which they must avoid to survive.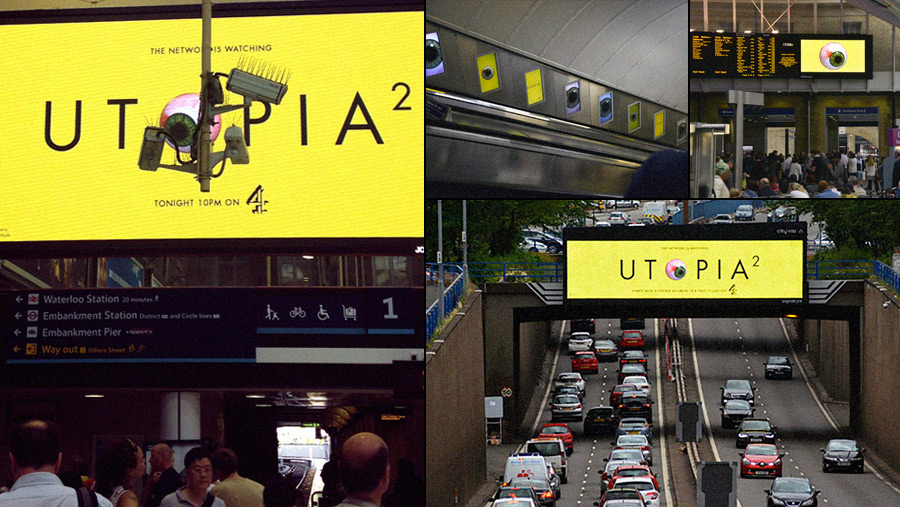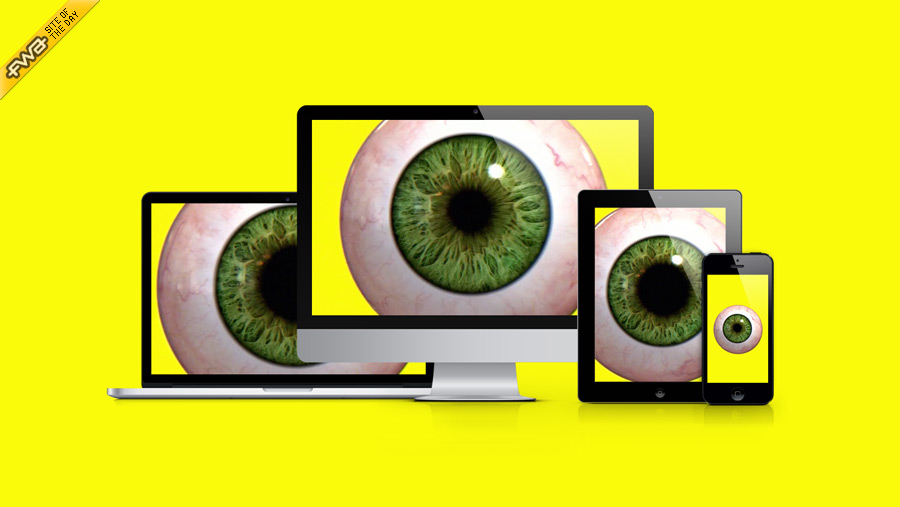 IDEA
The campaign used the themes of surveillance, incrimination, and identity manipulation to promote the series. We created the "all-seeing eye" to evoke the nefarious nature of The Network. The eye appears on billboards, interactive screens, in TV Ads and finally, online banners. It leads users to TheNetworkIsWatching.com, a digital experience on desktop, mobile, and tablet.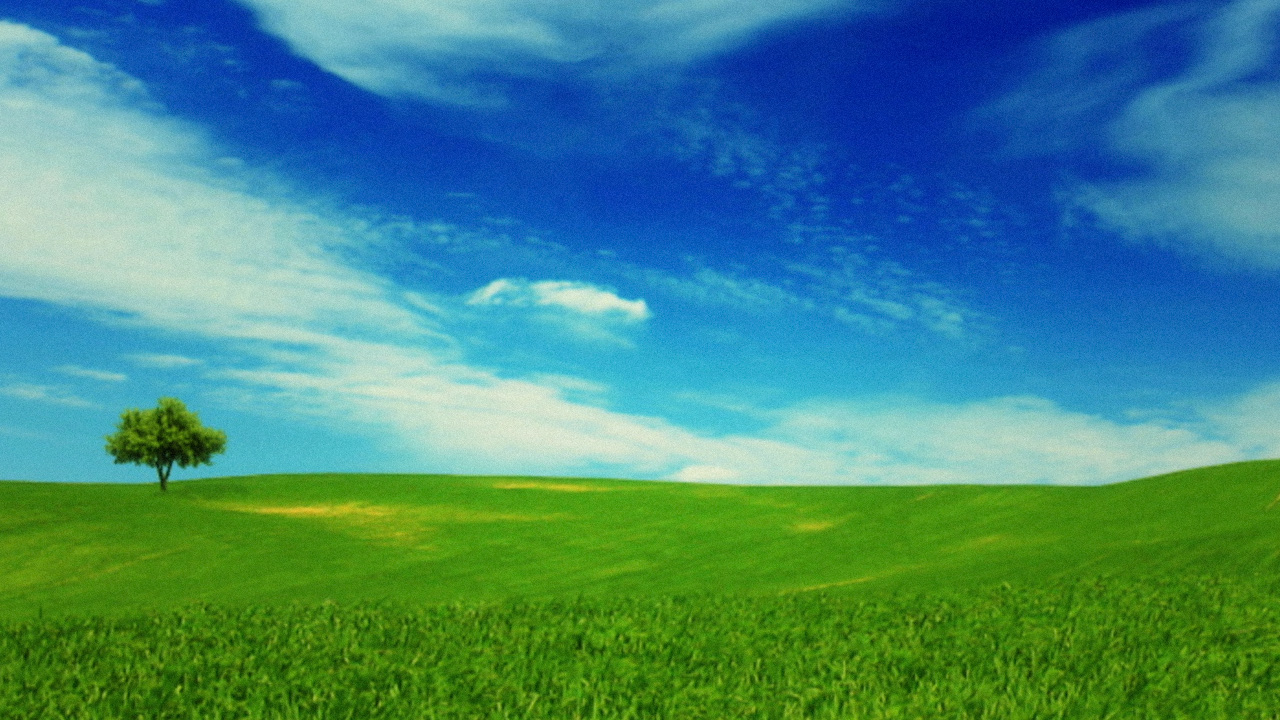 The experience opens with serene and peaceful images.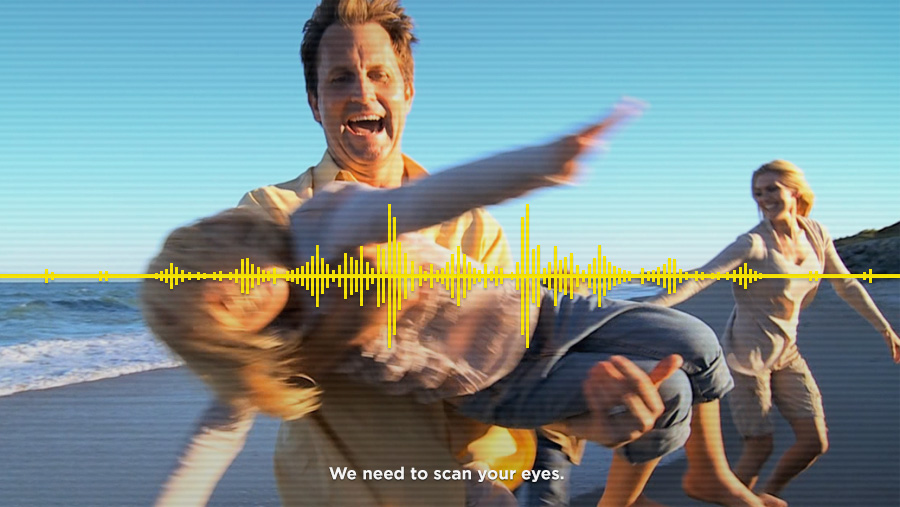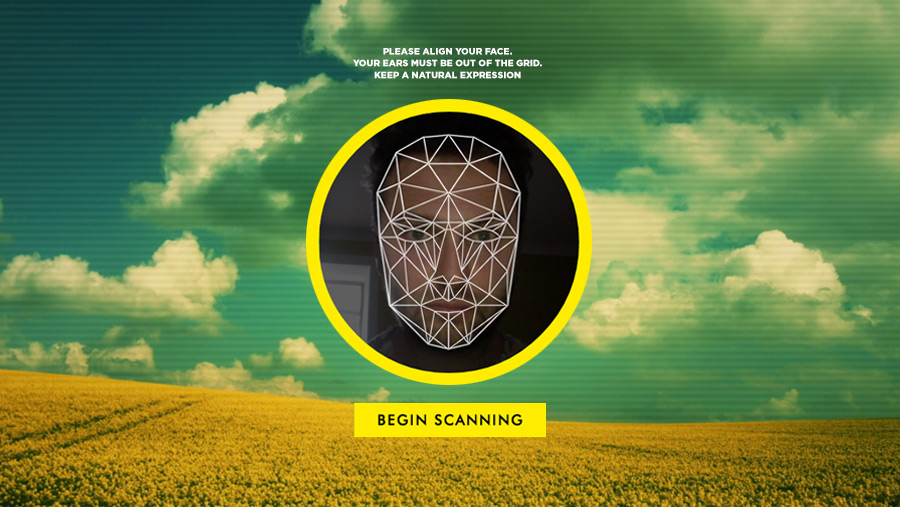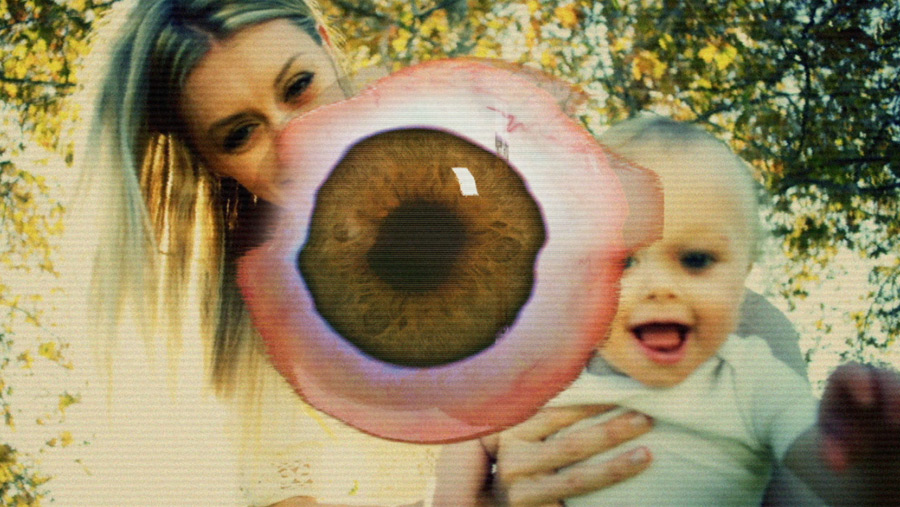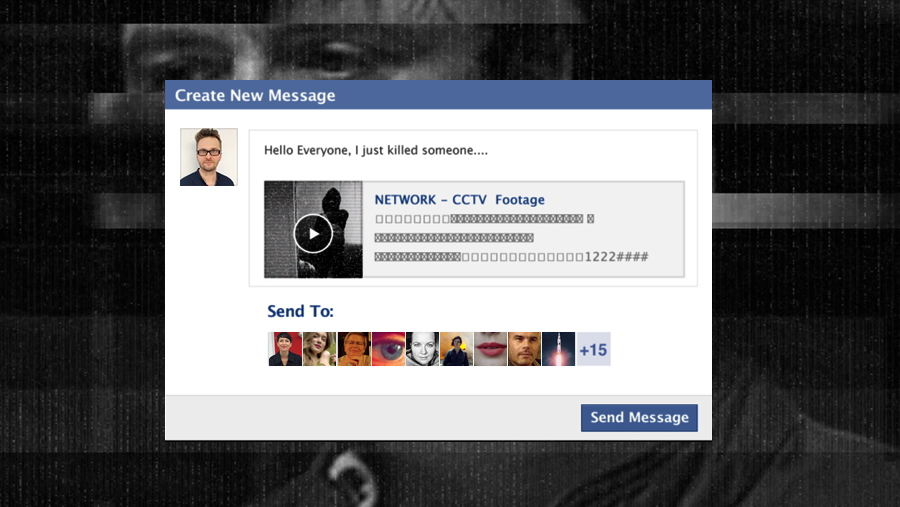 Then users are asked to sign up with their Facebook account and to complete their profile by allowing the website to scan their image. The Network steals the users' identity, manipulates the footage and forces them to watch the film in which they commit a crime.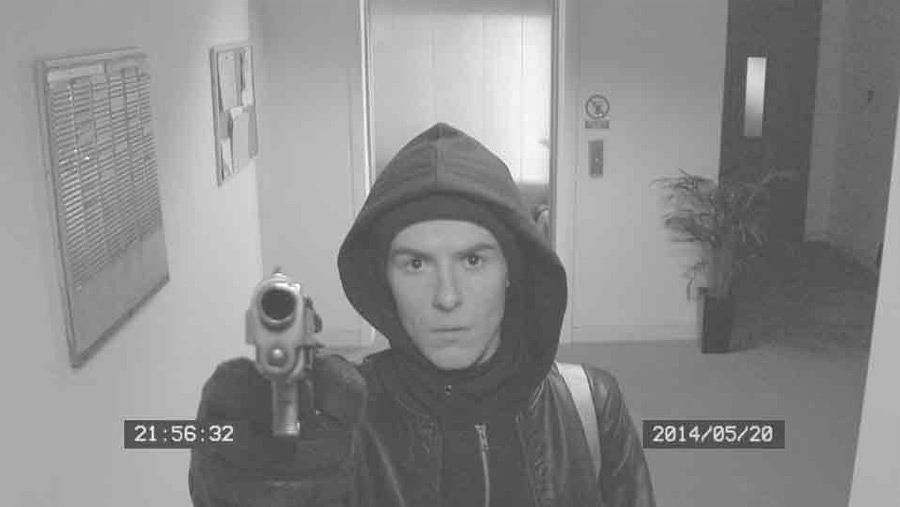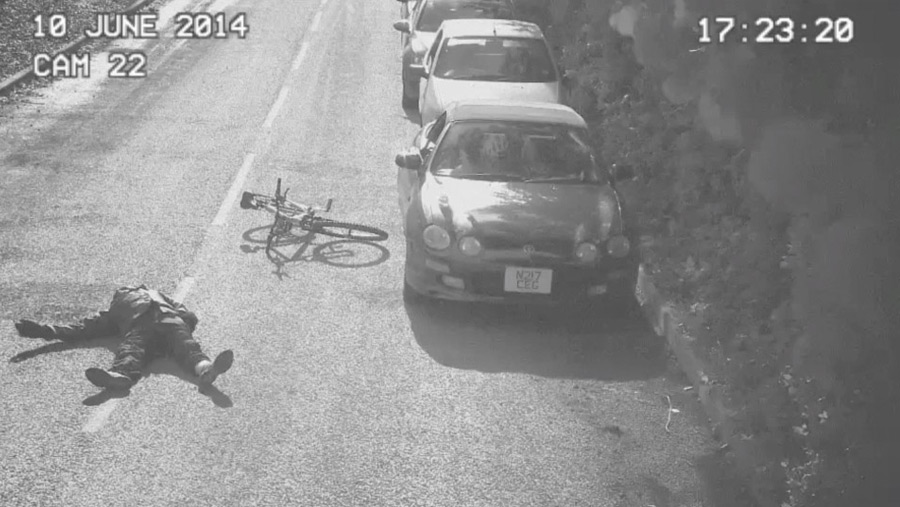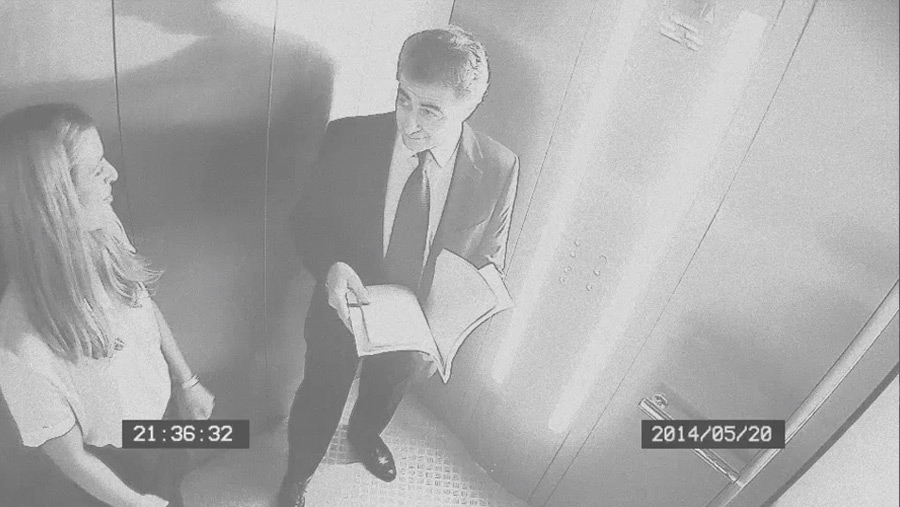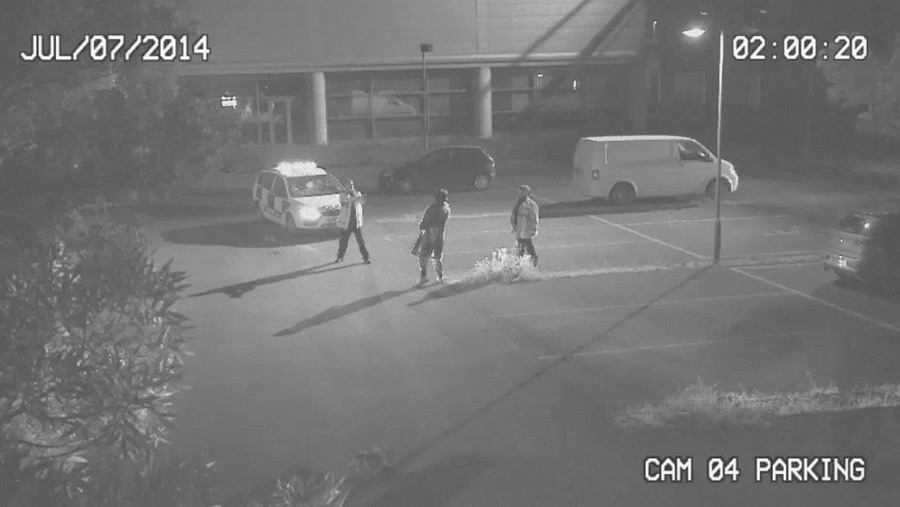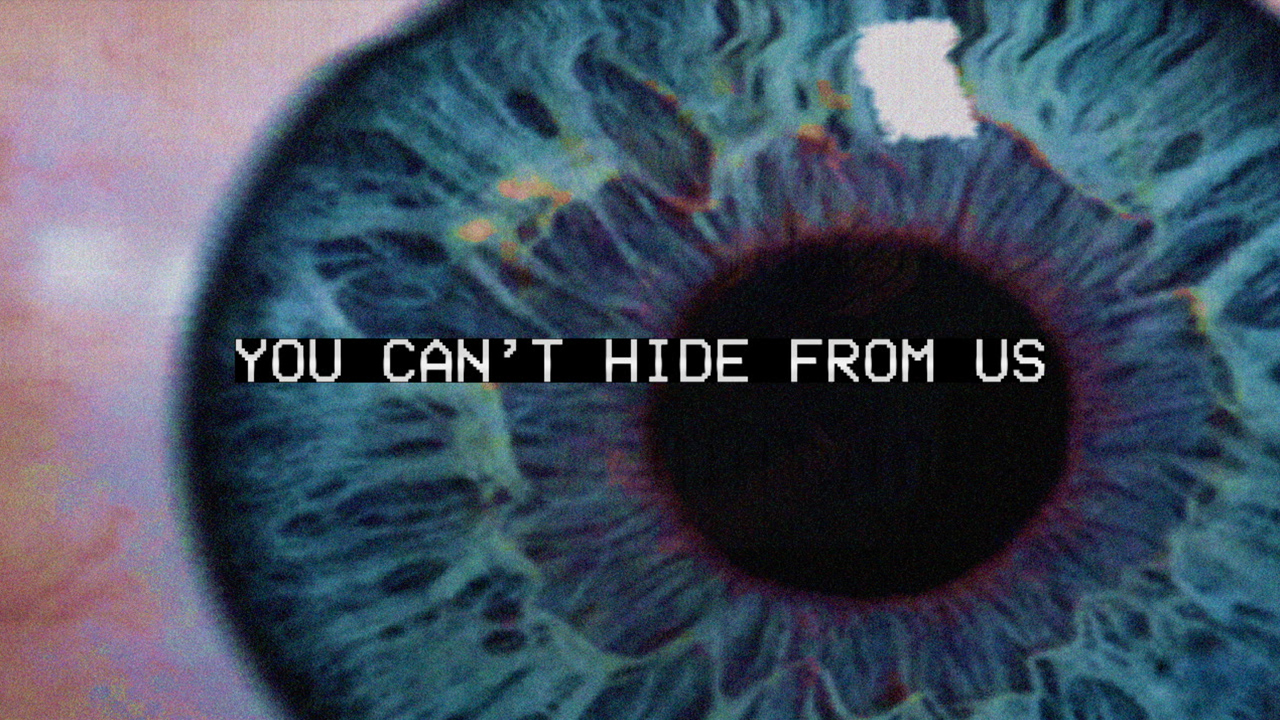 Now, the users have no choice but be obey to The Network.
The "all-seeing eye" is a symbol of an evil organisation.
In  the last part of the experience users are taken on a psychedelic trip to the heart of darkness.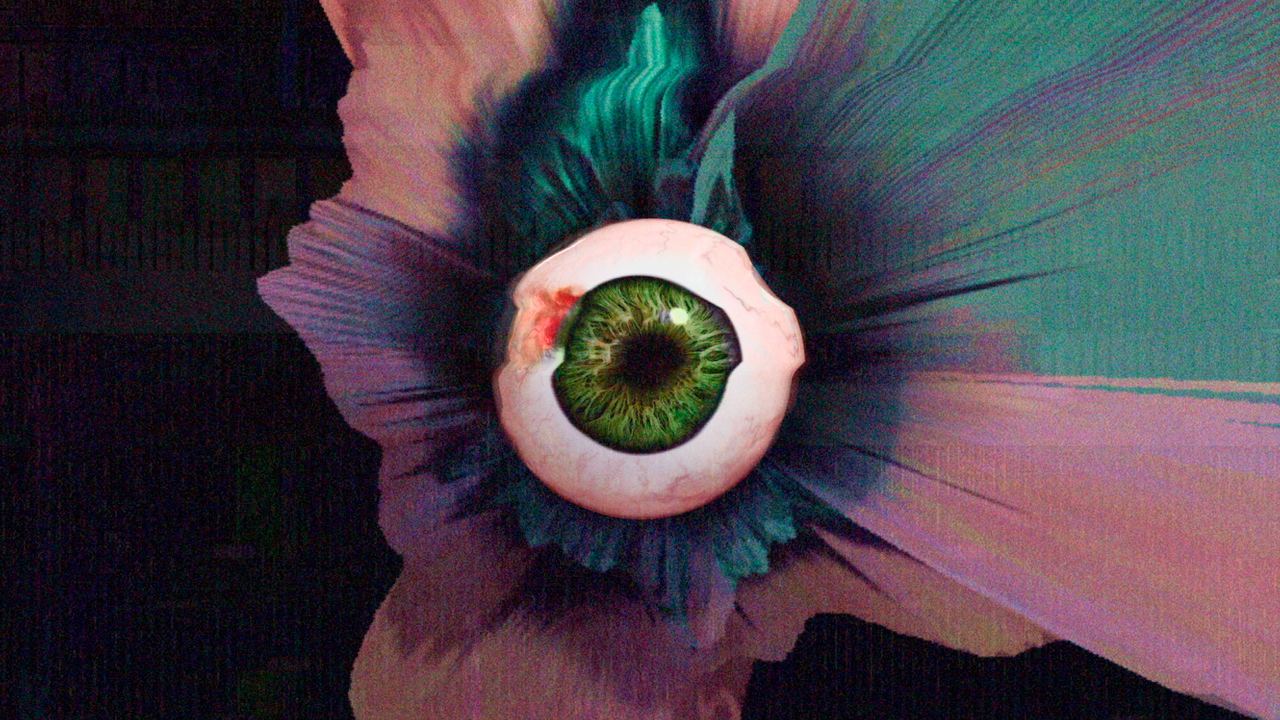 We collaborated with a visual artist Mario Epsley. He helped us to
visualise the evil Network with his ASCII and glitch art.

The site started a huge conversation on Twitter, Facebook, and Google+, with noteriety from Creative Review and the FWA.
The project has been presented at the Reykjavik International Film Festival, Edmonton International Film Festival, Trieste Sci-Fi International Film Festival and Tirana International Film Festival.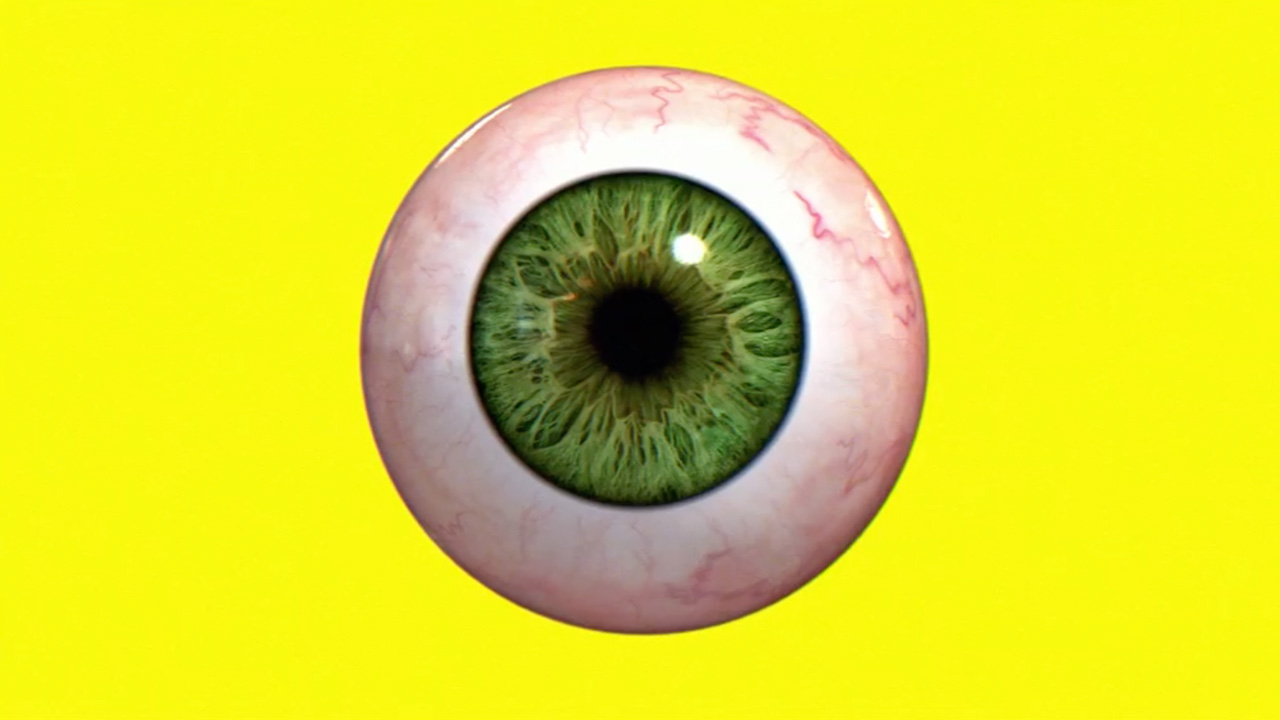 'All-seeing eye' in TV Ad
Visit Page
---
Credits
Division

Agency

Brand

Live Action Director

Art Direction

DOP

Interactive Producer

Tech Lead

Tech Lead

Developer

Developer

Developer

UX

Design

3D

Animation

Video

Sound

QA

Live Action Producer

1st Ad

Stylist

Stunt Coordinator

Gaffer

Editor

VFX

Executive Producer

Project Manager

Production Coordinator

Production Coordinator

Marketing Creative